The Dole Whip is one of the most classic frozen treats at Walt Disney World. Many guests absolutely LOVE the pineapple soft serve. Did you know that there are multiple flavors of this popular treat? You don't have to get the straight pineapple anymore! You can get many different flavors and combos. Here are our top 10 favorite flavors of Dole Whip.
Related – Where can I try a Dole Whip at Walt Disney World?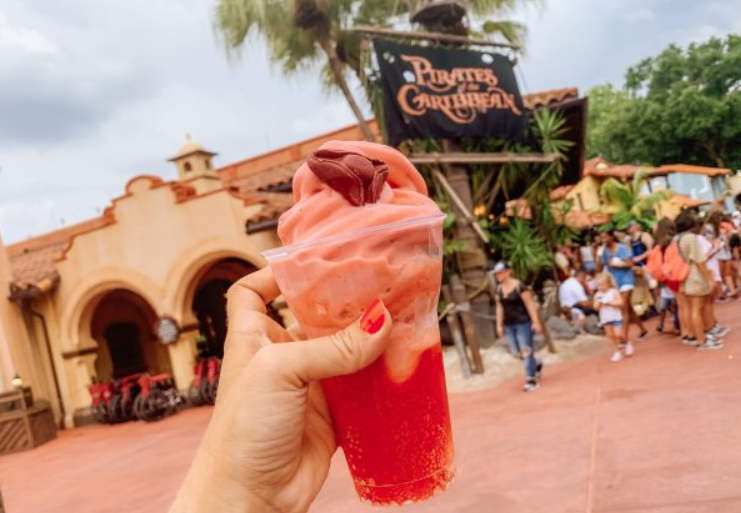 Strawberry Dole Whip
This strawberry Dole Whip is called Redd's Revenge. It's a sweet treat that honors the infamous Lady Pirate Redd from Pirates of the Caribbean. It is made of strawberry Dole Whip, Fanta strawberry, and a chocolate pirate hat.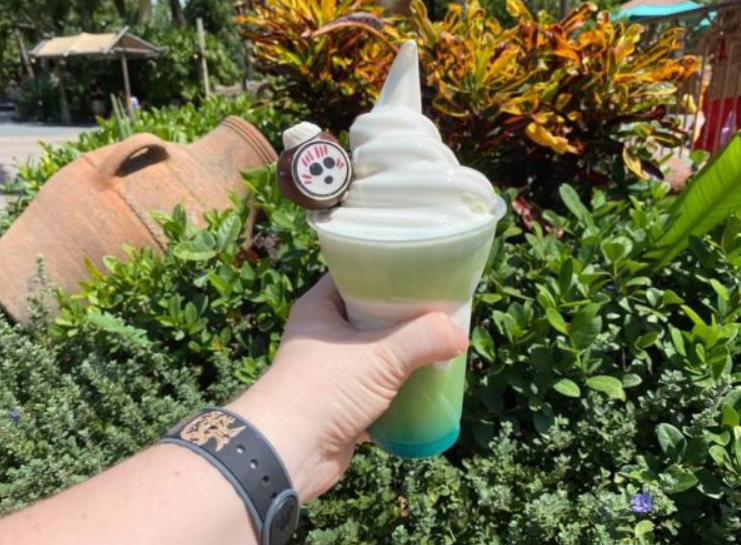 Kakamora Float
The Kakamora float is the perfect tropical Dole Whip and can be found at Aloha Isle. It's Coconut Soft-Serve on top of Pineapple Juice and Blue Curacao Syrup garnished with a chocolate Kakamora Cake Pop.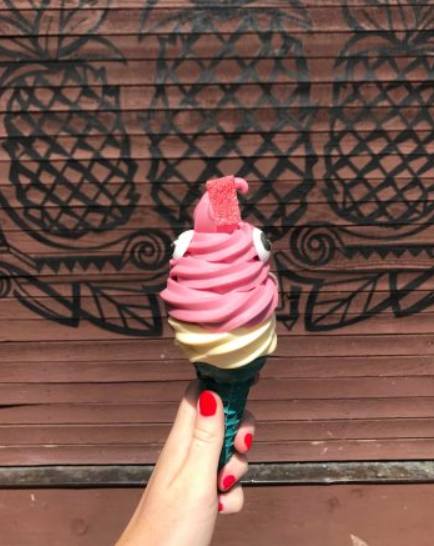 Raspberry Dole Whip
The raspberry Dole Whip is best known as the Hei Hei cone. Pineapple and raspberry dole whip on a cone decorated as the silly chicken from Moana, Hei Hei. Such a delicious combo! You can no longer get the cone, but you can still get your pineapple Dole Whip swirled with raspberry.
Related – Where to Get a Dole Whip at Disneyland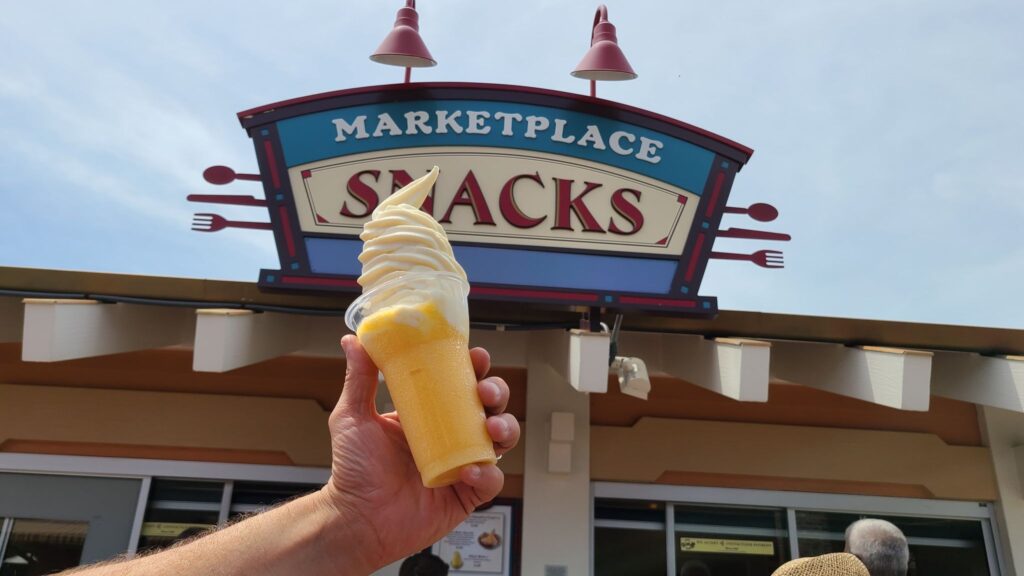 Orange and Vanilla Dole Whip
Creamsicles are one of my favorite summer treats! Did you know you can make your Dole Whip a creamsicle? Found at Marketplace Snacks in Disney Springs, this orange slush with vanilla soft serve on top is a winner!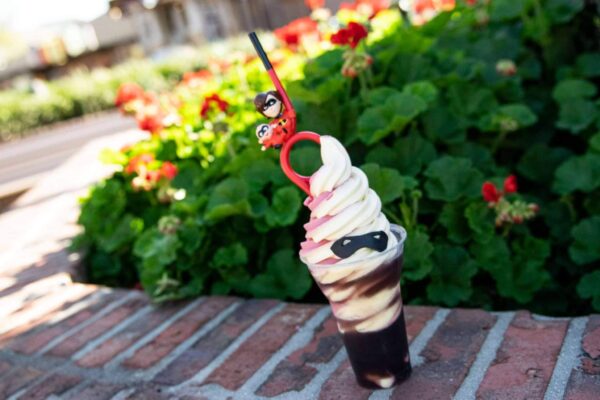 Mrs. Incredible Float
Strawberry Dole Whip and Lemon Dole Whip with Black Cherry Lemonade – POW! This Dole Whip float is perfect for the super hero in you. And it has some cute decorations too!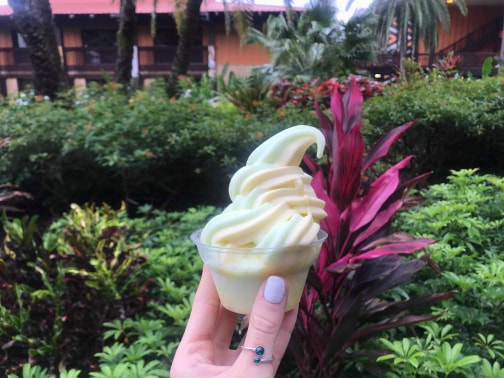 Lemon Lime Dole Whip
Growing up, lemon lime soda was my favorite! As a grown up, why not upgrade that to a lemon lime Dole Whip?! It's delicious and refreshing and you can't go wrong with it!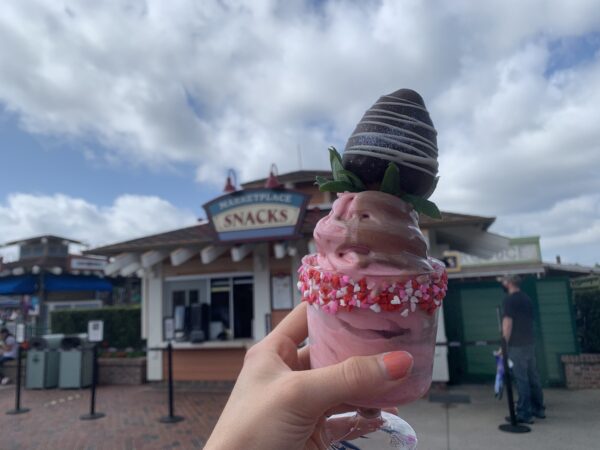 Chocolate Strawberry Dole Whip
Chocolate and strawberry – what more classic combo is there? These flavors just work together so well! Naturally, Disney had to combine them into a Dole Whip. It's a swirl of Strawberry Dole Whip and chocolate soft-serve with a chocolate-dipped strawberry garnish. YUM!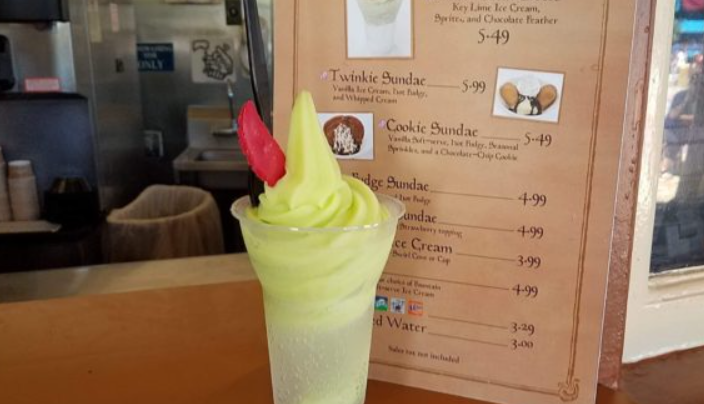 Lime Dole Whip
Another tasty and refreshing Dole Whip is the lime Dole Whip. It is tart but perfect on a hot summer day! And, so adorable dressed up as Peter Pan.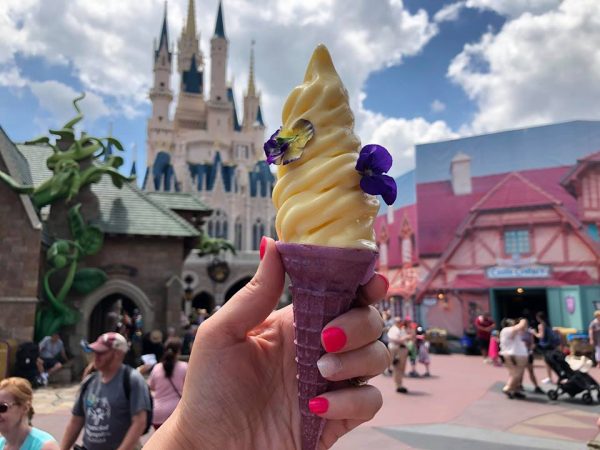 Lemon Dole Whip
Just as refreshing and tart as the lime is the lemon Dole Whip! This flavor debuted as the Lost Princess Cone, representing Rapunzel. While the cone is gone, lemon stuck around a little longer — most notably at Pineapple Lanai at the Polynesian (well, at least prior to the closure).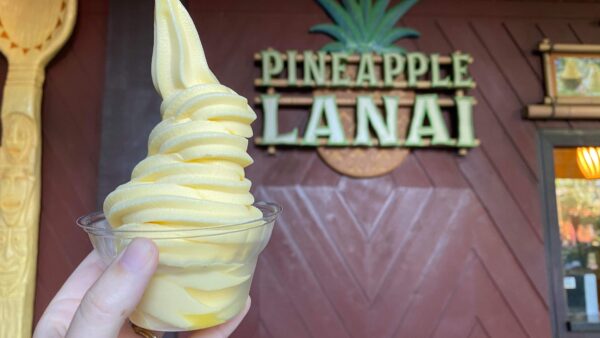 Mango Dole Whip
What says tropical besides pineapple? Mango of course! Mango is irresistibly good and a flavor not to be missed!
What is your favorite Dole Whip flavor? For help with planning your next Disney vacation, contact me today! I am a travel agent specializing in Disney destinations and can help you plan a magical vacation at no extra cost to you!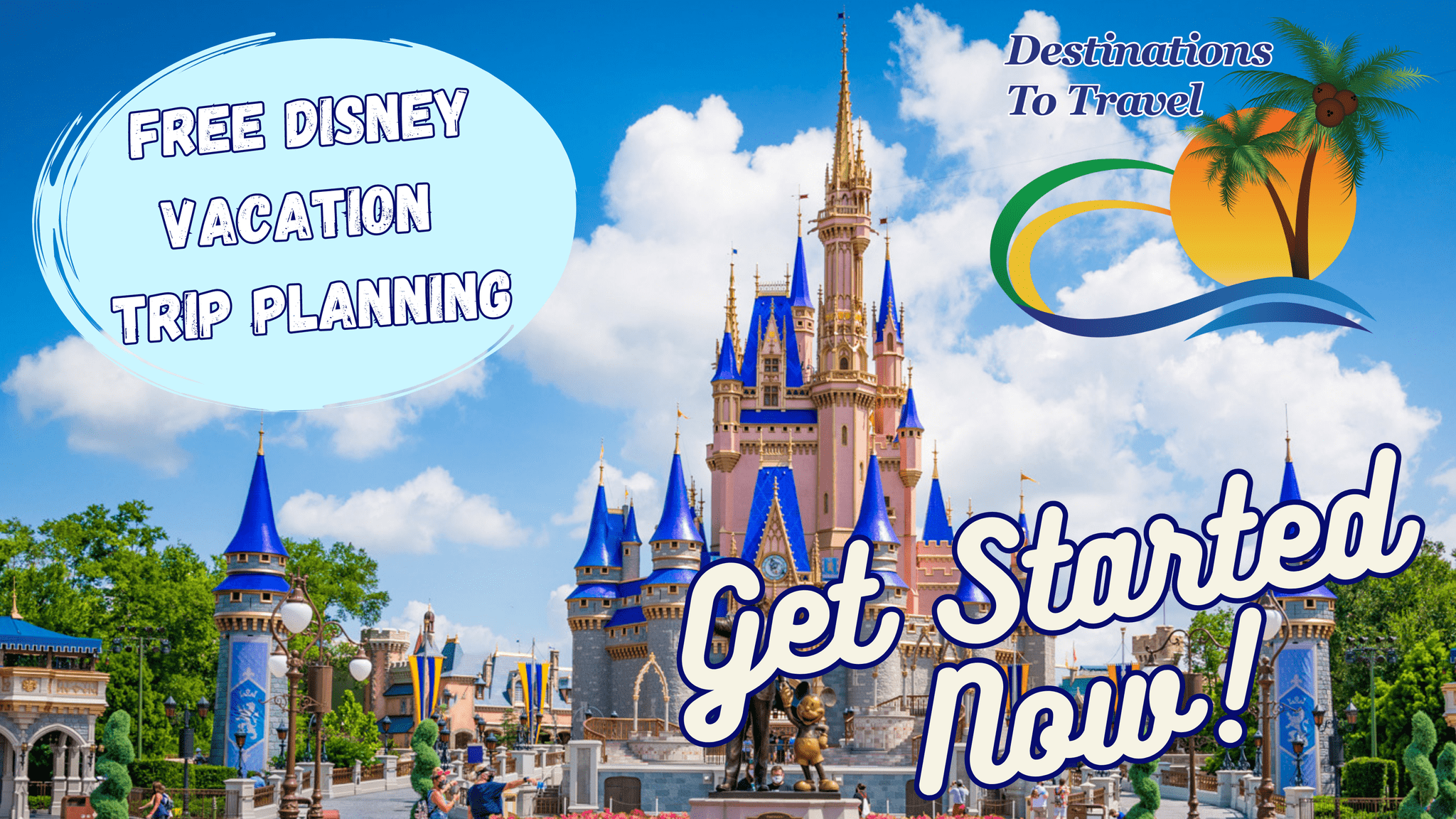 Let our friends at Destinations to Travel help you book your next Disney Vacation. They are the preferred Travel Agency of Chip and Company and Disney Addicts, and who we use ourselves.
Get started Now for your FREE No Obligation Quote.
Book With our friends at Destinations to Travel