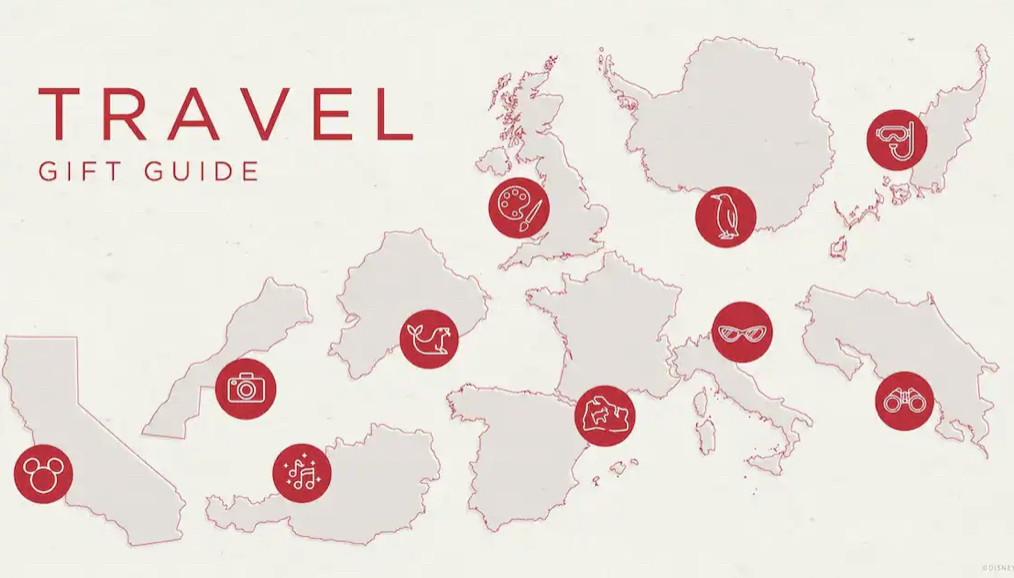 Top 10 Travel Gifts for the Traveler in Your Life
The holidays are here and you're probably starting to think about what to get your family and friends. We all have that one person that we just aren't sure what to give them. If they love to travel, you'll want to consider one of these Adventures by Disney and National Geographic Expeditions. Take a look at our top 10 travel gifts for the traveler in your life!
Related – 10 Common Mistakes Disney Travelers Make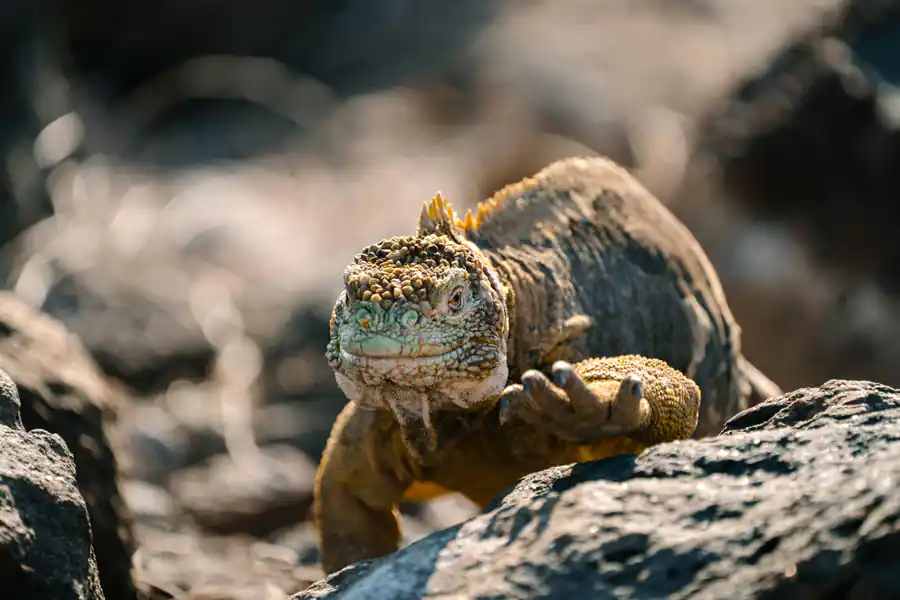 1. For the Animal Lover: Galapagos Islands Expedition Cruise
Know someone who is eager to learn about animals? Check out the Adventures by Disney Galapagos Islands Expedition Cruise! The Galapagos Islands is a dream destination for any wildlife enthusiast. Off the coast of Ecuador, these islands are known around the world for their endemic species and diverse ecosystems. On this trip, adventurers will:
Venture to Rabida Island and walk the red-sand beaches, snorkel with wildlife and learn from a naturalist.
Trek up Prince Phillips's Steps and onto a high cliff face to view the coast and wildlife of Genovesa Island.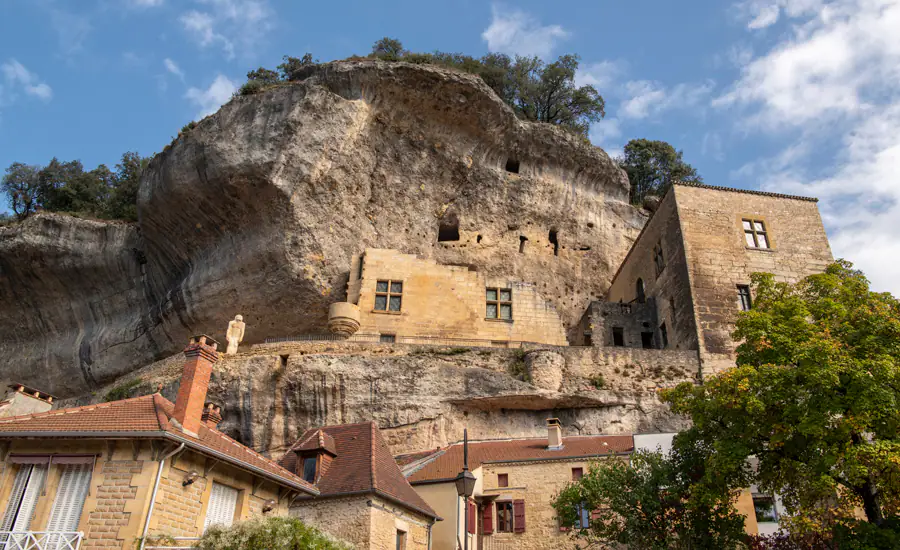 2. For the History Buff: Human History: Northern Spain and Southwest France
For the history aficionado in your life, check out the Human History: Northern Spain and Southwest France National Geographic Expeditions trip! This informative and in-depth history-lesson-come-to-life takes you to the cradle of civilization where travelers will visit:
Some of the oldest artistic representations in human history at caves throughout Spain and France.
The National Museum of Prehistory in Les Eyzies-de-Tayac where you'll truly step back in time!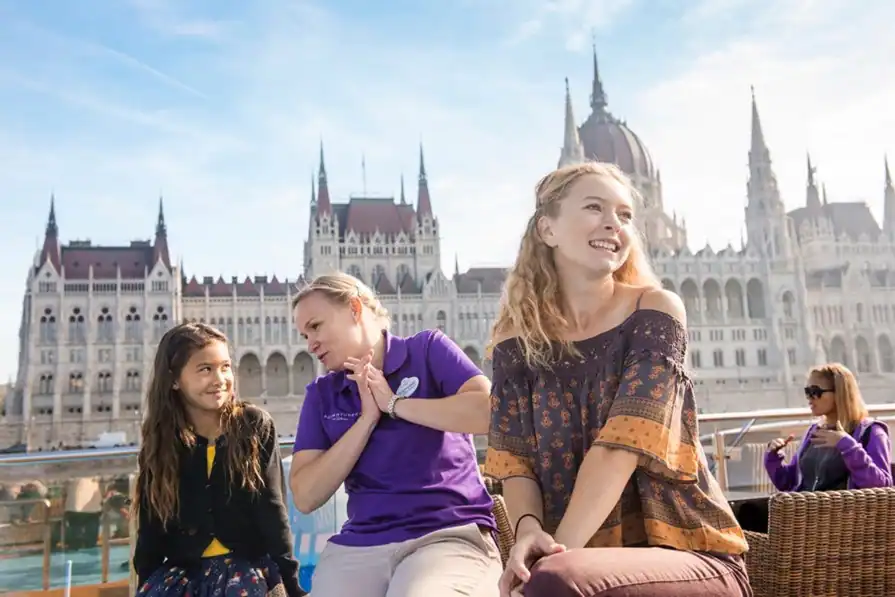 3. For the Musician: River Cruising on the Danube
Our Adventures by Disney Danube River Cruise is literally filled with the sound of music and is perfect for the musician in your life! Musical experiences include visits to famous filming locations for the classic film, "The Sound of Music," a concert of works by Mozart and Strauss at Schönbrunn Palace and karaoke nights onboard the ship. Additional musical highlights include:
Performing alongside family and fellow adventurers during a sing-along of hits from "The Sound of Music."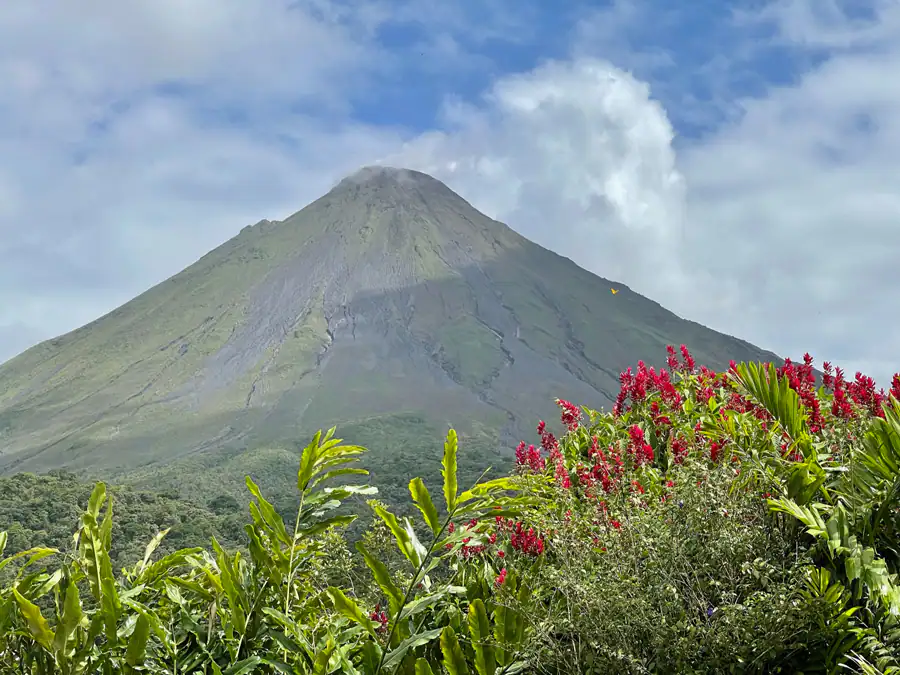 4. For the Nature Lover: Costa Rica Wildlife and Conservation 
Know a bird-watcher who loves to spot flighted creatures? Our National Geographic Expeditions – Costa Rica: Wildlife and Conservation trip is the perfect gift. Costa Rica is one of the most biodiverse places in the world and is home to more than 900 species of birds. During this expedition, travelers will:
Visit La Selva Biological Station and Reserve, home to 470 bird species to find and observe.
Go birding in Caño Negro National Wildlife Refuge, where hundreds of species of migratory birds travel.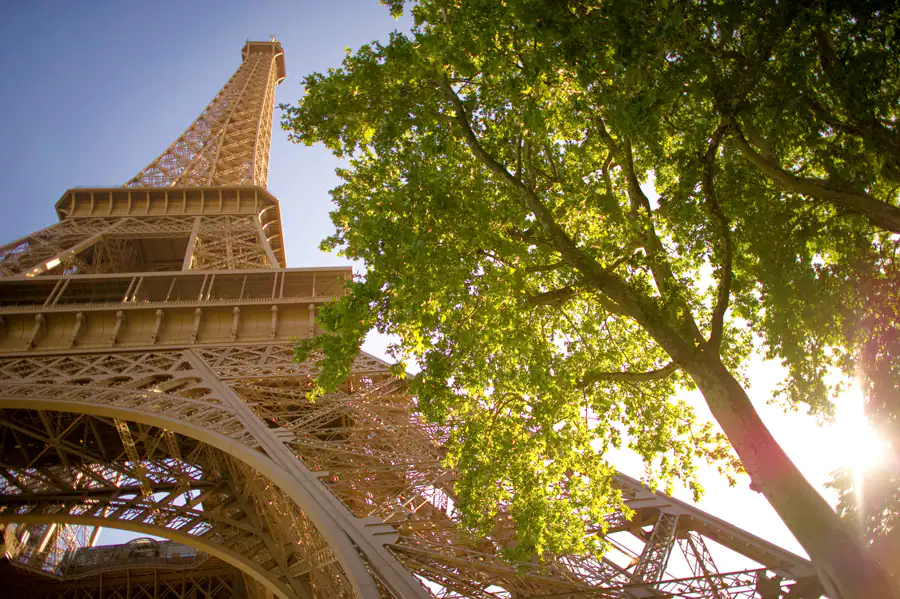 5. For the Artist: A tour of Grand Europe
A trip to England, France and Italy is perfect for the fan of art and architecture. The Adventures by Disney Grand Europe Land Adventure is complete with sight-seeing and tours of some of the most iconic structures and art museums in the world. Highlights of this adventure include:
Discovering the treasured art collection at the Louvre Museum during a privately guided tour.
Enjoying a VIP tour of the Colosseum to explore the history of ancient Rome.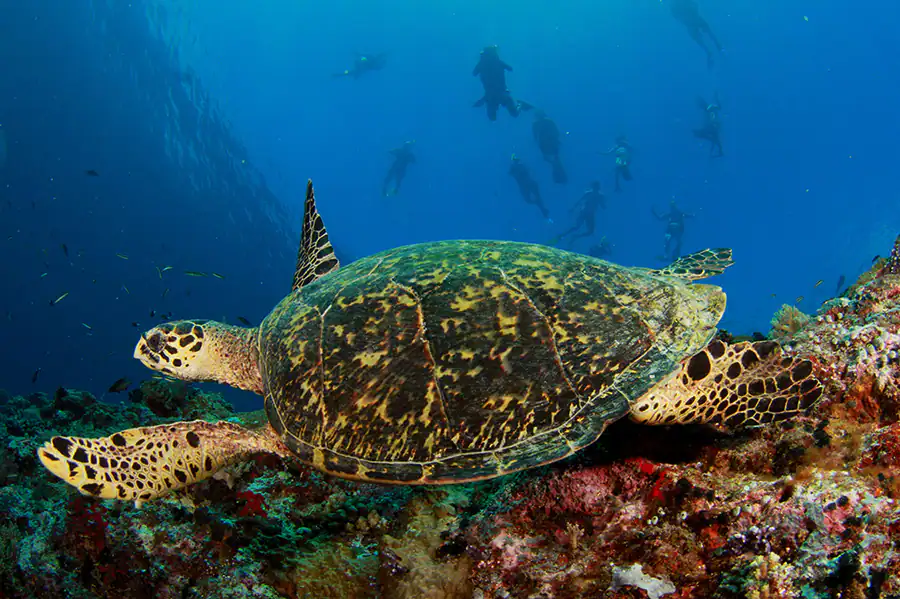 6. For the Undersea Explorer: Palau Snorkeling and Kayaking
Know someone who would rather be in the water than on land? The National Geographic Palau Expedition is perfect for marine life enthusiasts. The remote Palau islands are known for blue waters and thriving marine life. While there, travelers will:
Snorkel among the diverse and protected marine life in the Rock Islands, a UNESCO World Heritage site.
Explore, dive and kayak on Long Lake, a mile-long saltwater body of water that is home to wildlife and plant life found nowhere else on Earth.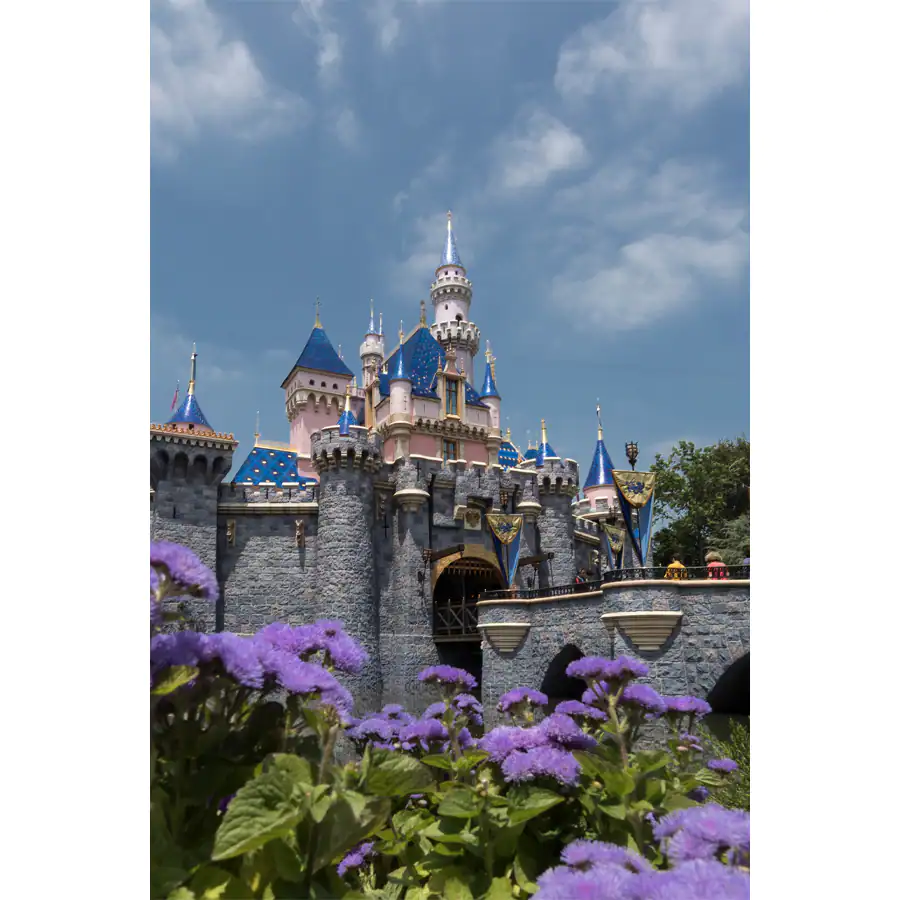 7. For the Disney Fan: Disneyland Resort and Southern California Adventure 
This one will have you California dreamin' … Whether you know the ultimate Disney fan – or maybe that's you– we've got just the trip! Our Adventures by Disney Disneyland Resort and Southern California Land Adventure is perfect for anyone who loves Disney theme parks and Disney history. On this trip, adventurers will:
Visit the Disneyland Resort (Walt's original theme park) as a VIP guest, enjoy reserved seating for parades and shows and be treated to exciting backstage tours.
Take a tour of the Walt Disney Studios, Walt Disney Archives and Walt Disney Imagineering.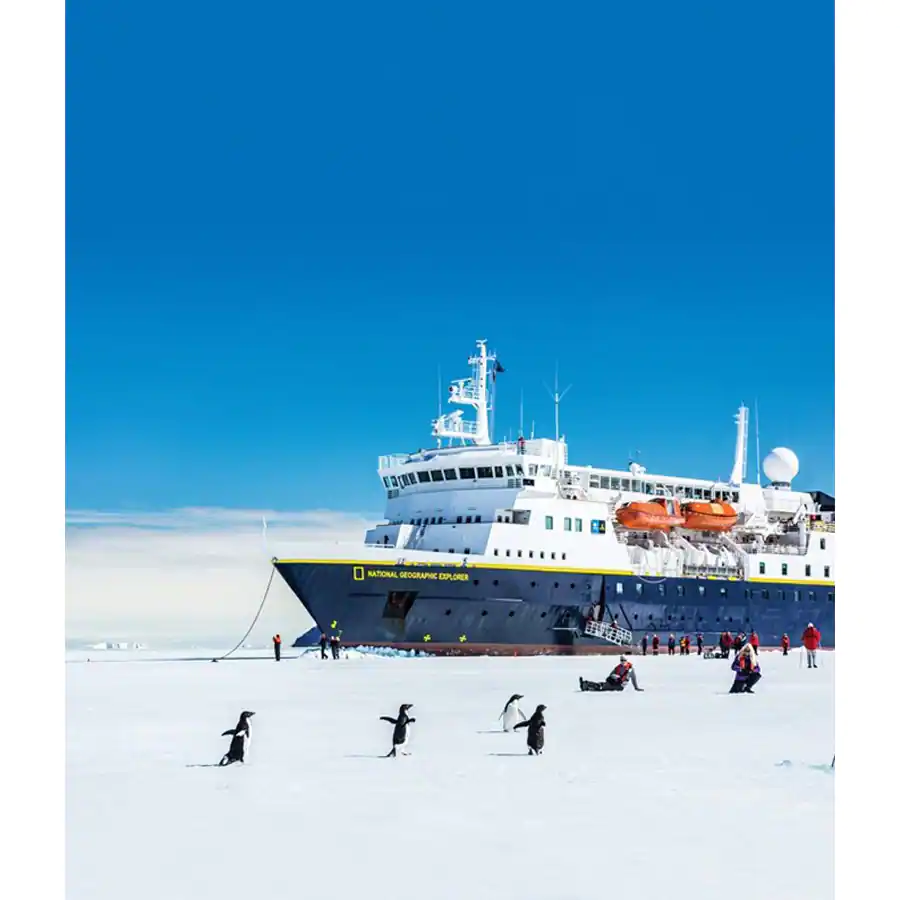 8. For the Cool One: Antarctica Expedition Cruise
Know someone who wishes it was "sweater weather" – or in this case, "parka weather" – all year long? For the person who likes to keep things cool, check out the National Geographic Expeditions Journey to Antarctica Expedition Cruise! Bundle up, because this icy expedition gives explorers an up-close look at Antarctica's native wildlife and polar terrain. On this expedition, travelers will also:
Venture out onto the icy waters by Zodiac cruise to experience spectacular views of icebergs and glaciers.
Walk alongside beaches or hike Antarctic summits to spot ocean wildlife, including orcas, penguins and seals.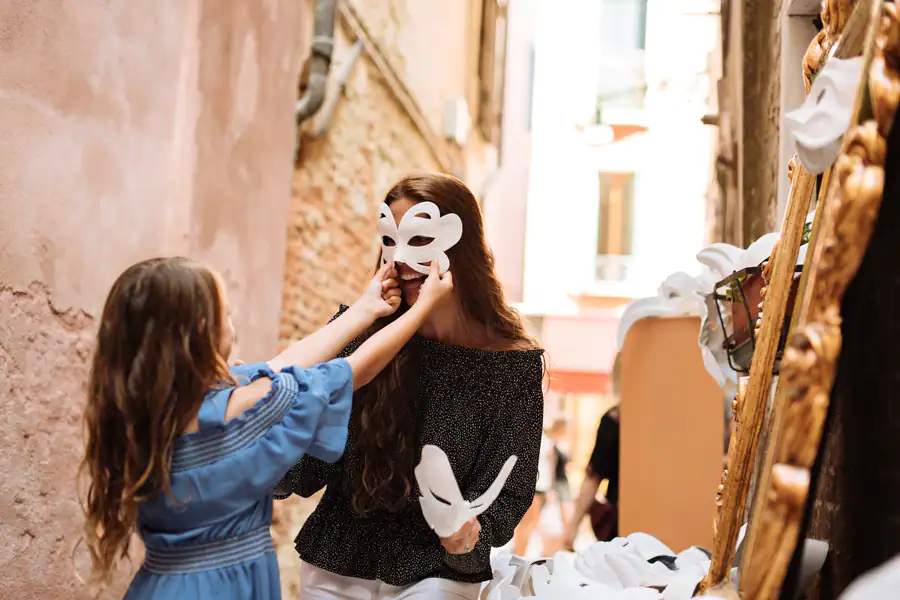 9. For the Fashionista: Italy Adventure
For the fashionista, check out our Adventures by Disney Italy Land Adventure. Pack your favorite outfits because Italy is known for its high fashion and trendy styles! It is also the home of many world-renowned artists, fashion designers and the popular Milan Fashion Week. Highlights of this adventure include:
Exploring the beautiful city of Florence with time to browse shops and galleries.
Creating a masquerade masterpiece (carnevale mask) in a hands-on workshop!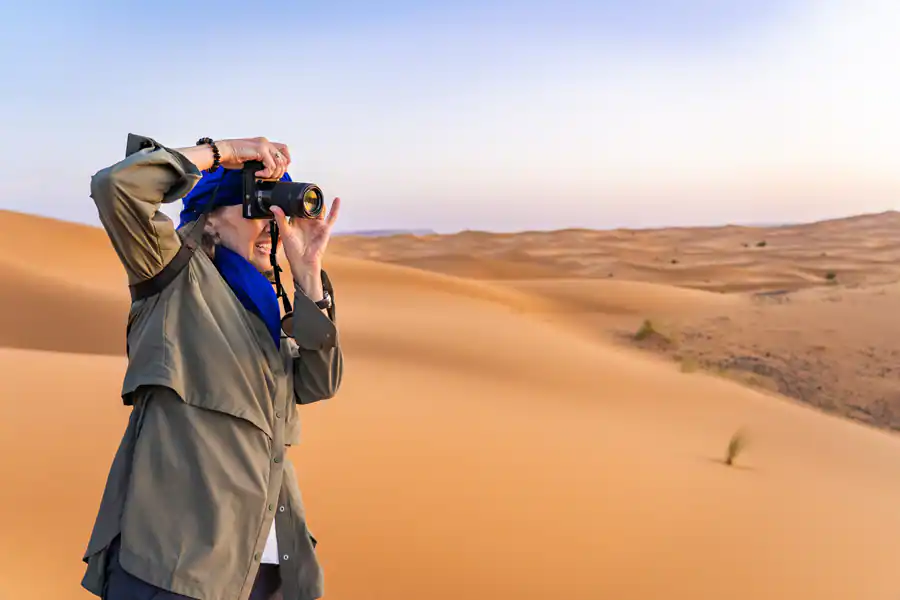 10. For the Photographer: Morocco Photography Expedition
For the photographer in your life, the National Geographic Morocco Photography Expedition offers spectacular views of the country's diverse landscapes and artwork. Through the skillful viewpoint and photo instruction of a National Geographic photographer, travelers will gain greater understanding and skills with their traditional camera or camera phone, while capturing amazing memories and snapshots. On this trip, travelers will also:
Capture photos of the lively and vibrant streets of Marrakech lined with magicians, cooks, artists, and many more vendors.
Be immersed in Amazigh culture during a visit to High Atlas Mountains and take portraits of its residents and families.
If you'd like more information on any of these amazing trips, contact me today! I am a travel agent with Destinations to Travel, my services are complimentary, and I'd love to help you plan a magical vacation!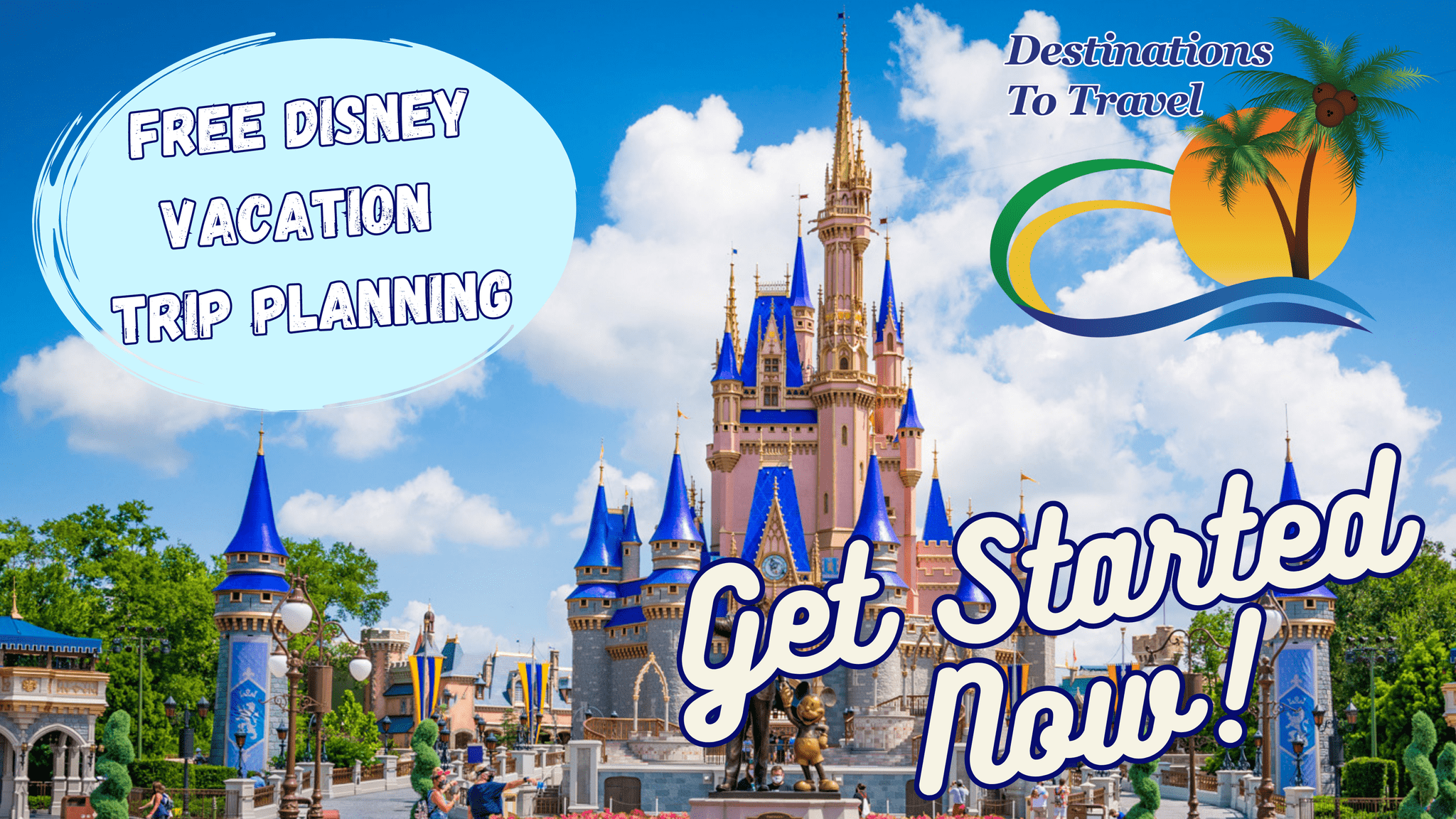 Let our friends at Destinations to Travel help you book your next Disney Vacation. They are the preferred Travel Agency of Chip and Company and Disney Addicts, and who we use ourselves.
Get started Now for your FREE No Obligation Quote.
Book With our friends at Destinations to Travel