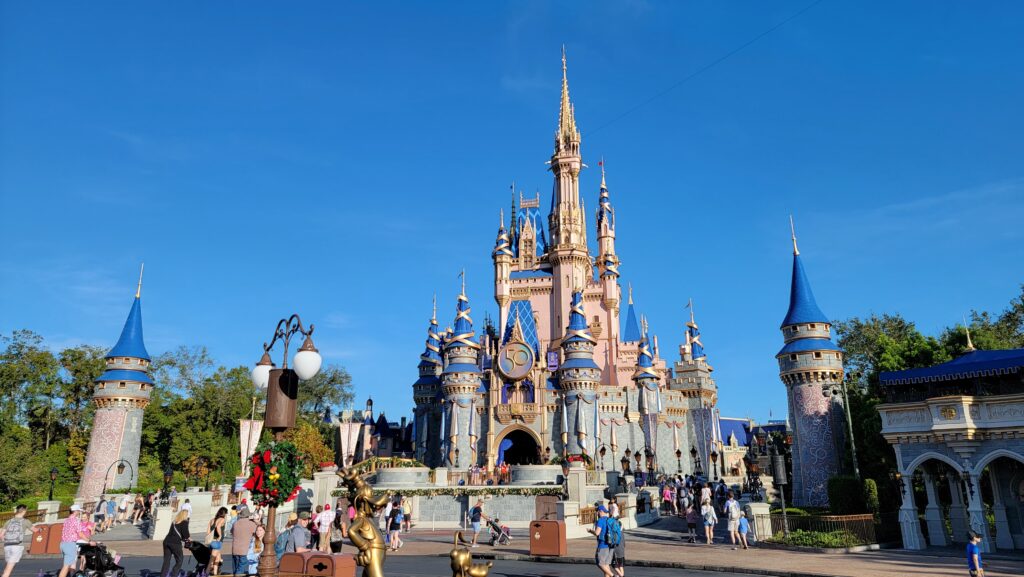 Top 5 things NOT to pack for your Disney World Vacation
When planning for your Disney World vacation, or any vacation for that matter, you might think you need to pack for any and all situations. There are some things, however, that you really don't need to pack when heading to Disney World. Here are the top 5.
Related – Disney World Packing Essentials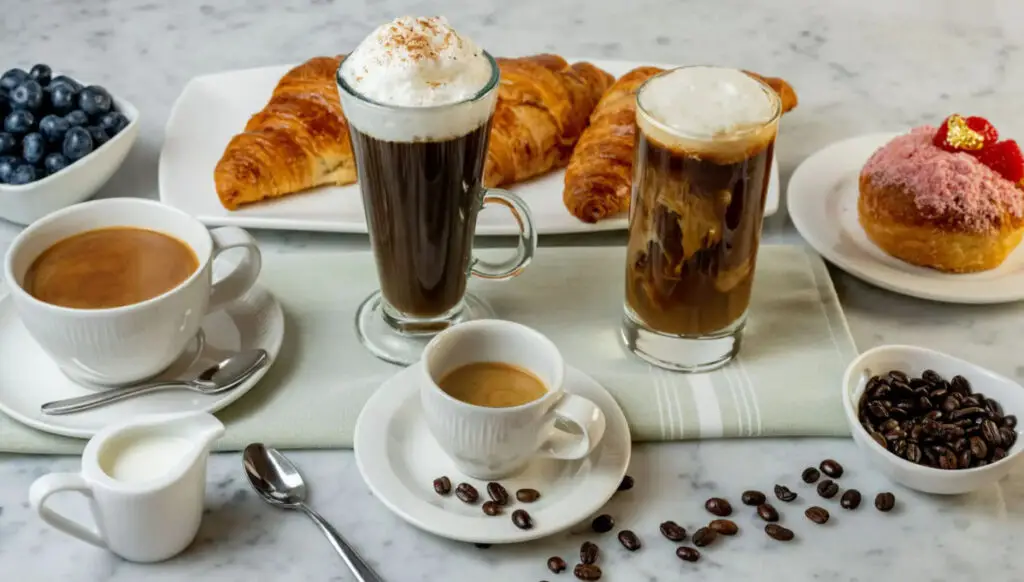 Coffee & Tea
All guest rooms at Walt Disney World Resort hotels have a coffee maker. Most rooms come with a basic coffee maker that brews up to two cups of coffee at a time. The DVC Deluxe Studios and Villas have a coffee maker that has a full coffee pot.
Guests also receive complimentary Joffrey's Coffee, Twinings Tea, Nestle Hot Chocolate, Coffee Mate, and disposable cups in their hotel room. These items are replenished by the housekeeping service throughout your stay. If you need your morning cup of coffee or tea, Disney has got you covered!
Hairdryer
If you like to use a hairdryer to style your hair, that is something you don't need to pack for a Walt Disney World trip. Each hotel room in the Walt Disney World Resort has a hairdryer. So, if you're happy to use another hairdryer, save space in your luggage and leave yours at home. The hairdryers in the rooms have two power settings to alter the flow of air and come with a storage bag to keep your vanity area tidy when not in use.
Iron
Let's be honest, suitcases aren't the best for keeping clothes smooth and wrinkle-free. Packing items that don't crease can be helpful, but this may not always be possible. Disney hotel rooms come with an iron and an ironing board. The iron has a retractable cord to help with storage. The ironing board is a full-size board with adjustable height. Usually found in the closet or near the bathroom, there is a hanger for the ironing board.
Toiletries
If you aren't picky about what shampoo or conditioner you use, don't pack any! Each Guest room is supplied with the following toiletries: facial soap, body wash, shampoo, and conditioner. Facial soap comes in a sealed box, and will be replenished by housekeeping, throughout your stay. The body wash, shampoo, and conditioner are provided in wall-mounted bottles in the shower. No more hoarding the Disney shampoo, sorry! Definitely make use of these products during your Disney vacation. They smell great and are kind to your skin and hair. It also reduces the number of toiletries you need to pack in your luggage.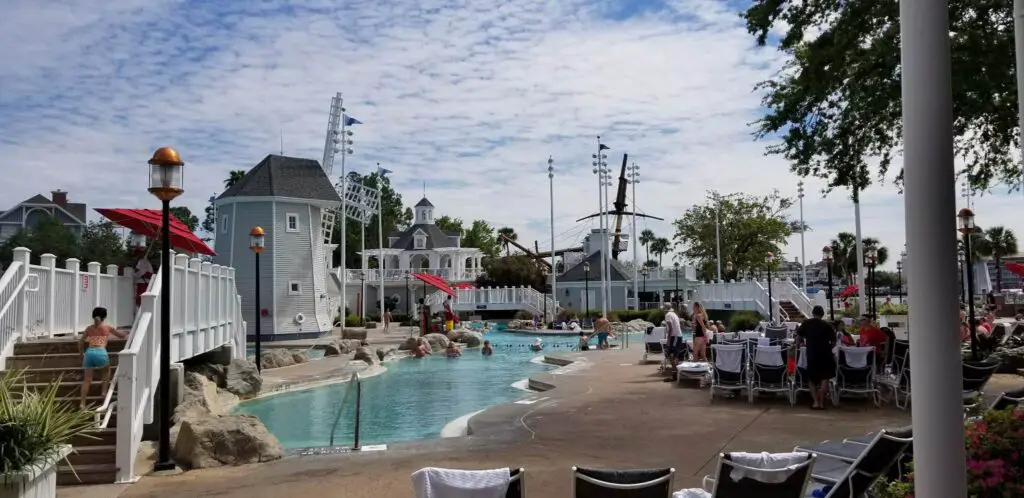 Towels
Walt Disney World Resort hotel rooms provide everything Guests need to make their stay comfortable. This includes bed linen, additional pillows, blankets, and bath towels. Hand towels and facecloths are also supplied in Guest rooms and are refreshed throughout your stay by housekeeping.
So what about pool towels? Guests of the Disney hotels are welcome to bring their own pool towels but they can take up room in your luggage. If you don't want to bring your own, no worries! Pool towels are complimentary for Guests to use when visiting the Walt Disney World Resort pool areas. Guests help themselves to towels from the cabinets at each pool. Once used, return your towels to the towel collection points.
Are there any other items you feel you don't need to pack for your Disney World vacation?
If you'd like to plan your next Disney World vacation, contact me today! I am a travel agent with Destinations to Travel and my services are complimentary.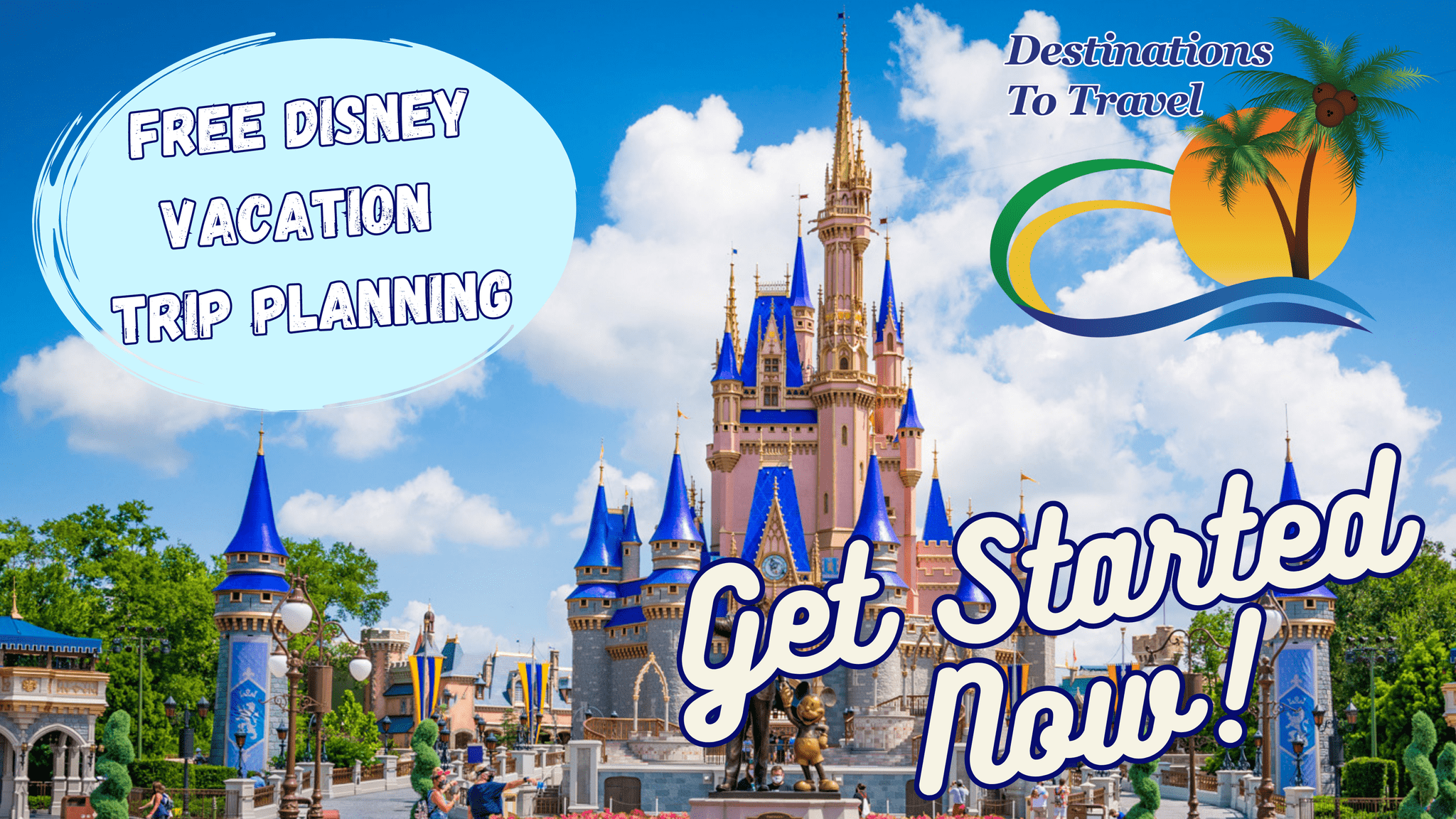 Let our friends at Destinations to Travel help you book your next Disney Vacation. They are the preferred Travel Agency of Chip and Company and Disney Addicts, and who we use ourselves.
Get started Now for your FREE No Obligation Quote.
Book With our friends at Destinations to Travel