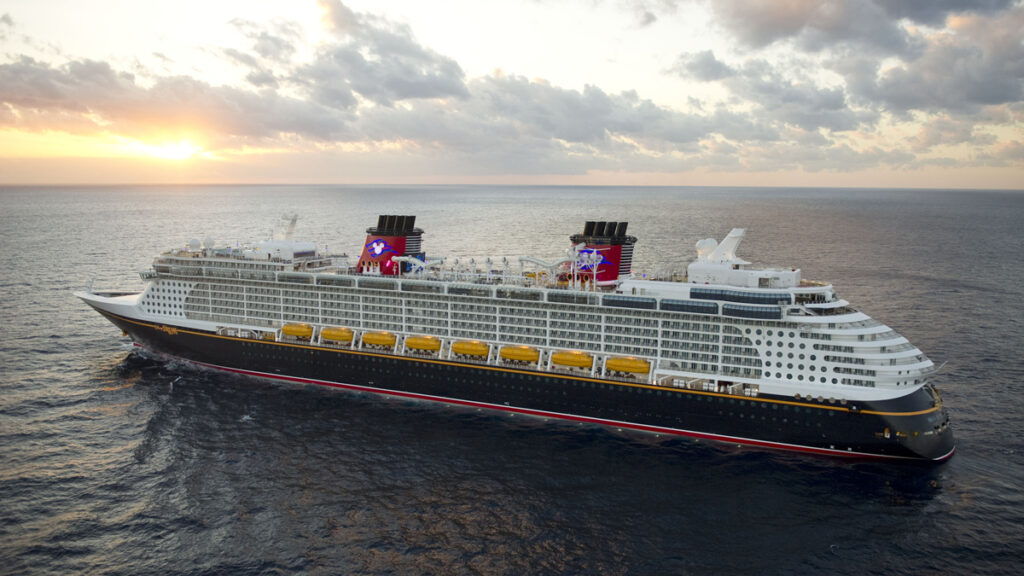 Disney Cruise Line has not sailed in over a year and cruises are suspended through July of this year. We now know that test sailings will begin at the end of this month! We are hoping Disney cruises will get to resume soon because there are some things we have really been missing!
Related – Disney Cruise Line's Disney Wish Fun Facts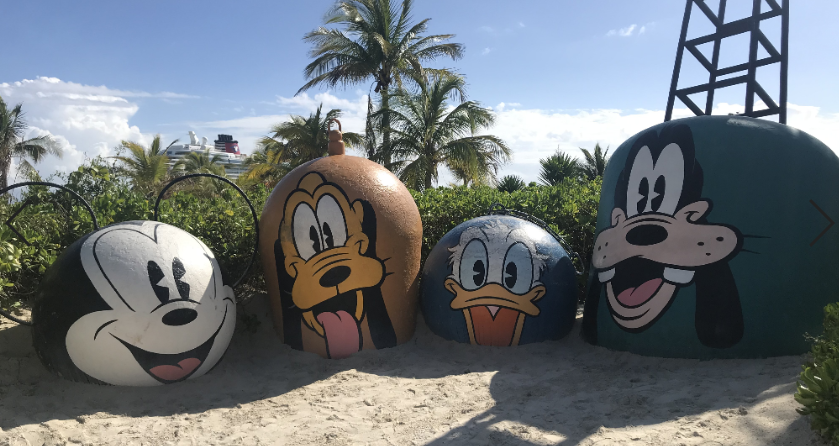 CASTAWAY CAY
Did you know that Disney owns a private island? Actually, Disney owns TWO but one is not open to the public yet. The one that is open and guests love is Castaway Cay. It is the perfect little slice of Disney paradise! Guests can relax on the beach, play in the water, or participate in numerous activities. There is a family beach, an adult-only beach, a kid's club on land, and even a teen hideout.
In between lounging and playing, guests can enjoy a BBQ buffet on the island. Disney characters can also be seen roaming the island.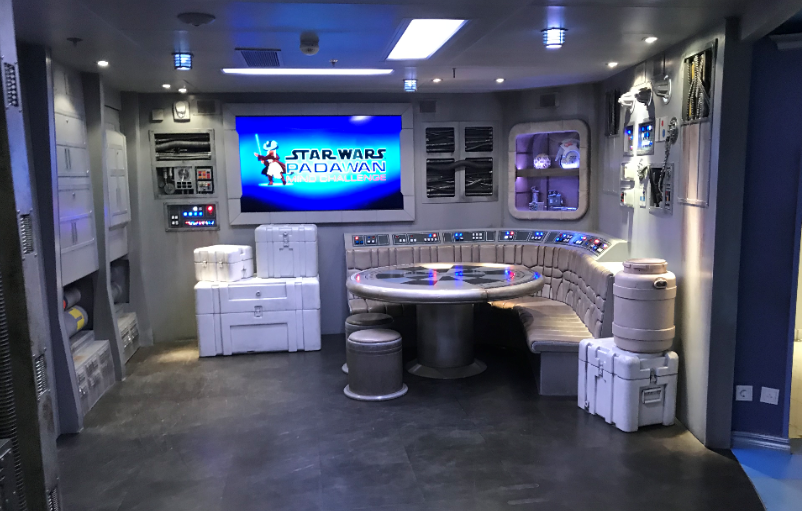 OCEANEER'S CLUB
The Oceaneer's Club is one my kids miss more than I do. They would've lived in the club if we'd let them! So many activities and games for them to experience. I'm not going to lie, I miss the Oceaneer's Club too. Having a space for my children to go have fun (while being supervised and safe) that allows me to have some grown-up time? Yes please!
Related – Sail to New Destinations with Disney Cruise Line Summer of 2022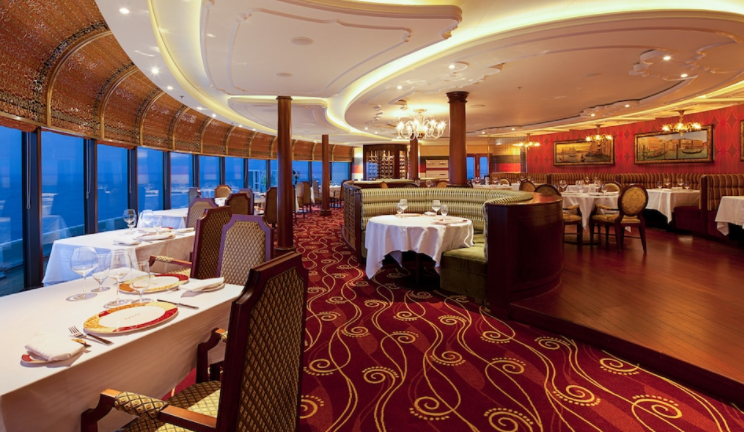 FOOD
The food on Disney Cruise Line is DELICIOUS! The regular restaurants that you dine in for dinner have great options and you can order as much as you want. Can't decide between the steak and the pasta? You can get both! You'll definitely want to pack your stretchy pants for your cruise.
There are also signature dining restaurants which are absolutely worth the extra fee! The ships also have unlimited ice cream (stay away from the pool deck if you're watching your weight) and other quick service dining options.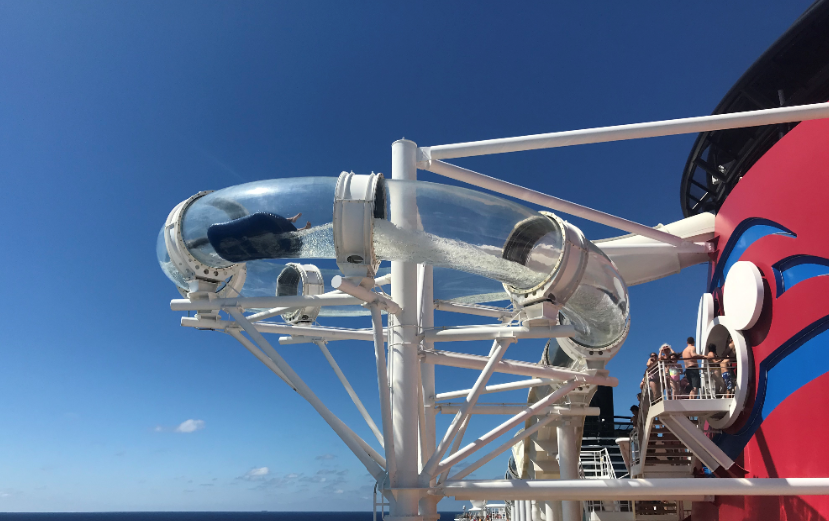 WATERSLIDES
The AquaDuck is a thrilling waterslide that wraps around the side of the ship and allows guests to ride over open water. It's an amazing experience that you won't find anywhere else! Even better, you can ride with a friend or family member and experience it together!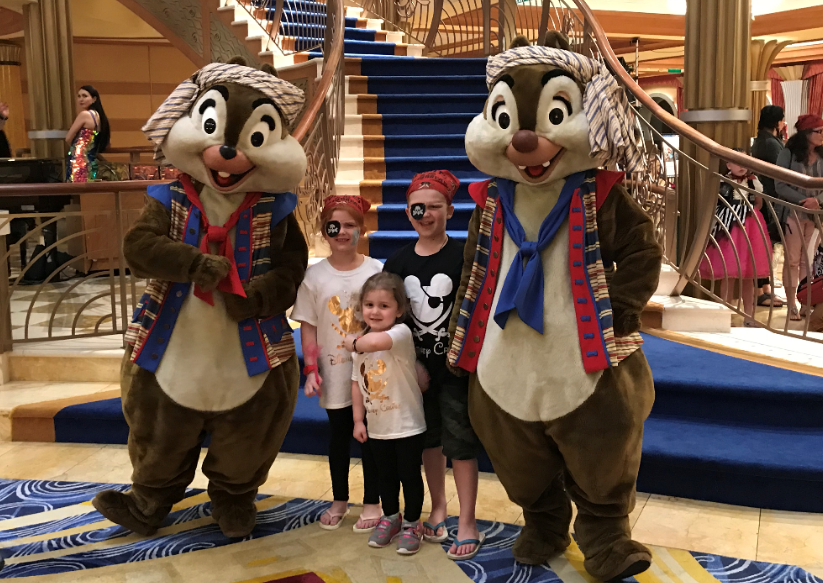 PIRATE NIGHT
How often do you get to dress up like a pirate and party with other pirates? On a Disney cruise, you get a whole night to talk like a pirate, eat like a pirate, and enjoy a "Pirates in the Caribbean" deck party. Characters dress as pirates as well and you end the night with a fabulous fireworks show!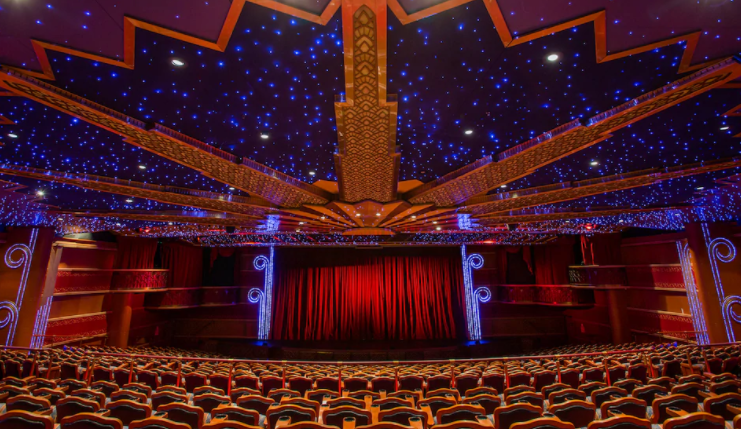 BROADWAY SHOWS
Disney really knows how to entertain! All Disney cruises feature Broadway-style shows and they are absolutely amazing. The shows are stunning and truly magical. Shows like this cost hundreds of dollars for a ticket on Broadway but they are included with the cruise. You won't want to miss the shows available on your next sailing.
What do you miss most from Disney cruises? Before we know it, sailings will resume! Bookings are available for dates starting in August 2021. For help with planning your next Disney vacation, contact me today! I am a travel agent specializing in Disney destinations and can help you plan a magical vacation at no extra cost to you!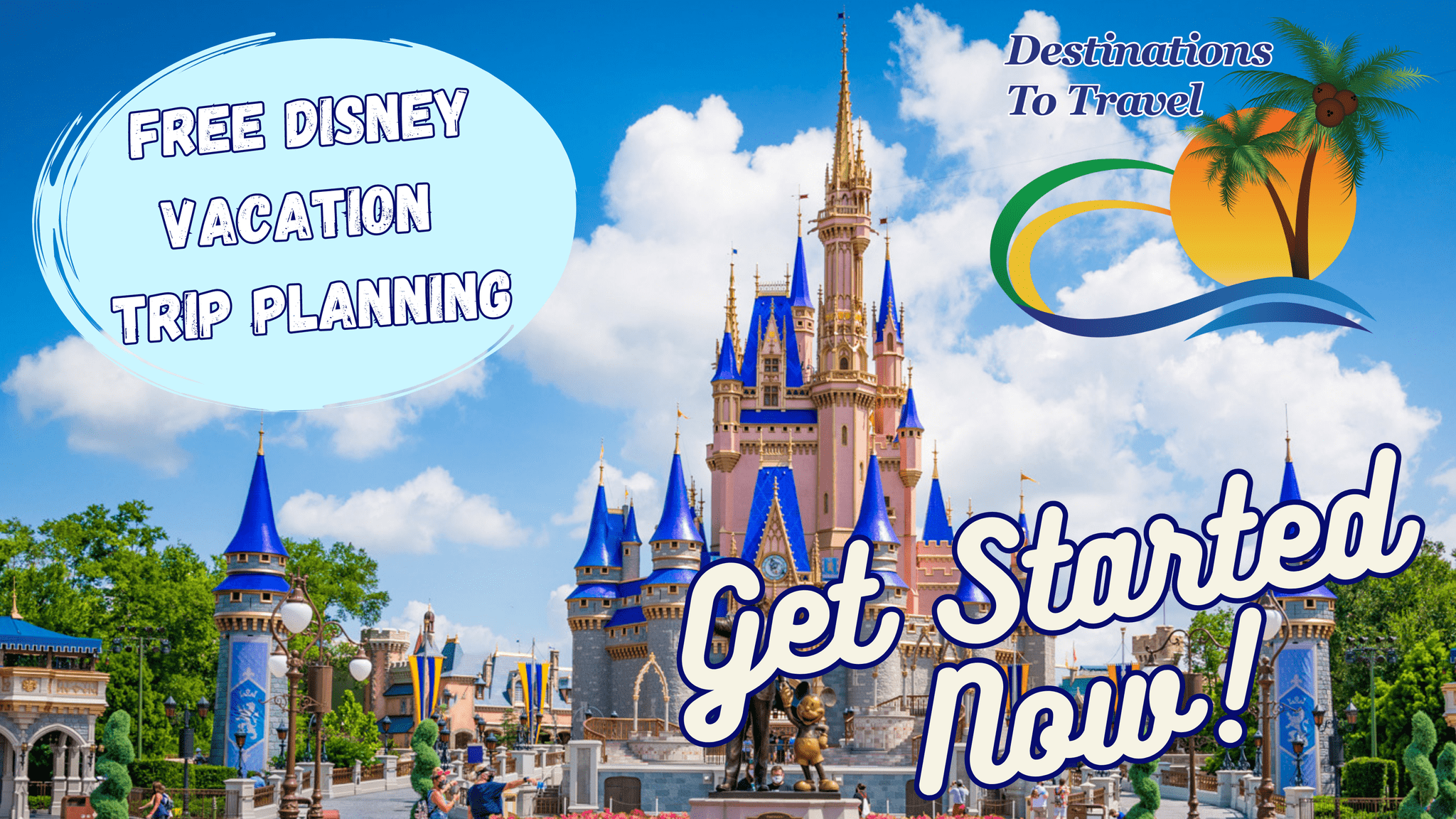 Let our friends at Destinations to Travel help you book your next Disney Vacation. They are the preferred Travel Agency of Chip and Company and Disney Addicts, and who we use ourselves.
Get started Now for your FREE No Obligation Quote.
Book With our friends at Destinations to Travel