For those with the stamina, staying at the parks into the wee hours to enjoy some of your favorite attractions can be an absolute treat.  Each theme parks takes on a whole new life after the sun sets, making guests feel they are enjoying these surroundings and attractions for the first time.  The evening hours are a great time for almost everything that Disney World has to offer though admittedly there are a handful that are just a bit more fun than others.  To help you with your nighttime touring plans, here's a list of our favorite 8 rides to enjoy at night.
1. Dumbo the Flying Elephant (Magic Kingdom) – This is one of the quintessential Disney nighttime experiences.  Storybook Circus is so wonderfully lit up at night that you really will feel like you've been whisked away to a magical land.   The beauty of Dumbo The Flying Elephant is that not only is it perfect for little riders who won't be able to enjoy a lot of the nighttime thrills but it also offers lovely views of Storybook Circus, into Fantasyland.
2.  Kali River Rapids (Animal Kingdom)  – Before the advent of Rivers of Light and Pandora – The World of Avatar, Animal Kingdom was closing as early as 5 pm which meant a majority of guests never got to experience this awe-inspiring park under the cover of darkness.  Now open later in the evening there are a fair share of attractions at Animal Kingdom that are nighttime must-dos.  Kali River Rapids definitely falls into this category.  I typically recommend that guests (who don't want to walk around in soggy sneakers) save this attraction until the end of the day because you will definitely get wet.  The lighting surrounding Kali after the dark certainly lends itself to the sense of adventure! With the route hard to discern at night, you never really know what dip, plunge or waterfall awaits you next.
3. Splash Mountain (Magic Kingdom) – This has to be my family's favorite evening rides.  Even walking toward the Mountain magically lit up in the distance puts a swing in your step and the nighttime lighting of this classic attractions is nothing short of magical.  But what really makes this ride a must-do is the beautiful views you get of Cinderella's Castle from atop the Mountain.  Time it with the evening fireworks for an extra special treat before you take that final plunge into the briar patch.
4. Test Track (Epcot) – The real draw after the sun sets at Epcot is the magnificent lighting around the World Showcase coupled with the evening IllumiNations fireworks display.   But next time you're at this park after dark, consider giving Test Track a try.   Accelerating through the test course before speeding out through the park at night is an absolutely thrilling and beautiful sight.  This attraction is also one of the few rides at Disney to offer single rider lines making it the perfect spontaneous attraction to squeeze in at the end of the day.
5. Avatar Flight of Passage (Animal Kingdom) – Even though this headlining attraction at Pandora – The World of Avatar is a flight simulation taking place indoors, it makes the cut due to its absolutely beautiful surroundings and line queue.  I had late night FastPasses for this attraction on a recent visit and the only thing I didn't like about the experience was having to rush through the amazing path scattered with beautiful bio-luminescent flora and fauna, diving under the floating mountains and up a magical mountainside on my way to the ride's entrance.  The views as you climb the queue are absolutely beautiful and you'll want to have your cameras at the ready.
6.  Astro Orbiter (Magic Kingdom) – Few rides are as thrilling at night as Tomorrowland's Astro Orbiter.  High above the rooftops guests will feel link your whirling through space and time while taking in all the sites sounds and beautiful lighting of your Magic Kingdom surroundings.  This is one of those rides that feels like a completely different experience at night.  So try to squeeze in both a day and evening ride if the lines aren't too long!
7. Hollywood Tower of Terror (Hollywood Studios) – If you're feeling exceptionally brave, try and give this Hollywood Studios thrill ride a go later in the evening.  From the eerie feeling you get when seeing the ominous glow of the Hollywood Tower Hotel to that amazing moment where the elevator shaft opens and you get an awe-inspiring view of the park, it adds that extra little bit of excitement to your journey to the Twilight Zone.  This is another attraction where you're in for a special treat if timing your ride during the evening fireworks display.
8. Expedition Everest (Animal Kingdom)- What's scarier than a backwards ride through the Himalayas with an angry Yeti on your tail? Making the journey at night of course! Like Kali River Rapids, thrill ride lovers will really benefit from Animal Kingdom's new extended evening hours.  From atop the first hill of Expedition Everest, not only can you see Animal Kingdom lit up to your right but you can also see Spaceship Earth and Tower of Terror in the distance to your left.  Trust me.  Its magnificent.
Thinking about a visit to Disney? There are still fantastic 2017 packages to be had and 2018 packages go on sale June 22nd.  Get a jumpstart on your plans and fill out our form below to receive your FREE quote.
Click here for your FREE no obligation quote!
Find articles like this helpful? Then why not consider booking with an Authorized Disney Vacation Planner? As an agent with MickeyTravels, I'll be on hand to help you with everything from finding your perfect package to nabbing those hard-to-get dining and Fastpass reservations.  Best of all, my services are absolutely FREE. Get in touch at 1.800.801.4025, via email at mroden@mickeytravels.com or follow along on Facebook. 
Images copyright Disney.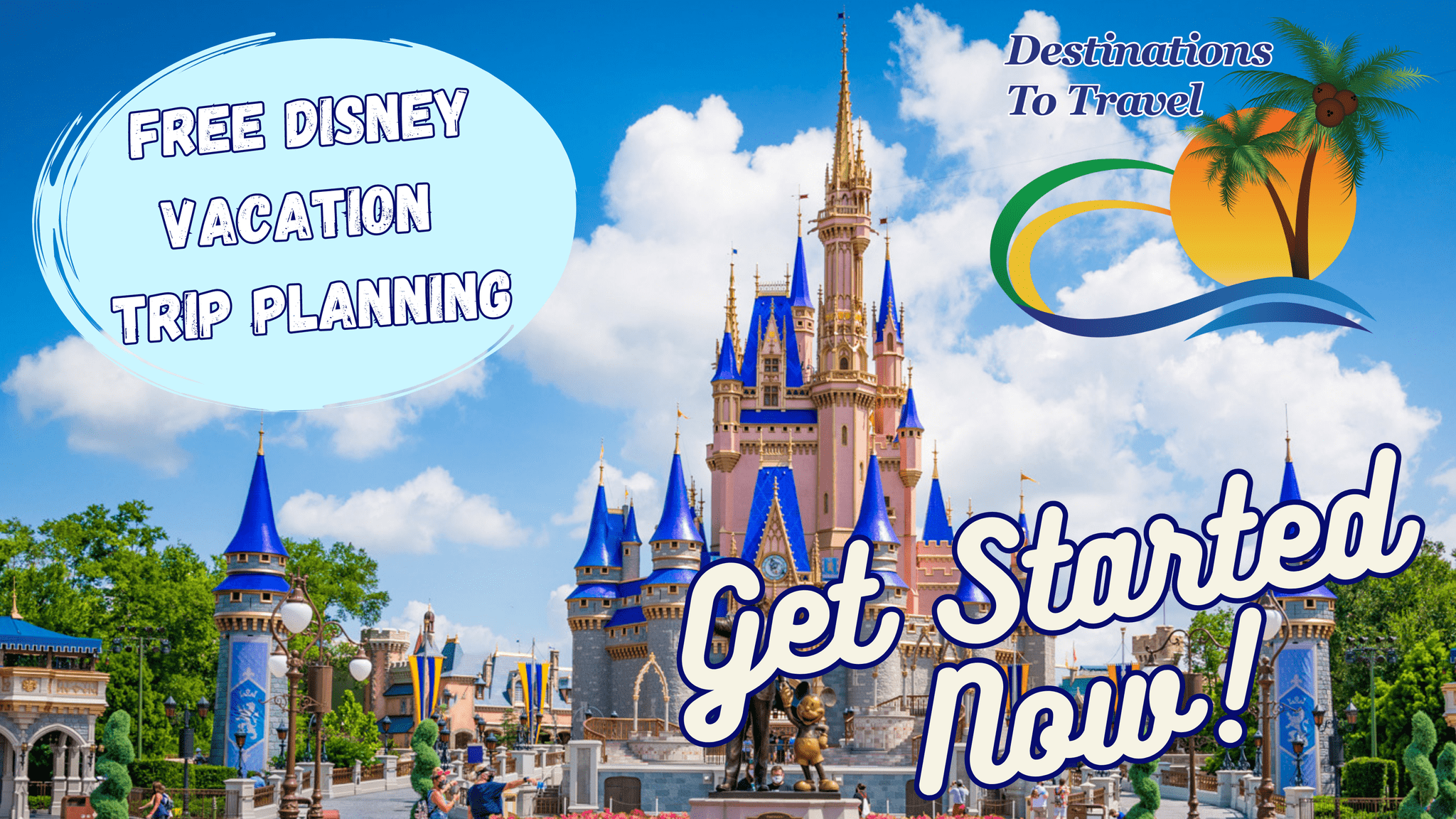 Let our friends at Destinations to Travel help you book your next Disney Vacation. They are the preferred Travel Agency of Chip and Company and Disney Addicts, and who we use ourselves.
Get started Now for your FREE No Obligation Quote.
Book With our friends at Destinations to Travel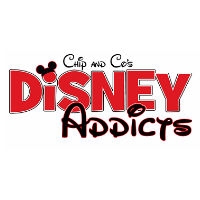 Latest posts by Disney Addicts Past Writers and Friends
(see all)