Q: I heard that Disneyland is going to start charging visitors to use the FASTPASS system. Is this true? 
A. Yes and No.  Disneyland and Disney California Adventure Park have historically offered FASTPASSES for the following 16 attractions:
Disneyland Attractions offering FASTPASS: 
Big Thunder Mountain
Buzz Lightyear Astro Blasters
Haunted Mansion
Indiana Jones Adventure
Roger Rabbits Car Toon Spin
Space Mountain
Splash Mountain
Star Tours
California Attractions offering FASTPASS:
California Screamin'
Goofy's Sky School
Grizzly River Run
Radiator Springs Racers
Soarin'
The Twilight Zone Tower of Terror
World of Color
Under the current and FREE system, guests can obtain passes by visiting the kiosk for their preferred attraction and grabbing a paper ticket.  The ticket has a return time at which the guests can visit the attraction and be ushered through a special FASTPASS queue that promises drastically reduced wait times.  This system is not without its flaws as it usually results in a mad dash to the kiosks first thing in the morning as visitors scurry to make their selections.  However, because there is no fee to use the current system it is a popular perk both with Disney regulars and first-time visitors.
Now,  the rumor mill has been abuzz for quite some time  that Disneyland plans to overhaul this system to make way for a more tech savvy option like the one in place over at Walt Disney World.  Disney released news this week that certainly seems to back up this rumor. It was announced that later in 2017, Disney will be introducing a system dubbed MaxPass, allowing visitors (who have downloaded the Disneyland app) to make their FASTPASS selections using a Smartphone rather than visiting the kiosks.  MaxPass will be an on-the-day service with guests selecting one FASTPASS at a time once they have arrived in the parks. Sounds great right? Not having to run from one side of the park to another to get your paper passes? Yet, there is small catch. 
Unlike the current system which is FREE and the system at Walt Disney World which is also FREE.  The MaxPass system will have a fee of $10 a day per person that guests must pay in order to enjoy this new perk.
Why the fee? It would seem that MaxPass was partly created in an attempt to increase the uptake of Disneyland's PhotoPass packages.  The $10 fee is not for a standalone FASTPASS package but also includes unlimited downloads of high-res PhotoPass images that have been taken of your family throughout the day.   It is not possible just to get the FASTPASSES without getting the PhotoPass under the MaxPass system.
Do does this mean that Disneyland will do away with the old FastPass system? Not yet.  Disney has said the the current FREE system will remain in place. Guests have the option of upgrading to the MaxPass system but it isn't mandatory.
There's also a silver lining.  Disney also shared the news, the same day as details of MaxPass were released, that two wildly popular Disneyland attractions will join the FASTPASS line-up.  These are:
The Matterhorn Bobsleds – Disneyland
Toy Story Midway Mania  – Disney California Adventure Park
So do I need to purchase MaxPass in order to get FASTPASSES for either of these new additions? Not at the moment.  It looks like both attractions will be available using both the old and new systems.
Disneyland has yet to release details concerning an official start date for the new MaxPass system.  Watch this space to be kept up to date on any further FASTPASS and MaxPass developments.
Planning a visit to Disneyland in 2017? Fill out our form below to receive your FREE quote.
Find articles like this helpful? Then why not consider booking with an Authorized Disney Vacation Planner? As an agent with MickeyTravels, I'll be on hand to help you with everything from finding your perfect package and making sure your get the best discounts to sharing tips and tricks to help you get the most out of your time at the parks.  Best of all, my services are absolutely FREE.  Get in touch at 1.800.801.4025, via email at mroden@mickeytravels.com or follow along on Facebook. 
Image copyright Disney.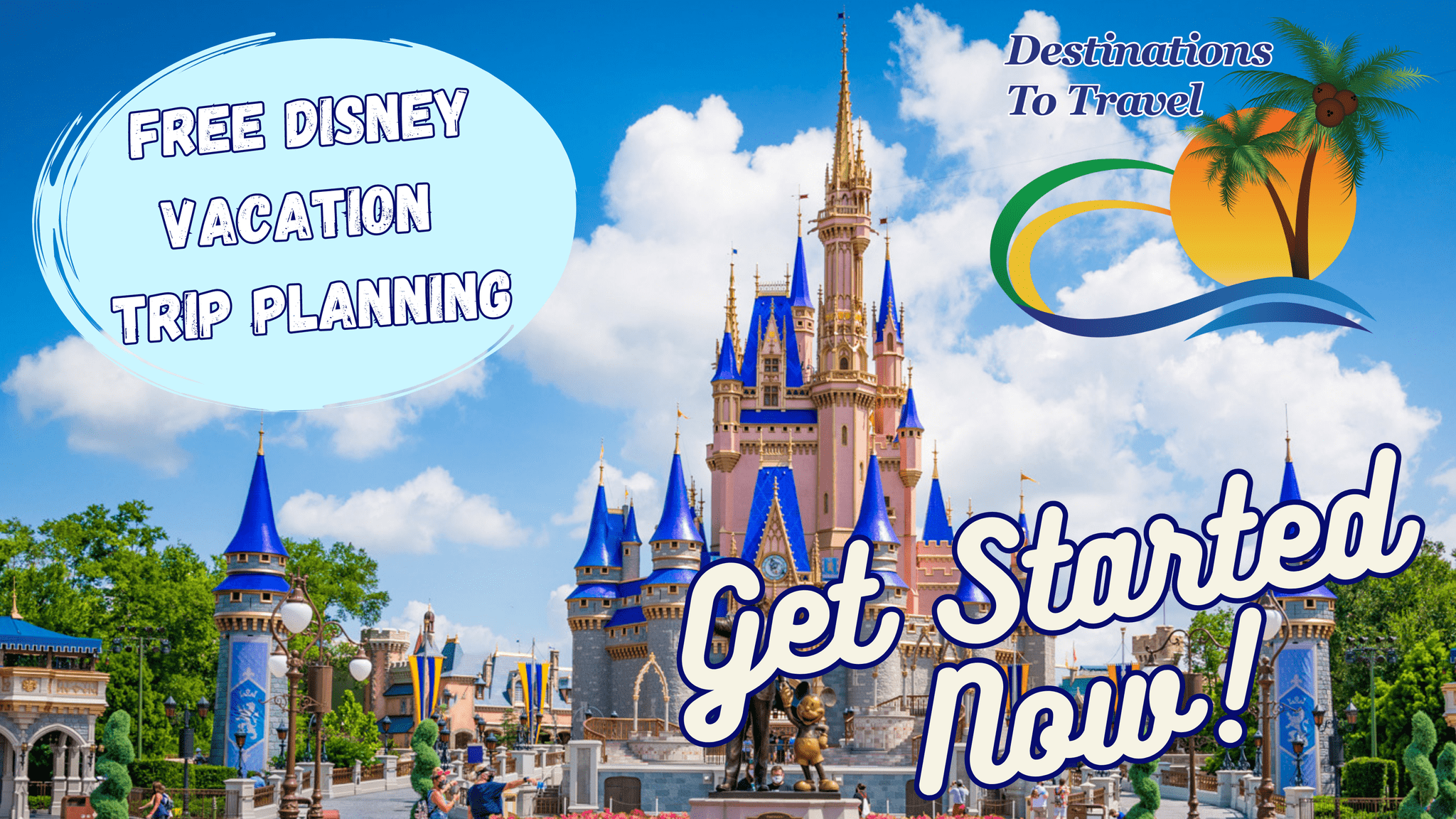 Let our friends at Destinations to Travel help you book your next Disney Vacation. They are the preferred Travel Agency of Chip and Company and Disney Addicts, and who we use ourselves.
Get started Now for your FREE No Obligation Quote.
Book With our friends at Destinations to Travel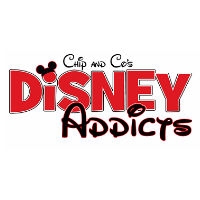 Latest posts by Disney Addicts Past Writers and Friends
(see all)