Animal Kingdom at Walt Disney World has so many things to offer from the moment you walk through the gates. You may be there for the immersive rides, safari adventures, or even the mysterious yeti! There are some cases where park-goers are so eager to try the rides that they forget one of the most magical opportunities the park offers – Rafiki's Planet Watch.
Rafiki's Planet Watch is actually a section within Africa! Known for several highlights. The experience starts when board the Wildlife Express Train. This train takes you to Rafiki's Planet Watch, but it also gives you a glimpse behind the scenes! You pass by the facilities where the animals seen on Kilimanjaro Safaris are observed and cared for. Once you reach your station, take a stroll through the gardens, and learn about our environment. If you have your own Wilderness Explorer, make sure they get a moment to stop by their Troop Leader location!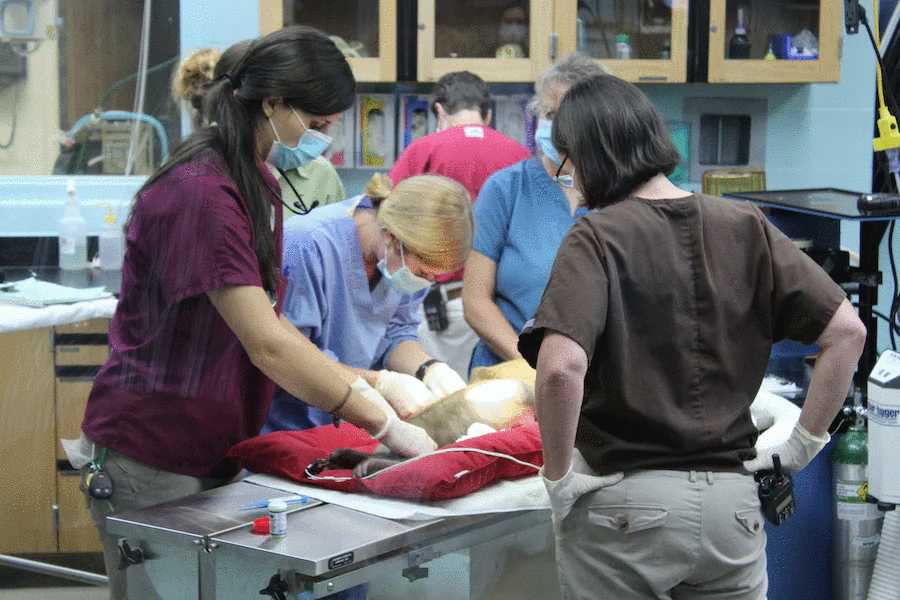 You soon arrive and can choose between going into the Conservation Station or heading toward the Affection Section. The choice is yours and you can't go wrong with either! The Conservation Station is a wonderful wealth of knowledge. According to the Walt Disney World Website, there are some truly unique things that you can check out – see below!
Veterinary Treatment Room: Get a close-up look at the place we care for the animals—and even glimpse a procedure in progress. 
Nutrition Center: Watch experts prepare meals for the park residents. 
Amphibian, Reptile, and Invertebrate Windows: Creep on over to see some tarantulas, scorpions, millipedes, and snakes. 
Science Center: Check out what our resident scientists are working on.
That's right! All those experiences are available just a train ride away! It is a wonderful area to wander, explore and learn – all while being indoors.
Now, to get into the Conservation Station, you had to have seen the cutest members of Rafiki's Planet Watch. Over at the Affection Section, head inside the fence, wash your hands, and check out the variety of animals that are ready to say hello and maybe receive a few pets! Depending on the day, not every animal listed may be out, but you can see a variety of goats, pigs, cattle, donkeys, sheep, and even llamas wandering around. This hands-on experience is sure to leave a lasting impression on children and adults alike.
So, whether you head to Animal Kingdom to enjoy the stunning world of Pandora or you prefer to venture into a Boab tree to figure out how tough it is to be a bug – make sure you carve some time out to head to Rafiki's Planet Watch. You're sure to have a blast – no matter what age you are!
Picture/Information: Disney / Walt Disney World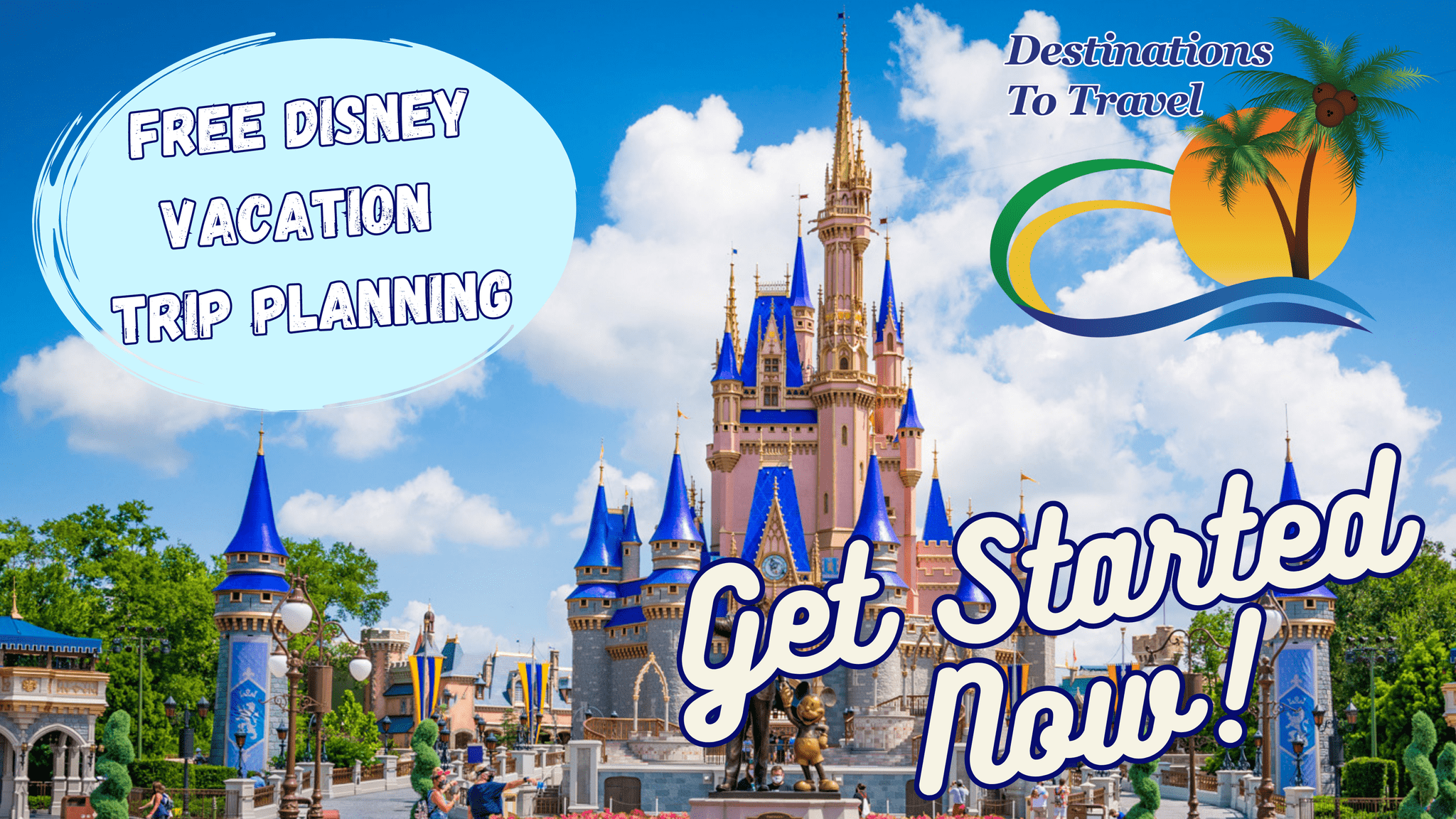 Let our friends at Destinations to Travel help you book your next Disney Vacation. They are the preferred Travel Agency of Chip and Company and Disney Addicts, and who we use ourselves.
Get started Now for your FREE No Obligation Quote.
Book With our friends at Destinations to Travel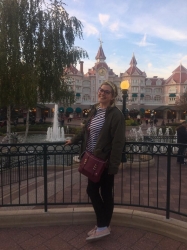 Latest posts by Danielle H
(see all)