We all know that when we talk about a trip to Walt Disney World, there is some expense involved. In fact, if you have tried to plan a trip or have actually taken a trip, you know that it's more than "some" expense! Walt Disney World is an expensive place to visit. There's no way around it. There are many different ways to make your visit more cost-effective, but you're still going to leave with your wallet a little less heavy than it was before your vacation!
One of the ways to take some of the ouch out of the trip is to add in as many free activities as possible.
Yes, there are free things you can do at Disney! Let's take a look at some.
Disney Springs
You can visit Disney Springs without even being a Disney resort guest or having tickets to the parks.  Disney Springs houses one of my favorite activities–grabbing a free piece of chocolate from Ghirardelli Soda Fountain and Chocolate Shop!
Check out the Lego Imagination Center for free Lego building fun. There are also several characters built out of Legos which make great photo opportunities.
Window shopping is always free unless you see something you like! 😉
House of Blues and Raglan Road frequently offer free live music to listen to as you dine.
Resorts
There are a variety of things to do and see Disney resorts, but first I recommend taking a walk around the resort you are staying at if you are staying at a resort on Disney property. The theming of any Disney resort is spectacular. There are so many hidden gems to find.
Several resorts offer free trails to walk or run on if you feel that your 20,000 + steps a day aren't enough exercise, or want to be sure that an extra School Bread won't be a caloric overload (spoiler alert: it's worth it!)
You can visit other resorts, as well. The only caveat is that you are not allowed to use the pools at resorts you are not staying at. For me, it's fun to visit the deluxe resorts and imagine myself staying there! The animals outside of the Animal Kingdom Lodge would greet me each morning as if I were Snow White. The geyser at Wilderness Lodge takes me on a Western adventure. I can pretend I am a vehicle driving alongside Lightning McQueen…. sigh But I digress…
Many resorts also offer free movies by the pool one it begins to get dark outside. Test your knowledge at Trivia games.
Parks
We always go to Walt Disney World during late August because my husband and I are both teachers. It's hot. Like, swear word hot. Water bottles are not cheap in the park, and we don't always want to use a snack credit to get one. Any of the quick service dining locations offer free tap water to anyone who asks.
At EPCOT, if you are a Visa cardholder you can receive a 5X7 of a picture taken with a classic Disney character.
Celebrate your special day (first visit, birthday, anniversary, etc) by getting a button from guest services. You may end up with a little bit of Pixie Dust, like a dessert at dinner!
There are many special things about Disney. Being able to enjoy some free activities is a sure-fire way to make your trip a little more special!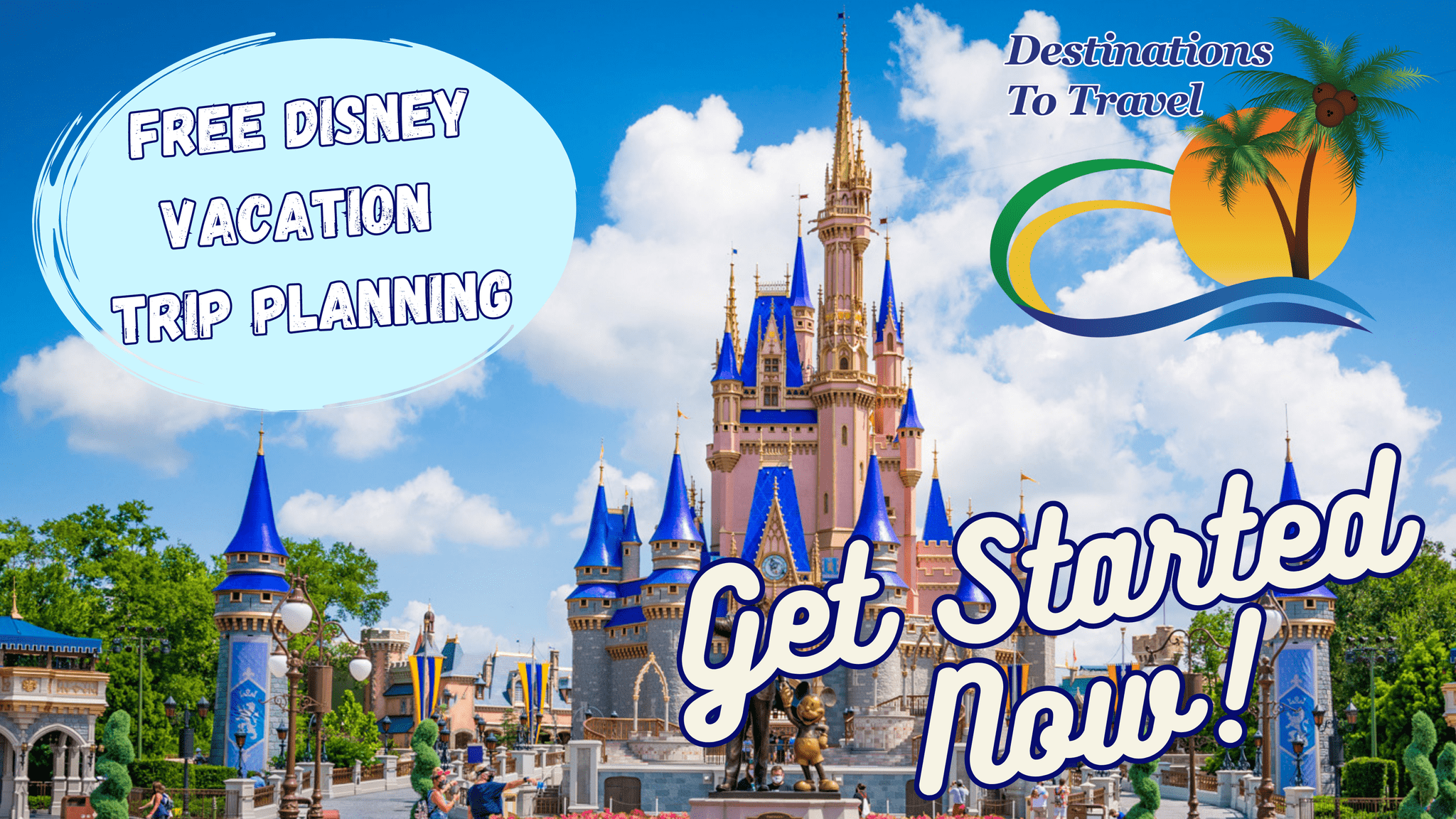 Let our friends at Destinations to Travel help you book your next Disney Vacation. They are the preferred Travel Agency of Chip and Company and Disney Addicts, and who we use ourselves.
Get started Now for your FREE No Obligation Quote.
Book With our friends at Destinations to Travel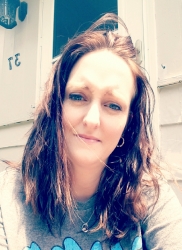 Latest posts by Jennifer Abrams
(see all)