Question: What are some good items to ship to the resort,  instead of pack in my luggage?
Answer: As some of you may know, you can ship a package to your resort and pick it up from the front desk upon check-in. It's easy and can save you money, especially if you are flying (overweight baggage fees are pretty pricey) You can send your  package 4-5 days before you arrive and they will hold it for you. I prefer sending a large Flat Rate Box from the Post Office (if it fits, it ships!)
Items to send:
Snacks for the parks:  granola bars, applesauce pouches, candy,  trail mix, etc.
Food for the room: crackers, Pop Tarts, peanuts, cereal bars, and flavored coffee creamer cups.
A box of sandwich bags for taking snacks into the park, or down to the pool.
An extra pair of shoes could save room and weight in your suitcase.
A case of bottled water to save snack credits, or keep in the room fridge.
Some people like to bring full-sized toiletries or lotions that are over the 4 oz. rule for flying.
Other ideas: sunscreen, razors, ponchos, a corkscrew, scissors, goggles, and a night-light.
 I add items for my kids too, such as glow sticks, clings for the room window, and a roll of quarters and pennies for pressed coin machines.
Resort shipping addresses can be found on the Disney website, or with a Google search. Make sure to label your package: "Hold for Guest (your name) Arriving on (date)." 
What do you like to ship to the resort? Do you think it saves money? Leave a comment below! If you have any other questions, or would like a free price quote for your next Disney Vacation, please contact me, I'd love to hear from you! summer@worldofmagictravel.com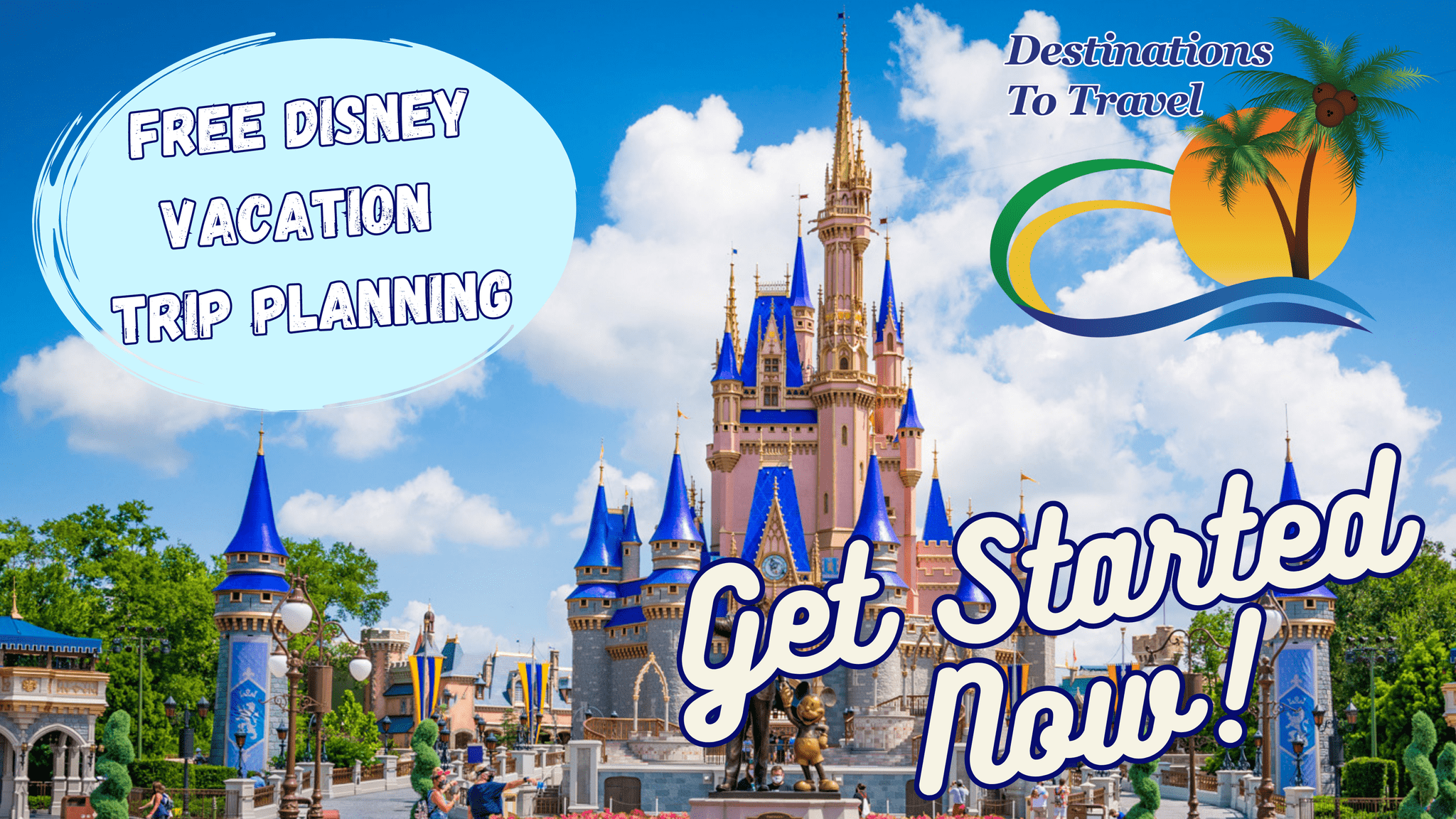 Let our friends at Destinations to Travel help you book your next Disney Vacation. They are the preferred Travel Agency of Chip and Company and Disney Addicts, and who we use ourselves.
Get started Now for your FREE No Obligation Quote.
Book With our friends at Destinations to Travel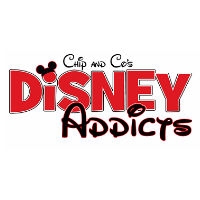 Latest posts by Disney Addicts Past Writers and Friends
(see all)