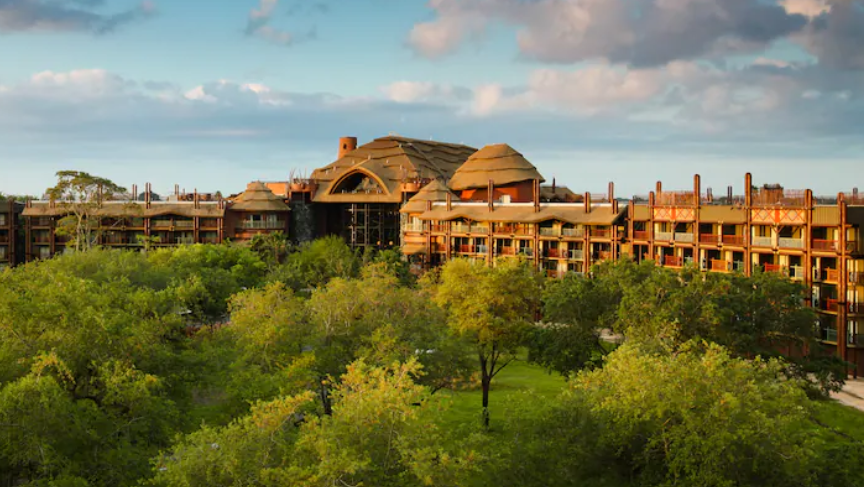 What are the Advantages of Staying on Disney Property NOW?
Many perks of staying on property at Disney World have changed. Guests are now wondering what the advantages of staying on Disney property are. There are still some good perks and benefits! Let's go over them.
Related – Best Tips for Planning Your Next Walt Disney World Vacation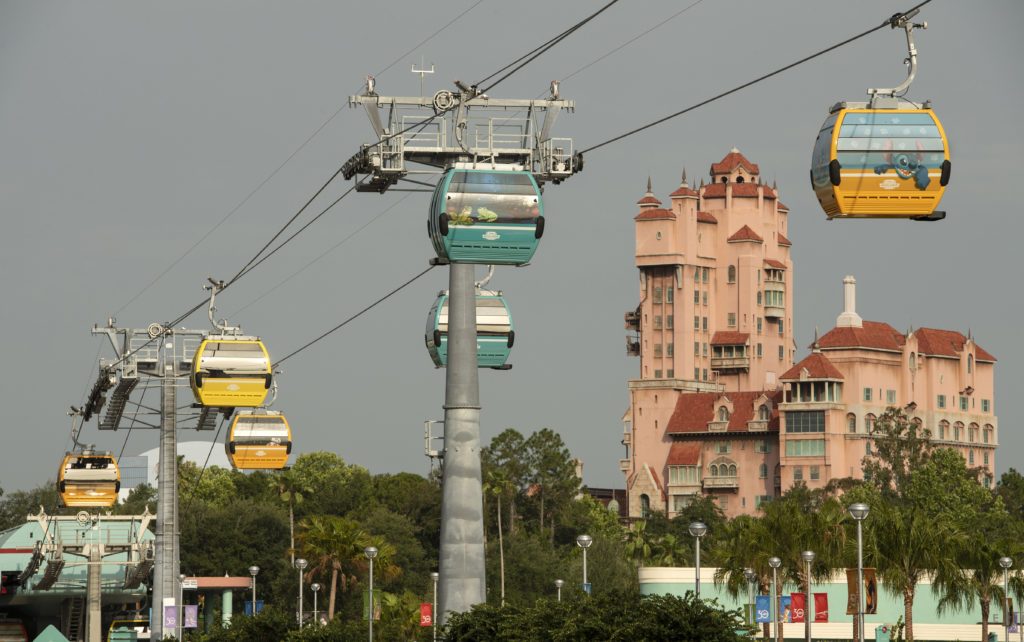 Transportation
Walt Disney World Resort offers a variety of complimentary transportation. Depending on where you are staying, you'll have access to the following forms of transportation:
Buses
Monorail
Watercraft
Skyliner
All guests visiting Disney World can use this transportation, but guests staying at a resort have an advantage. They don't have to worry about where they are going, how to get there, rely on GPS, or anything else that comes along when traveling.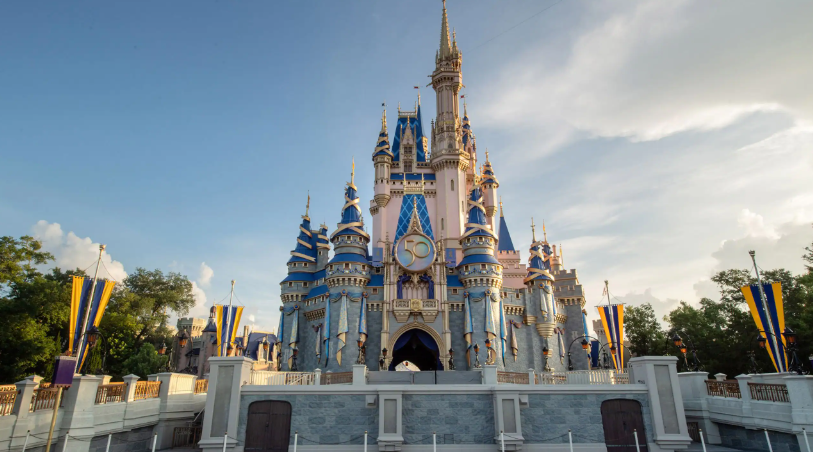 Early Theme Park Entry
Guests staying at a Disney World hotel can enter the theme parks 30 minutes before park opening. This benefit is going to stick around at least through 2023. Getting to enjoy the parks before everyone gets there is a great perk!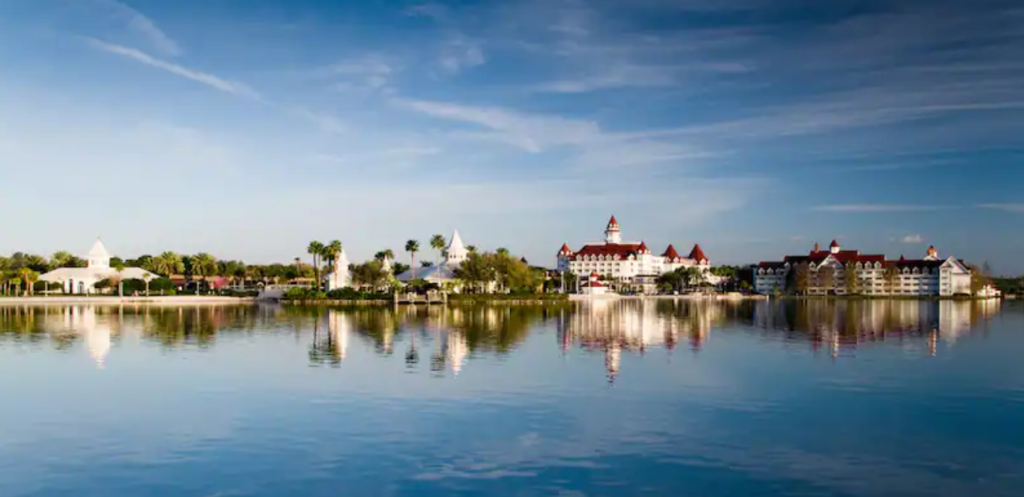 Extended Evening Hours
So this perk is not for every resort guest. Guests staying at Deluxe Resorts can enjoy this benefit. Select parks offer extended hours for those guests to enjoy the park after closing on special evenings. Extended hours allow specific guests to stay at certain parks for an extra time after the park close. The hours are mainly offered at Epcot and Magic Kingdom but have occasionally been offered at Disney's Hollywood Studios.
Early Access to Advanced Dining Reservations
All guests can make advanced dining reservations 60 days in advance, however, guests staying at a Disney resort can make reservations for their entire stay on day 60. Guests not staying on property have to wait for the dining reservations to open each day of their stay. This is a big advantage for those popular dining locations that fill up fast!
Early Access to Genie+ Individual Lightning Lane Attractions
All guests, no matter where they are staying, can make Lightning Lane reservations at 7 am each day. For purchasing Individual Lightning Lane attractions, however, guests staying on property can make those starting at 7 am whereas guests not on property have to wait until the park opens that day.
Complimentary Theme Park Parking
Guests who drive to Disney World and stay on property do not have to pay to park at the theme parks. That doesn't mean they won't have to pay for any parking though. Guests will have to pay to park at their resort hotel and pricing depends on the category of the hotel. So, is this really a benefit? Yes! If you drive and stay at an off-property hotel that charges for parking, you'll still have to pay to park at the theme parks. Staying at a Disney World hotel, you'll only pay for parking at the hotel.
Proximity to the Parks for Breaks
If you need a break from all of the walking at the parks or your little one needs a nap, it's so much easier to get to the on-property hotels than the off-property ones! For example, the bus stop at Magic Kingdom is right outside the park entrance. If you're staying off-site, you'll have to return to the Ticket & Transportation Center to get to your vehicle or hotel shuttle. Mid-afternoon breaks are a must for some guests and who wants to waste valuable time trying to get back to your hotel?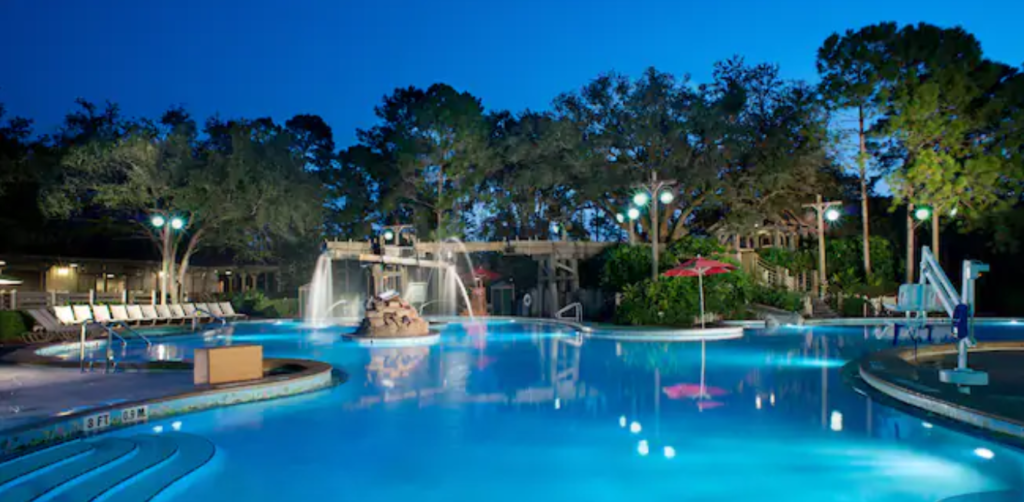 Awesome Pools at Disney World Hotels
Another one of the advantages of staying on Disney property is the awesome pools! It's worth it to take a half day, or even a whole day, just to hang out at the hotel pool. Almost all of the hotels have a large pool along with a smaller, more quiet pool. So whether you want to splash and have loud fun or relax at the quieter pool, Disney has you covered. Also, quite a few of the pools have cool waterslides!
Discounted MagicBands
While MagicBands are no longer included with your resort package, guests staying at a Disney World hotel can purchase select MagicBands at a discounted price. Disney offers a discounted "pre-arrival" price for MagicBands to guests who are staying at their resorts. You can select colors, characters, and even add your name. MagicBands are not required for visiting Disney World but they do provide a big convenience. They are excellent for scanning photos, charging purchases to the room, accessing the parks, accessing Lighting Lanes, and opening the door to your room.
Resort Recreation
All of the Disney World Resort hotels offer a variety of things to do! Some are an additional price but there are also complimentary activities. One fun one is the Movie Under the Stars program. Most of these movie nights are held nightly at or near the resort's feature pool.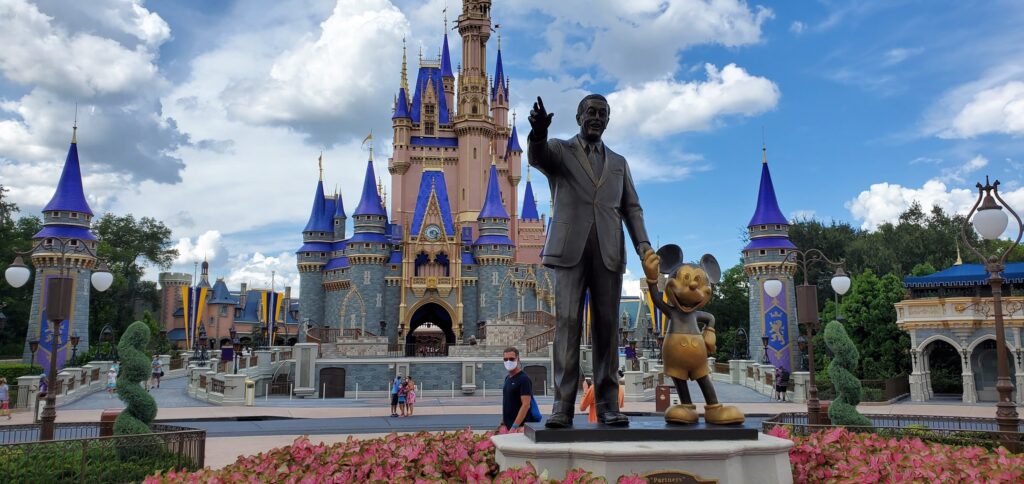 Being Immersed in the Disney Bubble
Staying in the Disney Bubble has its perks! You enter a world that feels separate from the stress of the real world. Disney is well-manicured, and you can expect touches of magic that you won't find anywhere else. You'll have easy access to transportation, pools, and many other things we've already discussed.
These are just some of the advantages of staying on Disney property. Are there any I missed?
If you like the advantages of staying on Disney property and want to plan your next trip, contact me today! I am a travel agent with Destinations to Travel, my services are complimentary, and I'd love to help you plan your next magical vacation!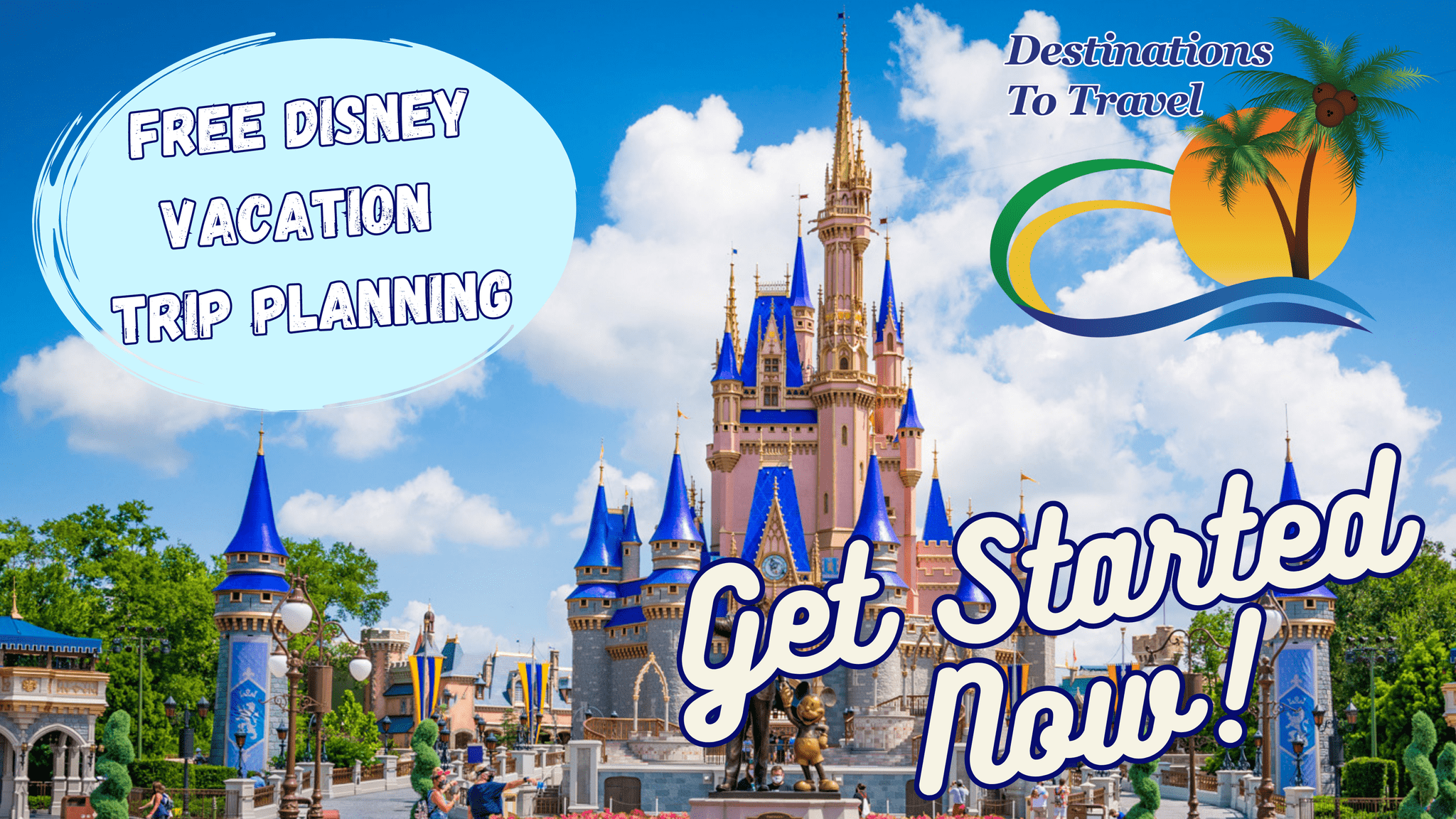 Let our friends at Destinations to Travel help you book your next Disney Vacation. They are the preferred Travel Agency of Chip and Company and Disney Addicts, and who we use ourselves.
Get started Now for your FREE No Obligation Quote.
Book With our friends at Destinations to Travel