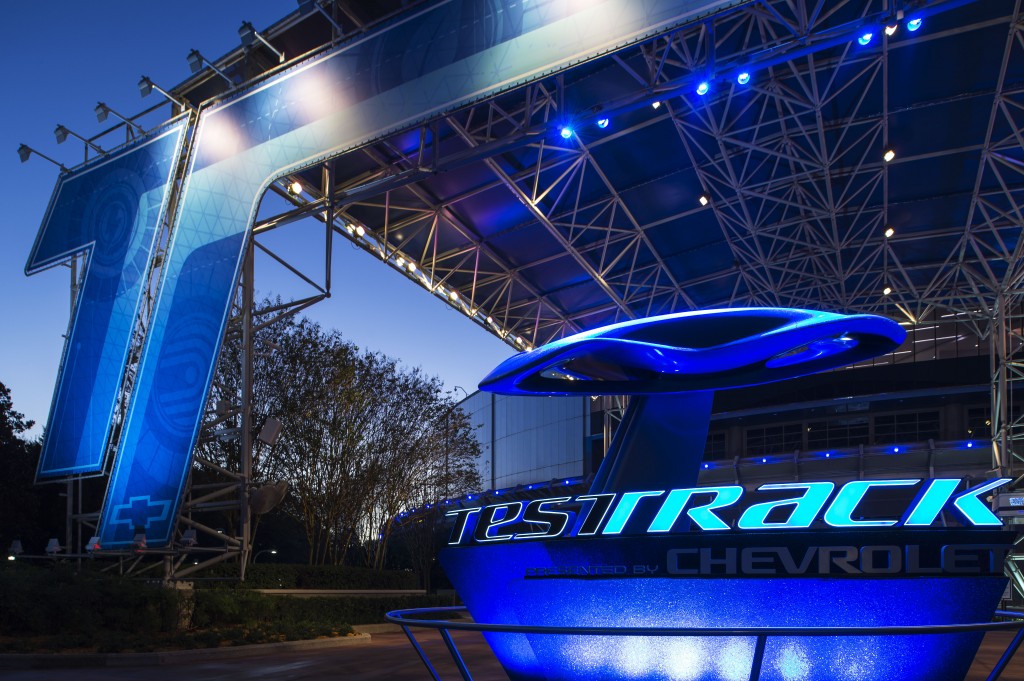 Let's be honest, all Disney addicts have thought about this once or twice. While the thought of a retheme on some of our favorite classic attractions may make our blood boil, there are definitely a few attractions that could use a little reimagining! With Rock n' Rollercoaster closing soon due to an extensive refurbishment, many are wondering whether or not it will reopen with a completely different theme. Let's explore a few attractions that we wouldn't mind seeing with a fresh theme.
Test Track
With EPCOT adding more and more attractions based on Disney's Intellectual Property (IP), it would make sense to retheme this attraction with a Disney theme. One popular idea is reimaging the attraction with a Cars theme! Cars really doesn't have much representation at Disney World and Cars Land at Disneyland Resort is extremely popular.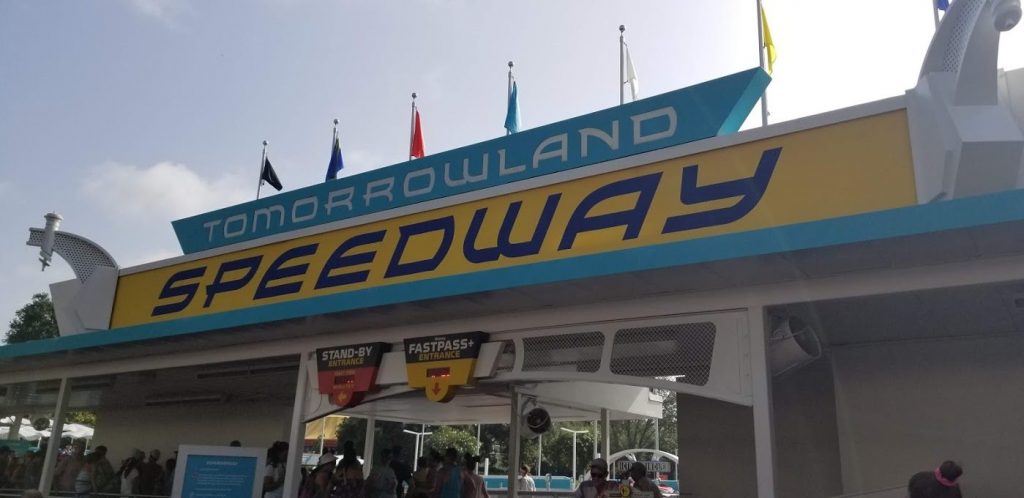 Tomorrowland Speedway
Tomorrowland Speedway is another attraction that could use a retheme. Tomorrowland is supposed to be about innovation and the land of tomorrow, and Tomorrowland Speedway really doesn't represent anything futuristic. With the opening of the brand new TRON: Lightcycle Run rollercoaster this spring, now would be a great time to give this classic attraction a facelift.
Rock n' Rollercoaster
There is so much speculation about this attraction and if it will be reimagined without the Aerosmith theme. One idea that gained popularity among some Disney groups was reimagining the roller coaster with a Powerline theme from A Goofy Movie. Again, this would be changing a popular attraction to include a Disney theme.
As we all know, in just a few short weeks Splash Mountain will be closed for refurbishment and will reopen as 'Tiana's Bayou Adventure'. This is another example of Disney's promise to constantly change, evolve, and stay relevant. Which attraction should be next?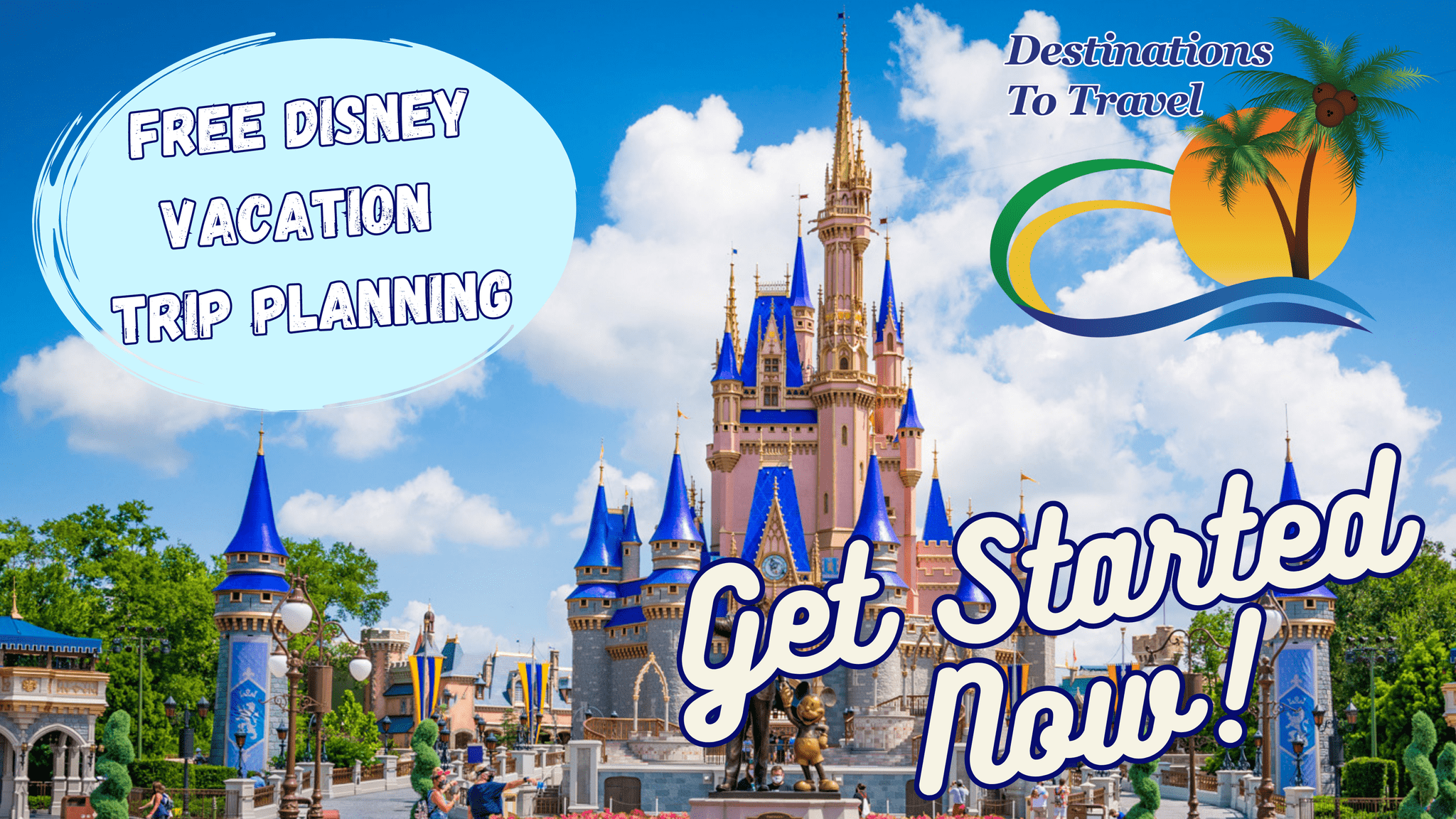 Let our friends at Destinations to Travel help you book your next Disney Vacation. They are the preferred Travel Agency of Chip and Company and Disney Addicts, and who we use ourselves.
Get started Now for your FREE No Obligation Quote.
Book With our friends at Destinations to Travel