Q: What is Rope Drop at Walt Disney World? 
A: For those planning a visit to Walt Disney World, you may see reference made to "Rope Drop."  The term typically refers to the ceremony that officially opens the Magic Kingdom theme park each morning.
Disney traditionalists will probably remember it as the longstanding opening ceremony that used to take place at the Main Street U.S.A train station.  Guests would congregate near the front entrance of the park to watch a rousing morning musical number, and be officially welcomed by much-loved Disney characters aboard the Disney World Railroad. One lucky family would also be plucked from the crowd to receive the honorable role of  "Family of the Day" and open the park.
However, Disney changed all of this in the Early 2017 and moved the entire event to the Castle Forecourt Stage. During this new ceremony, a Royal Herald will appear to deliver a special proclamation that welcomes guests into the park.  Many familiar Disney friends will be on hand to wish visitors a "Good Morning" and open the gateways to the individual land so that the magic can begin.
What Time Does Rope Drop Start? Rope drop typically starts just before the individual lands of the park open at 9am.  However, the main entrances of the park now open around 8am.  This gives guests a chance to saunter down Main Street U.S.A to grab photos, souvenirs or a quick Starbucks at the Main Street Bakery.
Does this mean I can head to my favorite attraction at 8am and start lining up? – No. The only areas that are open are Main Street and the area in front of the castle.  The bridges to the individual lands are blocked off by Cast Members until the opening ceremony is officially over.
What if I have early morning dining reservations? This is different, there is a special line at the Main Gates for guests to check-in for their early morning reservations.  A Cast Member stationed at the front gates will check you off the list and when you come to the Cast Members in the park they will scan your MagicBands and let you pass to get to your restaurant.
What about Early Morning Extra Magic Hours? This does not change the time of the welcome ceremony.  During Extra Magic Hours, the park is not open to the general public just resort, guests.  Rope Drop takes place when the park opens to the general public.  So if you are staying onsite and allowed early admission, you can always double back to the castle for the ceremony.
Is it worth arriving at the parks early for Rope Drop? I always advise clients to arrive at the parks early in general.  The first two hours that Magic Kingdom is open are typically the least busy you'll find it all day  This early in the morning, it is possible to ride some of your favorite attractions without the lines.  I usually advise visitors to head straight for the attractions that you didn't get Fastpasses for, especially those that will have long lines later in the day.
Is Magic Kingdom the only park that does something special for Rope Drop? For guests visiting both Hollywood Studios and Epcot, these parks don't do anything too special for park opening.  Both parks will have an official announcement over the intercoms that you may catch while you make your mad dash to Jedi Training sign-ups or Frozen Ever After.  
Animal Kingdom theme park is another park that does a nice early morning welcome.  The park typically starts letting guests in somewhere between 8 – 8:30 depending on the season and visitors are able to congregate in front of the Tree of Life on Discovery Island.  Just before the park officially opens at 9am, the many feathered friends that call Animal Kingdom home, will give Disney visitors a morning welcome that is so beautiful it just might bring a tear to your eye!  I think it's definitely worth experiencing.
We recommend everyone giving Rope Drop a go at least once.  If staying at the Magic Kingdom until it closes, there is also lovely PM version dubbed "The Kiss Goodnight." You can find out more about this special evening send-off here.
Thinking about a visit to Disney? Packages are currently available to book through until the end of 2018.  Read below to find out how you can get your FREE quote.
Click here for your FREE no obligation quote!
Find articles like this helpful? Then why not consider booking with an Authorized Disney Vacation Planner? As an agent with MickeyTravels, I'll be on hand to help you with everything from booking your perfect package to nabbing those hard-to-get Dining and Fastpass reservations.  Best of all my services are absolutely FREE.  Get in touch at 1.800.801.4025, via email atmroden@mickeytravels.com or follow along on Facebook.
Images copyright Disney.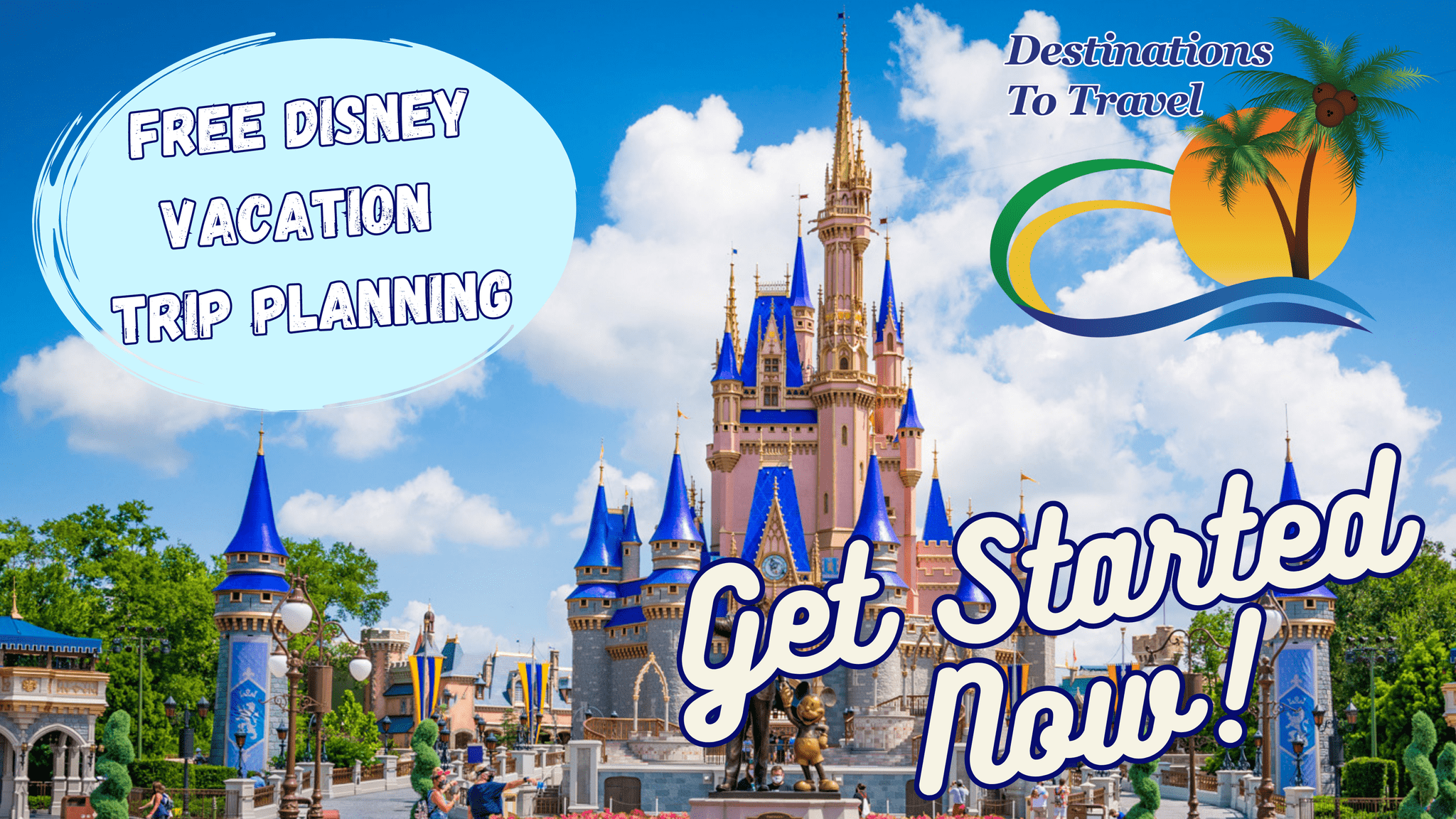 Let our friends at Destinations to Travel help you book your next Disney Vacation. They are the preferred Travel Agency of Chip and Company and Disney Addicts, and who we use ourselves.
Get started Now for your FREE No Obligation Quote.
Book With our friends at Destinations to Travel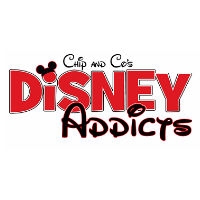 Latest posts by Disney Addicts Past Writers and Friends
(see all)