Why Disney Needs to Bring Back the Magical Express
It's been just over a year since Disney World got rid of its complimentary airport shuttle, Disney's Magical Express. What used to be the sign of your magical vacation beginning is no more and we are still sad about it. With Bob Iger back as Disney's CEO, we are hopeful he will reinstate more things we've lost, but especially the Magical Express!
Related – What are the Options Now that Disney's Magical Express is officially gone?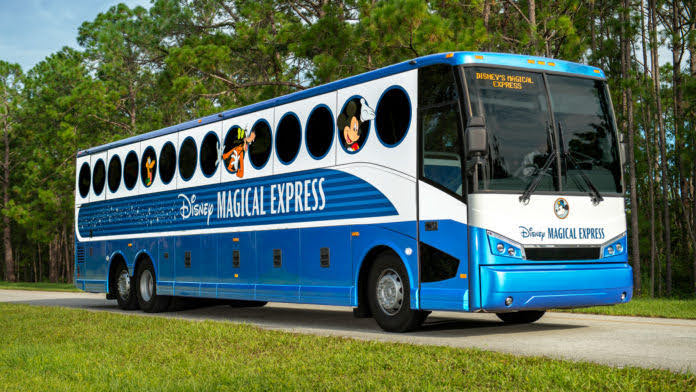 If you've ever used Disney Magical Express, you know just how magical the service was! If you never used the service, let me paint the picture for you:
You get off the plane at the Orlando International Airport. You're tried from traveling and you're ready for your vacation to begin. You make your way down to the shuttle pick up area, not even having to stop at baggage claim for your luggage. You check in, get on the shuttle, and you're off! The TVs on the shuttle play fun Disney videos as you make your way to your Disney resort hotel. No hassle! And your luggage would magically appear at your room within a few hours. Perfect!
When it's time to head home from your Disney vacation, the Magical Express (nicknamed the Tragical Express) will pick you up from your Disney World hotel and whisk you off to the airport. The TVs on the shuttle show you videos on how you can book your next Disney vacation, because who doesn't cure the Disney blues by planning another trip?
Now, if you fly into the Orlando International Airport for a Disney World vacation, you have to figure out alternate transportation. Rental cars take extra time and money. While Disney has brought back free parking at the resort hotels for guests, you still have to pay for the rental car and then drive yourself to the hotel. Other shuttles cost a fee as well and are definitely not as magical as the Magical Express. Rideshare options like Lyft and Uber are available but again, an extra cost. And all of these options require you to wait at the baggage claim turnstile for your luggage.
Disney Magical Express offered a HUGE convenience to Walt Disney World guests! We need it to come back! Heck, I'd even pay a fee for it. If I'm having to pay for a shuttle anyways, it might as well be a magical and super convenient Disney shuttle. Side note-why wouldn't Disney want to keep guests in the "Disney bubble" with a shuttle service?
What do you think? Do you want Disney Magical Express to return to Disney World?
For help with planning your next Disney World vacation, contact me today! I am a travel agent with Destinations to Travel, my services are complimentary, and I'd love to help you plan a magical vacation!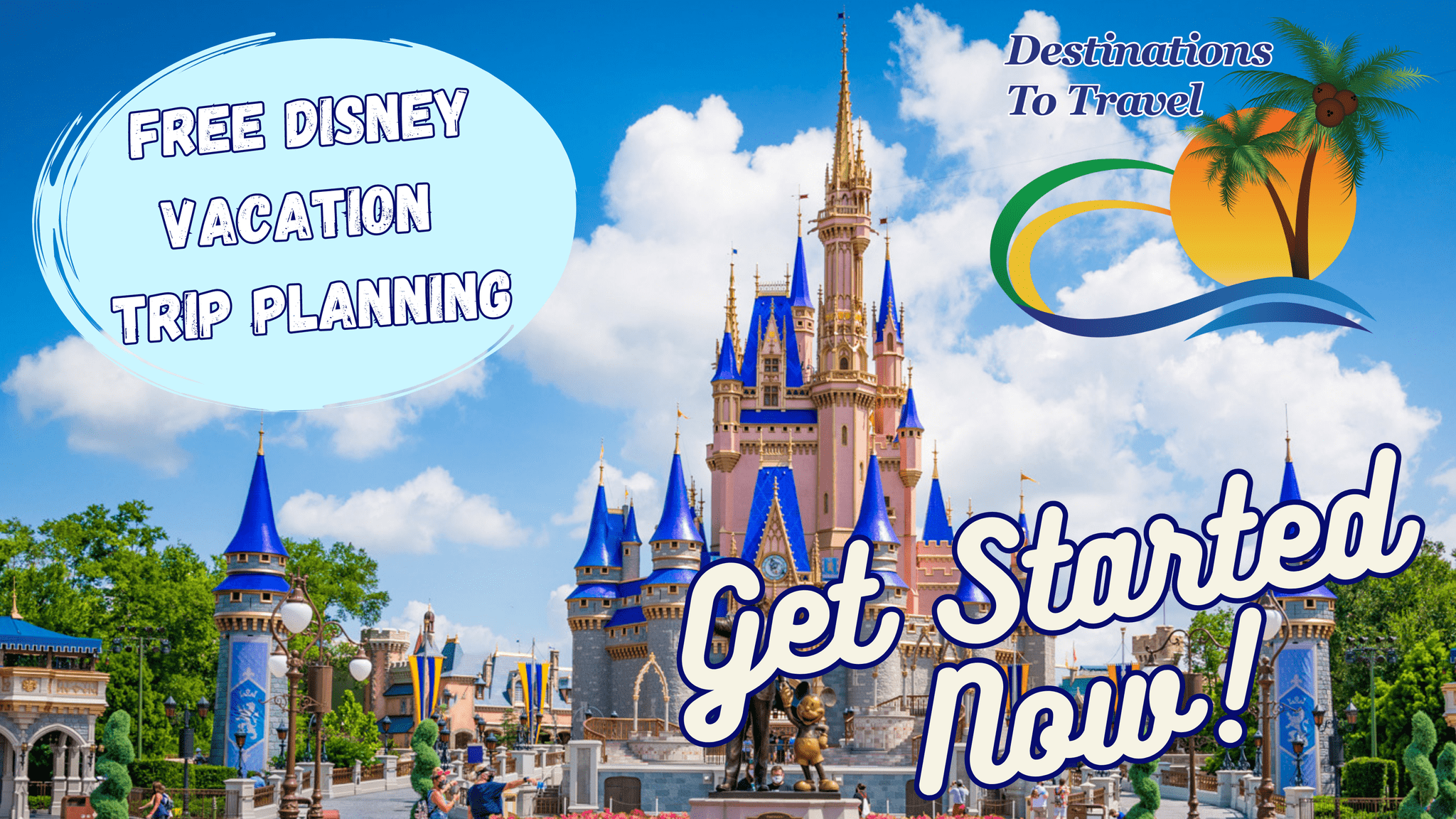 Let our friends at Destinations to Travel help you book your next Disney Vacation. They are the preferred Travel Agency of Chip and Company and Disney Addicts, and who we use ourselves.
Get started Now for your FREE No Obligation Quote.
Book With our friends at Destinations to Travel