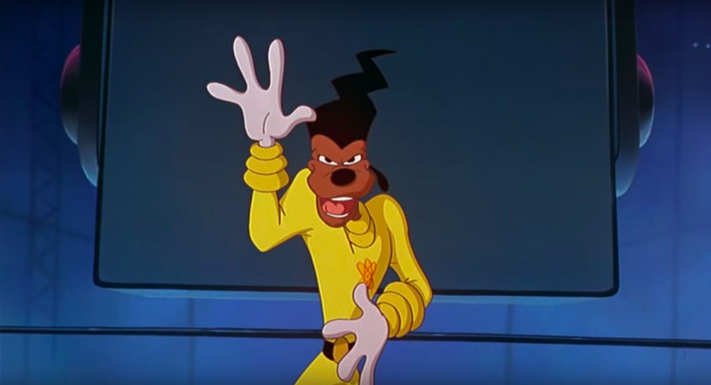 Why Disney Needs to Replace Aerosmith with Powerline on 'Rock 'N' Roller Coaster
By now many of you have heard the news. Universal Music Group has now gained control of the Aerosmith music catalog. This means that the popular attraction, 'Rock 'N Roller Coaster featuring Aerosmith may have to be reimagined. Disney and Aerosmith had a contract that would stand even with the exchange of the catalog rights, but it is rumored that said contract is set to expire soon. So, what theme could replace Aerosmith on the popular attraction? One popular suggestion among Disney groups is Powerline!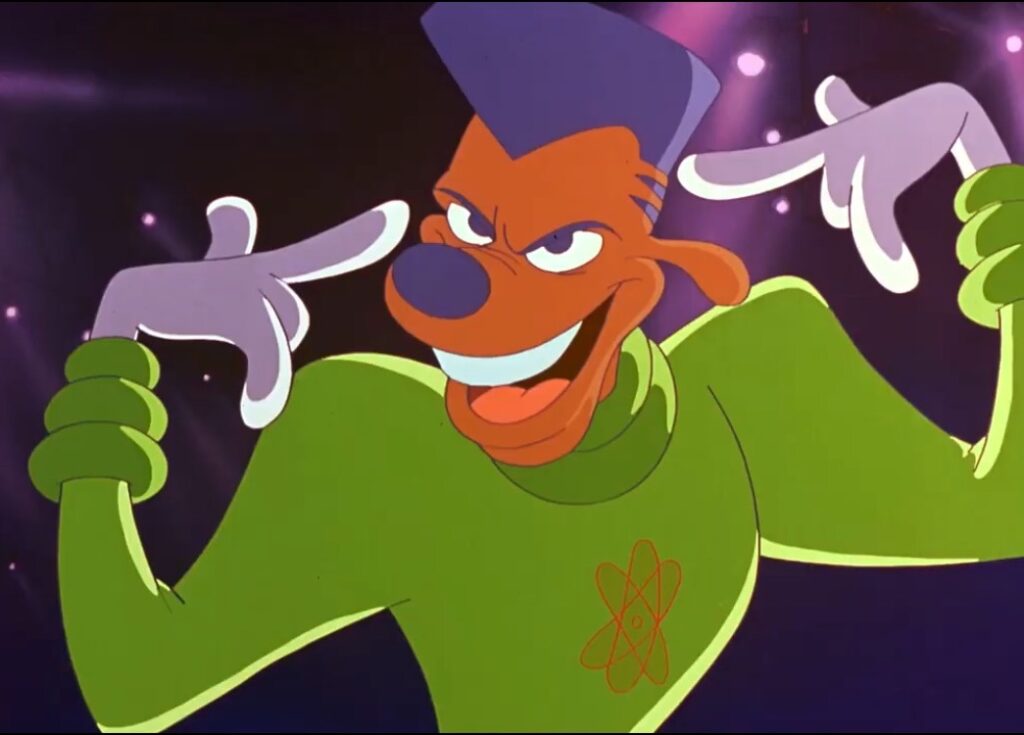 Who exactly is Powerline?
Powerline is the famous rock star featured in 1995's A Goofy Movie. This feel-good movie is an absolute classic among Disney fans, and in the end, Goofy helps his son Max get on stage with his idol, none other than Powerline himself! Powerline gives off a Micheal Jackson/Prince vibe with his eccentric outfits and slick dance moves.
How Could a Powerline theme be worked in?
If Aerosmith has to go, why not keep the attraction themed around a Disney character? Rock bands, no matter how classic, are not always relevant to new generations of guests. While I personally love this attraction and Aerosmith, I do understand that the band may not be quite as popular now as they were back when the attraction was imagined. Keeping the attraction based on a Disney movie will ensure it stands the test of time.
I imagine that the attraction could really remain very similar to how it is currently, but instead of racing in a stretch limo to get to the concert, guests go along with Goofy and Max trying to make it to the Powerline show. A new pre-show could be worked in to explain to riders that Goofy and Max are in a hurry to get to the Powerline concert and that Goofy's goal is to get Max on stage. Riders will then take a crazy ride to the concert while Powerline music blasts through the ride's speakers.
I have to admit, for nostalgic reasons I will be sad to see this attraction reimagined, but if it HAS to be done, I would love to see it themed Powerline and finally give A Goofy Movie some well-deserved representation.
What do you think? Should Disney replace Aerosmith with Powerline on Rock n Rollercoaster?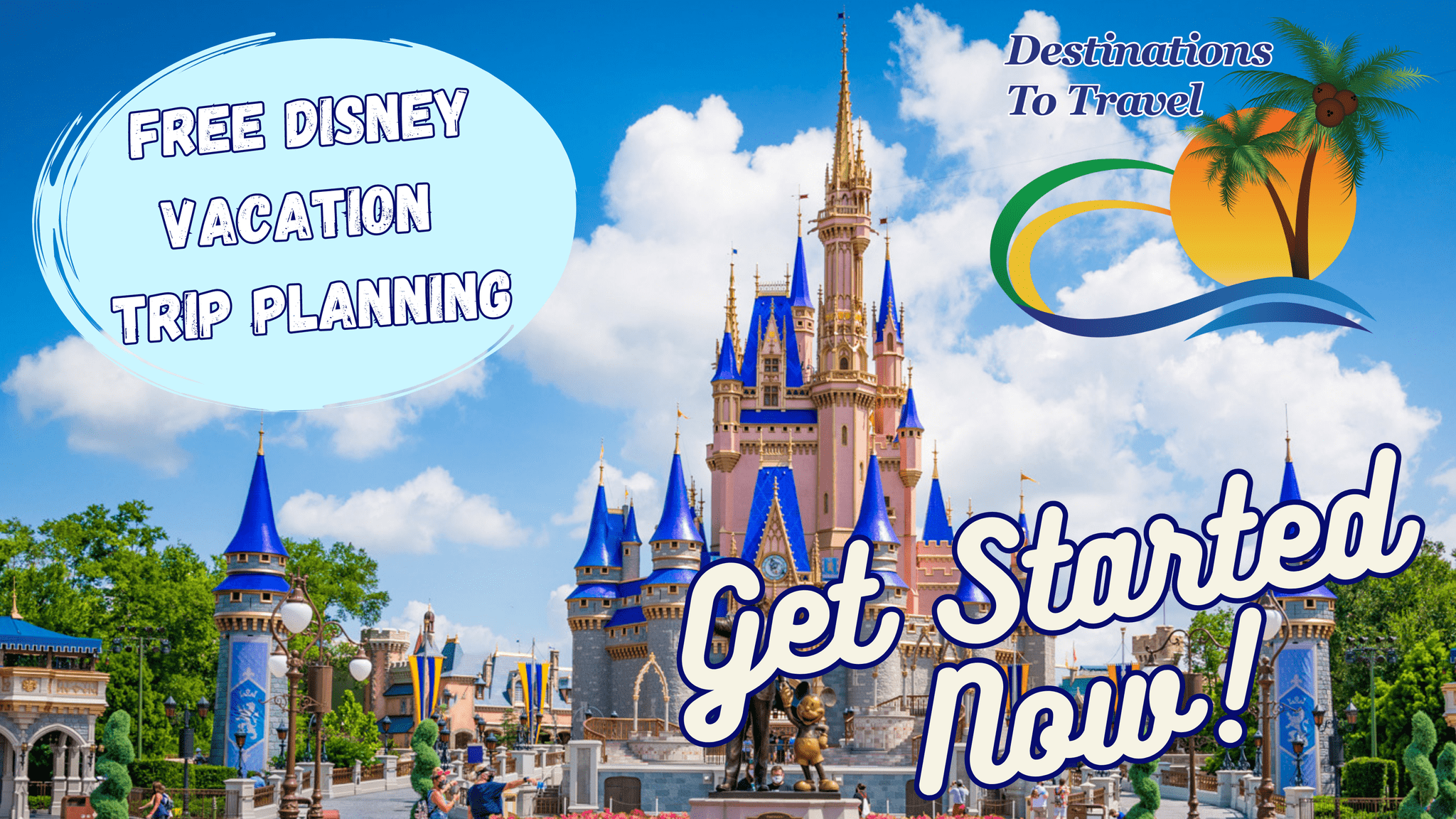 Let our friends at Destinations to Travel help you book your next Disney Vacation. They are the preferred Travel Agency of Chip and Company and Disney Addicts, and who we use ourselves.
Get started Now for your FREE No Obligation Quote.
Book With our friends at Destinations to Travel