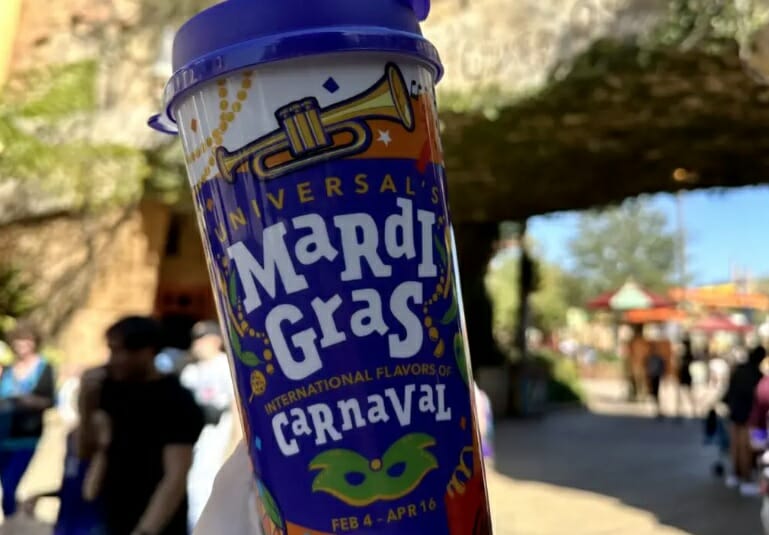 Why Disney Should Offer Refillable Drink Cups at the Parks like Universal
Walt Disney World currently offers refillable drink cups for guests staying at the resort hotels. Those souvenir cups are only able to be used at the hotels, however. Guests cannot fill them at the parks. But over at Universal Orlando, guests have the option to purchase refillable drink cups that CAN be used at the parks. We really like those cups and think Disney should follow in Universal's footsteps.
Related – How Do Walt Disney World's Refillable Resort Mugs Work?
At the Walt Disney World Resort hotels guests can purchase resort refillable mugs. Those mugs are valid for the length of the guest's stay and can be used at any of the resort hotels. Guests can fill the mugs with fountain drinks, coffee, and tea. The price varied in the past based on the length the mug was activated for but now it's a flat rate of $21.99 for length of stay up to 14 days. If you plan to hang out at your resort a lot and you drink the beverages offered, this mug could be a good way to save money. But if you plan to spend most of your time at the parks, it might not be the best deal.
This is why Disney should also offer refillable drink cups similar to Universal Orlando's!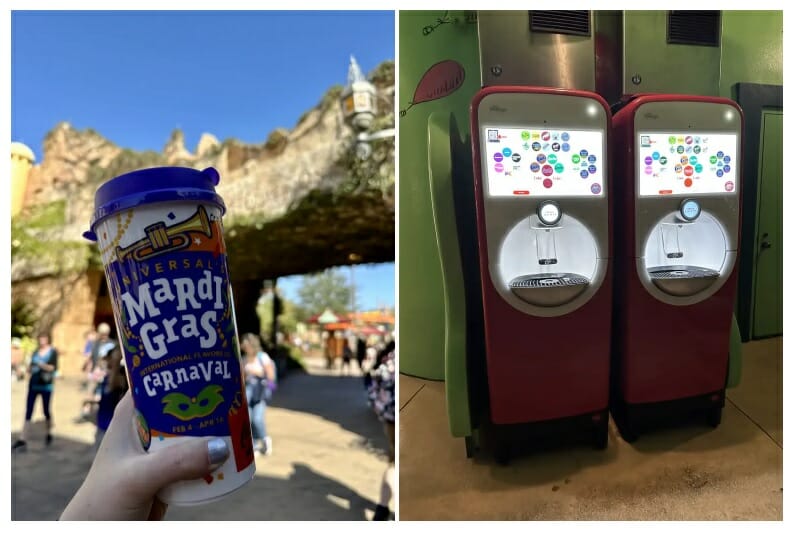 Guests visiting Universal Orlando can purchase a refillable Coke Freestyle souvenir cup. These cups can only be used at the parks and Universal CityWalk. Guests who purchase them get free refills at any of the Coke Freestyle machines in the parks and CityWalk as well as free ICEEs. These cups are only valid for the day they are purchased, but they can be reactivated for a fee. These cups are $16.99 plus tax for one, $15.99 each plus tax if you purchase 2, and $13.99 each plus tax if you purchase 3-6 cups. If you want to activate the cup after your first day it costs $8.99 plus tax.
These cups were a fantastic deal for our family of 5. We purchased 2 cups and used them regularly each day we were there. Considering the price of a single soda, it saved us money. Plus, you end up with a souvenir cup to take home!
Disney should definitely introduce a similar refillable drink program for inside the parks! Guests already enjoy the resort refillable mugs, so why not bring a program to the parks?
What do you think about refillable drink programs at theme parks?
If you'd like to visit Disney World or Universal Orlando, contact me today! I am a travel agent with Destinations to Travel and my services are complimentary. I'd love to help you plan a magical vacation!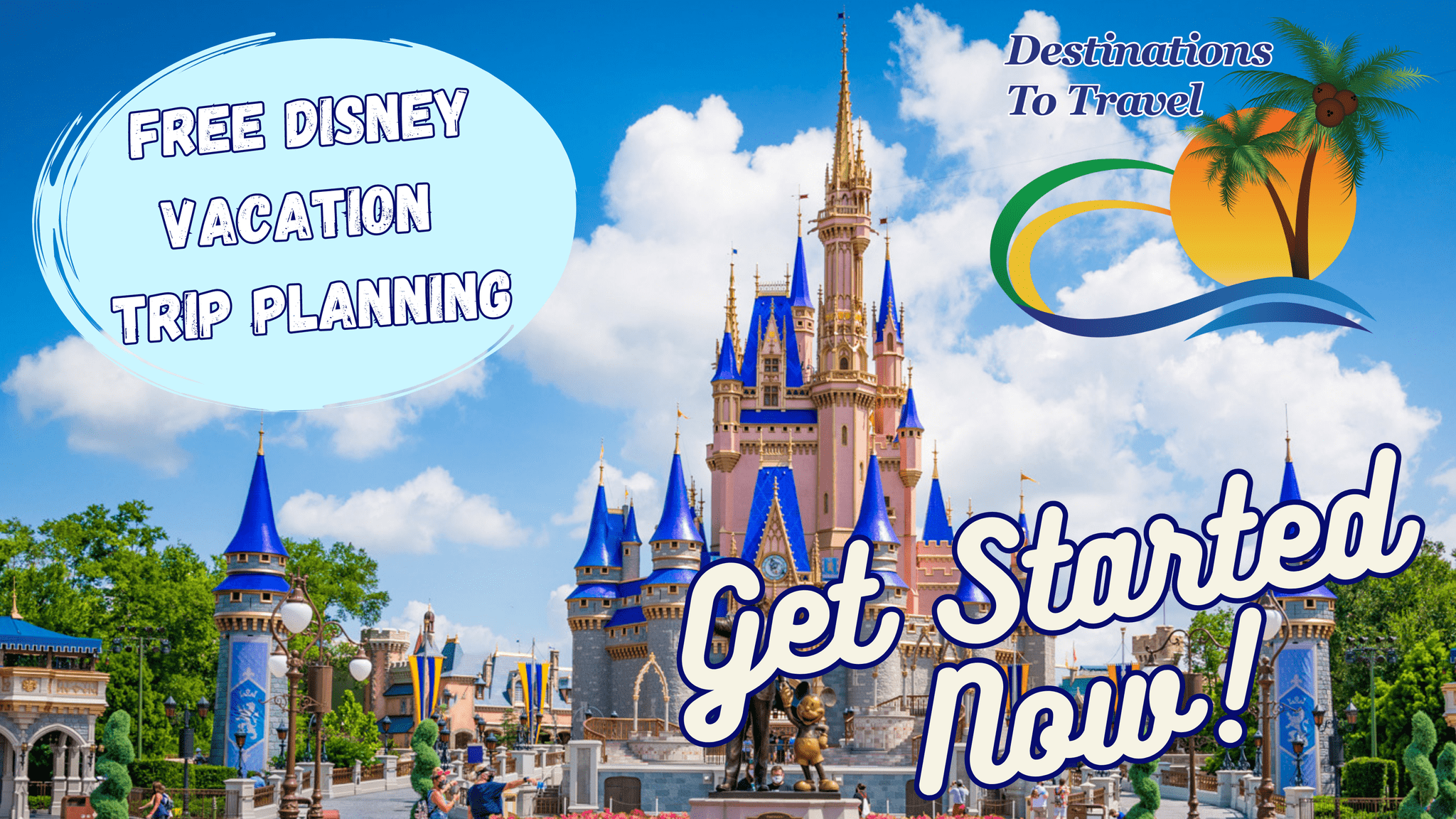 Let our friends at Destinations to Travel help you book your next Disney Vacation. They are the preferred Travel Agency of Chip and Company and Disney Addicts, and who we use ourselves.
Get started Now for your FREE No Obligation Quote.
Book With our friends at Destinations to Travel