Answer: Because you'll get more time to experience the magic of Disney! Whether it's the food, the entertainment, or the sights, you'll be able to take your time with everything Disney Cruise Line has to offer! Here are my top 7 reasons to take a 7 night Disney Cruise:
7. You have 165 hours to eat as many Mickey Bars as you'd like. And that's not all … with our 24/7 beverage stations and room service, included in your cruise, it's easy to satisfy whatever you're craving, whenever you want!
6. You can eat twice in each of the three family restaurants … and still have a night for an adult-only dinner at Palo. Your taste buds are sure to thank you – and so are your kids after they get to see not one but two awesome shows at Animator's Palate. And I think no explanation is necessary as to why you won't want to miss your chance to have a romantic date night at Palo, wining and dining like you're in Italy!
5. You'll have more chances to be blown away by the spectacular entertainment in the Walt Disney Theatre. Every night is show time in our grand theatre, so not only will you get to see three Broadway-style musicals, you'll also have time to catch a first-run film, watch an amusing variety performer and enjoy our heartfelt welcome and farewell theatrical productions.
4. You can explore more of the world, still unpacking just once. All of our voyages visit stunning destinations … there's just more of them on a weeklong cruise! Most of our 7-night cruises call on at least three or more ports, with itineraries visiting Alaska, Norway, the Baltic, the Mediterranean or the Caribbean (including Southern, Eastern and Western itineraries).
3. You'll have double the fun in the adult-exclusive night clubs. With the kids off having a blast in our clubs just for them, you won't want to miss the fun in our clubs just for you! We have several venues to suit your tastes and mood, from a champagne bar and an elegant lounge to a sports pub and a dance club. Of course more nights gives you the opportunity to experience them all.
2. You'll get extra special chances to say hi to your favorite Disney pals. From character breakfasts to high tea with princesses and photo opps with Anna and Elsa, some meet-and-greets are exclusive to 7-night or longer voyages. Need I say more?
1. More nights = more towel animals! Let's be honest, walking into your stateroom each night to see a new towel animal creation never gets old, does it?
If you'd like to know more about 7 night Disney Cruises you can contact me at sarasolberg@worldofmagictravel.com.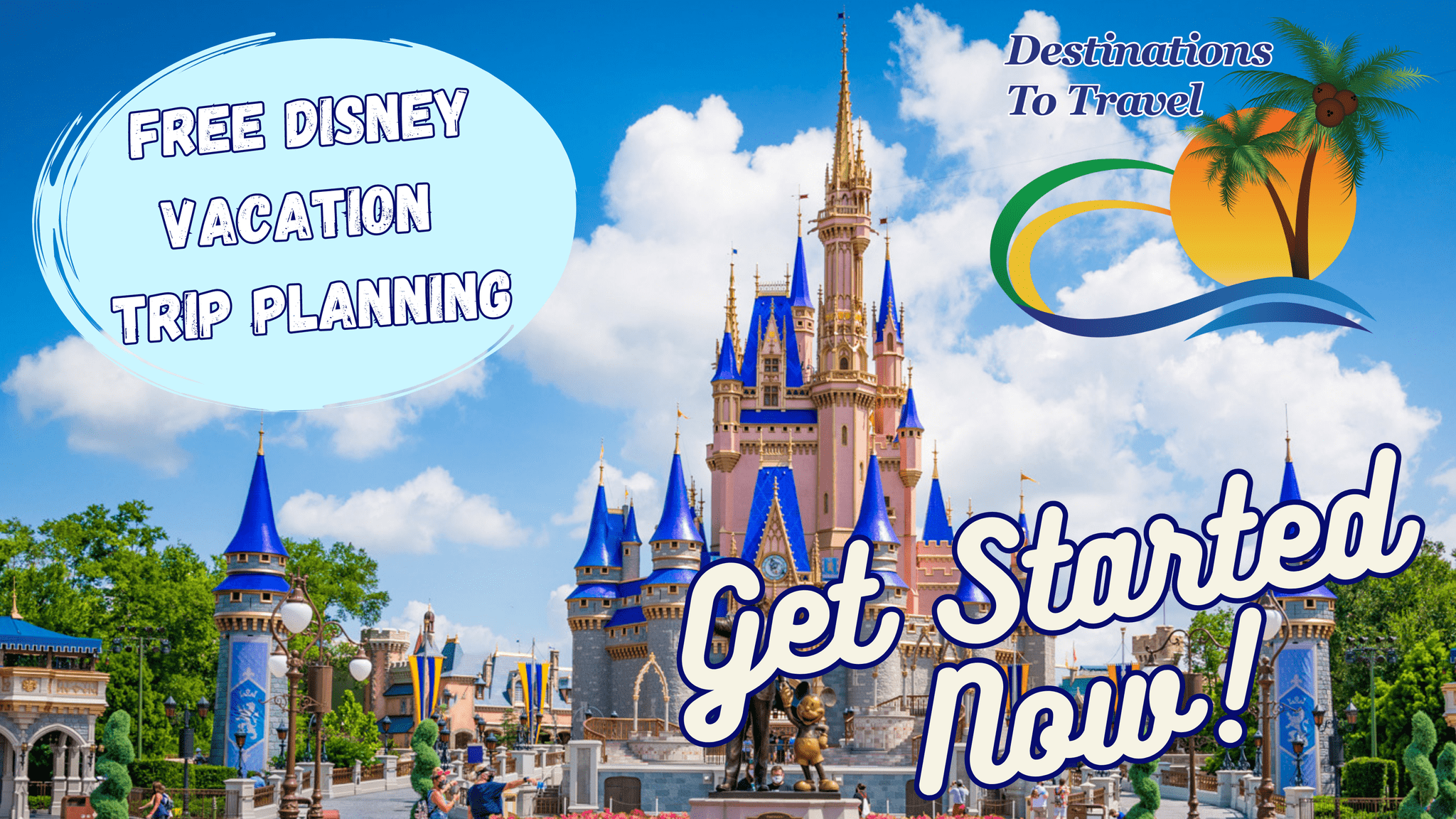 Let our friends at Destinations to Travel help you book your next Disney Vacation. They are the preferred Travel Agency of Chip and Company and Disney Addicts, and who we use ourselves.
Get started Now for your FREE No Obligation Quote.
Book With our friends at Destinations to Travel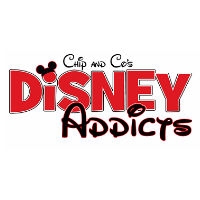 Latest posts by Disney Addicts Past Writers and Friends
(see all)