Planning a trip to Disney can be overwhelming, stressful and time-consuming. You have a lot of choices to make- where should I stay? What should we eat? What parks do we go to? On top of that, dates to remember- is it time to make fast passes? Did I do my dining reservations?  When is my final payment due? Then there is the tips and tricks to memorize- the best place to see fireworks and parades, where can I meet my favorite character? And so much more! Just thinking about it can be stressful.  Using a Disney Travel Agent from an Authorized Disney Planning Agency like MickeyTravels can help!
Here are some of the reasons using a Disney Travel agent will help make your trip more magical.
We are free! Yes, that's right 100% FREE! We help you at no extra cost. You will pay the exact same amount (not even a penny more!) booking directly through the Disney website. Disney realizes how valuable we are to you (and them!) so they pay us to help you.
Knowledge & Experience– A travel agent who specializes in Disney has completed the Disney College of Knowledge courses, has visited Disney numerous times and has a love of all things Disney. Disney Vacation specialists are constantly talking, reading, and planning Disney therefore our knowledge of the parks is up to date. There are a lot of aspects to planning a Disney vacation from choosing a resort to deciding to where to eat to what attractions are a must. Sure, you could read books, scour the internet and join message boards but a Disney Travel agent will learn about their clients and help figure out the best possible plan to fit their needs and wants so that it is not overwhelming and stressful. There is a lot of information out there and a good travel agent wants to make sure you get the best information that is relevant to you!
Save you money ! A Disney Travel Agent will always get you the best price possible from Disney.  If you book before a promotion is released, you can bet we will be watching to see if a discount becomes available to apply to your vacation.  Why? Because we want a happy client and money saved will make any client happy!
Saves you time & stress! Planning a Disney vacation is very time consuming and tedious. You have dates to remember- 180 days, 60 days, 30 days- and plans to make for those days. You could spend endless hours trying to look for the best way to do Disney but there are so many options and so many opinions, it can all become very confusing. On certain days you could spend hours waiting on hold with Disney to change something on your reservation. Working with a Disney Travel agent, we will handle all that for you and make your trip as seamless as possible.                      
 One point of contact– You will never have to wait on hold again "for the next available agent". You need something, have a question, or just want an opinion, your travel agent is your go to person and on top of that, you always get the same person who is familiar with your trip and the kind of vacation you wish for.
Provide you with detailed planning- What are the park hours? When are Extra Magic Hours? What time are the fireworks and parades? What rides should we go to first thing? Is there a best time of day to be at the park? How will I see all the shows? A Disney travel agent can help you plan a detailed itinerary that best suits you. We want to make sure that you are seeing and doing everything that interests your family and not running all over missing attractions that should have been a must!
An extra person on your team!- Trying to get a reservation at Cinderella's Royal Table or fast pass for a meet and greet with Anna & Elsa, you might need to be checking the Disney website or calling multiple times a day. If you are working a MickeyTravels Agent, we are going to be checking every chance we get. We want our clients to have the most magical trip possible and if that reservation or fast pass is going to do that, we are going to do our very best to make it happen!
Are you thinking about taking a trip to a Disney destination? Let's get started planning your magical vacation! Contact me at jillian@mickeytravels.com or find me on Facebook.  Every family is unique and different, so your vacations should be too! Remember, my services are 100% FREE. Let me help you plan your next Disney vacation and make all your Disney dreams come true!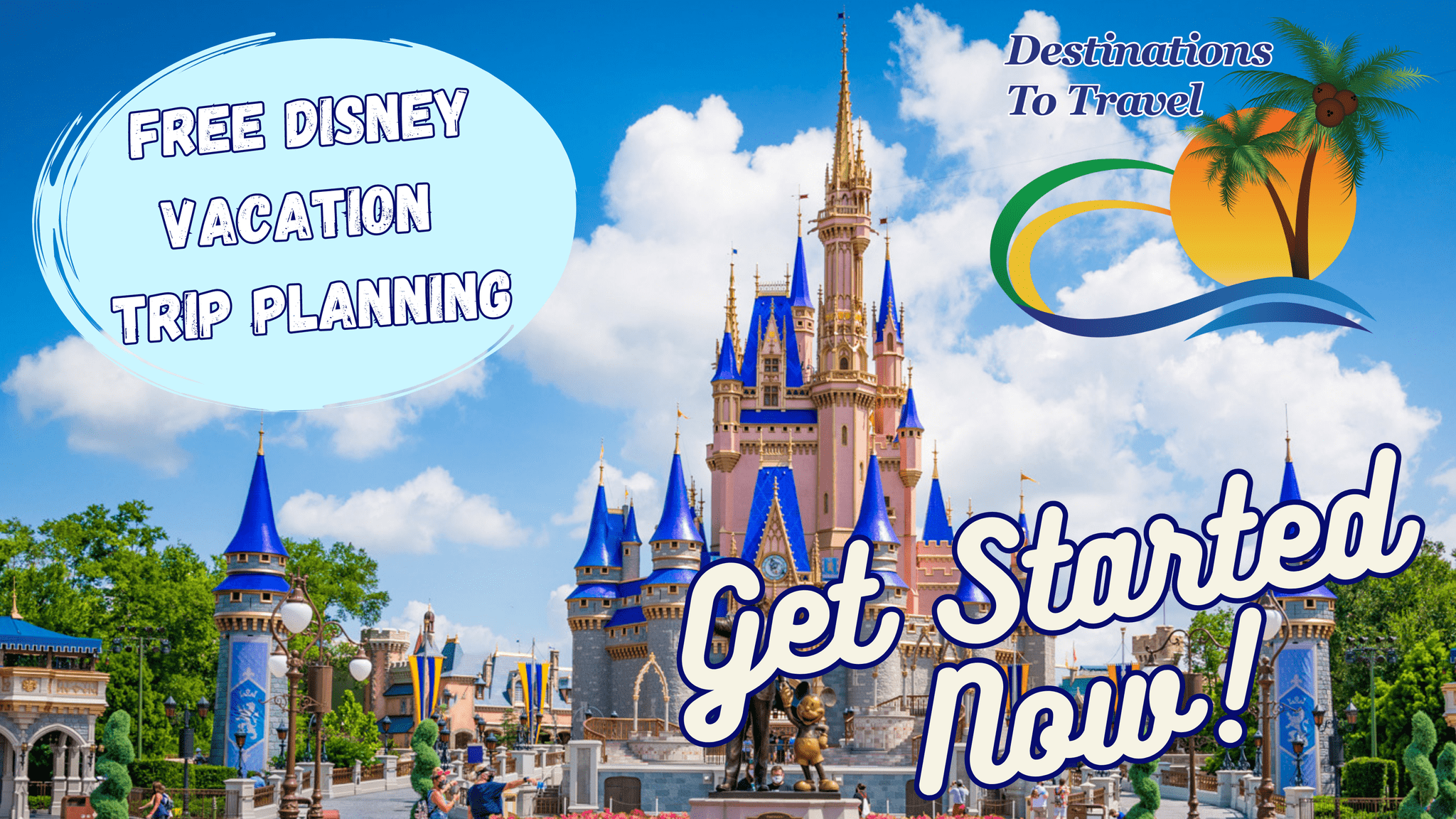 Let our friends at Destinations to Travel help you book your next Disney Vacation. They are the preferred Travel Agency of Chip and Company and Disney Addicts, and who we use ourselves.
Get started Now for your FREE No Obligation Quote.
Book With our friends at Destinations to Travel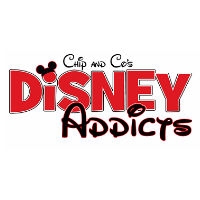 Latest posts by Disney Addicts Past Writers and Friends
(see all)