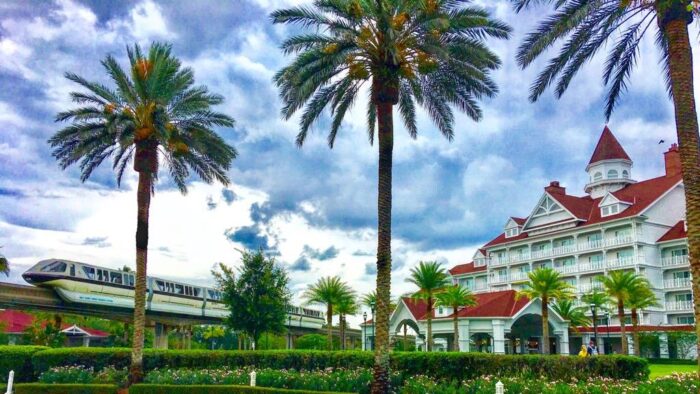 Hooray! You have decided it is time for your family to head to Walt Disney World! Now you need to pick a resort – and WOW – There are a lot of them! Walt Disney World offers four resort tiers (deluxe villas, deluxe, moderate, value) plus the campground to choose from. That means you have thirty Disney owned resorts to choose from! 
Narrow Down Your Choices
You want the best for your family – no question! Does that mean the deluxe resort will be worth the expense for your family? Ask yourself a few key questions: What is important to my family? What benefits are we willing to pay for? Do we prefer queen beds over double beds? Is a separate bedroom for the adults a must have? Do we want alternative means of complimentary transportation other than the Disney buses? How about walking to a park – is that important to us? 
When you are answering these questions, if you find yourself repeating these conditions and requirements that will make your trip overall smoother for your family, consider staying at a deluxe resort! Remember this is a personal decision for your family and every family is different. When you stay in a deluxe resort, yes, your budget will likely need a little flexibility, but in the end, it is worth it and now I'll tell you why.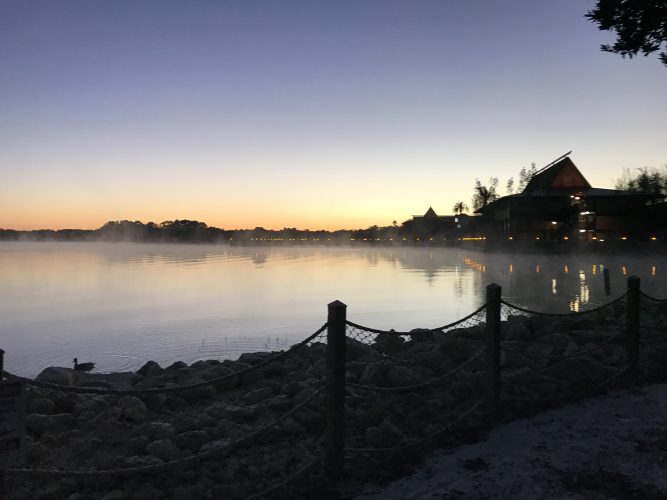 #1: Location, Location, Location!
Yes, I am borrowing this phrase from my Realtor friends.  However, location is extremely important to many, many people. Disney World is no different!! The closer you are to the parks, the higher the cost of the resort.  That's just a fact and it's up to you (hopefully with help from a trusted Travel Planner) to find the balance for your family.
Within the Deluxe Resort tier, there are eight resort options and an additional eleven deluxe villa options. I like to tell people there are tiers within this tier.  We have the Monorail resorts, additional Magic Kingdom area resorts, EPCOT area resorts, Animal Kingdom with its Savannas, and many others.
Spend one night walking back to your room at the Contemporary Resort after the Happily Ever After Fireworks at Magic Kingdom – tired kids, tired adults, and everyone desperately wanting their bed!  You look at all the snaking bus lines as you walk by… You heard me correctly – you walk right by – and are in your room within 15 minutes (and that's walking slowly)! Worth every penny right then and there.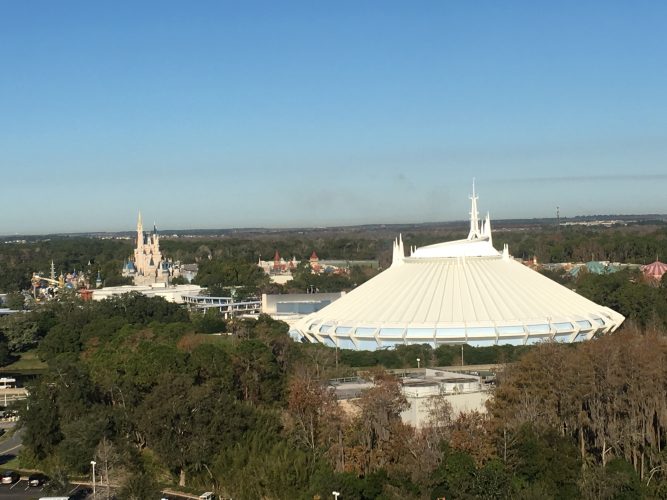 #2: Table Service Dining Options including Signature Dining
All of the Deluxe Resorts have Table Service restaurants and some a Signature Dining restaurant as well. For my foodies out there, it is such a convenience to indulge in your delicious dinner and then easily walk to your room. No buses. No ubers. Just to your room in minutes – or perhaps you have Grandmom and Grandad on the trip with you that are watching the kids and there is time for a romantic moonlit stroll around the property first.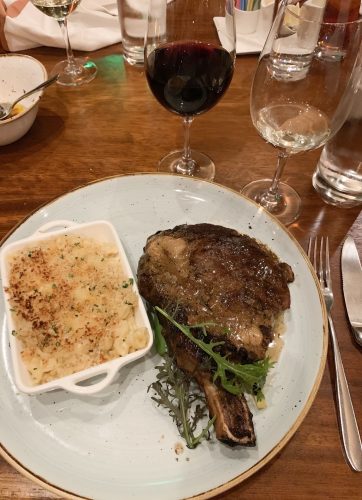 #3 Character Dining Options
Character meals are incredibly popular at Disney and for good reason – meet the characters during your meal and save time not waiting in line to meet them in the parks!  Plus, they are fun! Other than the in-park locations, the character dining experiences are located in Deluxe resorts. To name just a few, we have: Chef Mickey's in the Contemporary Resort, 1900 Park Fare at the Grand Floridian, Cape May Cafe at the Beach Club, and 'Ohana at the Polynesian. Disney keeps adding additional options as well! The new Storybook Dining at Artist Point and the Bon Voyage Adventure Breakfast at Trattoria al Forno have both been off the charts in popularity and are great additions!
Please take my word that it is much easier to be bright eyed and bushy tailed for that early breakfast if you're just walking downstairs or into the next building!  And that doesn't even include the extra sleep you got by not having the 60+ minute commute time to the restaurant if you stayed elsewhere.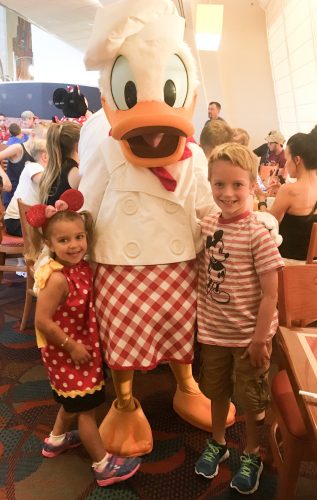 #4 POOLS!
Now, who doesn't love a pool?!? The deluxe resorts at Walt Disney World all have waterslide attractions and some are incredibly exquisite!  The pool environments at these locations will have the whole family relaxed in no time! Disney does not allow pool-hopping or visiting another resort pool so if the pool is important to you, definitely take that into consideration. My two personal favorite pools are at the Polynesian Resort and Beach Club Resort. Sand on the bottom of a pool?  Yes, it's a thing!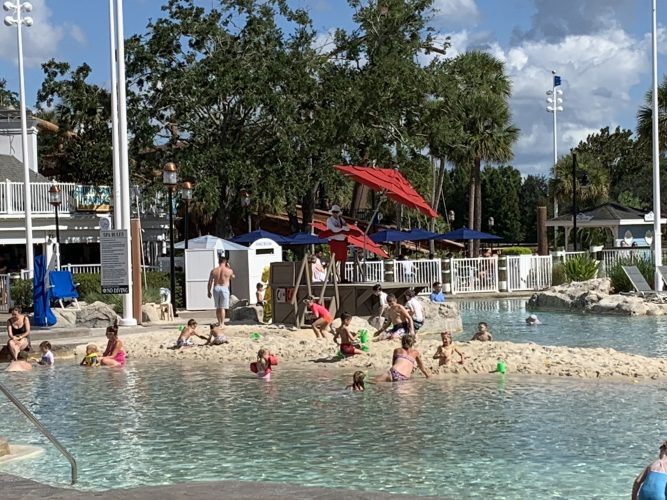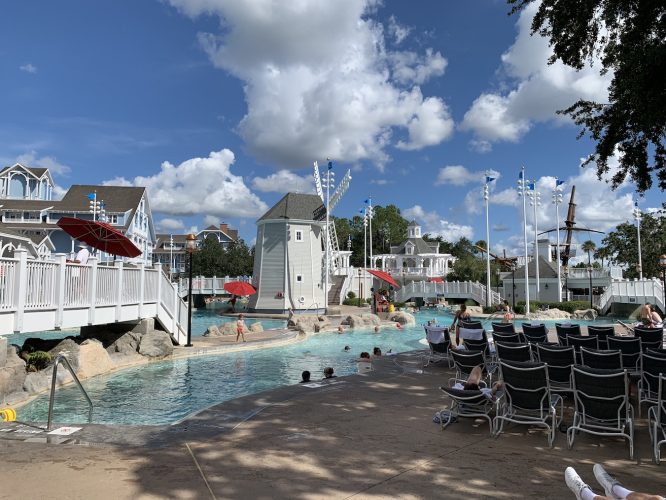 #5 Watching the Fireworks
Some resorts have room types that guarantee you can see the Happily Ever After fireworks (or other seasonal specialty shows) at Magic Kingdom directly from your room! Depending on the ages of your children this is a huge perk! You can put your young children down to sleep and then step out on your balcony, listened to the piped in music, and enjoy watching the fireworks. With multiple children and especially children of a wide age range, it is wonderful to still enjoy the fireworks with your older children (or just your spouse!) and allow younger children to get the additional sleep they require.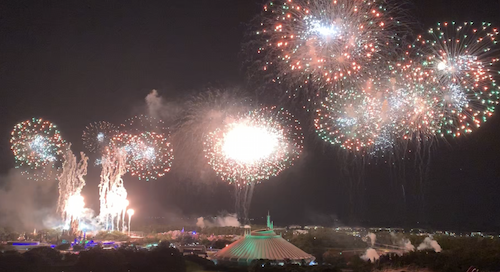 As I said to start this article, choosing a resort is a personal family decision and no one else can tell you what is the best choice for your family. However, look through this list again, and if these elements are important to you, staying in a Deluxe Resort at Walt Disney World is absolutely worth the price!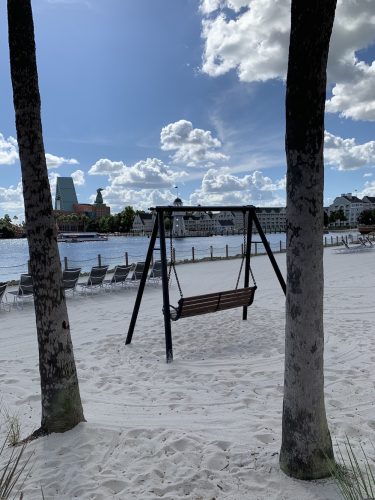 Photo Source: Jeff Williams (Grand Floridian with Monorail), other photos courtesy of the author
Are you thinking of a Walt Disney World Vacation?  Would you like to discuss the pros and cons for your family personally staying in a deluxe resort? Email me or use the form below to contact me for your quote.  As a College of Disney Knowledge graduate and a Travel Planner with Key to the World Travel, I can help you with all aspects of your Walt Disney World vacation. In addition to Disney World, I would love to help you book and plan your vacation with Adventures by Disney and on a Disney Cruise.  My planning services are free to anyone who books a vacation through me and I have many years of experience helping families make their vacation relaxing and stress-free! Contact me today via email at kelly.wheeler@keytotheworldtravel.com or follow me on Facebook.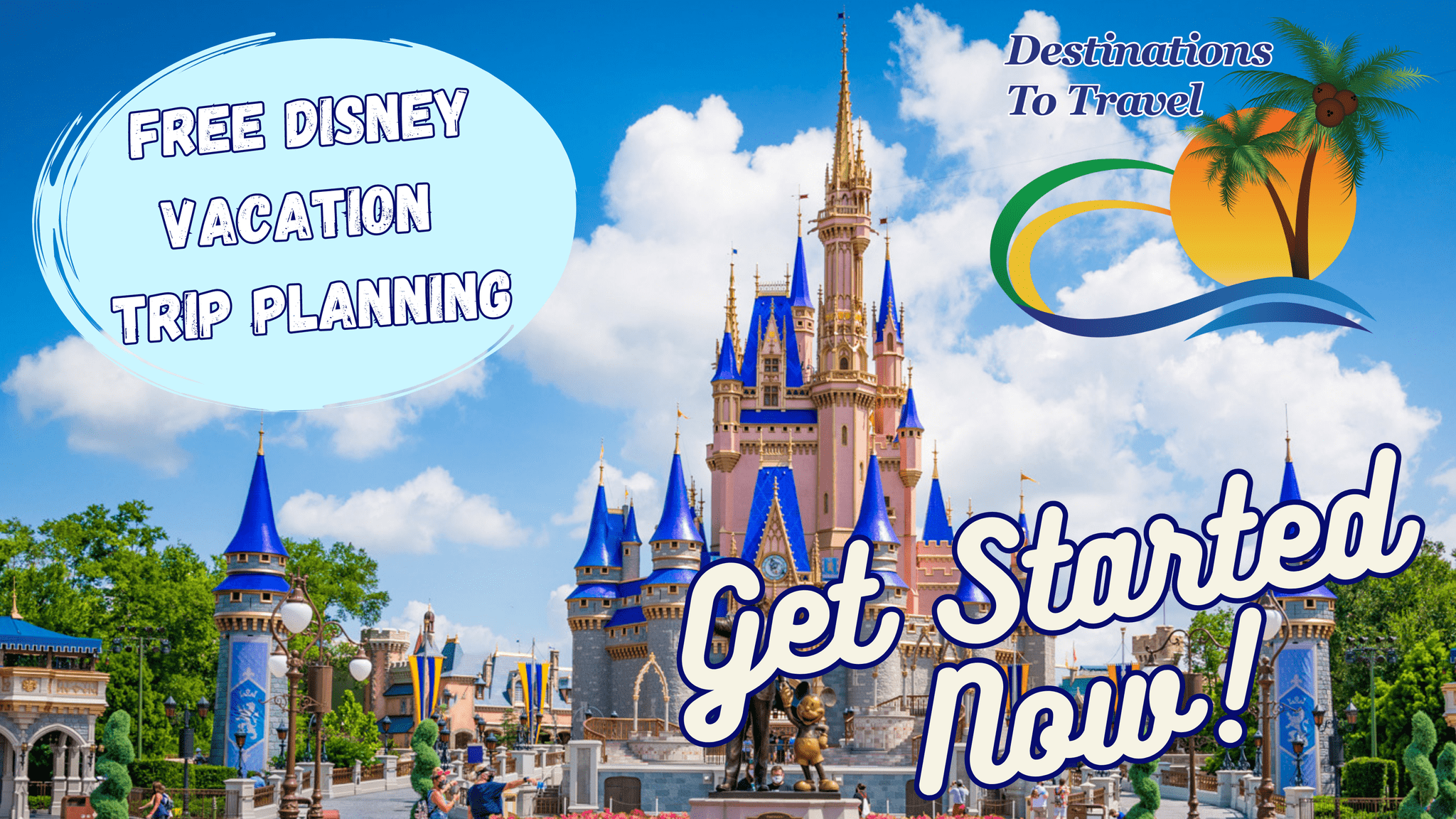 Let our friends at Destinations to Travel help you book your next Disney Vacation. They are the preferred Travel Agency of Chip and Company and Disney Addicts, and who we use ourselves.
Get started Now for your FREE No Obligation Quote.
Book With our friends at Destinations to Travel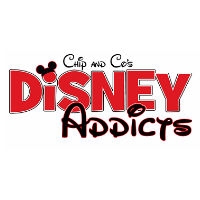 Latest posts by Disney Addicts Past Writers and Friends
(see all)