Animal Kingdom has plenty of satisfying snacking excursions and Trilo-Bites is a one-stop shop for your nibble needs. Have you missed Trilo-Bites on your meandering around Animal Kingdom? Have no fear, you're not the only one! It has plenty of benches nearby but is known to be a sweet little quick-service stop. It doesn't boast a huge menu but it really may be the stop you need when you're looking for something to snack on – whether it be sweet or savory. Now, this menu changes often. Depending on the event or season you're visiting during, the specials and themes have been known to change. Make sure you check the Walt Disney World website for any changes to their menu.
Check out some highlights of their menu below and see why we love this special quick-service stop so much!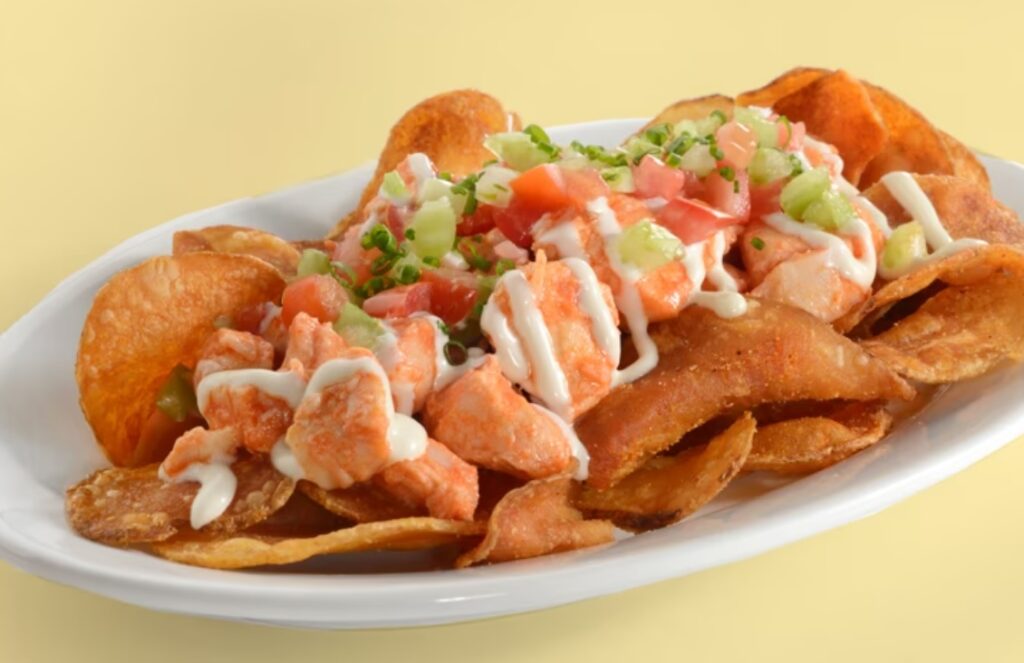 This quick service has, of course, your usual water and fountain drink but there are several important iconic Disney foods that can be found here: Dole Whip and Churros. Here, you can find the Trilo-Bites Twist ($5.29) which is Dole Whip Orange and Vanilla Soft Serve Ice Cream, and Churro ($6.39) served with Chocolate Sauce.
If you're craving something savory or someone who likes their meals on the smaller side, you can find Buffalo Chicken Chips ($9.59). The chicken chips are house-made Chips that are served with Buffalo Chicken and Blue Cheese Dressing and are topped with Tomato and Celery Relish. DELISH!
You can also get an Ice Cream Float and Soft Serve Ice Cream but if you're craving for something on the boozy side, this snack shack has plenty of options – depending on your cravings. You can grab a delicious ​Golden Margarita ($15.50) made with Jose Cuervo Gold Tequila, Grand Marnier Liqueur, Sweet-and-Sour, Lime Juice, and Sparkling Golden Salt. Yummmm. But if Tequila is not your speed, there are plenty of treat/booze hybrids. The Trilo-Bite Twist ($12.50) with Stolichnaya Vodka is the boozy Disney treat we've been looking for! There is also a Float ($13.50) that you can give the vodka treatment as well.
Animal Kingdom is known for its different regional and international beers. Here you can get a Kona Hanalei Island IPA and Tampa Bay Old Elephant Foot IPA. Bud Light is available as well.
So next time you head to Animal Kingdom, make sure you stop by Trilo-Bites and let us know what your favorite snack is in the comments below!
Images: Disney / Walt Disney World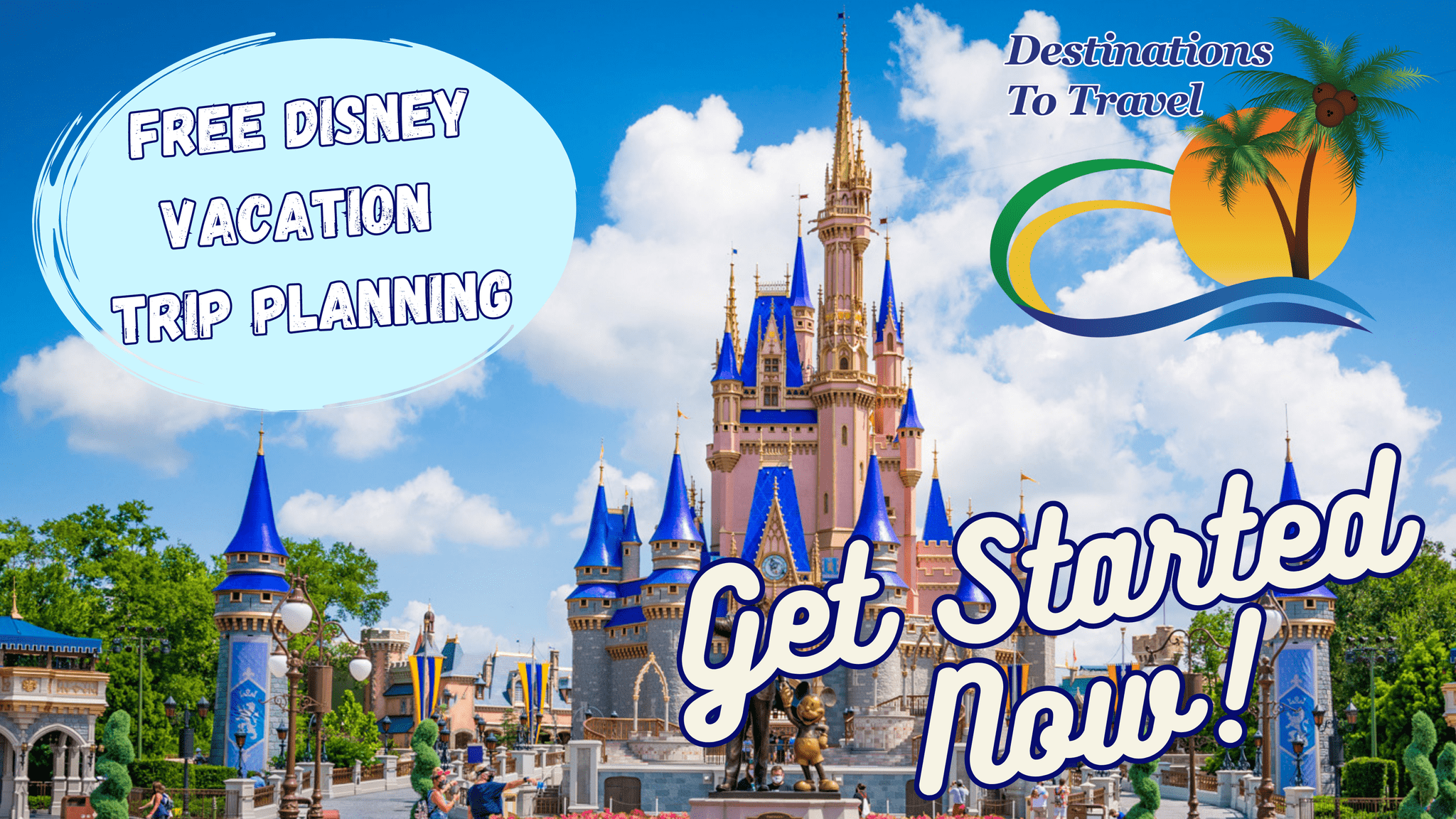 Let our friends at Destinations to Travel help you book your next Disney Vacation. They are the preferred Travel Agency of Chip and Company and Disney Addicts, and who we use ourselves.
Get started Now for your FREE No Obligation Quote.
Book With our friends at Destinations to Travel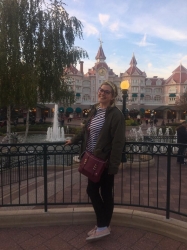 Latest posts by Danielle H
(see all)