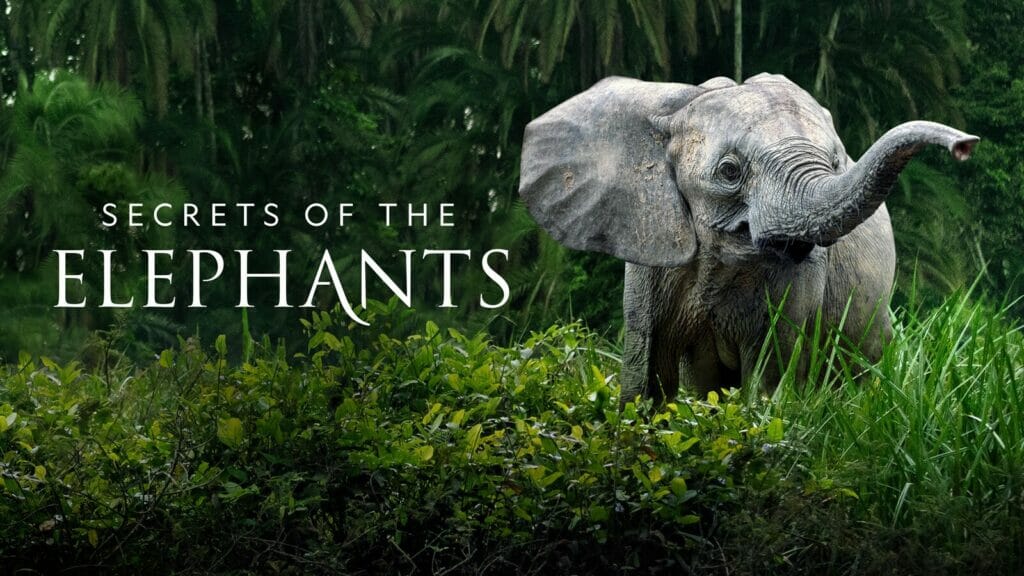 The fact that we get to share our earth with a creature such as the Elephant makes us pretty lucky. Just in time for Earth Month, National Geographic has released the second docuseries surrounding another magnificent creature. If you've missed 'Secrets of the Whales', log onto Disney+ and enjoy 192 minutes – or 4 episodes of truly beautiful footage that capture the life of these otherworldly animals. It only makes sense that National Geographic would cover the largest mammal – as well as the largest land mammal!
'Secrets of the Elephant' is separated into 4 episodes as well and covers the environments and varieties of Elephants. Savanna, Desert, Rainforest, and Asia. Just like Whales, Elephants are emotional, intelligent, and fiercely loyal to their families. Their intelligence and tenacity can be narrowed down as a huge reason as to how they have survived for as long as they have.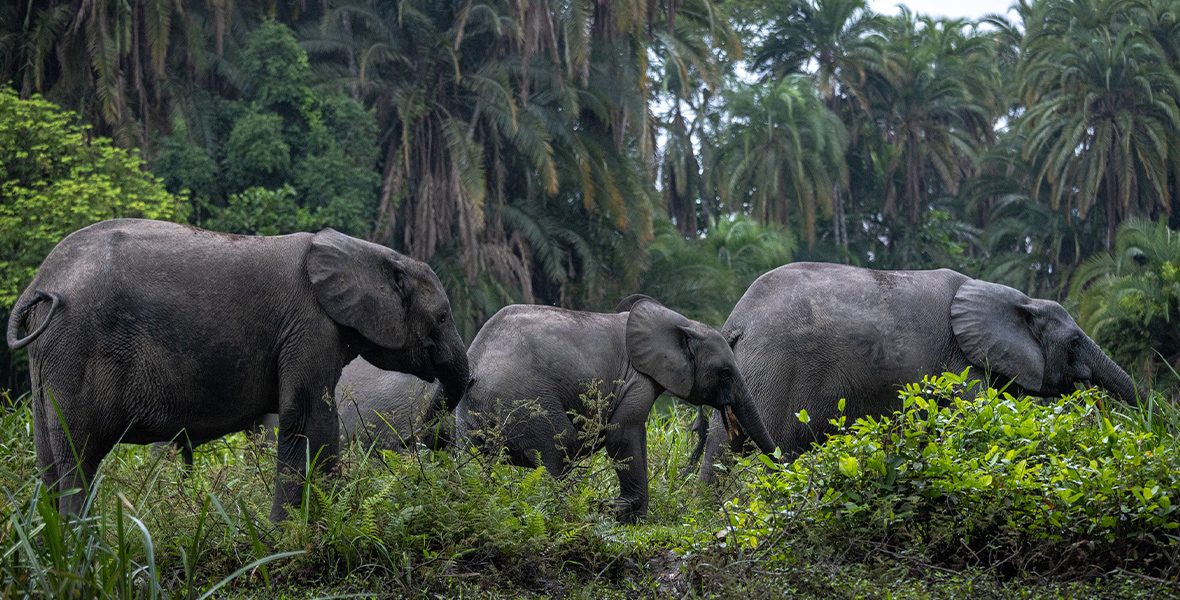 With humans continuing to encroach on Elephants' territory, disrupt their weather, and interrupt their natural migration – their life is a continuous struggle. But Elephants are determined to survive – and we should be determined to help them. This documentary highlights the humans impact and addresses what we can do to help flourish our relationship with our giant neighbors, instead of damaging it.
Make sure you take some time, grab some popcorn and enjoy this truly wonderful documentary series. Though Earth Day is April 22nd, many celebrate April as Earth Month each year, and this movie is the perfect film to watch in order to learn a bit more about these gentle giants whom we share the planet with. Let us know if you've watched the series in the comments below!
Photo: National Geographic / Disney+ / D23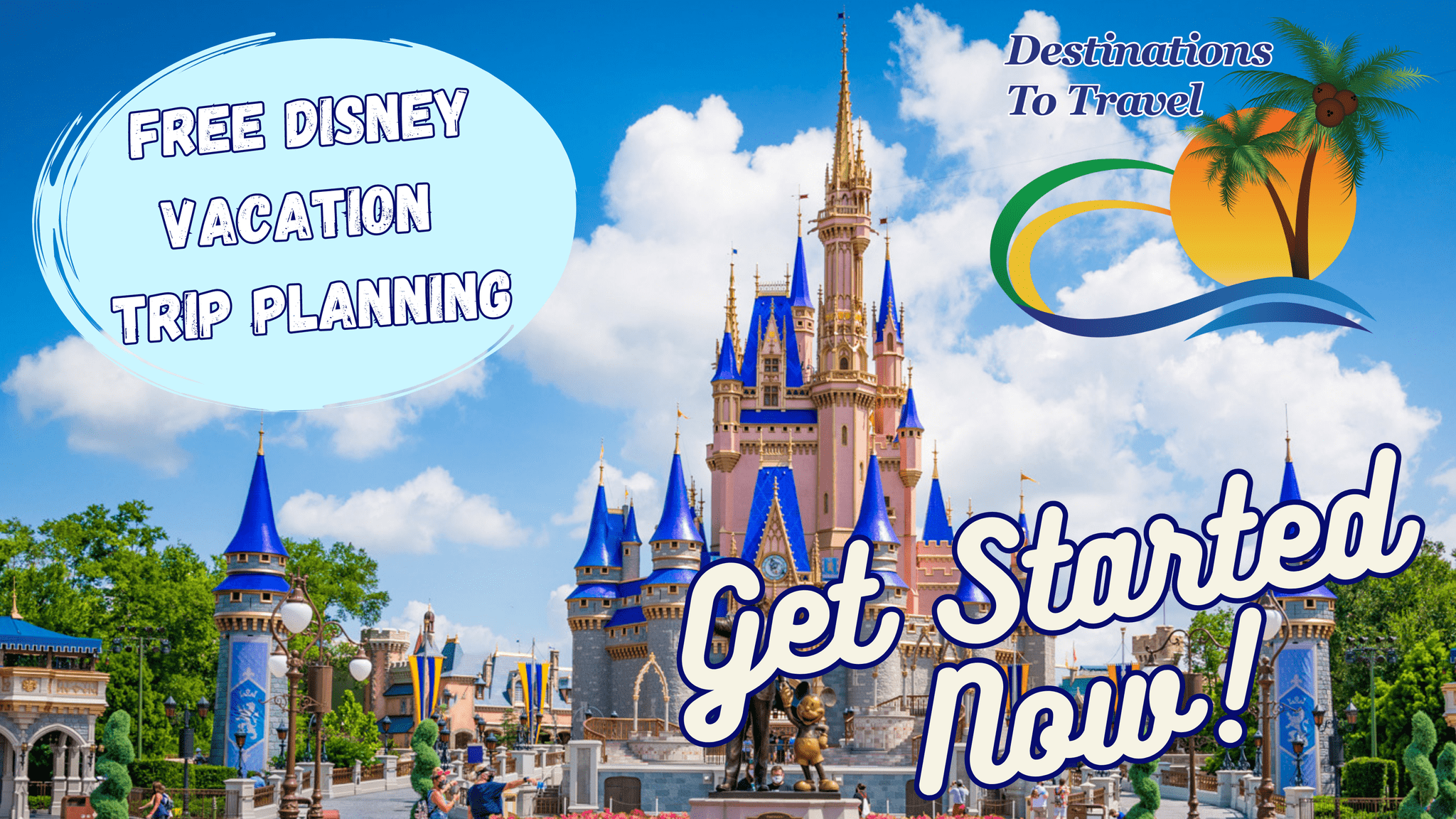 Let our friends at Destinations to Travel help you book your next Disney Vacation. They are the preferred Travel Agency of Chip and Company and Disney Addicts, and who we use ourselves.
Get started Now for your FREE No Obligation Quote.
Book With our friends at Destinations to Travel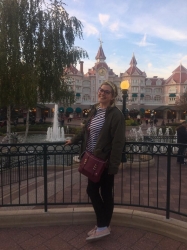 Latest posts by Danielle H
(see all)