Happy 1st Birthday Pandora – The World of Avatar! Animal Kingdom's newest land opened its doors one year ago and what a year it's been.  From state-of-the-art attractions, incredible eateries, a breathtaking environment and fun shops, this area of the park themed after James Cameron's Avatar film has it all. To celebrate one year of Pandora we thought we'd share with you 10 of our favorite things about one of our favorite places in all of Disney World!
1. Geting your face painted Na'vi style- When I was at Pandora a few weeks ago, that big thing with the tween crowds was to stop and have your face painted in one of a handful of fantastic Na'vi-inspired designs at Colors of Mo'ara located near the entrance of Na'vi River Journey.  The Cast Member that I spoke to said all of the designs were officially approved by James Cameron, the creator of Avatar and that each artist had to train for two weeks to perfect the technique.  What you'll walk away with is definitely a work of art and one definitely worthy of a selfie or two.  Prices start at $15 and include free touch-ups should your make-up smudge!
2. The Na'vi Shaman of Songs – Anyone who has been on Na'vi River Journey will tell you that the highlight is seeing the Na'vi Shaman of Songs at the end of this beautiful journey through a bioluminescent rainforest.  She is the most complicated audio-animatronic figure ever created by Walt Disney Imagineering.  You'll be absolutely blown away by how incredibly lifelike she is.
3. Pineapple Lumpia at Pongu Pongu – One of the new treats at Pandora: The World of Avatar at Disney's Animal Kingdom theme park is this delicious eggroll filled with a mouthwatering mixture of pineapple and cream cheese and rolled in sugar.  You'll find it at the Pongu Pongu refreshment stand. Trust us, it's delicious and definitely worth picking up to enjoy while waiting in those long Flight of Passage lines!
4. Interacting with the Spore Plant – One of the first things you'll encounter as you enter Pandora is the giant plant called a Flaska Reclinata.  If you pound on the base of this exotic green and pink plant you can watch as spores are released from its center!
5. Pandora Utility Suit – The latest addition to this fun new area of Animal Kingdom.  researches of the Pandora Conservative Initiative have created a utility suit that they'll use to study the wildlife, collect plant samples and explore Pandora's terrain.  If you're lucky you'll see the suit in use during your visit! It makes the perfect photo op.
6. The Views at Night–  Pandora magically transforms in the evening to a bioluminescent wonderland.  Plants glow, the ground under your feet reacts to your touch and the whole world comes alive with beautiful colorful details nothing short of mesmerizing.  Even if you have early morning Fastpasses, we definitely recommend you pop back in the evening for a one-of-a-kind experience.
7. Flight of Passage – Even if you've never seen the Avatar film, most people agree that Avatar Flight of Passage is hands down the coolest ride at Disney just now.  This state-of-the-art flight simulation will have you actually believing that you're in another world as you soar through the sky, plummet from beautiful floating islands, and soar above amazing ocean creatures.  Consider this space-aged version of Soarin' one of your summer must-do's but make sure to get a FastPass if you can as lines are long!
8.  Get a Pandora Magic Shot – If your family is has purchased the Memory Maker package then you'll want to be on the lookout for PhotoPass photographers scattered about Pandora to try to nab yourself one of these fantastic Avatar themed Magic Shots like this one featuring a flying banshee.  With Memory Maker (which costs $169.00 for advanced purchase) you can download these images straight to your smartphone making them perfect for sharing with all of your friends online!
9. Banshees – At Windtraders, there's a special section known as the Rookery where guests can meet a variety of colorful banshees before they become matched with their perfect pet.   There's a wide range of amazing colors available and just as in the movie Avatar, part of the excitement is seeing which one will choose you. The banshees will set guest back$50 and make the perfect Pandora souvenir.
10. Satu'li Canteen – This Pandora Quick Service eatery is located between Avatar Flight of Passage and the Na'vi River Journey. Travelers can tuck inside this Quonset-hut structure, for a taste of Pandora's riches.  The interior has been transformed with colorful Na'vi items inspired by the film  Avatar such as hand-woven tapestries, cooking tools, and natural Pandorean elements. The food is also nothing short of eclectic, from steamed vegetable pod to a blueberry cheesecake that is an edible work of art.  Like everything in Pandora, dining here is a pretty immersive experience.
These are just a handful of the many reasons why Pandora-The World of Avatar is one of our favorite places to hang out in all of Walt Disney World. But don't take our word for it. Head to Pandora during you're next visit to to Disney World and check out all this incredible magical world has to offer.
Thinking about a visit to Disney? Click here for your FREE no obligation quote or fill out the form at the bottom of this page!
Find articles like this helpful? Then why not consider booking with an Authorized Disney Vacation Planner? As an agent with MickeyTravels, I'll be on hand to help you with everything from finding your perfect package to nabbing those hard-to-get dining and Fastpass reservations.  Best of all, my services are absolutely FREE. Get in touch at 1.800.801.4025, via email at mroden@mickeytravels.com or follow along on Facebook. 
Image copyright Disney.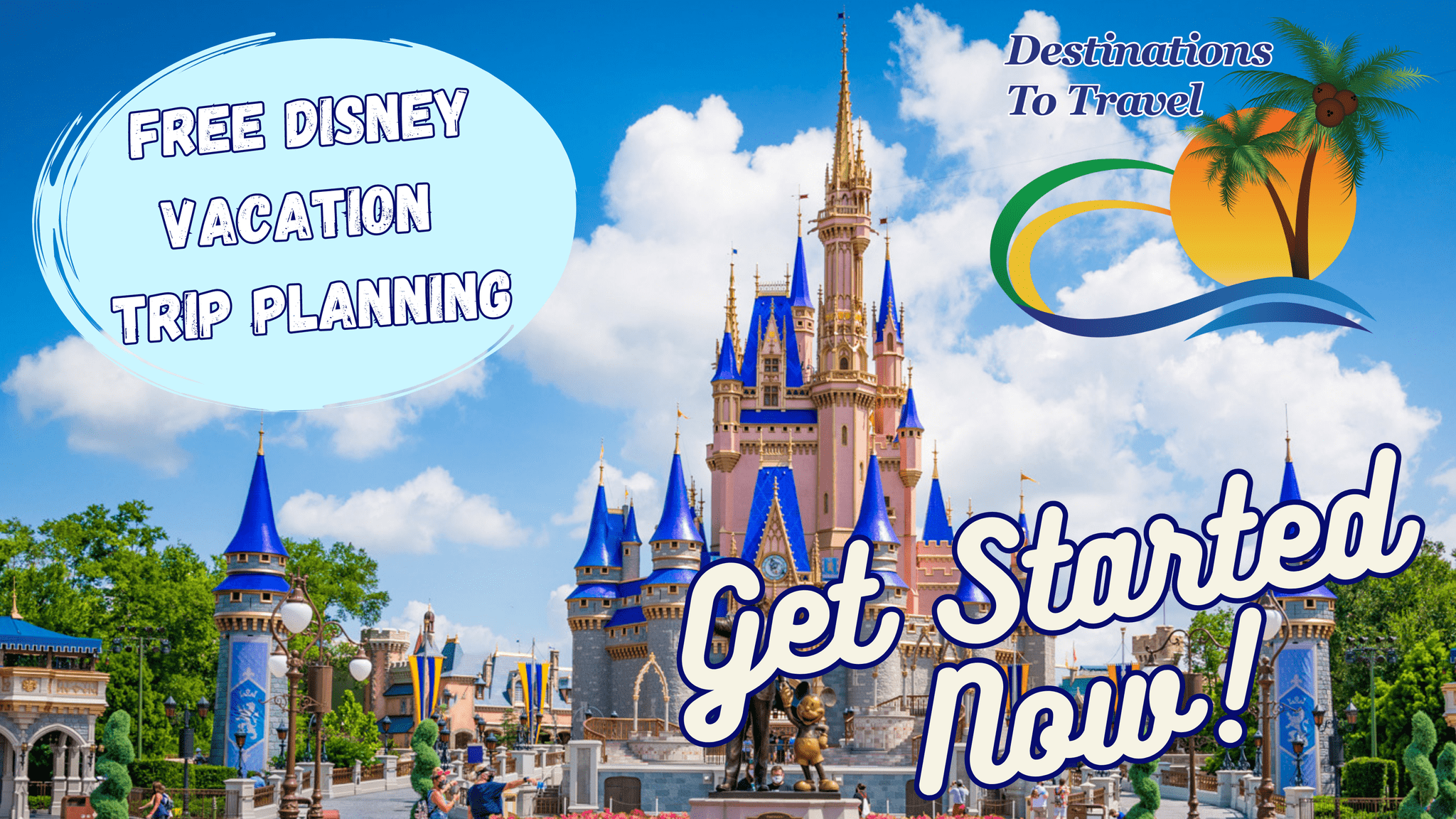 Let our friends at Destinations to Travel help you book your next Disney Vacation. They are the preferred Travel Agency of Chip and Company and Disney Addicts, and who we use ourselves.
Get started Now for your FREE No Obligation Quote.
Book With our friends at Destinations to Travel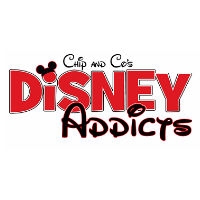 Latest posts by Disney Addicts Past Writers and Friends
(see all)