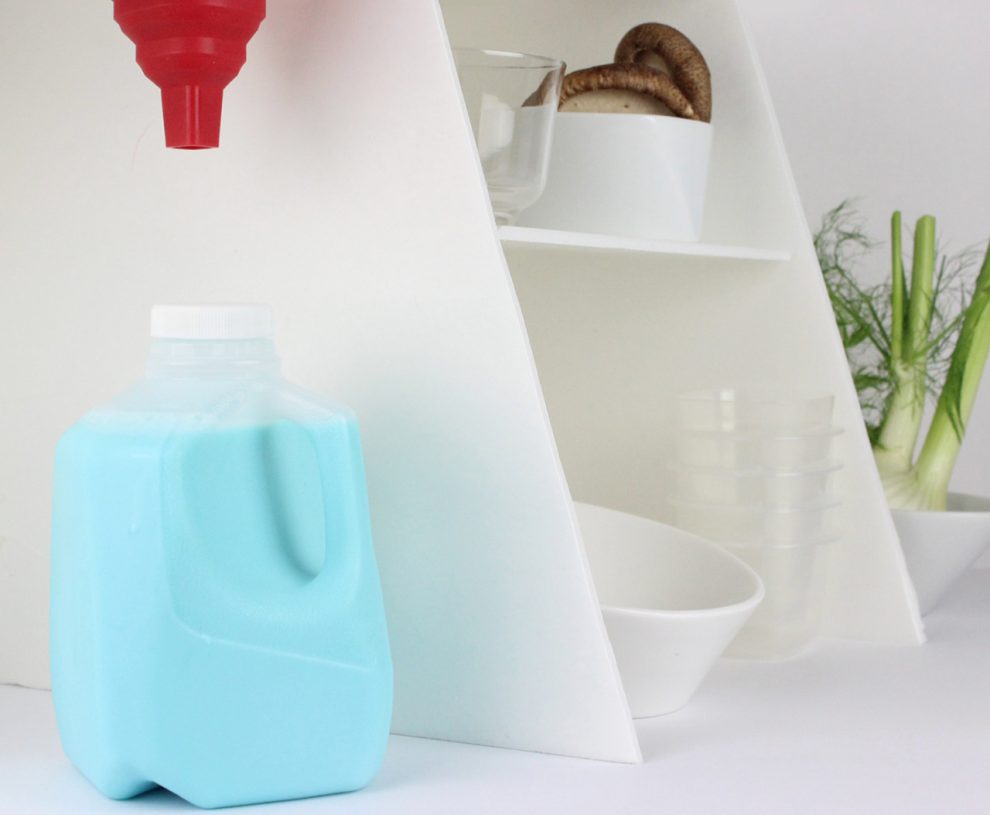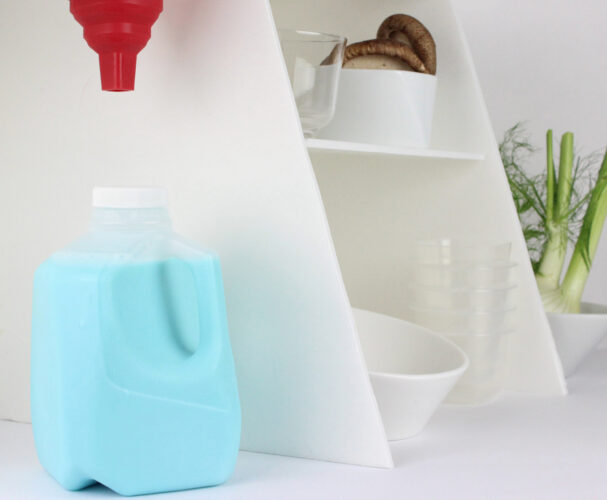 Star Wars Day is coming up and what better way to celebrate than with some Blue Milk?! Blue Milk was first seen in Star Wars: A New Hope (the first-ever Star Wars movie). In the Star Wars universe, the milk comes from an animal called a Bantha. Guests can get Blue Milk and Green Milk at the Milk Stand in Star Wars: Galaxy's Edge. Since the parks are closed and we don't have any Banthas to make this milk for us, we've got 5 recipes we can make at home.
Classic Blue Milk
Ingredients:
1-1/2 cups whole milk
1 tablespoon sugar
½ teaspoon vanilla
blue food gel dye
Instructions:
Stir together the milk, sugar, and vanilla.
When the sugar is dissolved, stir in a drop of blue food gel dye until combined.
Keep in the refrigerator until ready to drink.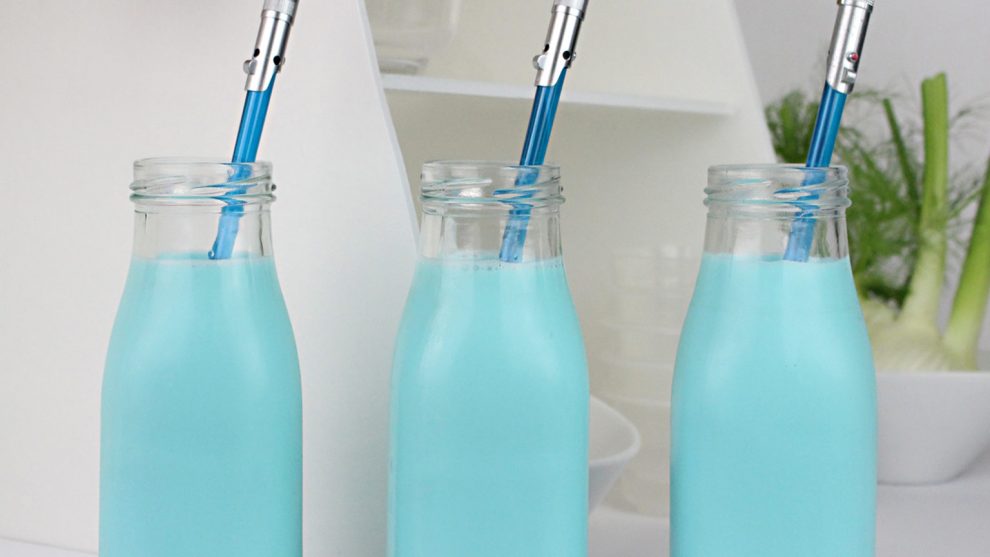 Blue Milk Smoothie
Blend some frozen bananas and honey with your Classic Blue Milk and you've got a great drink to start your day!
Blue Milk Latte
Add blue milk to a cup of strong coffee and top it off with a little bit of milk foam to create your very own Blue Milk Latte.
Boba Blue Milk Tea
Combine black tea with blue milk and add a scoop of cooked tapioca pearls. The boba add a sweet, almost snack-like component to your afternoon tea.
Blue Milk Milkshake
Who can resist a delicious milkshake? Blend up vanilla ice cream, blue milk, and a dash of vanilla to create the ultimate ice cream fountain treat.
Which Blue Milk recipe are you looking forward to trying?
---