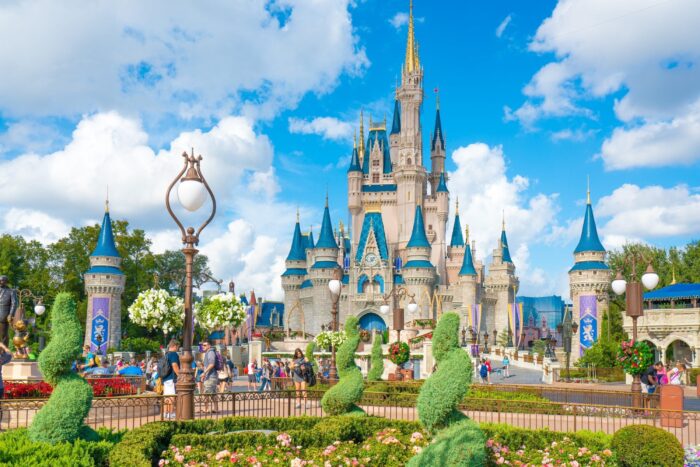 While visiting the Disney parks, there is always a chance that you will catch a glimpse of a celebrity or two. But did you know that some celebrities worked as cast members at the parks before they were famous? Let's take a look at 5 fairly well-known celebs that once worked at the Happiest Place on Earth.
Steve Martin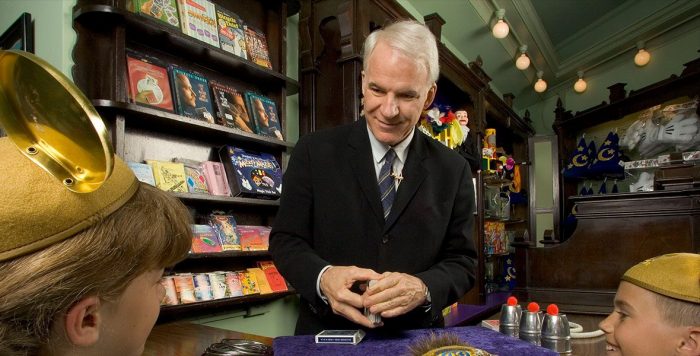 Photo Credit: D23
Famous actor and comedian, Steve Martin, worked at Disneyland for eight years when the park first opened. However, he was not a performer or "funny guy". Martin first sold guidebooks and twirled souvenir lassos in Frontierland before becoming a magician at the Magic Shop on Main Street, U.S.A. During his time there, he started to develop some of his iconic comedy as he watched Wally Boag, who was the Golden Horseshoe headliner. How cool would it have been to see a magic trick from Steve Martin?!
Kevin Costner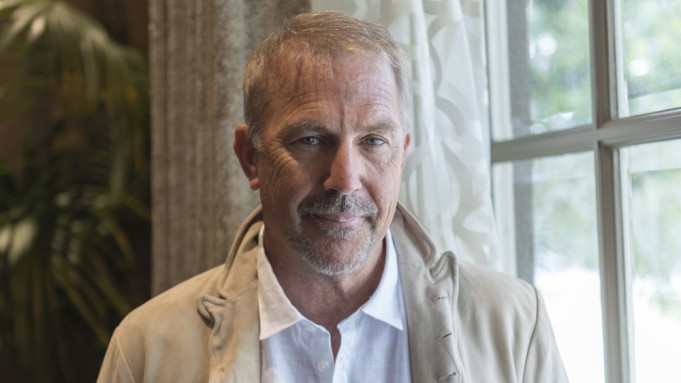 This famous actor got his start as a Jungle Cruise skipper in Disneyland. He ended up meeting Cindy Silva, who was a character actress. They ended up getting married in 1978. He later became one of the biggest movie stars around, so he didn't do too shabby after leaving the cast member life.
Wayne Brady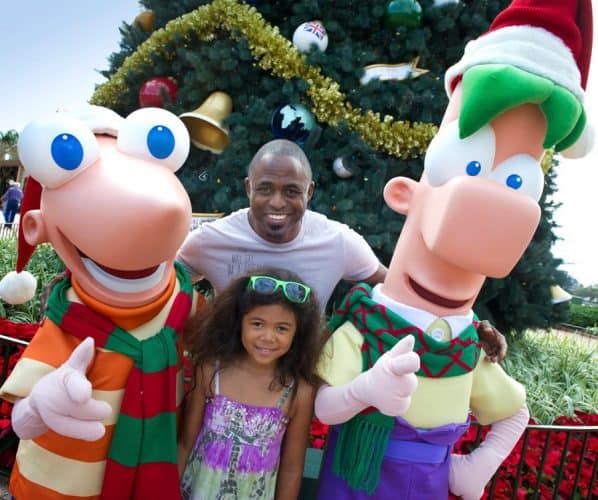 This one isn't too surprising considering Wayne Brady is a singer, actor, and comedian. When he lived with his grandmother, he was a character performer at Walt Disney World. He was even friends with Tigger! He also tells about how he passed out once from the extreme Florida heat while in costume and had to be carried away from a parade. Yikes!
Michelle Pfeiffer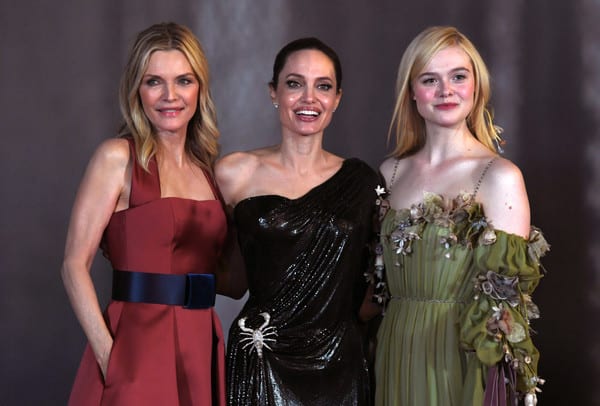 Michelle Pfeiffer is a well-known actress and has even been in movies in the Disney and Marvel franchises. Before she was a famous celebrity, she performed in the Main Street Electrical Parade in Disneyland in the 70s! While Pfeiffer can act, she can also sing. She may just be a real-life Disney princess!
Robin Williams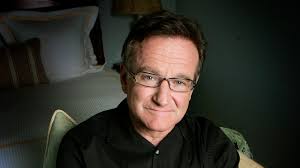 Photo Credit: Variety
Best known in the Disney realm as the voice of the Genie from Aladdin, Robin Williams was once a Jungle Cruise skipper at Disneyland. We can only imagine how amazing he was as a skipper. How great would it have been to hear those classic jokes in one of Robin's voices?
Did you know these celebs were once Disney cast members?
If you would like to start planning your next Disney vacation, contact me today! I am a travel agent with Amazing Magical Adventures, a Disney Earmarked agency. I can help you plan a magical vacation at no extra cost to you!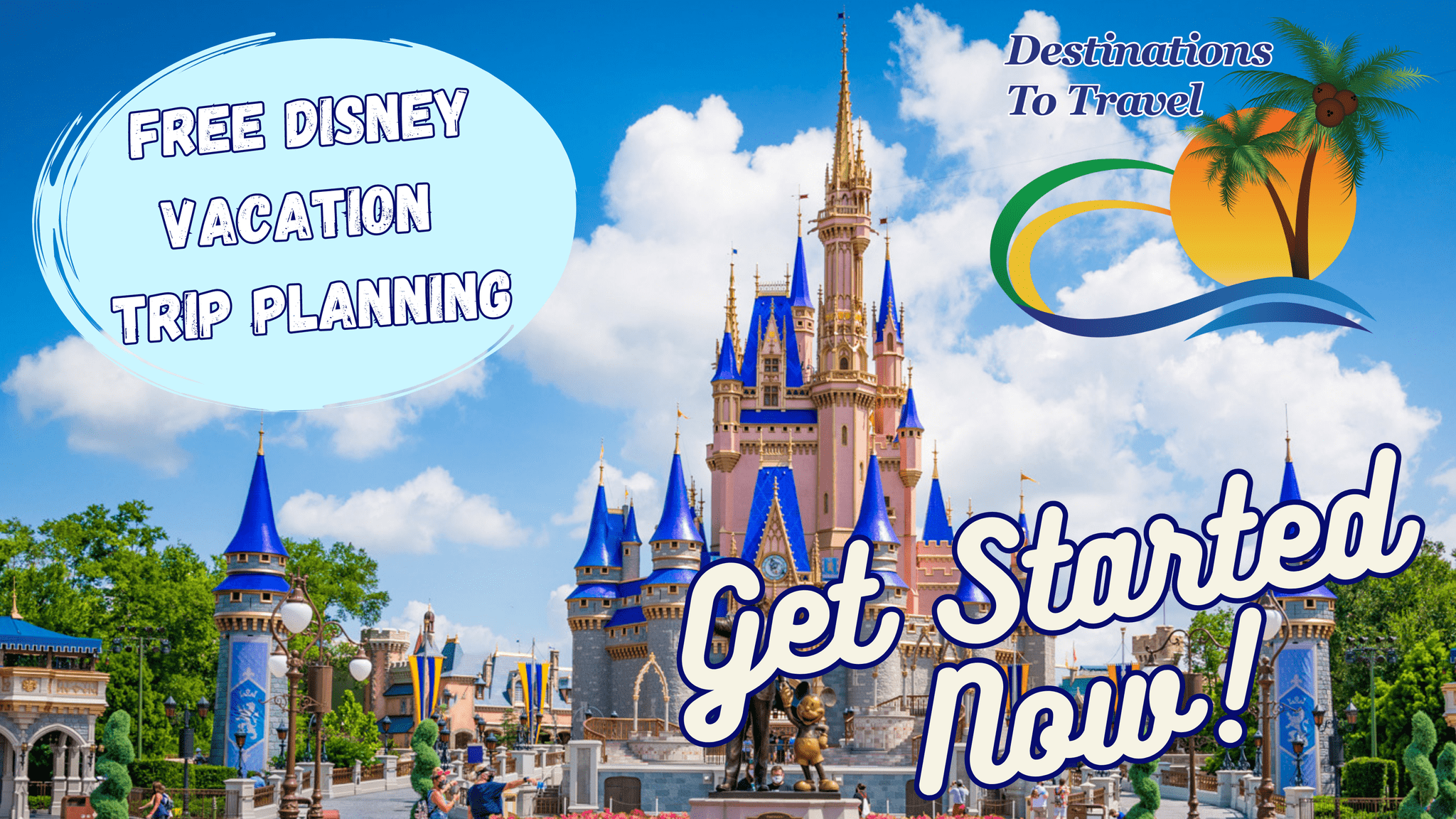 Let our friends at Destinations to Travel help you book your next Disney Vacation. They are the preferred Travel Agency of Chip and Company and Disney Addicts, and who we use ourselves.
Get started Now for your FREE No Obligation Quote.
Book With our friends at Destinations to Travel