There's nothing better than being inside a Walt Disney World Resort theme park at night. The beautiful lights give such a magical ambiance, and the nighttime shows that have recently returned make the evenings even more magical. I absolutely LOVE to spend time at the parks after dark. There are even a few attractions I swear are way better at night! Here are my top 5-
The Twighlight Zone Tower of Terror- Disney's Hollywood Studios Park
To be clear, the Twighlight Zone Tower of Terror is by far one of my all-time favorite Disney attractions anyways, but it is even better after dark! The Hollywood Tower Hotel itself gives this eerie glow, and when the elevator doors open up so guests can see the park from way up high before the big plummet, it is even more thrilling! It is easy to see Galaxy's Edge all lit up in the distance, which is absolutely breathtaking.
Splash Mountain- Disney's Magic Kingom Park
Ever wonder what Cinderella Castle and the rest of Fantasyland look like from above all lit up? Ride Splash Mountain at night and you'll experience this beautiful view first hand. This ride is so much fun at any time, but it is definitely worth riding at night for the spectacular views from the top.
Expedition Everest- Legend of the Forbidden Mountain- Disney's Animal Kingdom Park
I was actually blown away by how different this amazing roller coaster was the first time I ever rode it after dark. It is so much more thrilling, and you get an absolutely amazing view of Animal Kingdom Park from almost 200 feet above! It was an entirely different experience!
Kilamanjaro Safari- Disney's Animal Kingdom Park
This attraction is not one guests typically think of experiencing at night, but it is so much fun to do! Some of the animals actually prefer to be out after dark. You really feel like you are on an actual African safari riding this after the sun goes down.
The Haunted Mansion- Disney's Magic Kingdom Park
To be fair, this is my all time favorite attraction and I love it no matter what time I ride it, but there is just no denying that it gets even spookier at dusk. The mansion is lit up in a creepy glow and the queue is just a whole different experience after dark. I love snapping pictures of this attraction at night too!
Theres definitely no wrong time to ride any attraction, but these 5 are extra fun after dark!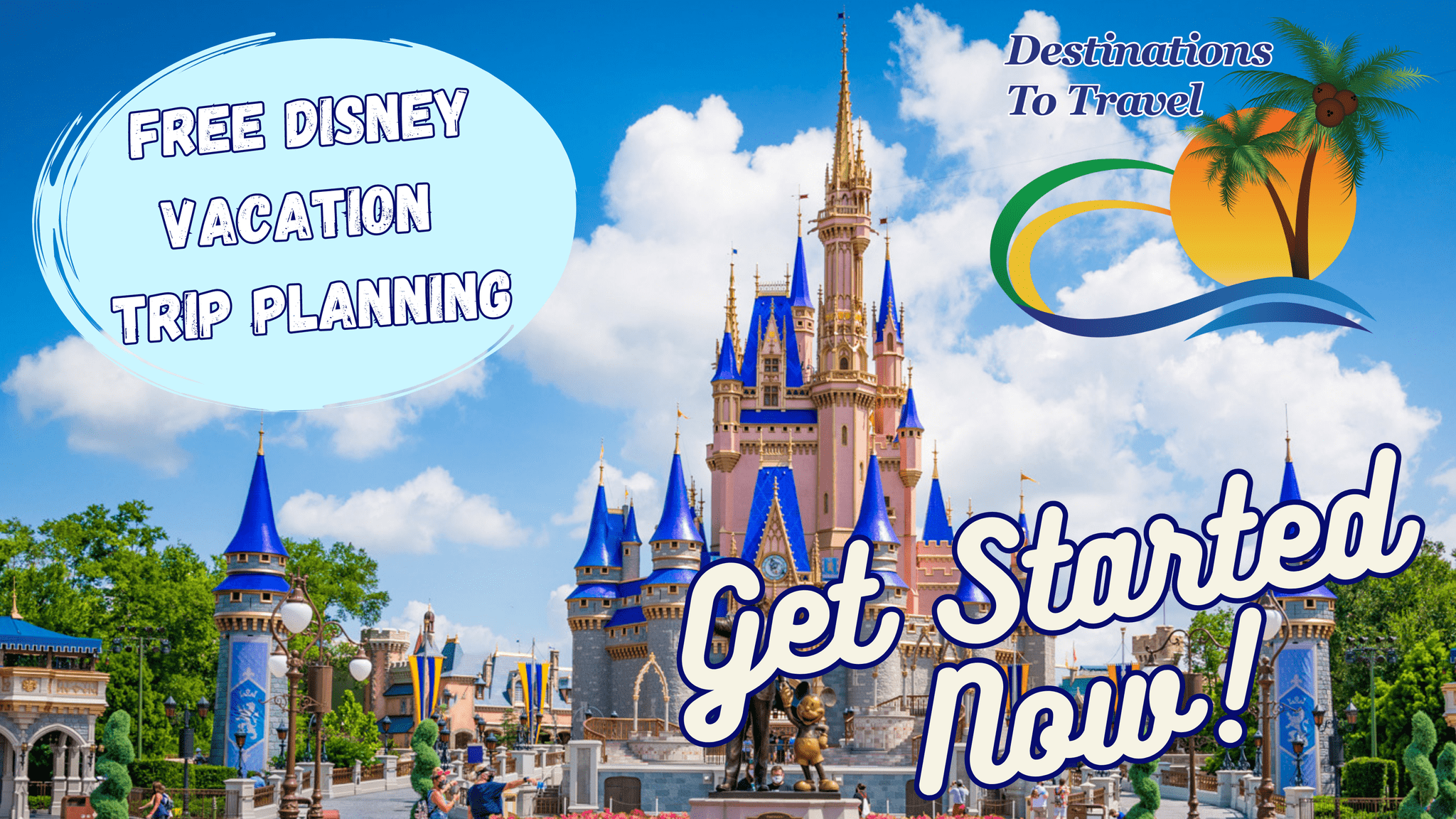 Let our friends at Destinations to Travel help you book your next Disney Vacation. They are the preferred Travel Agency of Chip and Company and Disney Addicts, and who we use ourselves.
Get started Now for your FREE No Obligation Quote.
Book With our friends at Destinations to Travel