The Haunted Mansion has always been one powerhouse of a ride. And though it has always been a fan favorite, this ride has spurred on its own fan club. On August 9th, 1969, Disneyland opened this "terrifying" attraction and fans have been clamoring for more ever since. Its siblings in Magic Kingdom and Tokyo Disney would follow suit – as well as 2 altered adaptations in Disneyland Paris and Hong Kong Disneyland! Are you a fan of the original or any of its variations? Check out the films and episodes below!
Haunted Mansion (2003)

Ah, the 2003 Haunted Mansion. It was undoubtedly a flop but fans of the attraction were just thrilled to see their favorite ride on the big screen. I wish I could say more about this film – that holds a 13% on Rotten Tomatoes, but you'll have to take the time and watch the film! You can find it on Disney+.

The Imagineering Story – S1:E2 – What Would Walt Do (2019)

If you watch the Imagineering Story in its entirety, you'll quickly notice that some rides get a larger platform and others are more brief and compact. The Haunted Mansion makes its appearance in the 2nd episode of the series and it really takes the stage. It truly is what Walt envisioned for his park – intriguing, dark, fun, and so detail-oriented. The segment does well to capture what it meant to really get this ride right.

Behind the Attraction – S1:E2 – Haunted Mansion (2021)

The Imagineering Story highlight feels like an introduction to this Behind the Attraction episode. A full, 43-minute episode of the hard work and storytelling that went on behind the scenes to make the Haunted Mansion the success it is today. It starts at the rides conception and also highlights the Disneyland Holiday overlay!

Muppets Haunted Mansion (2021)

Was this film expected? Not at all. But was it welcomed? Absolutely. Fans such as yours truly know how easily The Muppets can take something spooky and turn it into something hilarious. They did just that in 'Muppets Haunted Mansion'. If you're looking to introduce your young ones to the ride before you head to the park, this is a great option!

Haunted Mansion (2023)

Announced, In Production, and Highly Anticipated! This film will feature a great cast with Rosario Dawson, Lakeith Stanfield, Tiffany Haddish, Owen Wilson, Danny DeVito, Jared Leto, and Jamie Lee Curtis – along with others!
Did we miss any of your favorite Haunted Mansion highlights? Let us know in the comments below!
Image: D23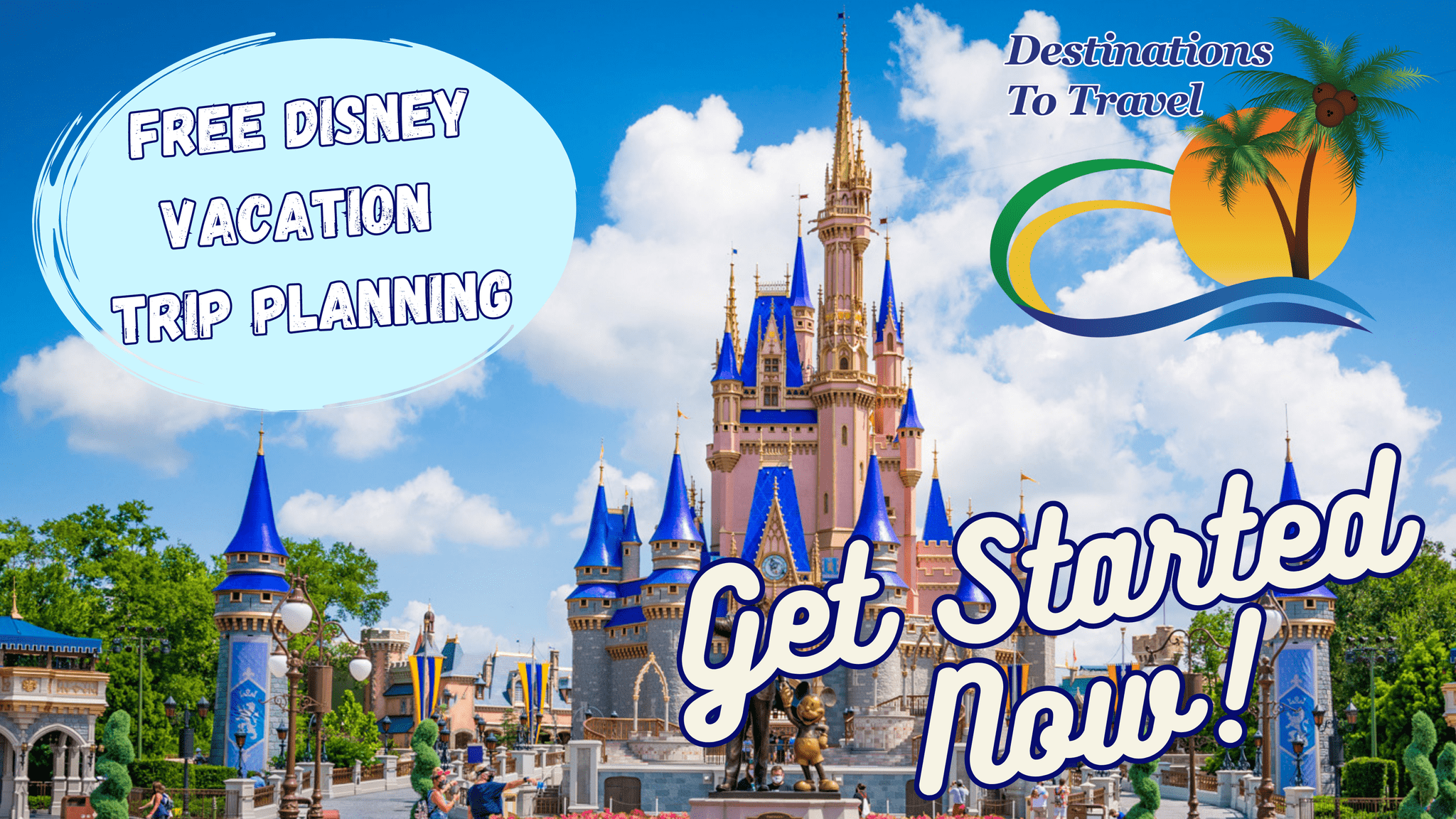 Let our friends at Destinations to Travel help you book your next Disney Vacation. They are the preferred Travel Agency of Chip and Company and Disney Addicts, and who we use ourselves.
Get started Now for your FREE No Obligation Quote.
Book With our friends at Destinations to Travel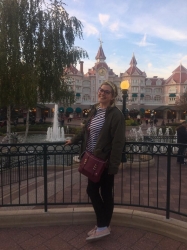 Latest posts by Danielle H
(see all)