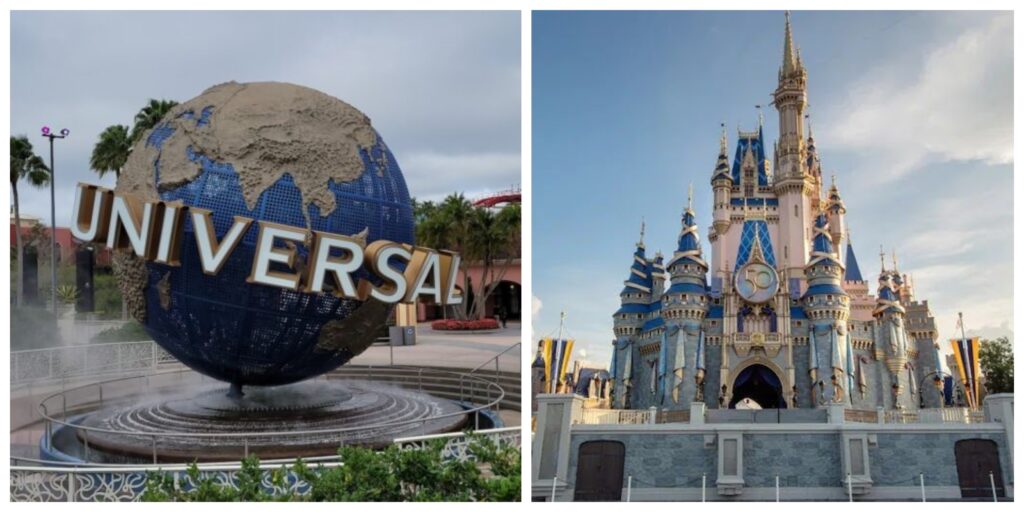 Is Disney more Expensive than Universal?
There are two major theme park resorts in the Orlando, Florida, area. Universal Orlando Resort and Walt Disney World Resort have been "rivals" for years. There are even guests that will argue one is better than the other. One of the biggest questions and factors for some when choosing which resort to visit is the price. Which is more expensive, Disney or Universal?
Related – 5 Reasons You Should Visit Disney World This Fall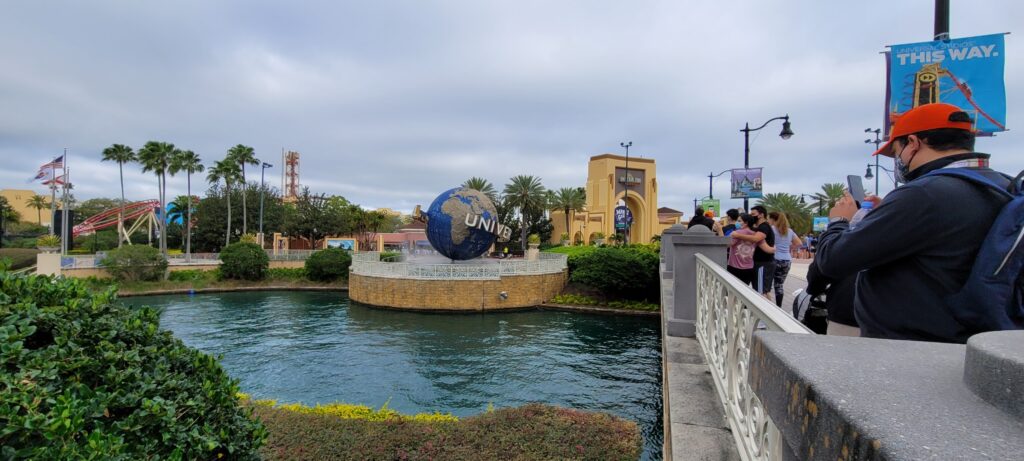 Lately, that's been an easy question to answer. Universal Orlando is generally less expensive than Walt Disney World. Not just in theme park ticket prices but in theme park meals and hotel accommodations as well. The hotels at Universal also seem to provide more facilities for free than those at Disney World.
Keep in mind, one-day tickets are comparable between Disney World and Universal Orlando. However, multi-day ticket costs are lower at Universal Orlando.
Related – Top Mardi Gras foods to try at Universal Orlando
If we are comparing Universal to Disney, it's also important to note Walt Disney World has 4 theme parks, 2 water parks, a shopping/entertainment center, and over 30 resort hotels to choose from. Universal Orlando has 2 theme parks, 1 water park, a smaller shopping /entertainment center, and less than 10 resort hotels.
Do the cheaper prices pull you over to Universal's side or are you a die-hard Disney fan?
If you'd like to plan your next vacation to either Universal Orlando OR Walt Disney World, contact me today! I am a travel agent with Destinations to Travel, my services are complimentary, and I can book both Florida theme parks!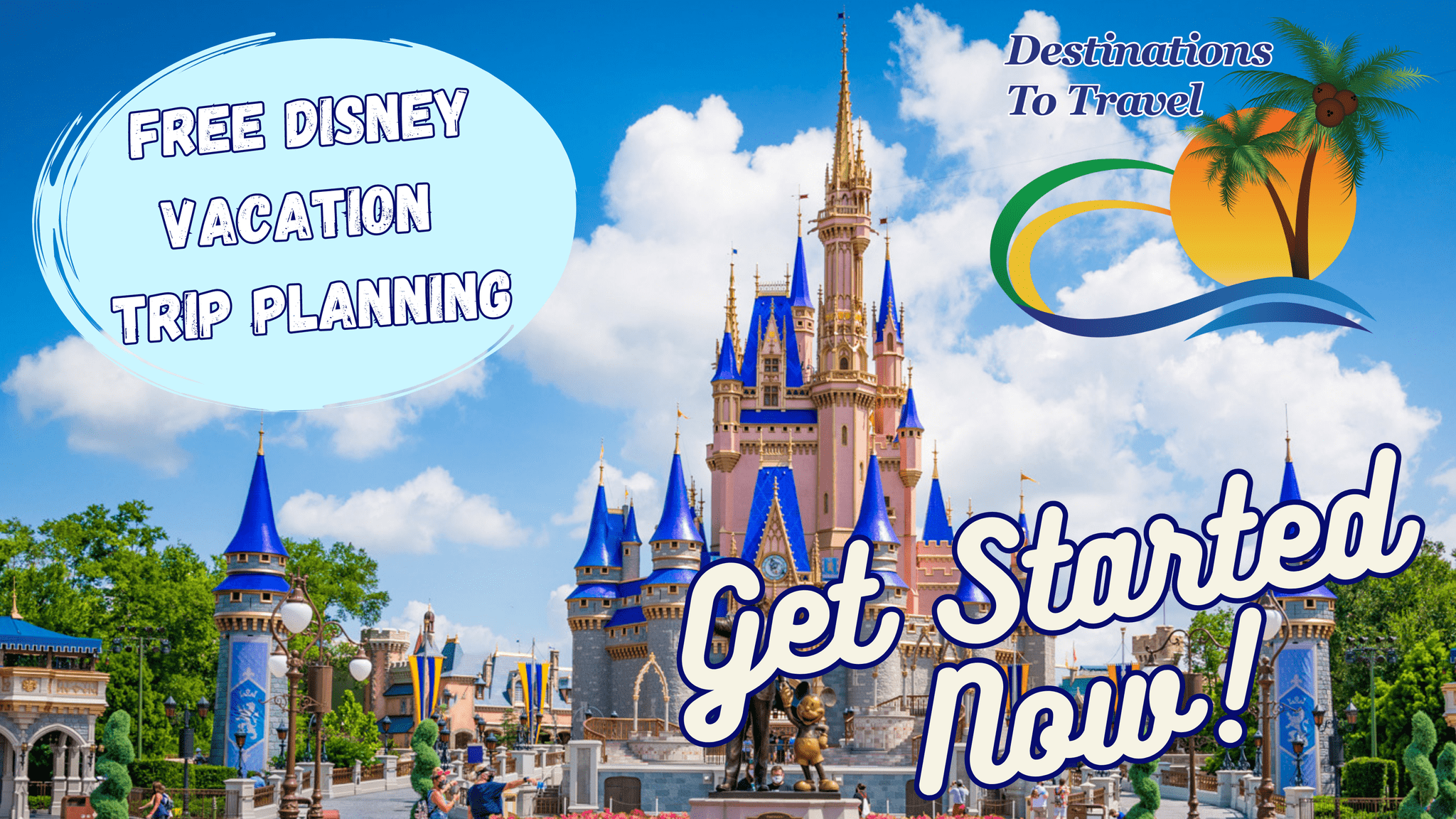 Let our friends at Destinations to Travel help you book your next Disney Vacation. They are the preferred Travel Agency of Chip and Company and Disney Addicts, and who we use ourselves.
Get started Now for your FREE No Obligation Quote.
Book With our friends at Destinations to Travel