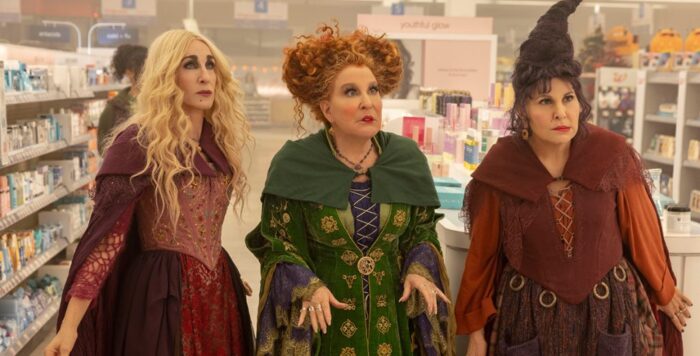 Hocus Pocus 2 is officially available on Disney+!
We are so excited to have a spellbinding marathon this weekend and enjoy this amazing franchise! So in honor of this big release, we want to share with you 5 things you need to know about Hocus Pocus 2, enjoy!:
THE CAST ALWAYS WANTED TO DO A SEQUEL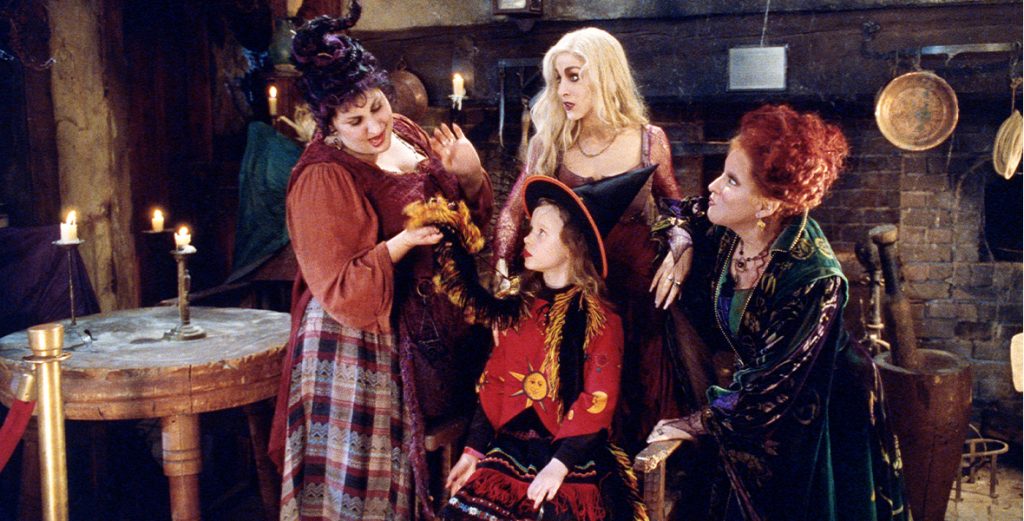 The original cast was ready to reprise their iconic roles as soon as the first movie came out, so when the opportunity for Hocus Pocus came, they didn't hesitate at all. "I didn't think the movie would be made until the day finally came" said Midler. "And then i realized, 'Oh! we are going to do this.' This was kind of a dram come true.
NEW DIRECTOR BRINGS A FRESH TAKE TO THE STORY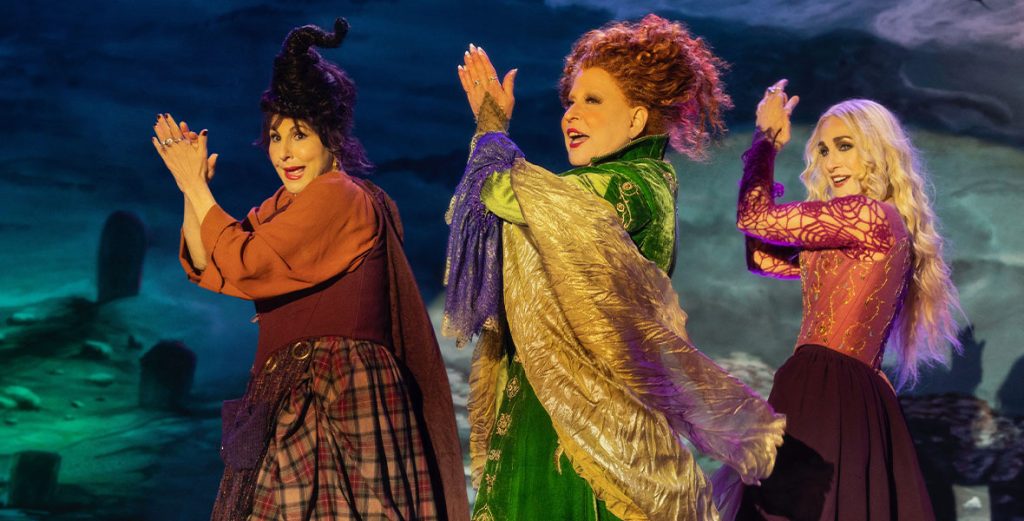 Disney Legend Kenny Ortega directed the 1993 classic that now considered a cultural phenomenon. Despite that, Anne Fletcher is the one in charge of directing Hocus Pocus 2 after Adam Shankman decided to direct Disenchanted instead.
Fletcher is in fact a longtime friend of Adam and some of the cast members. "This is my fourth or fifth project with Anne" said Najimy. "She was one of the hugest reasons that we got through this thing. She is one of the best people, one of the best directors, one of the best artists ever in the world. Im madly in love with her."
NEW CAST MEMBERS WERE THRILLED TO WORK WITH HOCUS POCUS VETERAN ACTORS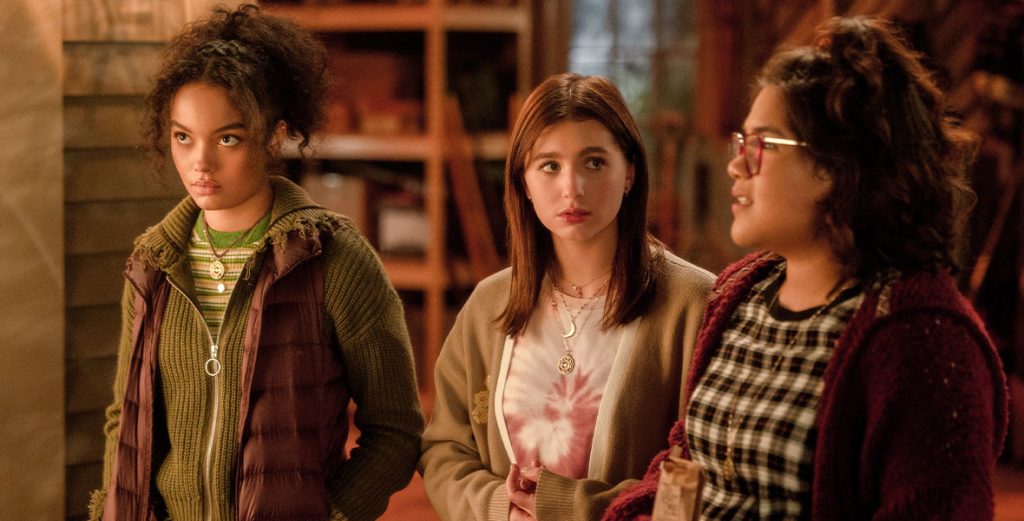 New cast member Peak, Escobedo and Buckingham were huge fans of Hocus Pocus so being cast in this equel was a dream come true for them. "I don't think i really had any expectations. I was just happy to have a job" said Buckingham. "It was the coolest thing. I found out i booked the role when we were all on Zoom together. Right when we hopped off and we were done screaming, i fell to my knees and was like 'Finally'!. I was supposed to be moving into college in two weeks before production began, so it was a huge life change. But it was the best thing i could have asked for. I worked with legends and learned so much, and i made best friends along the way too…I'm very grateful. This is a fabulous team."
SISTERHOOD REMAINS A THEME IN THIS FILM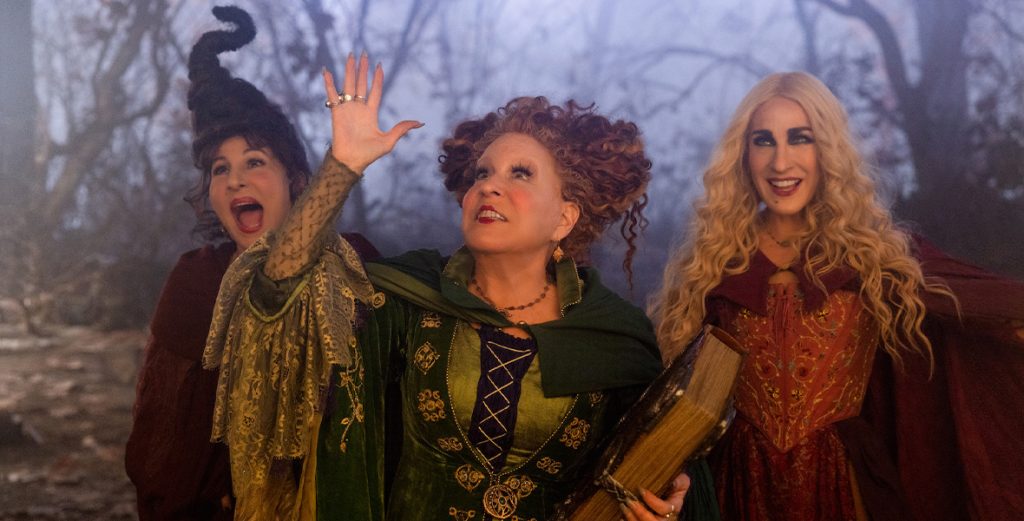 "We talked a lot about leaning on each other and counting on each other, and showing loyalty to each other" shared Midler. "There's so much going on in this world that we never really realized until maybe in the last 25, 30 and 50 years. Things have changed for women, but things have not changed fast enough for women. And i think these three characters are really, in a strange and an odd way, quite positive for women. First of all, they're very funny, which women are not allowed to be or are not supposed to be. And they're intensely loyal to each other, even though their relationships are complicated. It's a very broad range of emotions they live through. In a funny way, their bond is very strong. In any situation where women are together that bond of friendship and of sisterhood is really important. This movie sort of shores it up."
DOUG JONES IS AN EXPERT PLAYING A ZOMBIE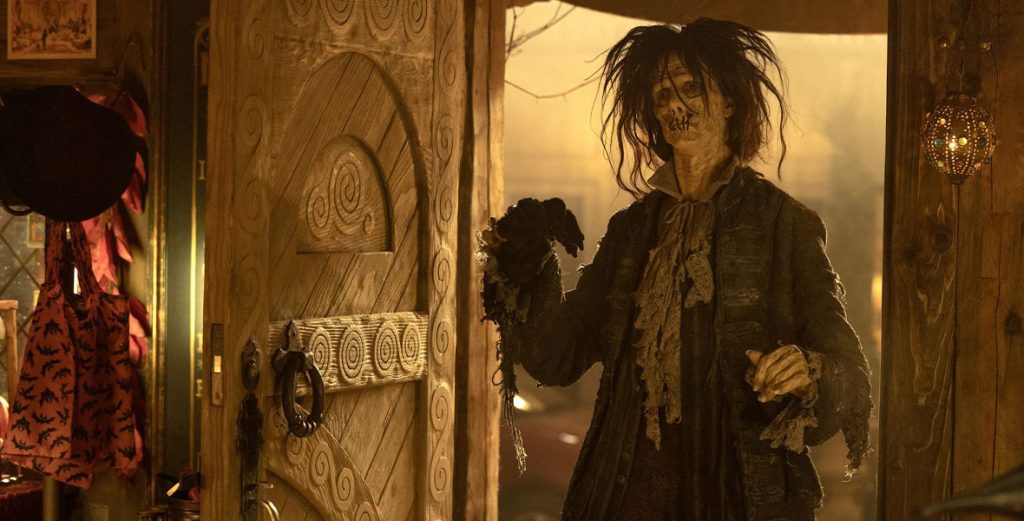 To reprise of Billy Butcherson in Hocus Pocus 2, Doug spent about two hours each day in hair and makeup. "The prosthetic pieces are made ahead of time, so getting them on me is the last step." he explained. "I got to hide behind a layer of rubber."
"I was 32 when i played him the first time. I was 61 playing him the second time, a big difference. My first scene in the movie is stumbling up a staircase into a doorway. I'm like, i don't remember it being this tiring before!."
Related – How To Order The Hocus Pocus Frappuccinos From Starbucks!
Don't forget to watch Hocus Pocus 2 on Disney+!
Credit: D23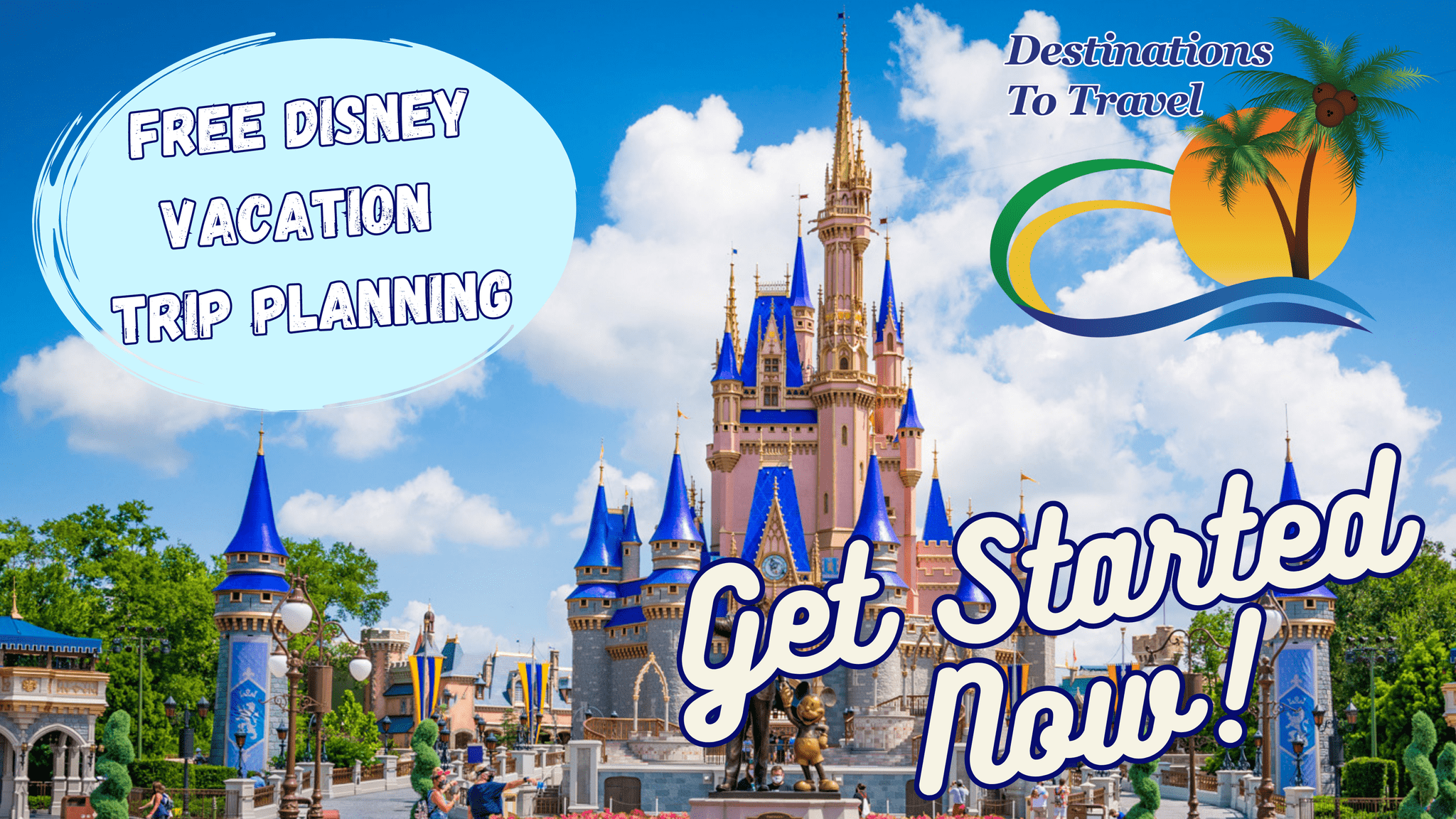 Let our friends at Destinations to Travel help you book your next Disney Vacation. They are the preferred Travel Agency of Chip and Company and Disney Addicts, and who we use ourselves.
Get started Now for your FREE No Obligation Quote.
Book With our friends at Destinations to Travel