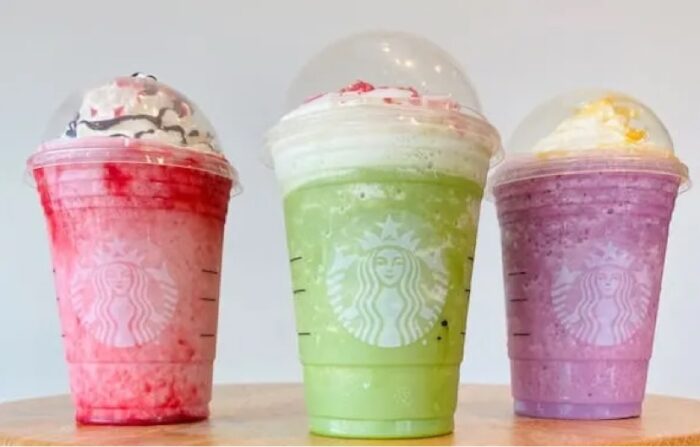 This Halloween treat yourself with some Hocus Pocus Frappuccinos!
Inspired in the Sanderson Sisters, these drinks will help you have a glorious morning every day. They are not caffeinated so you can have them at any time during the day, just pick your favorite one following these recipes from Totally The Bomb! You will love them:
WINIFRED FRAPPUCCINO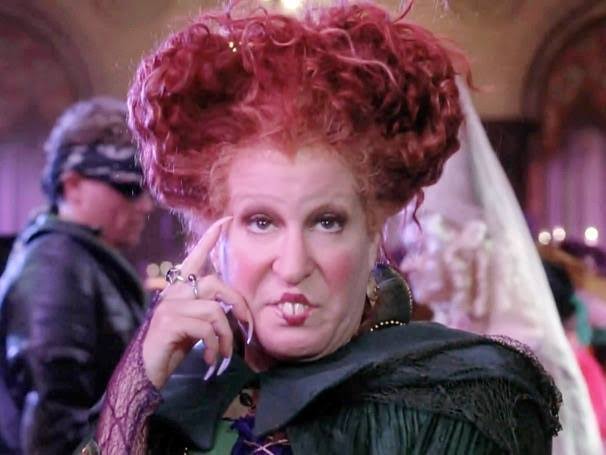 Ingredients:
Green Tea Frappuccino
White mocha
Peppermint Syrup
Whipped cream
Strawberry inclusions, crushed
Instructions:
Start by ordering a grande green tea frappuccino.
Then, ask for one pump of white mocha and one pump of peppermint syrup.
And finally, ask for some crushed strawberry inclusions on top of the whipped cream.
MARY FRAPPUCCINO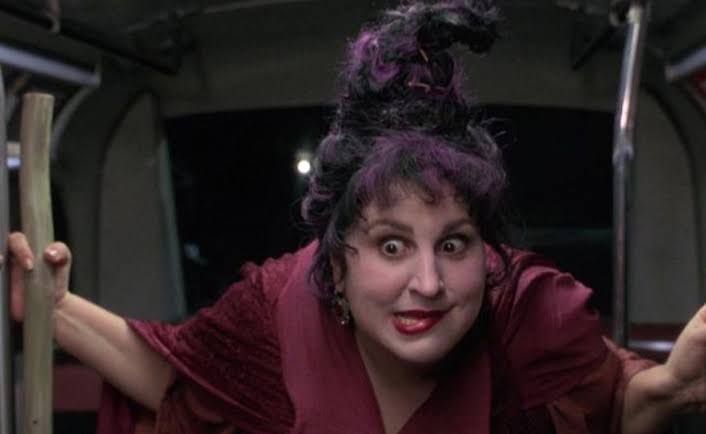 Ingredients:
Strawberries and cream frappuccino
Strawberry inclusions
White mocha
Strawberry puree
mocha drizzle
Instructions:
Star by ordering a grande strawberries and cream frappuccino.
Ask for strawberry inclusions to be added and sub the sweetener for white mocha.
Finally, ask for mocha drizzle and strawberry puree on the bottom and top of the drink.
SARAH FRAPPUCCINO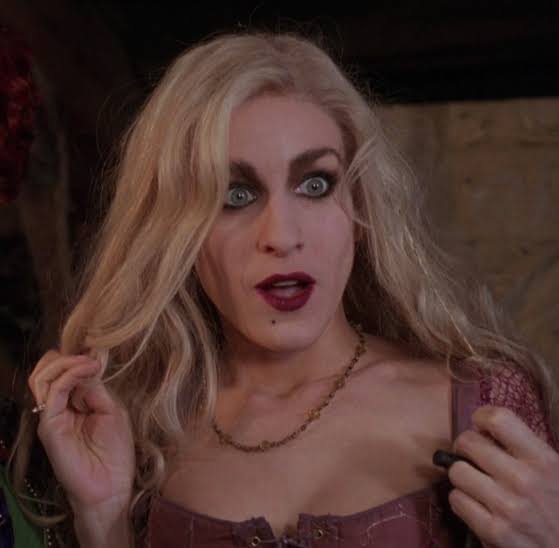 Ingredients:
Violet drink
Soy milk
Whipped cream
Ginger powder
Instructions:
Start by asking for a violet drink with extra berries.
Then, ask them to substitute the coconut milk for soy milk.
Ask for the drink to be double blended.
Finally, ask for whipped cream and the ginger powder on top.
Related – Everything We Currently Know About Hocus Pocus 2!
Wicked right? So next time you visit Starbucks, don't hesitate to ask the barista to brew you some of these delicious Hocus Pocus frappuccinos!
Credit: TotallyTheBomb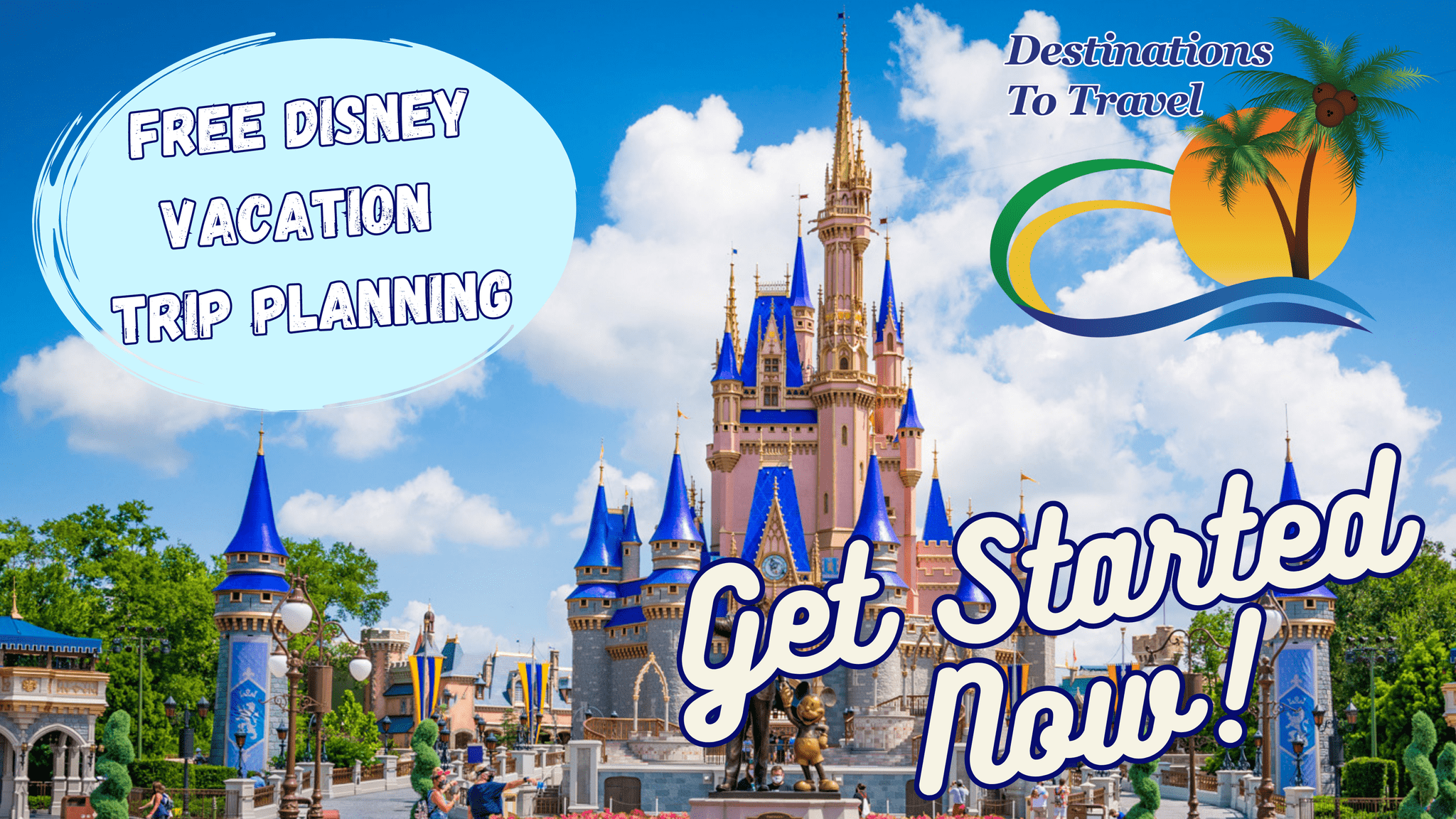 Let our friends at Destinations to Travel help you book your next Disney Vacation. They are the preferred Travel Agency of Chip and Company and Disney Addicts, and who we use ourselves.
Get started Now for your FREE No Obligation Quote.
Book With our friends at Destinations to Travel