We've all heard about the popular Disney attractions that boast long standby lines, but what about the not-so-popular and sometimes grossly underrated attractions? Today, we celebrate them! Some of my all-time favorite Disney attractions are usually walk-ons with minimal wait. Maybe they aren't as thrilling or have the technology of newer and more popular attractions, but they can be just as fun. Here is a list of 5 Disney attractions I believe are underrated.
Living with the Land
Living with the Land is a dark boat ride at EPCOT that takes guests through Disney's greenhouses and explains the need for sustainable farming. This attraction is so educational and informative. Ever wonder where the food you consume at Disney comes from? On this ride, you can actually see where Disney grows some of the food served throughout Walt Disney World Resorts and parks. There is hardly ever a long line for this attraction, and it is so packed full of great knowledge, I consider this a very underrated attraction.
It's Tough to Be a Bug
This next underrated attraction is actually a show at Disney's Animal Kingdom. I have to admit, it took me a long time to give this show a try, but when I did- I was upset I hadn't done it sooner! This 3D show is so interactive and entertaining and features animatronics of all our favorite bugs. People of all ages will enjoy this show.
Gran Fiesta Tour Starring the Three Caballeros
To me, Gran Fiesta Tour in the Mexico Pavilion at EPCOT is extremely underrated and happens to be one of my favorite attractions at EPCOT. This adorable dark boat ride takes guests on a journey through Mexico to find the missing Caballero- Donald Duck! I love going inside the pyramid and relaxing in the cool air conditioning. This ride provides a great opportunity to get a break from traveling the World Showcase and cool off.
Monsters, Inc. Laugh Floor
This comedy show is located in Tomorrowland in Disney's Magic Kingdom Park. I did not have expectations the first time I saw this show, but if I had this show would have definitely exceeded them! It is absolutely HILARIOUS! In fact, it is so funny and entertaining that it is even a must-do on adult-only trips! If you've never experienced this attraction, you need to! I feel like it is highly underrated.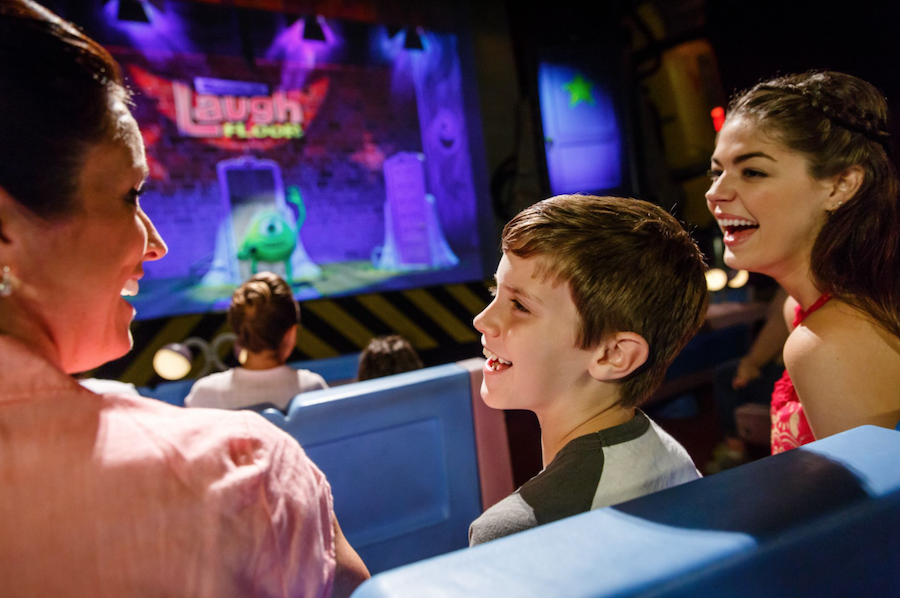 Under the Sea- Journey of the Little Mermaid
This colorful attraction is located in Fantasyland at Disney's Magic Kingdom Park and is a ride I see as underrated, especially for fans of Disney's The Little Mermaid! The fact that this attraction usually does not have a long wait makes it even better! If you love Ariel, you have to experience this attraction!
Make sure you take out the time to experience some of these underrated attractions on your next trip to Disney World, you might just find them as enjoyable as I do!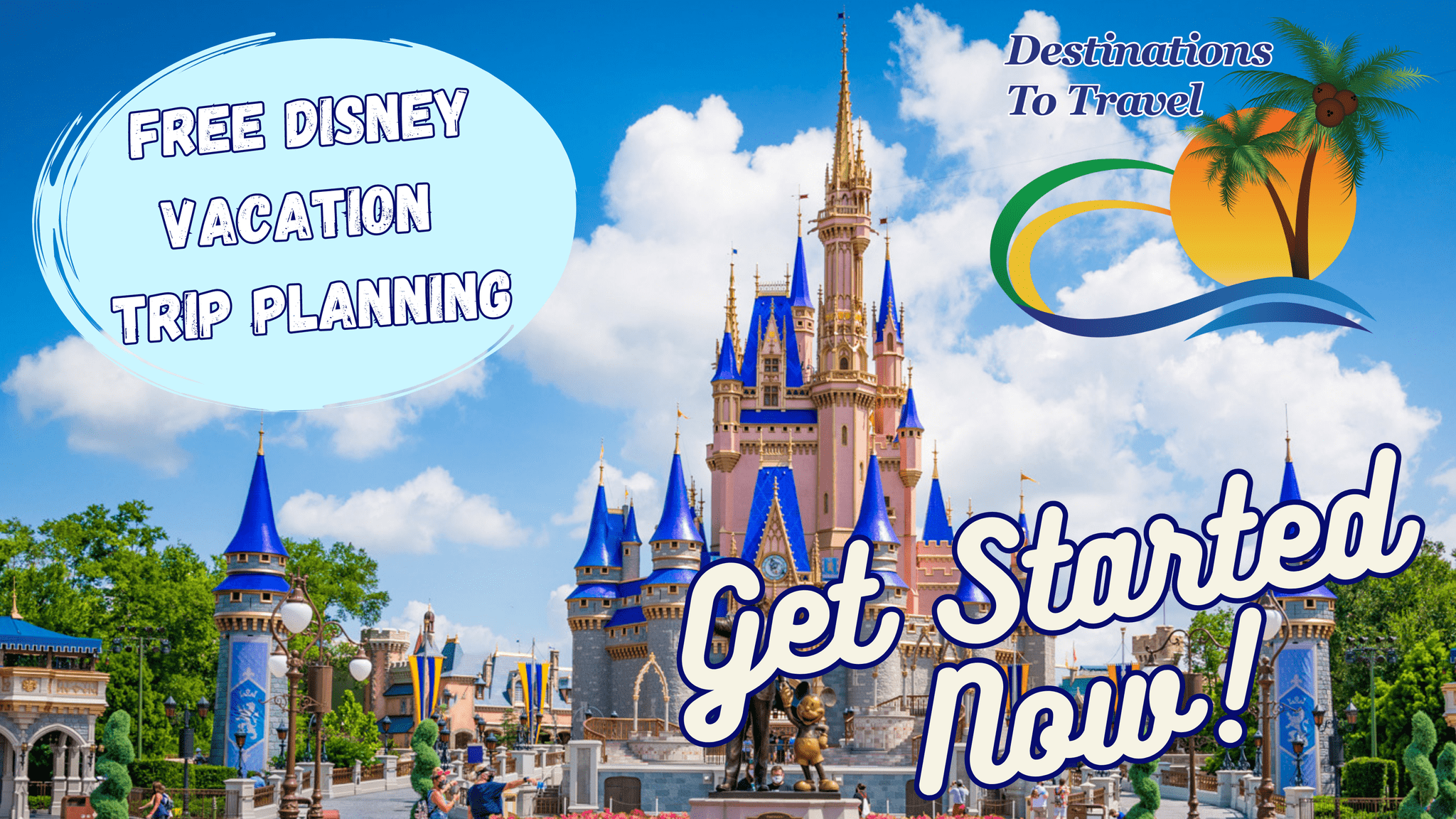 Let our friends at Destinations to Travel help you book your next Disney Vacation. They are the preferred Travel Agency of Chip and Company and Disney Addicts, and who we use ourselves.
Get started Now for your FREE No Obligation Quote.
Book With our friends at Destinations to Travel