As we start to think beyond Christmas and into 2018, there's one Spring event that already has us pretty excited and that is the opening of the 2018 Epcot International Flower and Garden Festival.  The dates have been revealed (February 28 – May 28, 2018) and Disney is already starting to release some of the exciting details.  To give you a taste of the wonderful sights, sounds and tastes that await visitors to the 2018 festival, here's our list of 5 reasons why Flower and Garden is not to be missed.
1. Flowers Galore – You don't need to have a green thumb and a love of horticulture to be absolutely awe-struck by the amazing floral displays that are created for the Festival each year.  This year's exhibits promise to be bigger and better than ever. Disney character topiaries will be out in abundance and will feature much-loved Disney friends including Beauty and the Beast (pictured above), Minnie Mouse, Donald Duck, Anna and Elsa and even Snow White and the Seven Dwarfs.  Also as a special treat to celebrate the 25th Anniversary of the Festival as well as Epcot's 35th Anniversary a new topiary garden will be located in the front entrance and will feature Mickey Mouse, Minnie Mouse and Goofy.
2. Outdoor Kitchens – It wouldn't be a festival at Epcot without an amazing array of culinary delights and this year won't disappoint.  15 Outdoor Kitchens will be serving up amazing dishes at this year's festival ranging from sweet to savory with even a cocktail or two thrown in for good measure. As a special treat this year, each Outdoor Kitchen will also feature raised beds where the chefs can grow some of the ingredients that go into these tasty treats.  These special on-site gardens are designed to provide a great talking point and help visitors think about how you can incorporate more fresh ingredients into your cooking.
3. "Garden Rocks" Concert Series – On Fridays through Mondays,  guests at Epcot are in for a special treat as the Garden Rocks concert series brings in amazing artists from the 60's, 70's, 80's and 90's to the American Gardens Theatre Stage for an evening of fantastic music.  Last year's series included an eclectic range of acts from The Pointer Sisters and Starship to the Gin Blossoms and Night Ranger.   There are three concerts each night at 5:30pm, 6:45pm and 8pm.  Disney has also announced that the Garden Rocks dining packages will be available to book.  Under this special dining package, guests can enjoy a 3-course meal at one of Epcot's amazing eateries before taking in the show from a special VIP seating area. Disney has not released official word on who this year's acts will be but guests are encouraged to keep following along with Disney addicts for further details.
4. Royal Tea Garden Tour – This was one of our favorite Flower and Garden offerings last year and we are so happy to see that it is making a return.   During this 45-minute tour, visitors will get to tour a proper English tea garden and learn about the growing process behind many of the teas we enjoy today. The tour finishes up with a traditional British Cream Tea featuring scones, clotted cream, jam and of course tea.  Disney has announced that this year they will also be offering a shorter English Tea Garden Tour. We'll share the details as soon as we know more.
5. Interactive Kids Play Areas – For those heading to the Festival with little ones in tow, there is even more to see, do and explore at the interactive play areas you'll find onsite.  A brand new Future World Interactive Play Garden and a Cars-themed "Road to Florida 500″ garden will offer plenty to keep kids entertained including a play maze, sensory garden, activity zone and a covered seating area.   The Cars garden will also feature a highway bingo game for the whole family to enjoy.
These are just a few of the amazing highlights in store for visitors to the 2018 Epcot International Flower and Garden Festival.  Readers are encouraged to keep following along with Disney Addicts and our sister site Chip and Co. for the latest in Flower an Garden news and updates.
Thinking about a visit to the Flower and Garden Festival next Spring? Read below to find out how you can get your FREE quote.
Click here for your FREE no obligation quote!
Find articles like this helpful? Then why not consider booking with an Authorized Disney Vacation Planner? As an agent with MickeyTravels, I'll be on hand to help with everything from finding your perfect package to nabbing those hard-to-get dining and Fastpass reservations.  Best of all my services are absolutely FREE.  Get in touch at 1.800.801.4025, via email at mroden@mickeytravels.com or follow along on Facebook.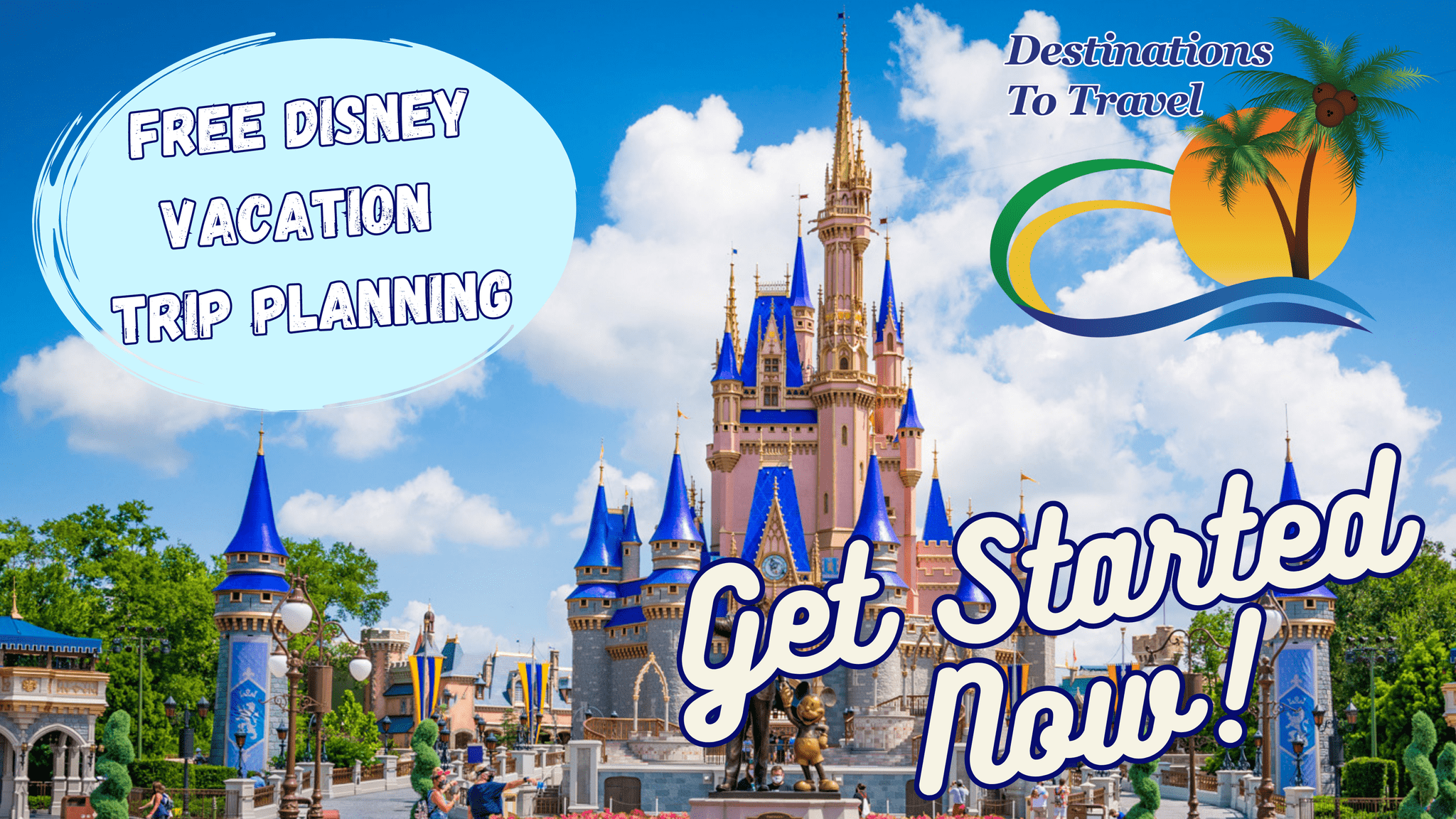 Let our friends at Destinations to Travel help you book your next Disney Vacation. They are the preferred Travel Agency of Chip and Company and Disney Addicts, and who we use ourselves.
Get started Now for your FREE No Obligation Quote.
Book With our friends at Destinations to Travel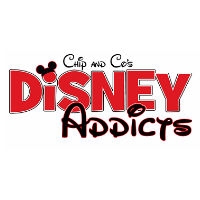 Latest posts by Disney Addicts Past Writers and Friends
(see all)