A little off-the-beaten-path from Fantasyland you'll find one of our favorite wee areas of the Magic Kingdom– Storybook Circus.  This area of the theme park takes its inspiration from the classic film Dumbo and its major draw is (of course) the Dumbo the Flying Elephant attraction. The theming in this are of the park is top notch with its circus aesthetic complete with intricate designs, bright colors, and catchy carnival music.  Because of its slightly out of the way location, it can be easy to miss this fun little sliver of Walt Disney World magic.  That's why we've decided to share with you 5 reasons why we think its a worthy place for a pit stop as you plan out your Disney days.
1. Casey Jr. Splash 'N' Soak Station – (pictured) I may be over 40, but that doesn't stop me from splashing around with the best of them in this Fantasyland water-based play area.  This train-themed fountain is just the ticket in those hot Orlando afternoons.  There are ample shady spaces for parents to sit and relax while kids cool off.  My family usually has a change of clothes in tow if we know we're hitting up Casey Jr. but there are also kiosks and a gift shop nearby with swimsuits, towels and other essentials.  There's also a restroom at the neighboring Train Station when its time to get out of those wet clothes.  On hot Summer days, the fun my family has had here rivals that of any of the headlining attractions.
2. Walt Disney World Railroad – Fantasyland Station – With all the bells and whistles going on elsewhere in the park, most families don't even give the Walt Disney World Railroad a second thought.  However, I am a huge advocate and find it to be a brilliant way to get around in the parks. Making stops at Storybook Circus in Fantasyland, Main Street, Frontierland,  and then back to Main Street USA,  it is a fantastic way to beat the crowds and rest your weary feet.  The Storybook Circus location is a beautiful vintage train station where the lines usually aren't that long.  Its perfect for those heading to Frontierland or even back to the main gate who don't want to traipse through the park.  We use it on practically every trip and love the nostalgic dose of vintage Disney coupled with the convenience.  For those of you renting a stroller at Walt Disney World, there is also an amazing policy that allows you to leave your stroller at any of the railroad stations and pick up a new one when you get to your next stop, making it easy for families with little ones to get around.
3.  Pete's Silly Sideshow  – This is a gem of a Magic Kingdom meet and greet location that tends to get easily overlooked.  Nestled over by the Dumbo the Flying Elephant, many families don't realize that beneath this Big Top lies one of the best places to meet Minnie and Friends.  Here you'll find Minnie, Daisy, Donald, and Goofy all dressed up for the circus.  There are two lines that you must wait in to meet all of the characters but because of its out-of-the-way location, the wait times here are usually minimal.  These are delightful and unique character interactions and the Imagineering that went into this area of the park is absolutely magical. The hours are usually from 10am – 6pm.
4. Big Top Souvenirs – Easily one of our favorite gift shops in all of Walt Disney World, nestled under the big top is an absolute treasure trove of Disney merchandise as well as snacks and goodies, make it a perfect one-stop-shop.  Pick up a Goofy Glacier (Disney's version of an Icee) or cotton candy, caramel apples or housemade caramel corn at Big Top Treats.  There's also a handy and usually pretty empty outdoor seating area for those looking to relax and enjoy their treats.  Bit Top Souvenirs also offers embroidery stations for those looking to have their Mickey Ears personalized and the lines are usually a lot shorter than at Le Chapeau on Main Street.  We also love all of the fantastic circus details that went into this souvenir shop from the displays that look like circus cars to the towering trapeze poles.
5. Dumbo the Flying Elephant – This ride is the last entry on our list though not actually for the reason you're thinking.  I think me and my daughter actually enjoy the interactive queue you'll find at this ride more than the ride itself.  This has "parents sit down, take a breather and relax" written all over it, and trust me, by the time you get here after hitting up most of the Fantasyland attractions, you'll want to do just that.  Though there's a small (and not very exciting line that snakes around on the outside), you will eventually enter the Big Top where you are given access to a large indoor softplay area and a buzzer that goes off when its time for you to embark on your Dumbo journey.  The area is small enough that kids can go off and play without parents having to worry and is great for burning off that excess energy.  The only thing I don't like about this queue is having to wrangle your kids when it's finally time to take flight. But here's a quick tip: If your kids are having the time of their life,  just let the cast members know.  They're more than likely to let them stay and play a bit longer!
In addition to the 5 fantastic reasons listed above, its also important to note that The Barnstormer, a small rollercoaster is located in Storybook Circus as well. It's not really a Disney highlight for my family and we typically find the lines long enough to make it not really worth it. However,  it can make a nice introductory coaster and a great way for moms and dads to gauge whether or not kids are ready for some of the bigger thrill rides. Definitely don't overlook it if lines are short and you're in the area.
We hope our little taste of Storybook Circus has convinced you to pop by next time you're at the Magic Kingdom – we think there's a lot to love about this wee area and are convinced you will too.
Click here for your FREE no obligation quote!
Find articles like this helpful? Then why not consider booking with an Authorized Disney Vacation Planner? As an agent with MickeyTravels, I'll be on hand to help with everything from finding your perfect package to nabbing those hard-to-get dining and Fastpass reservations.  Best of all my services are absolutely FREE.  Get in touch at 1.800.801.4025, via email at mroden@mickeytravels.com or follow along on Facebook. 
Images copyright Disney.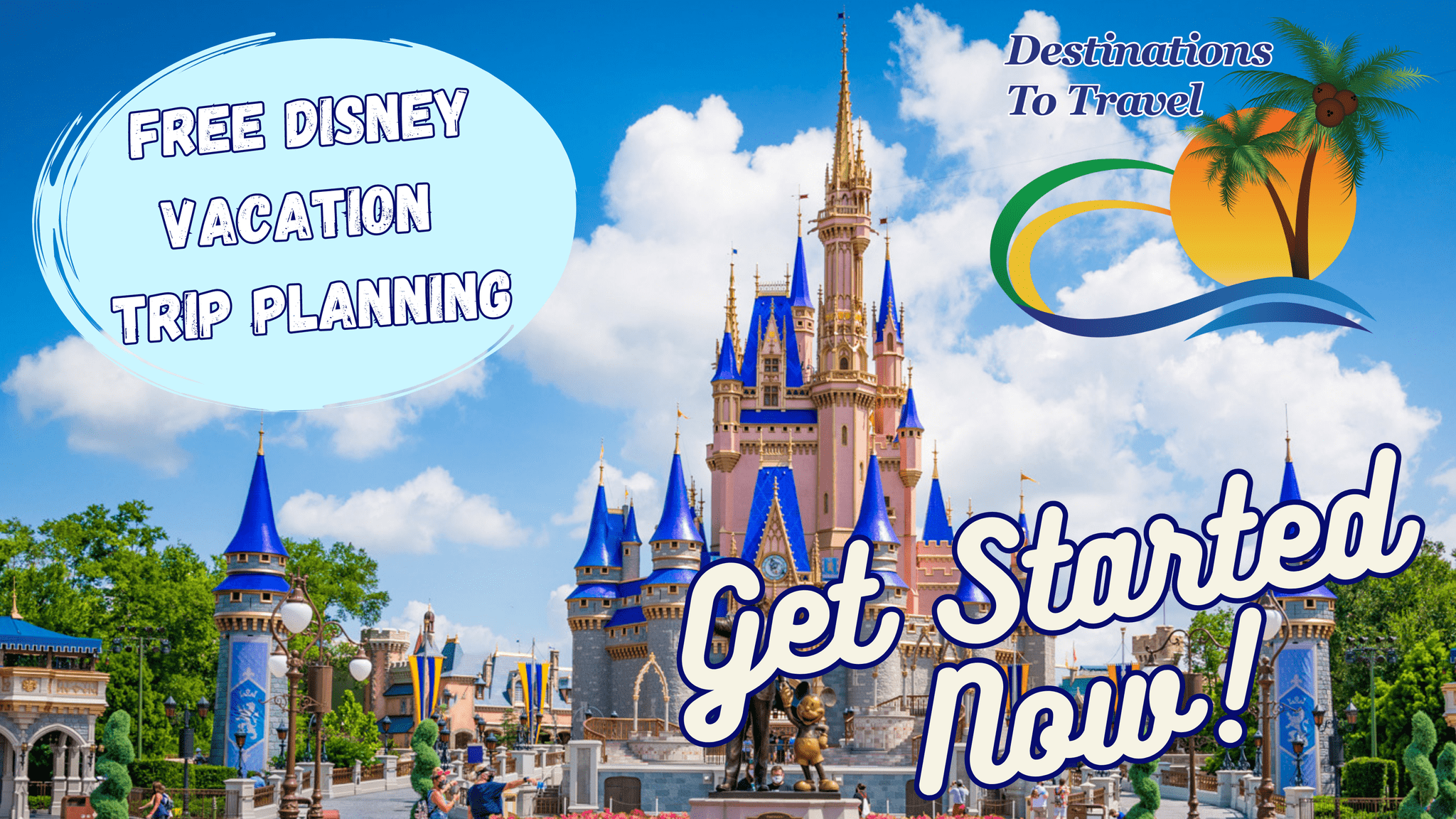 Let our friends at Destinations to Travel help you book your next Disney Vacation. They are the preferred Travel Agency of Chip and Company and Disney Addicts, and who we use ourselves.
Get started Now for your FREE No Obligation Quote.
Book With our friends at Destinations to Travel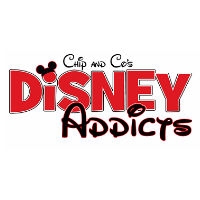 Latest posts by Disney Addicts Past Writers and Friends
(see all)