If you've been holding off on watching Once Upon a Studio, have no fear! This delightful short is NOW AVAILABLE on Disney+. We all know Disney (and their loyal fans) love an anniversary – so we have no doubt that Disney's 100 years will be a big one to celebrate. The studio has already been restoring classics and releasing them for all to see, and you have probably seen merch with their new Disney100 logo. It feels only natural that Once Upon a Studio would be destined to make a splash! So – why should you watch it?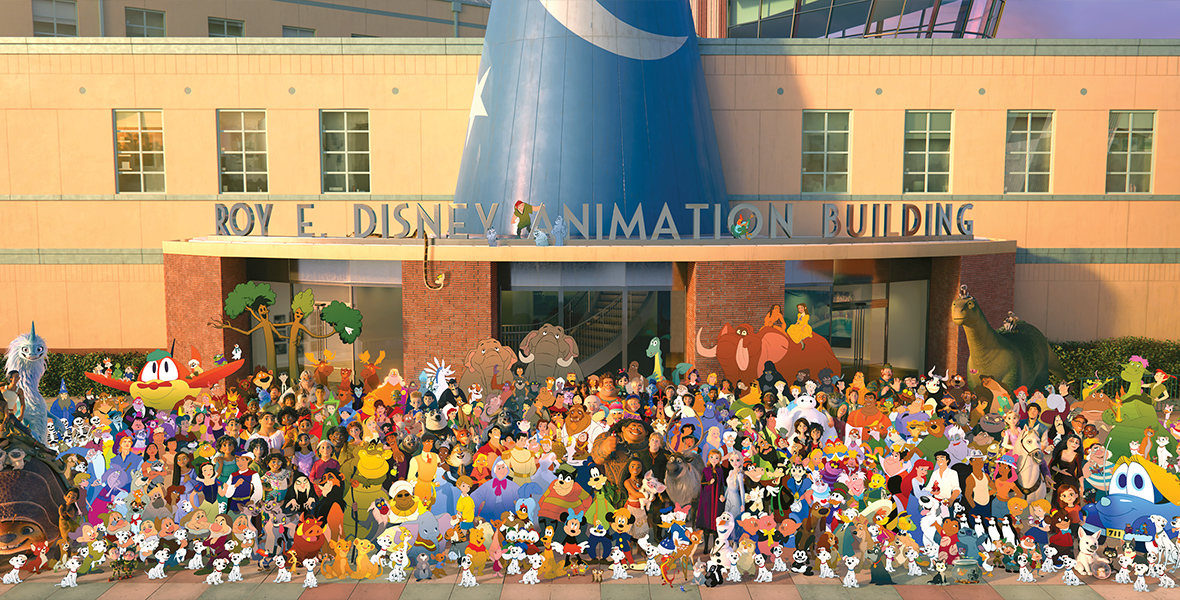 Gangs All Here!

As you can see in the image above, this short is really about bringing fan-favorite characters – both big and small – back to your screens. If the purpose of this short was to make you reminiscent of your first time watching these films, prepare yourself for the urge to go back and watch some of your classic favorites. Which, if you have a Disney+ account, is only one click away!

8 Minutes of Nostalgic Joy

Remember, this is a short! From start to end of credits, this short is only 12 minutes long. This isn't a short film that should be put in the background while you're cleaning – because you'll definitely want to pause and check out each individual character's cameo! Ultra bonus points if you can name every single one!

Original Art Appreciation

As the characters begin to appear, one thing you can immediately notice is that they are in their original animation form. Not synced up or recreated to all look the same. It really shows the progression of time and the evolution of animation. This is also highlighted by the two people who leave the studio at the beginning of the short. An intern – and a beloved animator named Burny Mattinson, who was the longest-serving employee at Disney. 70 years!

A Tribute to the Greats

Not only do we tribute the man who started it all – Walt – but the halls of this studio are filled with Disney's greats. Keep a lookout for photos of Ub Iwerks, Mary Blair, and many, many more! Actors who have lent their voices to some of our favorite characters are heard again. I'll leave those to be a surprise!

Celebrate 100 Years

Oh, ok. This last reason is a bit cheesy, but the reason you're probably reading this article and why you love Disney is for the feeling it gives. The emotions you feel watching this short brings back how you felt when watching The Jungle Book for the first time with your siblings, or maybe it was Robin Hood with your parents, or perhaps waking up really early, before anyone else to watch Aladdin. Whatever it may be, this short brings you back there. So celebrate 100 years- if even for 8 minutes, with Disney!
If you need a bit more of a nudge to convince you, check out the trailer below!
Images: Disney / Disney+ / Walt Disney Animation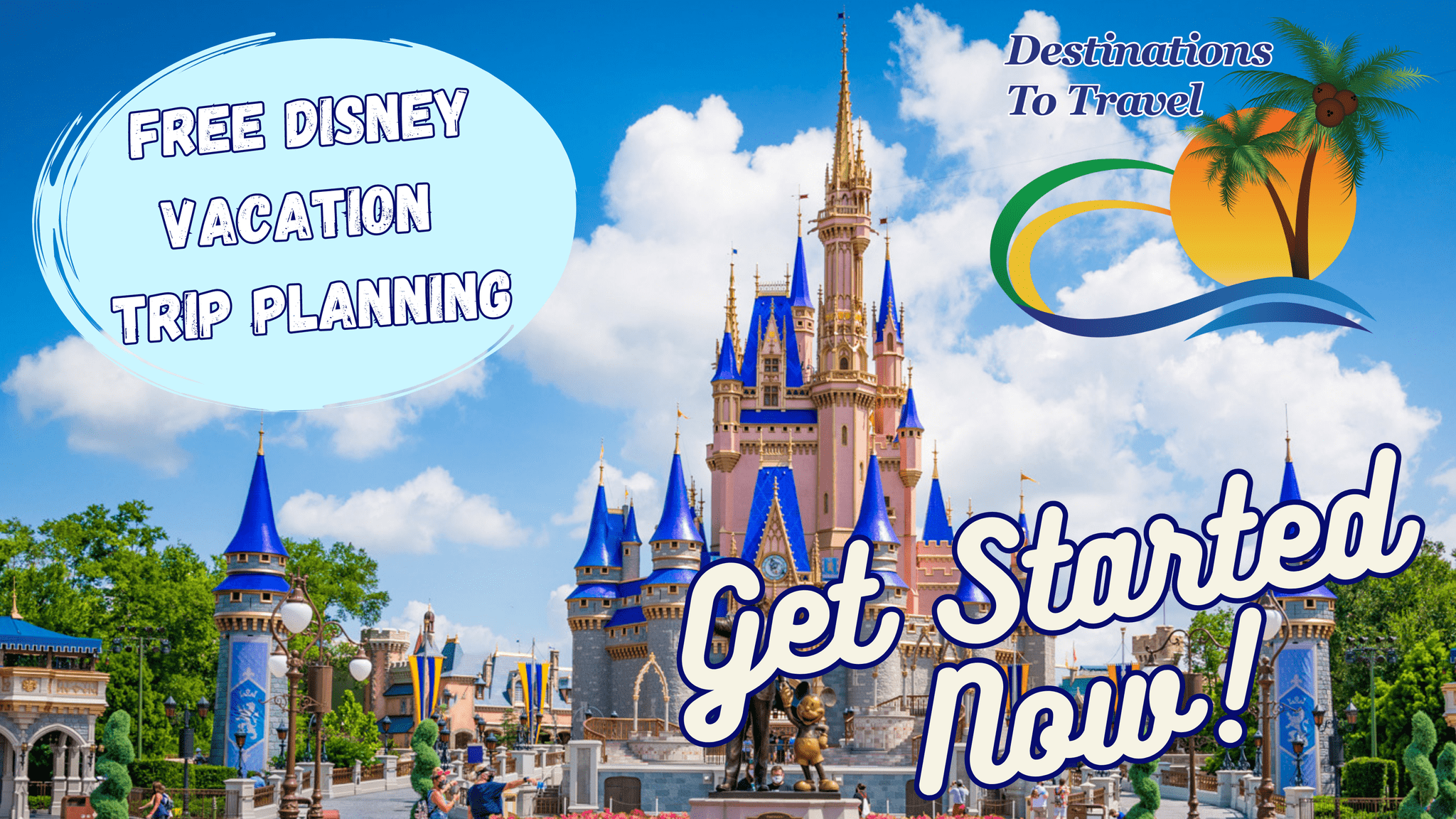 Let our friends at Destinations to Travel help you book your next Disney Vacation. They are the preferred Travel Agency of Chip and Company and Disney Addicts, and who we use ourselves.
Get started Now for your FREE No Obligation Quote.
Book With our friends at Destinations to Travel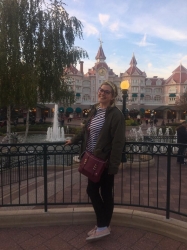 Latest posts by Danielle H
(see all)