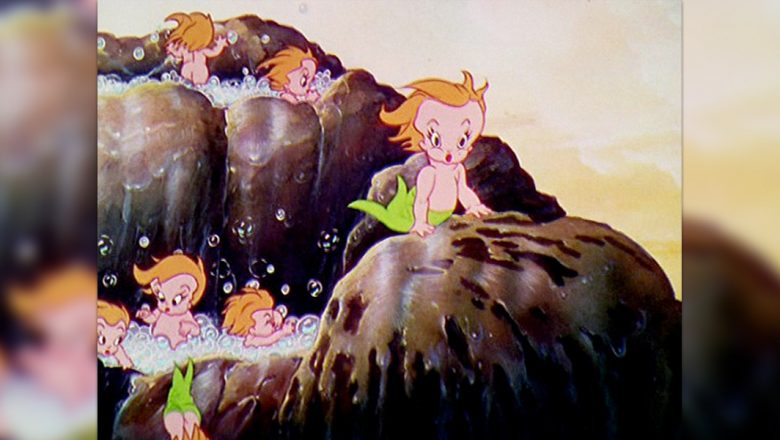 How Disney Restored 27 Classic Walt Disney Animation Studios Shorts: When Disney+ was announced and we were given access to a fantastic selection of vintage Disney shorts, there were some Diehard Disney fans who immediately noticed a selection of films was missing from the streaming platform. Not all of those films have returned, but recently – Disney+ Debut 27 Newly Restored Walt Disney Animation Studios Classic Shorts to Celebrate Disney's 100th Anniversary.
Now, it isn't a simple endeavor to approach restoring these animation masterpieces, and it takes a dedicated team to do so! Restorations are done by the Walt Disney Studios Restoration and Preservation team, which is led by director Kevin Schaeffer. But he isn't the only voice when such a large project needs dedication. According to the Walt Disney Company, "Creative advisors from Walt Disney Animation Studios included special projects and 2D animation producer Dorothy McKim, production designer Mike Giaimo, and animator/director Eric Goldberg. Below, Karen Weissman, Restoration and Preservation Manager at The Walt Disney Studios, details the team's creative process."
The shorts were in various states when regarding restoration. According to Karen Weissman, Depending on the era they were created, access to their original forms may or may not have been available. This created challenges for the team in terms of looking for the best version of the short. Becoming familiar with all the shorts was a part of the process as well!
According to Karen, one of the most important restorations was any work done with Oswald the Lucky Rabbit because, for a significant amount of time, the rights belonged to Universal. It wasn't until the special trade agreement that Bob Iger did that they became available again. She also states that watching Pluto's changes from his early stages was also interesting. She also discusses her work with 1940's Bone Trouble: "…a long time ago, they had replaced the original title cards, so we didn't have them. But we were able to track them down and we put them back in, so when everybody gets to see it now, they're going to see the original main titles…"
Plenty of dedication and research went into making this restoration a reality. Make sure to check out The Walt Disney Company's interview with Karen Weissman in their article, The Art of Restoring 27 Classic Walt Disney Animation Studios Shorts.
We have listed the selected Disney shorts below, so see if your favorite Classic Walt Disney Animation Studios Shorts made the cut!
Premiering Friday, July 7:

The Skeleton Dance – 1929
Building a Building – 1933
Bath Day – 1946
Figaro and Frankie – 1947
Goofy Gymnastics – 1949
Aquamania – 1961

Premiering Friday, August 11:

Barnyard Olympics – 1932
Mickey's Steam Roller – 1934
Donald's Nephews – 1938
Goofy and Wilbur – 1939
Donald's Cousin Gus – 1939
The Flying Jalopy – 1943

Premiering September 5–8:

Trolley Troubles – 1927
All Wet – 1927
The Barn Dance – 1929
Playful Pluto – 1934
Mickey's Kangaroo – 1935
Merbabies – 1938
Bone Trouble – 1940
Pluto, Junior – 1942

Premiering Friday, October 6:

When the Cat's Away – 1929
Fiddling Around – 1930
Camping Out – 1934
Wynken, Blynken and Nod – 1938
Old Macdonald Duck – 1941
Inferior Decorator – 1948
Chips Ahoy 1956
Which short are you most interested in checking out? Let us know in the comments below!
Images: Disney, Walt Disney Animation Studios, D23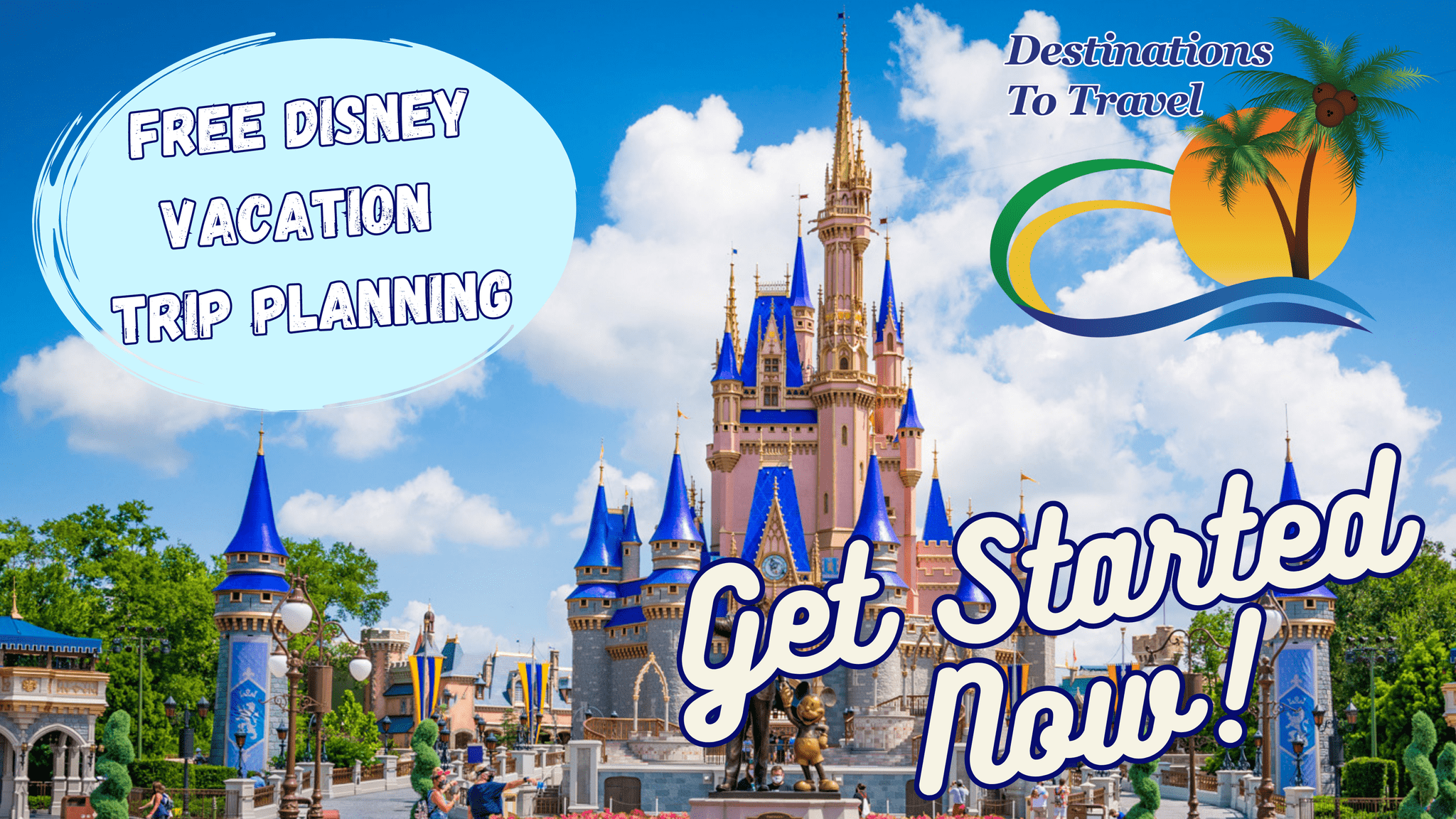 Let our friends at Destinations to Travel help you book your next Disney Vacation. They are the preferred Travel Agency of Chip and Company and Disney Addicts, and who we use ourselves.
Get started Now for your FREE No Obligation Quote.
Book With our friends at Destinations to Travel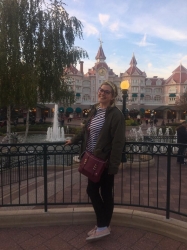 Latest posts by Danielle H
(see all)