Be Our Guest is one of Disney's hottest tickets when it comes to having a meal at the Magic Kingdom.  So does it live up to the hype? We think so! There are a lot of unique things that make this eatery extra special.  So if you are on the fence about whether to make Be Our Guest one of your next Disney Dining reservations, read our top six list.  We reckon you won't be able to resist.
1. For Breakfast and Lunch it's a Quick Service restaurant – When a lot of first time Disney planners think about Be Our Guest, it's usually associated with higher end Disney prices.  However, book for breakfast for lunch and you'll find that it's much easier on your pocketbook with most dishes setting guests back anywhere from $5.99 for a bowl of soup to $25 for a breakfast entree.  As you can see from the photo above, the portions are also pretty hearty.  Guests on the dining plan also love that breakfast and lunch only take up a Quick Service credit,  freeing visitors up to save their Table Service Credits until later in the day.  What's even better is that Be Our Guest is the only Quick Service Restaurant on Disney property that allows you to make a reservation up to 180 days in advance.  This means rather than waiting in enormous queues that cut down on ride-time you'll be able to enter and pick your seats with hardly any wait at all.  If you want a fancier more formal meal wait and book for dinner but if you're on a budget, breakfast and lunch are definitely the way to go.
Quick Tip: If its breakfast you're after look for a coveted 8am reservation.  Dining at this time means you'll be allowed into the Magic Kingdom an hour early.  You'll get to take pictures in a uncrowded Fantasyland,  have a lovely breakfast and get in line for your favorite attraction without having to wait until the park opens at 9am.  These slots are usually the first to go so booking at 180 days is strongly recommended.  You can book through either My Disney Experience or by calling 407.WDW.DINE.
2. You can pre-order your food online 30 days in advance!- My family pays at least one visit to Be Our Guest each time we visit Disney and one of the things that gets us the most excited is picking out what we want to eat at the 30-day mark.  It makes us feel like our vacation just around the corner.  Ordering is easy, you simply log onto your My Disney Experience Account and go to My Reservations.  Next to Be Our Guest it will give you the option to place your order online.  A menu will pop up with prices and you can make selections for your entire group.  It keeps a running total of how much is owed so that you know exactly what you'll be spending on the day. Have second thoughts? No problem.  Just follow the same steps and you can make changes to your order.
3. Your food magically shows up at your table.  We'll sort of.  Whether you've ordered in advanced or used one of the in-house kiosks when making your breakfast or lunch reservations you are then advised to sit anywhere in the restaurant and wait for your food.  Some of you may be handed a magic rose, others will simply sit as is. But, either way your food will eventually appear at your table as if by magic.  Be Our Guest uses GPS locators either through the rose or through your MagicBand to pinpoint exactly where you are in the restaurant and then voila! there's your food.  Kids love that magical element and suspicious adults will be surprised when their food shows up no problem.
4. The Beast – If you're lucky enough to nab a dinner reservation at Be Our Guest then you'll get to see the ever elusive Beast.  A bashful character, he doesn't make the rounds table to table like some of the other characters dining experiences but he does go into each dining area to briefly welcome guests at regular intervals.  You can also stop and have your photo taken with him after your meal.  A PhotoPass photographer will be on hand to capture the magic.  The Beast no longer appears for meet and greets out with Be Our Guest so this exclusive encounter is definitely one of the major perks for booking for dinner.
5. The West Wing – No other Disney dining room really has the "wow" quite like the one you get when walking into the West Wing for the first time.  From the dark Gothic interior to the claps of thunder and lighting that cast an eerie glow, to the enchanted rose shedding its petals, this is Disney Imagineering at its best.  The most popular dining room with guests, if you're heading there for breakfast or lunch you may have to wait a bit for a table to open.  In the evening ask about sitting in the West Wing upon check-in, the Cast Member may be able to squeeze you in. It's definitely worth it! And should you be seated in one of the other rooms in BOG, do stop by the West Wing and take a look or snap some photos.
6. The Grey Stuff –  "Try the Grey Stuff, it's delicious. Don't believe us ask the dishes!" Yes. it's actually on the menu.  The perfect way to finish a lovely meal at Beast's Castle is to sink your teeth into this delicious dessert.  Originally brought out only to guests celebrating a special occasion, these days this cookies and cream whipped Panna Cotta can also be found as a topping on The Master's Cupcake. The chocolate cake coupled with this light topping definitely makes for a delightful combination.  Try it and I guarantee you'll be singing the song for the rest of the day.
Prices for Be Our Guest are usually around the $15 – $25 mark per adult for lunch and breakfast and $35+ per adult for dinner.  Whether its quick service or table service you're after, reservations can book up quickly.  Booking as close to 180 days as possible is strongly recommended and can either be done via My Disney Experience or by calling 407.WDW.DINE.
Click here for your FREE no obligation quote!
Find articles like this helpful? Then why not consider booking your next Disney holiday with an Authorized Disney Vacation Planner? As an agent with MickeyTravels, I can help you plot out your perfect holiday, work with you to come up with unique ways to make your holiday truly your own, and make sure that you are always getting the best deals and discounts (even after you've booked.)  Best of all my services are absolutely FREE.  Get in touch at 1.800.801.4025 via email at mroden@mickeytravels.com or follow along on Facebook. 
Image copyright Disney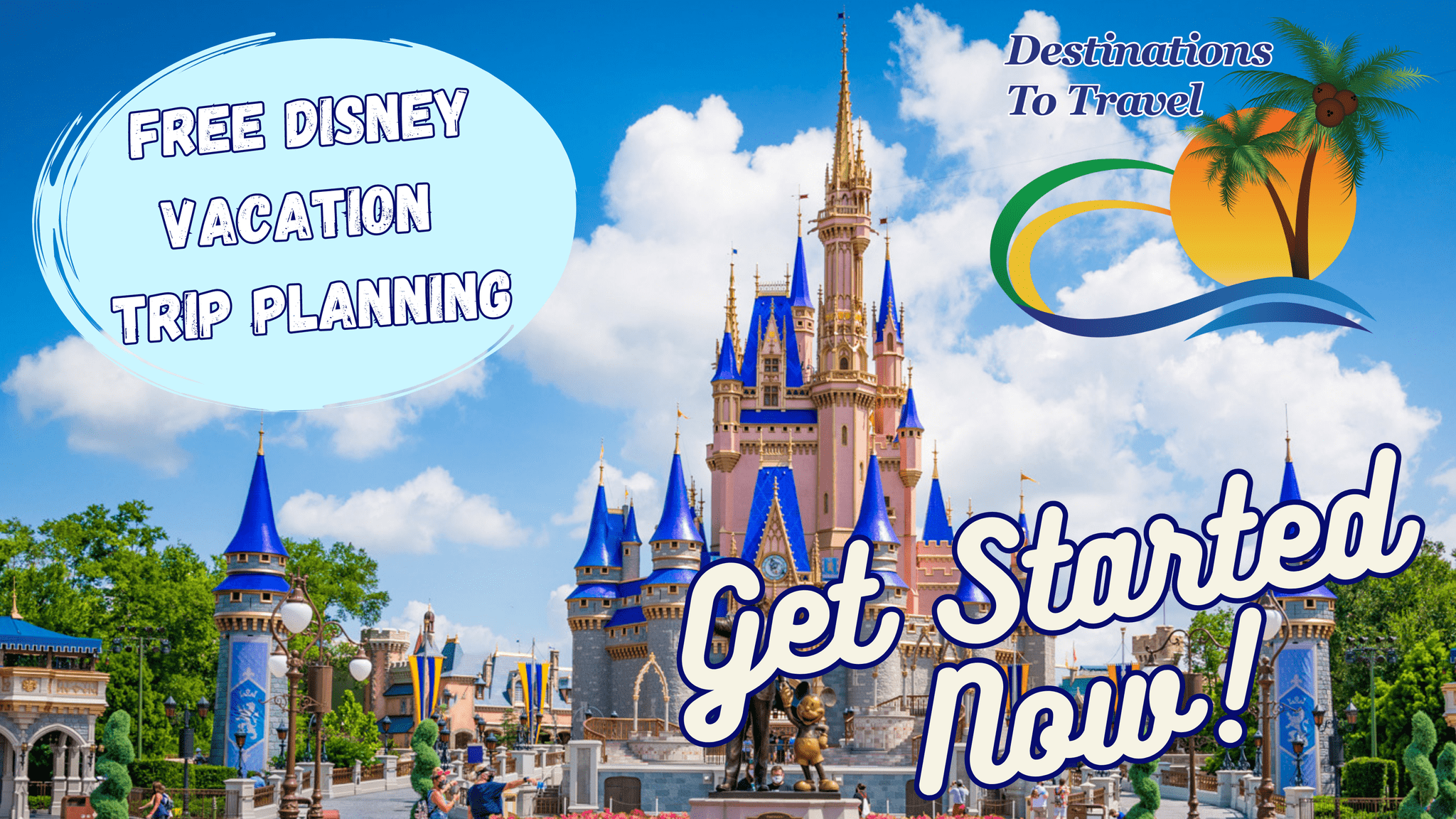 Let our friends at Destinations to Travel help you book your next Disney Vacation. They are the preferred Travel Agency of Chip and Company and Disney Addicts, and who we use ourselves.
Get started Now for your FREE No Obligation Quote.
Book With our friends at Destinations to Travel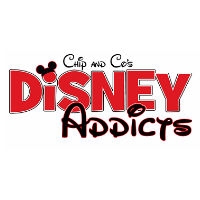 Latest posts by Disney Addicts Past Writers and Friends
(see all)