Sure, you can book your trip 499 days out. And you can make dining and Fastpass reservations 180 and 60 days out respectively if you're staying at a Walt Disney World Resort hotel. You don't have to book things are soon as is allowed, though. You can certainly book a "last minute trip" and it will be equally, if not more amazing, than if you had sat and planned it out for months.
I personally have planned two last minute trips, one at 45 days out and one at 30 days out. Now, this may not seem like it is super last minute. Sure, it wasn't a let's go to Disney World tomorrow, type of thing, but it was a last minute by the guidelines of 180 and 60 days.
If you follow these five tips you'll have a magical time on your vacation.
Resorts – Your go to resort may not be available during the time that you're going to be traveling, but there will always be something available. If you're used to staying at a moderate resort, you may need to go down to a value resort or vice versa. You may end up having to pay more per night for your stay, but it's all worth it for the magic in the end, right? This ties into the next tip.
Be Flexible – In order to make a last minute trip work you'll need to be flexible. You may not be able to get all of the dining or Fastpass reservations that you want. Or, you may be able to get them, but not for your ideal time. If you're willing to be flexible and eat at late lunch, at say 1:45 you might be able to sneak into that one restaurant that you really want. You might be able to get all of the Fastpasses that you want, but perhaps not all back to back like you would like so that you can add more on afterwards. When you're trying to make these reservations, stay positive and stay flexible.
Travel Agent – Using a travel agent will take the stress of planning a last minute trip away from you. Dining and Fastpasses, don't worry! They've got you covered. They'll consult you every step of the way to make sure that everything fits into your plans, but they'll do all of the work.
Something New – This goes hand in hand with being flexible. Since not all of your first picks for being will be available, having a good attitude and being willing to try something new will help you have a magical trip. My family likes to add a new dining location or two on every trip anyway so it was not big deal when places that we had never tried popped up with availability when we were booking our dining 45 days out. There are so many amazing places to eat at Disney World, you won't be disappointed when you add something new to your list.
Don't Give Up – Sometimes dining reservations that weren't there before will open up just before or even during your trip! So, even if you don't get into that one place you really want to eat when you first book, don't give up. A table may open up. The same applies for Fastpasses, that one Fastpass or that one time that you really wanted may open up. Keep looking every day, you never know what will happen.
Have you booked a last minute trip? Tell us about your experiences in the comments!
My name is Miriya Whitaker, I am a travel agent with World of Magic Travel, a writer for Chip and Co and Disney Addicts, and I love planning last minute trips! I would be more than happy to help you plan and book your next magical vacation, whether it's last minute or 499 days out! Contact me at miriyawhitaker@worldofmagictravel.com to start planning and follow me on Facebook for more Disney and travel information!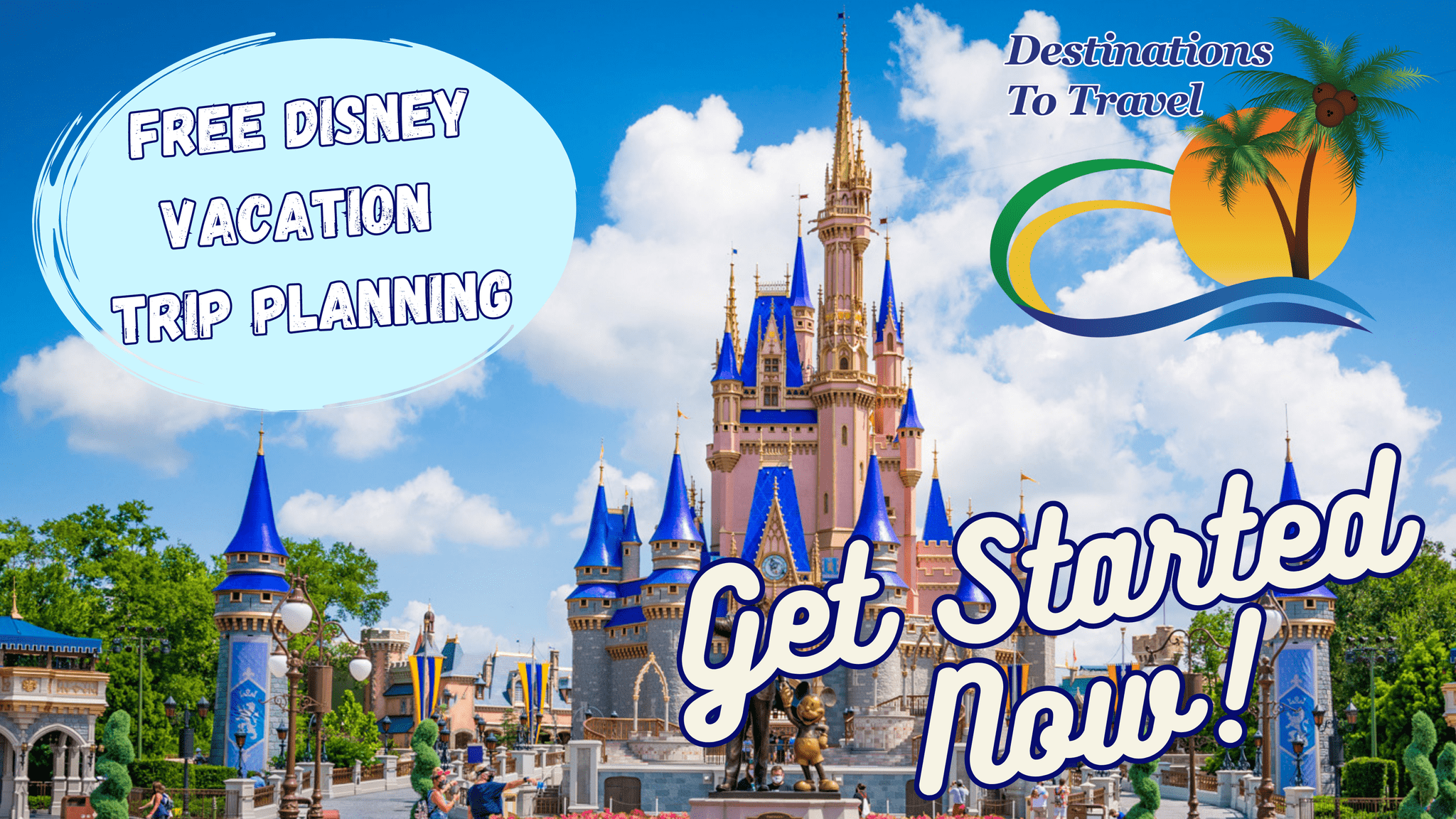 Let our friends at Destinations to Travel help you book your next Disney Vacation. They are the preferred Travel Agency of Chip and Company and Disney Addicts, and who we use ourselves.
Get started Now for your FREE No Obligation Quote.
Book With our friends at Destinations to Travel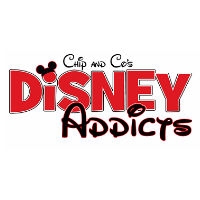 Latest posts by Disney Addicts Past Writers and Friends
(see all)