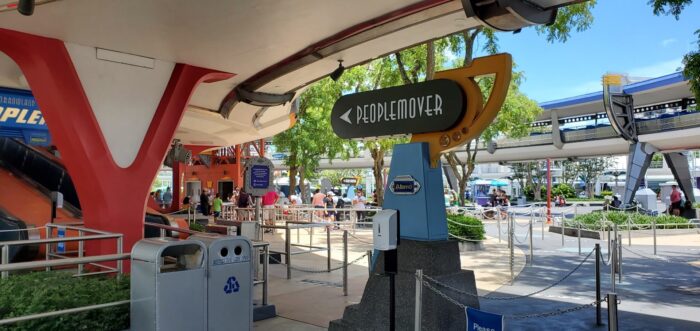 More often than not we talk about the best thrill rides or best rides for a specific age group at Disney world. Now we are looking for the best calm rides that are fun for all ages. These are attractions that are satisfying but don't make anyone feel pressured to ride. Here are the best calm rides at Walt Disney World.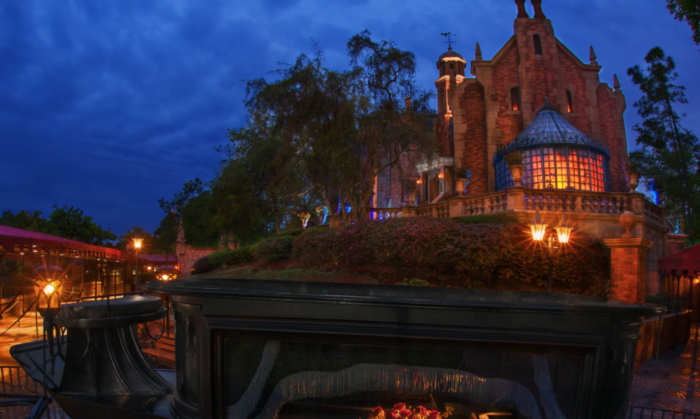 Haunted Mansion-Magic Kingdom
A haunted house may not seem like a calm ride, but Haunted Mansion is not as scary as it sounds. The attraction operates on an omnimover which does not move very fast. The Haunted Mansion is a delightfully grave 10-minute journey through the spirit world. There are occaisional scares and mystical delights, but overall this is a very calm ride.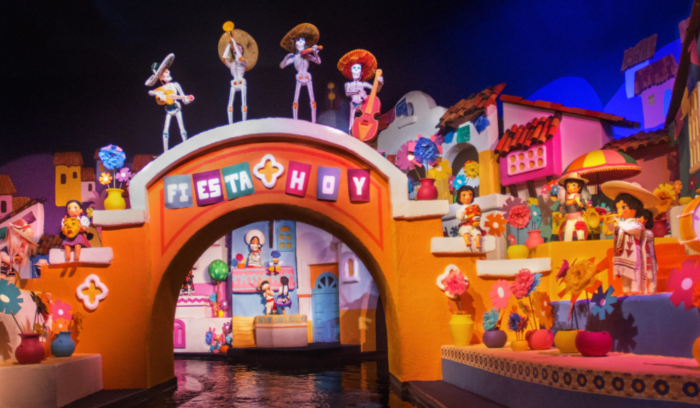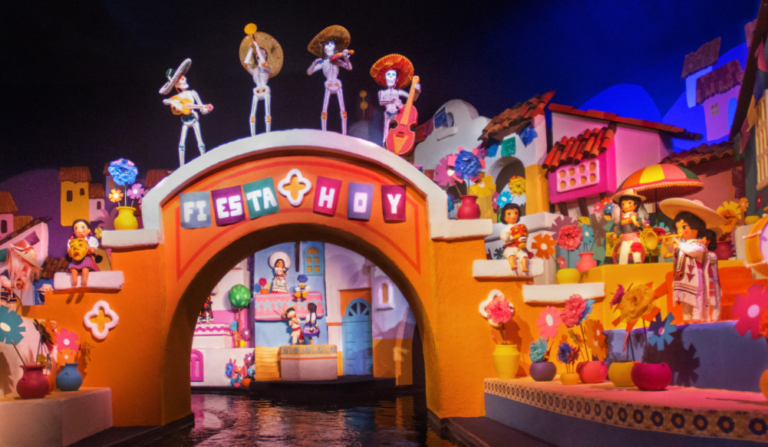 Gran Fiesta Tour Starring The Three Caballeros-Epcot
Take in the sights of Mexico and the antics of 3 feathered amigos on this gentle boat ride through the Mexico Pavilion. Boat rides are almost always calm and the Gran Fiesta Tour offers a wonderful setting and ambiance. You also get to enjoy animation and music from The Three Caballeros.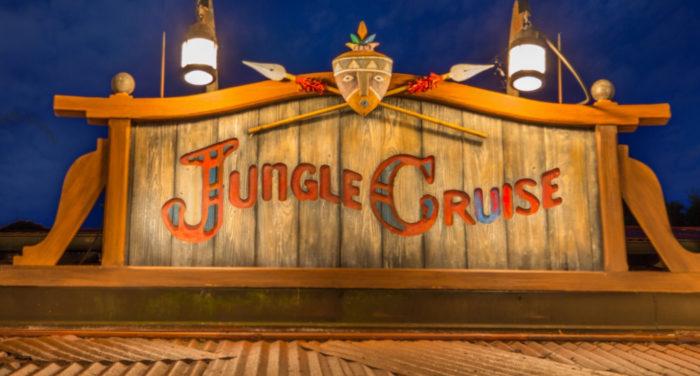 Jungle Cruise-Magic Kingdom
Another boat ride has made the list! Chart a course for high adventure on a scenic and comedic boat tour of exotic rivers across Asia, Africa and South America. Jungle Cruise is a fun boat ride wherein the only danger comes from wanting to jump off the boat to save yourself from more puns.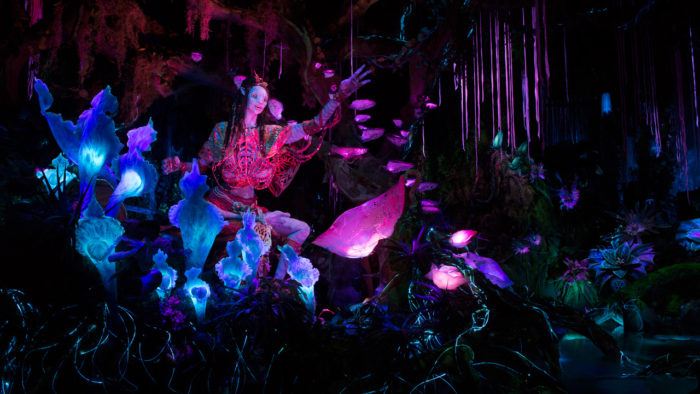 Na'vi River Journey-Disney's Animal Kingdom
Na'vi River Journey is a mystical journey by boat deep into Pandora's glowing bioluminescent rainforest. Not only is the boat calming, the beautiful colors and music throughout the ride are also relaxing.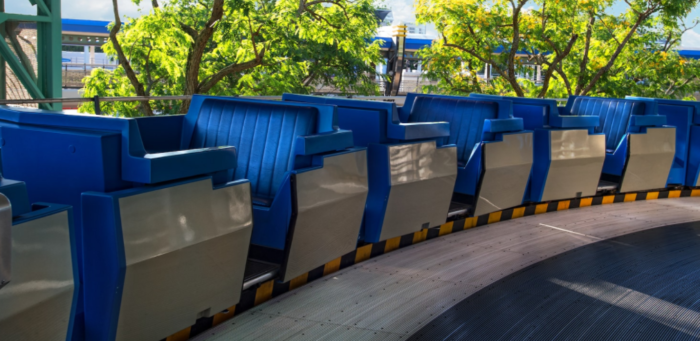 Tomorrowland Transit Authority PeopleMover-Magic Kingdom
The PeopleMover is a classic fan favorite. Everyone knows this is the ride you get on when you need a break from the heat and all the walking. The attraction gives guests a 10-minute tour of Tomorrowland aboard a mass transit system of the future. You'll also get to see behind-the-scenes of some of the Tomorrowland attractions. So cool!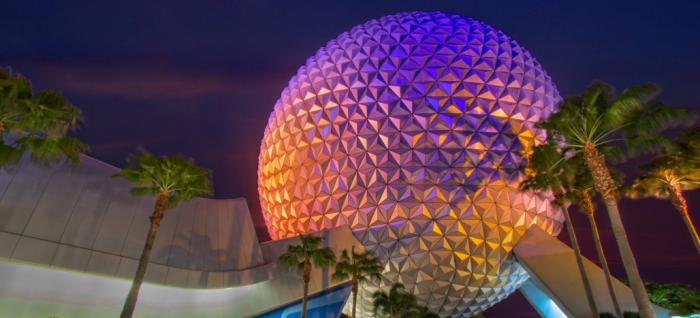 Spaceship Earth-Epcot
Some people don't even know there is a ride inside of the Epcot "golf ball". Inside, there is a full track ride that contains dozens of meticulously themed scenes. Guests take a gentle ride through scenes that detail the development of humanity from frigid hunters to conquering scientists. The attraction was set to close for an extensive refurbishment and reimagining but that has been delayed. Take a ride on it while you still can!
Do you have a favorite calm ride at Walt Disney World?
Planning a visit to Disney World? Contact me today! I am a travel agent with Amazing Magical Adventures and can help you plan a magical vacation at no extra cost to you.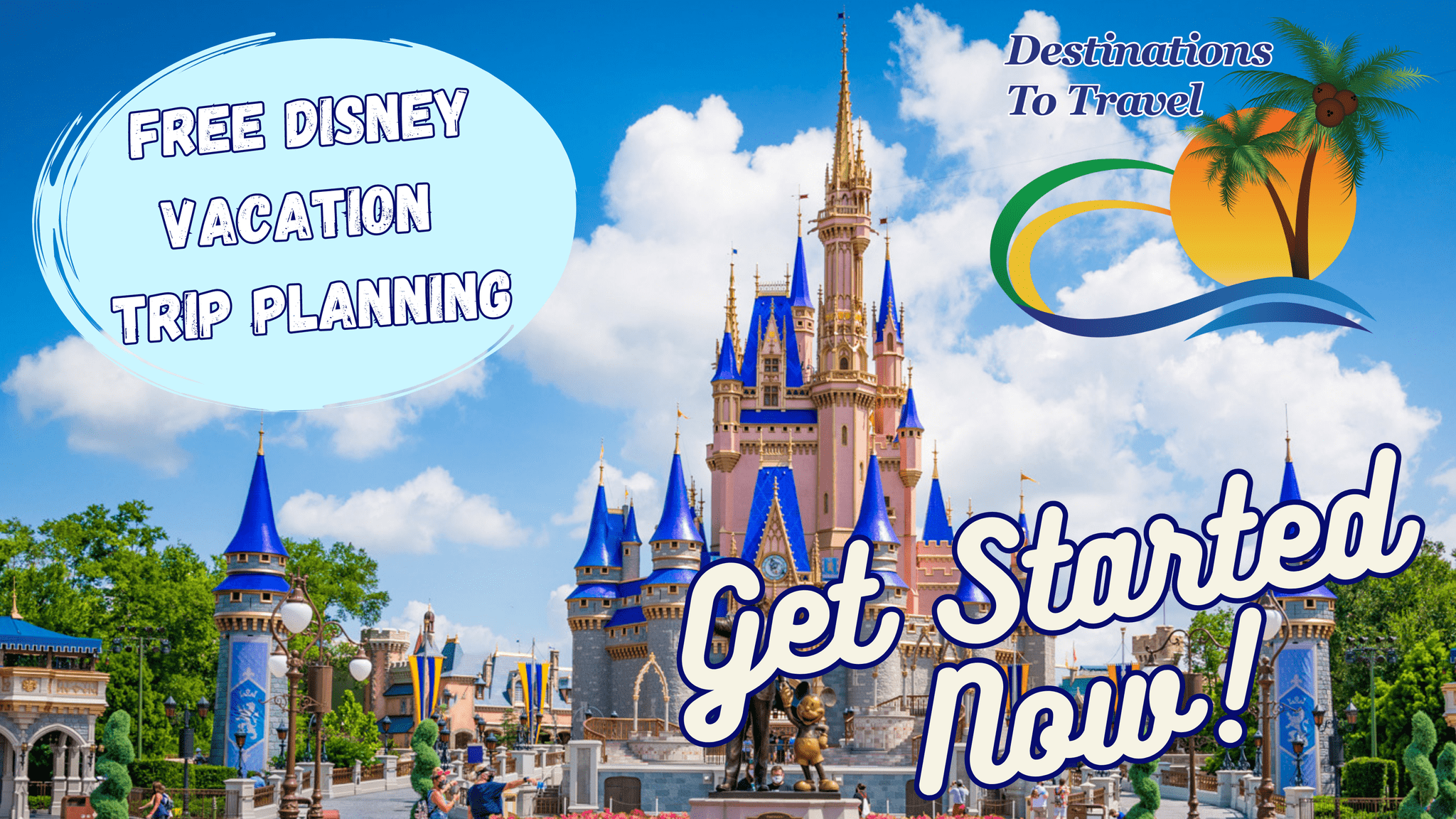 Let our friends at Destinations to Travel help you book your next Disney Vacation. They are the preferred Travel Agency of Chip and Company and Disney Addicts, and who we use ourselves.
Get started Now for your FREE No Obligation Quote.
Book With our friends at Destinations to Travel