Released on June 22nd, 1955, Lady and the Tramp would quickly move from the theaters into the hearts of millions. Though the film was based on a magazine story titled Happy Dan, The Cynical Dog by Ward Greene, the actual movie would be quite a bit different. For those who may need a refresher, Lady, a pampered and loved pooch lives the good life in her upper-class neighborhood. It isn't until a new addition to the family and an introduction to a stray named Tramp that her life would change in more ways than one! Even though it has been over 65 years since the release of the film, it continues to bring people back because of its music – as well as its story! Looking to learn more about a Lady and her Tramp? Check out the facts below!
A Real Lady

One of the most popular facts you may hear about this film was that Lady was inspired by a real pup named Lady. Lady was writer Joe Grant's beloved springer spaniel. Grant's Lady became the natural nanny when their first child entered the house and was a vital member of the family. These attributes would transfer over to the on-screen Lady – who would be drawn as a cocker spaniel.

What's in a Face

Ever wonder why you're never able to see Jim Dear and Darling's faces throughout the film? Well, the film is shown from a dog's perspective! That's a long way to look up! Also, Lady only knows her owners as Jim Dear and Darling because… well… that's all she's ever heard them call each other!

A Doggone Hit

The budget for the film would be around 4 million dollars – but during its first run, would earn around 6.5 million! It would be the biggest hit Disney would have since Snow White and the Seven Dwarfs hit theaters.

No Place Like Home

The beautiful town where Lady lives is never given a name. It was actually modeled after Marceline, Missouri – where Walt Disney would spend his formidable childhood years. His beloved town would later provide influence for Main Street U.S.A – and carried, in some way, throughout all his parks around the world

A Sweet Nickname

Did you know that Tramp never calls Lady by her given name? He is very endearing, playful, and always calls her by the nicknames, "Pigeon/Pidge" or Kid for short. Another fun fact is that Walt was actually the one to come up with Tramp's name!

Bring in the Animals!

Much like Bambi, 101 Dalmations, and The Lion King, Lady and the Tramp would also have its fair share of live models! Legendary animators Frank and Ollie have been quoted saying, "When learning to draw anything," Frank and Ollie observe, "it is important that the artist go to the source. Afterward he can make any use of his knowledge that he chooses, but in the beginning he must study the real object, whether it be a zebrula or an aardvark." We could not agree more!

Influential Perspectives

Recognize the use of perspective anywhere else? Pixar's Toy Story would use the perspective of family pets to influence the views from a toy's perspective! According to WaltDisney.org, in Toy Story's art director Ralph Eggleston's view, 'Lady and the Tramp was the most mature love story that Walt Disney had created to date. The character development was superior, especially for the male lead role. It introduced widescreen format to animated features. But, perhaps most importantly, it was the first animated feature to tell the story from the perspective of the animals. This point was not lost on Ralph when he was asked to do the art direction for Pixar's first feature film Toy Story. Lady and the Tramp had inspired Ralph and Pixar to tell this story from the perspective of the toys.'.
Did we miss one of your favorite facts about the film? Leave them in the comment section below!
Disney: Image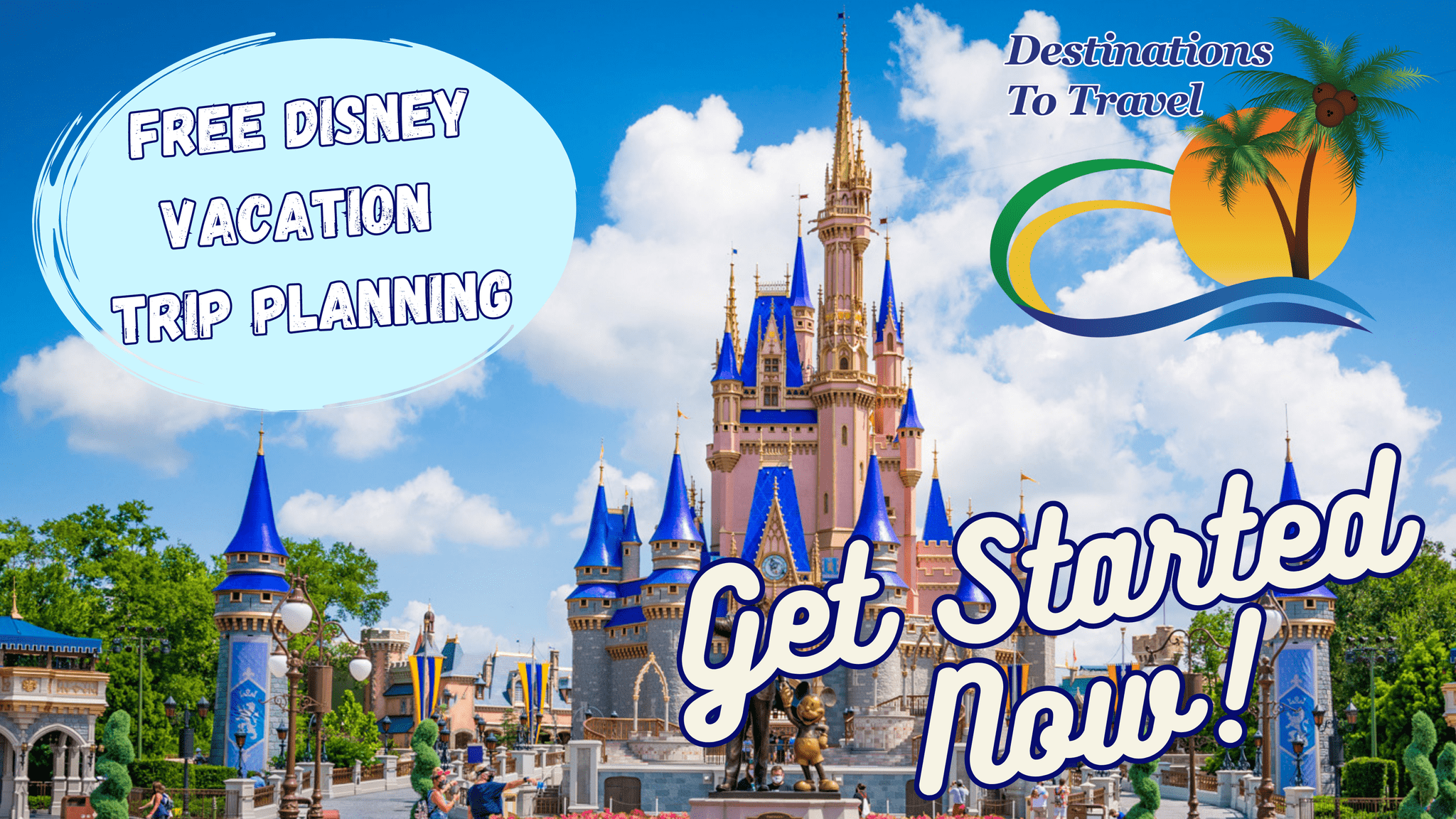 Let our friends at Destinations to Travel help you book your next Disney Vacation. They are the preferred Travel Agency of Chip and Company and Disney Addicts, and who we use ourselves.
Get started Now for your FREE No Obligation Quote.
Book With our friends at Destinations to Travel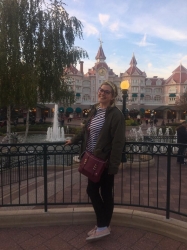 Latest posts by Danielle H
(see all)