When many people think Cirque du Soleil it conjures up images of a trip to Las Vegas or one of the fabulous tours that occasionally passes through town.  But many first time Disney planners don't realize that there is an absolutely amazing Cirque du Soleil production happening most nights right on Disney World's doorstep. So is La Nouba a worthy addition to your Disney "must-do" list? We certainly think so and to help you make up your own mind here's our 7 reasons to make Cirque du Soleil part of your next trip to the Mouse.
1. Awe-inspiring performances.  La Nouba means to "live it up" and that's exactly what you'll do during one of these exhilarating performances.  There's acrobats, aerialists, singers, break dancers, trapeze artists, clowns and the amazing choreography and whimsical storylines that Cirque du Soleil has become famous for.  The show is so spectacular that you'll be wide-eyed and on the edge of your seat the whole time.
2. A Perfect family night out.  Chances are if you're spending several days at Walt Disney World you'll be doing your fair share of fireworks, character dining or evenings by the pool.  La Nouba provides a great alternative to your standard Disney night out.  It is like a little slice of Broadway-style or Vegas entertainment right at smack in the middle of your magical Disney vacation.
3. Its location in the heart of Disney Springs – All lot of first time visitors don't realize that Disney Springs is a destination in itself.  From countless shops like the incredible World of Disney to The Lego Store from amazing family restaurants like T-Rex and Rainforest Cafe, you could easily spend a day exploring everything that Disney's downtown shopping district has to offer. For onsite guests, there's also complimentary transportation from each of Disney's 25 resorts to Disney Springs as well as free parking for those that are driving.  With its location in the heart of it all, Cirque du Soleil is the perfect addition to your Disney Springs adventure.
4. Kids love the clowns.  If there's a question that I tend to get asked the most about La Nouba, it is whether or not younger children will find it appealing.  The answer is a resounding yes.   I've seen the show a few times and its wonderful to see the theater erupt with the laughter of little ones when these two jokers take to the stage.   Another tip for those with little ones is that its short run time (coming in at just under 90 minutes) means its just the right length for small children with small attention spans.
5. Flexible performance schedule. Performances of La Nouba take place at Disney Springs on  Tuesdays through Saturdays meaning that there's ample opportunity to make it a part of your Disney itinerary.  There's also two performance times, one at 6:00pm which is perfect for families with small children and another at 9:00pm which tends to be more of an adult crowd.
6.New acts.  La Nouba is a production that is constantly evolving and with that in mind, changes were introduced last year to the already amazing line-up.  Additions include a Russian Aerial Bamboo performance that will leave you absolutely breathless and trio of spectacular breakdancers that will wow you with their amazing moves.  So even if you've seen La Nouba in the past, its definitely worth paying another visit to check out these amazing changes.
7. Flexible pricing.  There's a range of ticket options available with prices starting around $60 and going up to $134 for the best seats in the house.   Cirque du Soleil also regularly offers fantastic discounts so it definitely pays  to be on the lookout for any savings that might be on offer.  For instance they are currently running a Florida Resident Discount Offer with tickets ranging from $59 – $99 for performances between now and April 1, 2017.
Interested in tickets? Shows can sell out especially during peak periods so advanced booking is strongly recommended.  Tickets can be purchased online by clicking here or by dialing 407.939.SEAT.  Tickets can also be purchased at the Cirque du Soleil Box Office at Disney Springs.  The Box Office is open from 11am – 11pm on show dates and 11am – 9pm on Sundays and Mondays.
Planning at trip to Disney? Fill out our form below to receive your FREE quote.
If you find articles like this helpful, why not consider working with an Authorized Disney Vacation Planner? As an agent with MickeyTravels I can book your package, make Fastpass and dining reservations and help you come up with special touches to make your vacation truly your own.  As a regular visitor to Disney, I also love sharing my tips and tricks to help clients get the most out of their time at the parks.  Contact me at 1.800.801.4025, via email at mroden@mickeytravels.com or follow along on Facebook. 
Image copyright Disney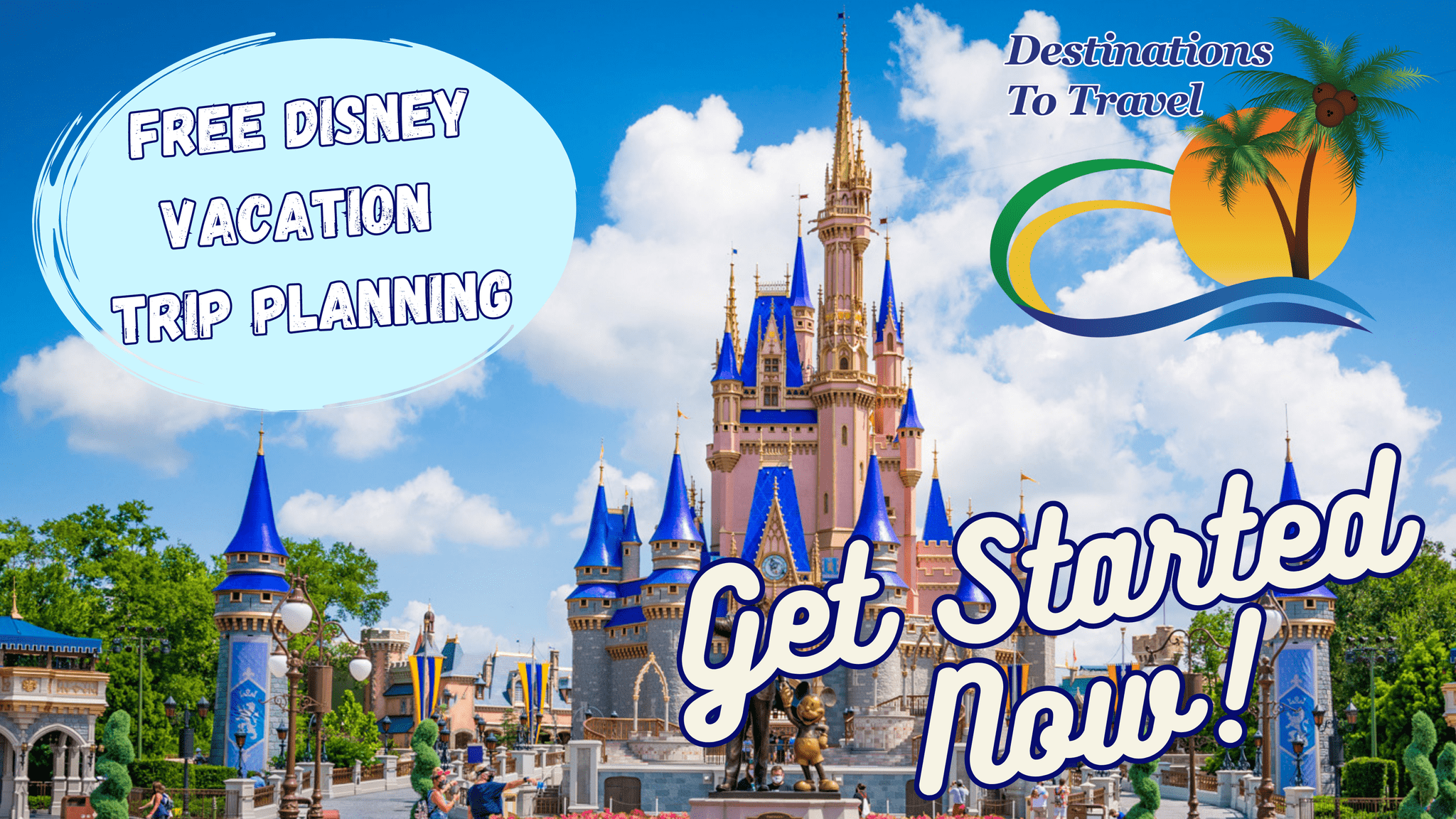 Let our friends at Destinations to Travel help you book your next Disney Vacation. They are the preferred Travel Agency of Chip and Company and Disney Addicts, and who we use ourselves.
Get started Now for your FREE No Obligation Quote.
Book With our friends at Destinations to Travel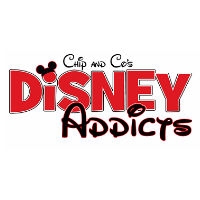 Latest posts by Disney Addicts Past Writers and Friends
(see all)