Q: When will Walt Disney World release discounts for the Fall of 2017? 
A: January and February tend to the be the most popular months when it comes to plotting out the year ahead and planning Disney getaways. Therefore, its not surprising that a question being asked a lot just now is when bookers can begin to see discounts trickle in that cover dates between August & December.
Sadly, the answer is that we will need to wait a bit longer.  If we look at when Walt Disney World has offered the discount historically, a best guess is that 2017 Free Dining and room discounts should be released at some point in late April of 2017 and will cover dates in the Fall of 2017.
For instance, Disney's 2016 Free Dining promotion began on  April 24, 2016 and covered the following dates:
 August 23 – October 1, 2016
November 15 – November 21, 2016
November 26 – November 28, 2016
December 10 – December 21, 2016
The offer was available to book from the end of April through until July 8, 2016.
Disney also ran a Room Discount promotion offering 20 – 30% off resort rooms.  This promotion was released the same day as free dining (April 25th) and covered dates between August 1st – November 15th.  This offer was bookable through until August 31, 2016.
With Free Dining and Room Discounts historically being the big Fall promotions,  it is fairly safe to assume that something comparable will be offered again this year.  However,  its not guaranteed that Disney will offer the same discount year-on-year.  When these discounts are released guests should also be prepared for blackout dates, for instance last year anyone travelling in October was not eligible for the Free Dining discount as you can see above.  Additionally, there are certain resorts and/or room types that tend to be exempt from the offer. Check out this article for details on resorts that may be excluded. 
 If I book my vacation package now can I still take advantage of Free Dining or the Room Discount when they become available? 
Yes!  When these discounts are released and if your dates, resort choice, length of stay etc. mean that you're eligible, you can have the discount applied to your reservation even after you've booked. That is also one of the distinct advantages of working with an Authorized Disney Vacation Planner.  A good Disney-focused travel agent will monitor for discounts and will automatically apply them to your booking when applicable.  For more information on working with an Authorized Disney Vacation Planner, please fill out our form below to receive your FREE quote.
Please be mindful that Disney has not released any official information on the promotions as of yet.  Guests with existing reservations or who are hoping to take advantage of the upcoming dining promotion are advised to not make any changes to existing reservations until details on the promotion (including the terms and conditions)have officially been released.
Want to be notified as soon as Fall 2017 discounts are released? Sign up for our Disney Addicts 2017 Free Dining Email List and we'll contact you as soon as Disney has shared details about on-sale dates.  Just email mroden@mickeytravels.com to join.
Find articles like this helpful? They why not consider booking with an Authorized Disney Vacation Planner? As an agent with MickeyTravels, I can help you with everything from finding your perfect package to planning out your days at the parks and am always full of tips and tricks to help you get the most out of your time at the parks. Best of all my services are absolutely FREE.  Get in touch at 1.800.801.4025 via email at mroden@mickeytravels.com or follow along on Facebook.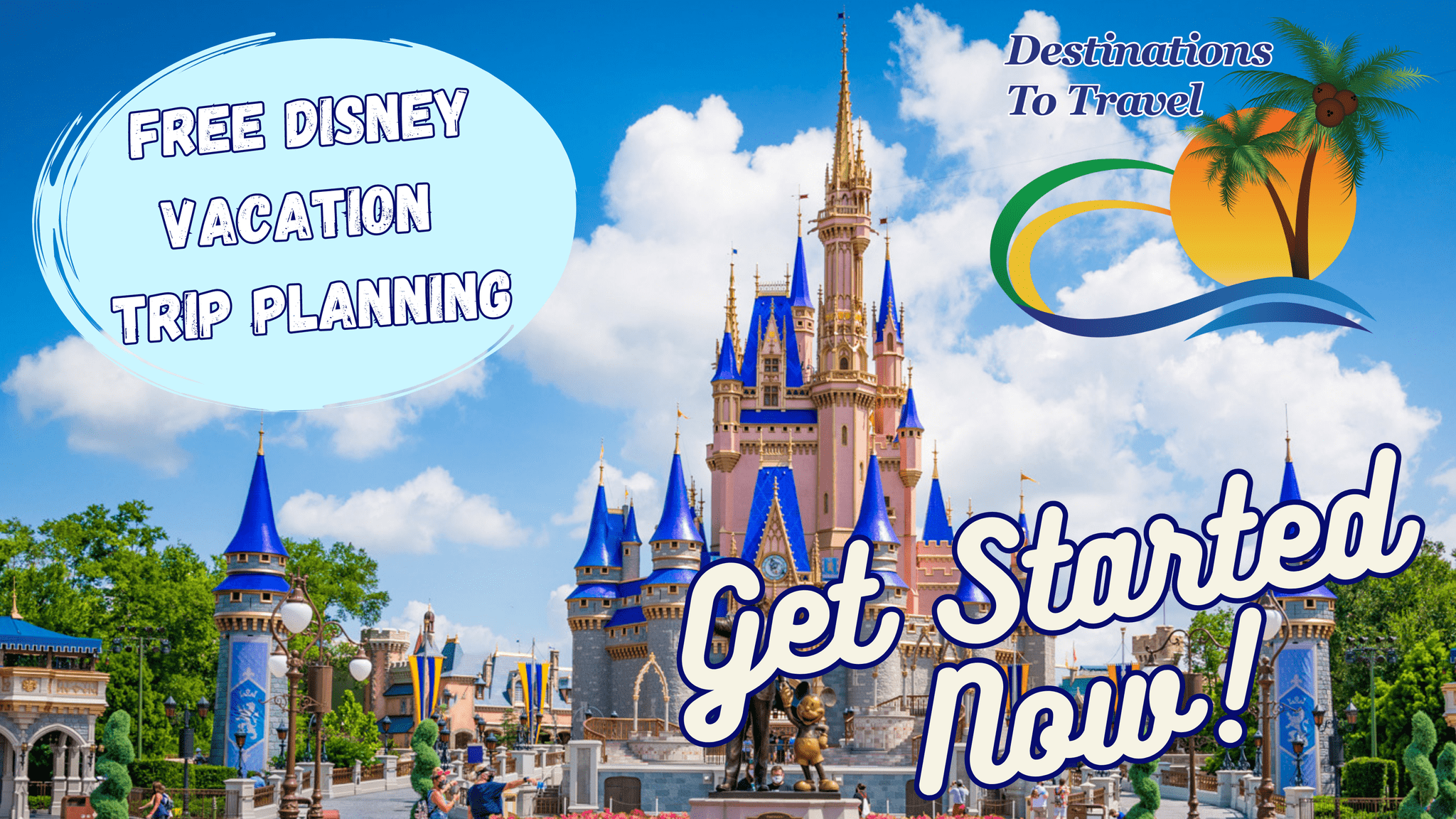 Let our friends at Destinations to Travel help you book your next Disney Vacation. They are the preferred Travel Agency of Chip and Company and Disney Addicts, and who we use ourselves.
Get started Now for your FREE No Obligation Quote.
Book With our friends at Destinations to Travel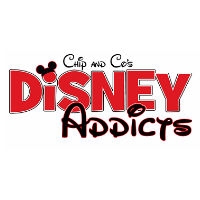 Latest posts by Disney Addicts Past Writers and Friends
(see all)