Each year, one of our favorite things about visiting Disneyland Resort during the Christmas Holidays is checking out all of the fantastic Christmas trees on offer spanning the length and breadth of the theme parks and resorts.  Disney really pulls out all the stops when it comes to decorating for the holidays.  That's why we encourage you to take some time away from the Christmas hustle and bustle to check out the amazing creations on our list.
1. Disneyland Hotel –  One of our favorite trees at Disneyland each year has to be the colorful creation that welcomes guests in the main lobby of the Disneyland Hotel.  The white tree with vintage baubles is a perfect throwback to vintage Disney and is perfectly in keeping with the amazing retro decor of this classic on-site hotel.
2. Main Street U.S.A – Disneyland- If you've been on a destination Christmas to Disneyland then you know that you don't feel like you've truely arrived until you're standing at the foot of the towering 6o feet tall Christmas tree gracing Main Street. Over 18.000 ornaments make up this impressive display. Have your cameras at the ready as this makes for the perfect holiday photo.
3. Beuna Vista Street – Disney California Adventure Park –Lighting up the night sky at this Disney theme park is the towering tree located on Buena Vista Street.  For those getting close up, you'll notice that the tree is adorned with beautiful vintage-style ornaments inspired by trees found in Hollywood homes of the 20's and 30's.
4. Cars Land – Disney California Adventure Park – Cars Land definitely wins when it comes to quirkiest Christmas decorates and they put a smile on our face during every visit.  Our favorite is the traffic cone Christmas Tree you'll find at the Crazy Cone Motel.  We think it's a lovely little taste of Disney Imagineering at its best.
5. Goofy's Kitchen – Disneyland Hotel – If there's one tree that we wish we could take home with us each Christmas its the quirky and colorful creation you'll find at Goofy's Kitchen.  We think you'll agree that the tree is just as loveable as Goofy himself.
6. Downtown Disney – For those doing some Christmas shopping Disney-style, you are bound to be impressed with the amazing decorations you'll find at Disneyland's downtown shopping district. Planters burst with Christmas decorations and lights give Downtown Disney a beautiful nighttime glow.  You'll also find an incredibly decked out tree located in the center of the Promenade
7. Disney's Grand Californian Hotel and Spa – At the Grand Dame of Disneyland resorts you'd expect the Christmas tree to be pretty special and this one definitely delivers. The tree here is absolutely enormous and in a wonderful touch is adorned with Craftsman-style ornaments that pay homage to the Pacific Northwest.  It's definitely worth a trip to the resort to check out both the tree and the giant gingerbread house you'll find in the hotel lobby.
8. Paradise Pier – Surf's up with this nautically inspired tree gracing the lobby of the Paradise Pier Hotel.  Its filled with fun seaside touches like surfboards and a giant starfish tree topper.  Santa even stops here at various times throughout the season to find out whether you've been naughty or nice.
This is just a taste of the wonderful Christmas touches you'll find throughout Disneyland Resort. We hope you'll have a chance to check them out and celebrate the season Disney-style.
Can't make it to Disneyland in 2017? 2018 packages are now available, read below to find out how you can get your FREE quote.
Click here for your FREE no obligation quote!
Find articles like this helpful? Then why not consider booking with an Authorized Disney Vacation Planner? As an agent with MickeyTravels, I'll be on hand to help you with everything from booking your perfect package to sharing tips and tricks to help you get the most out of your time at the parks.  Best of all my services are absolutely FREE.  Get in touch at 1.800.801.4025, via email atmroden@mickeytravels.com or follow along on Facebook.
Images copyright Disney.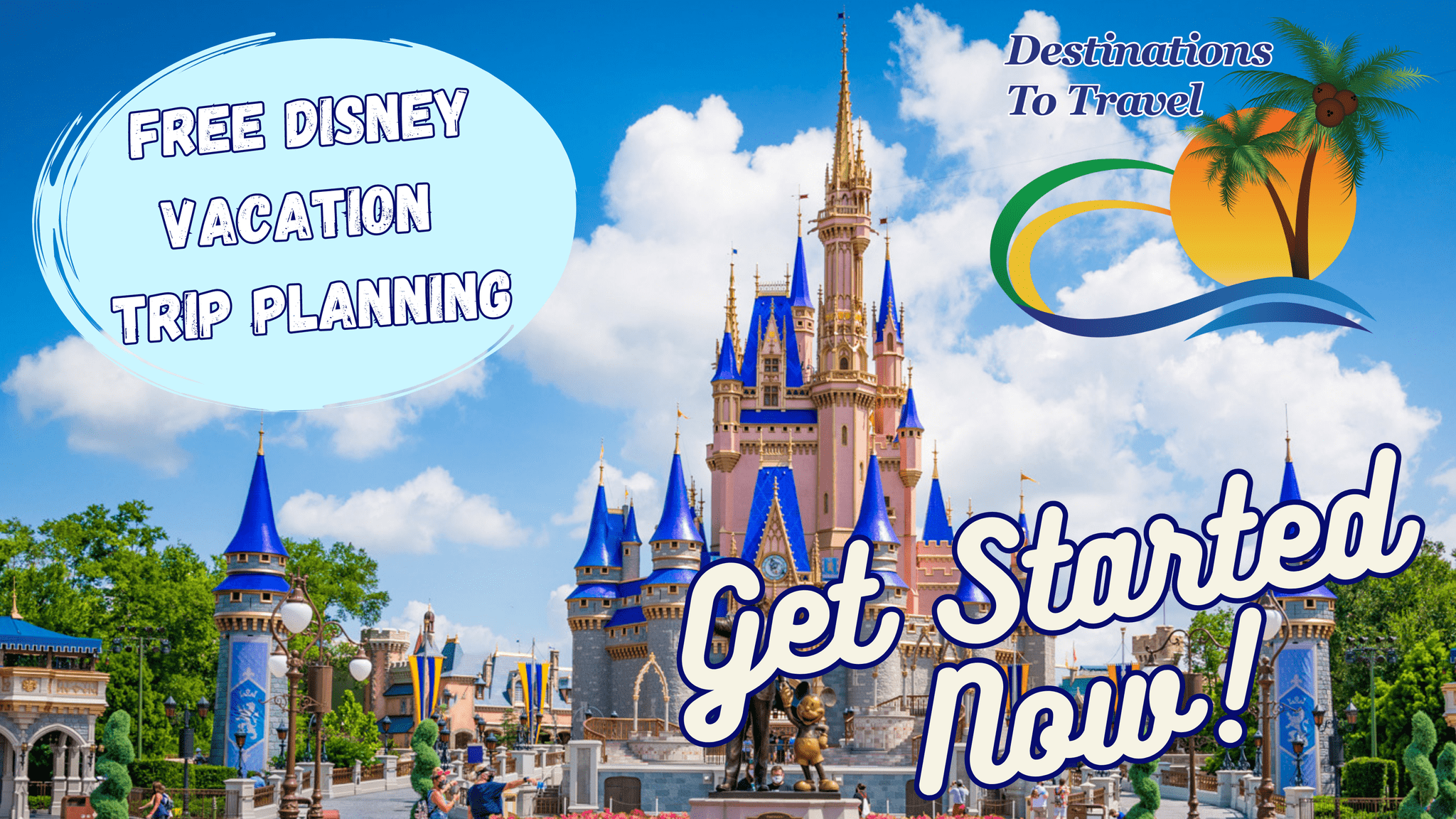 Let our friends at Destinations to Travel help you book your next Disney Vacation. They are the preferred Travel Agency of Chip and Company and Disney Addicts, and who we use ourselves.
Get started Now for your FREE No Obligation Quote.
Book With our friends at Destinations to Travel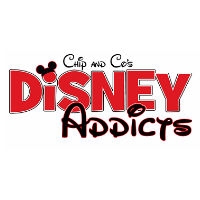 Latest posts by Disney Addicts Past Writers and Friends
(see all)