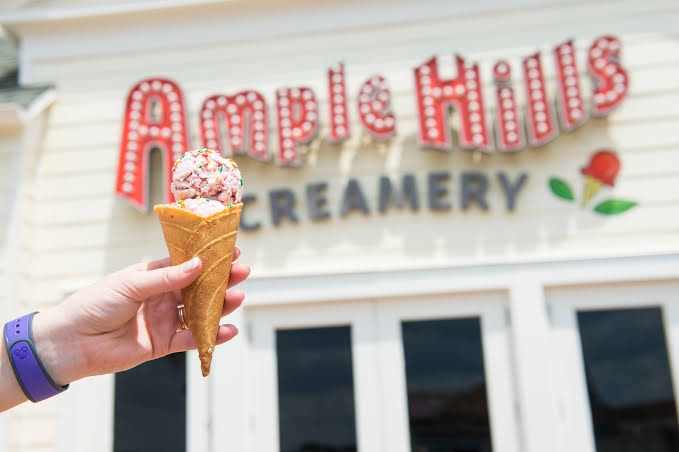 Goodbye Ample Hills! 
The Brooklyn based creamery we love is leaving Disney World for good. They used to have a location over at the Boardwalk since 2016, where people would enjoy a nice scoop of their favorite flavor ice cream and walk around enjoying their delicious treats.
Over at Disney Springs, a new location was set to open as well but that plan has also being canceled unfortunately.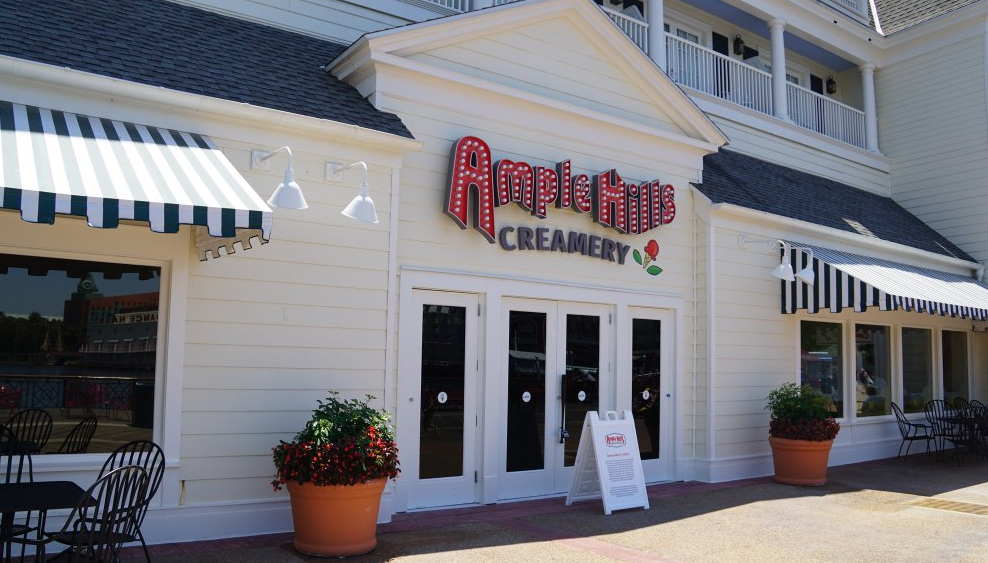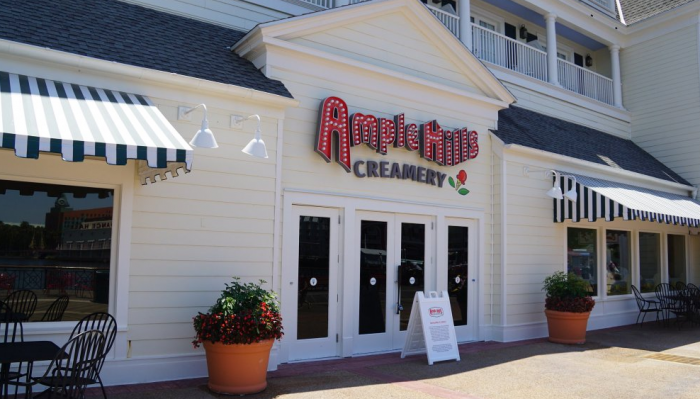 Disney shared a statement saying "our agreement with Ample Hills Creamery ended earlier this year. As a result, Ample Hills has closed at Disney's Boardwalk and the proposed Ample Hills location at Disney Springs will not open later this year. We look forward to sharing more about the future of these locations at a late date"
But don't worry, if you are craving some ice cream, you can still order some online from their website www.amplehills.com!
---