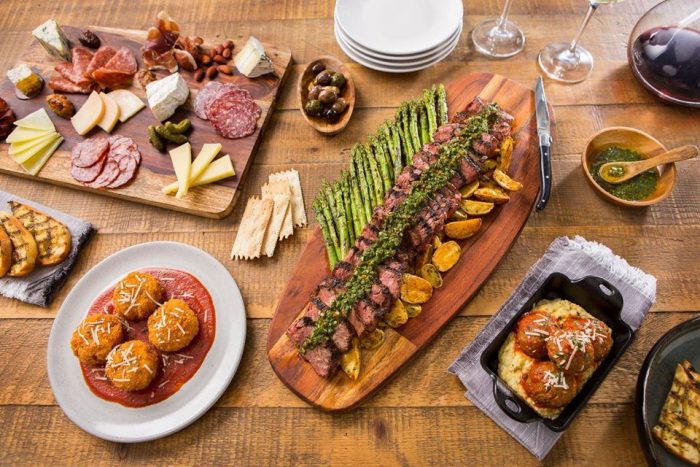 The count down is on for Disney Springs to reopen! May 20th has officially been announced as the day they will allow some of the third party restaurants and shops to resume business. Now we have had some time to think about this. But perhaps some of you are indecisive and need a little help narrowing it down where you will go to eat first when they reopen. Here are my top five restaurants you must check out when Disney Springs reopens.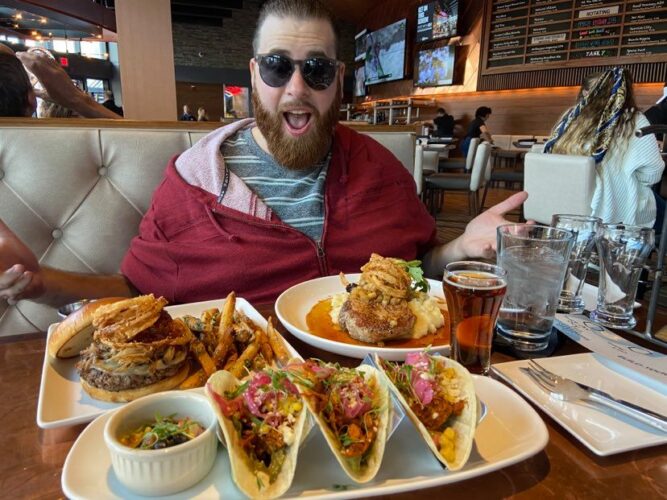 City works Eatery and Pour House: This has quickly become one of my go-to spots at Disney Springs since it opened this winter. The food is absolutely delicious. They make pretty much everything from scratch in house, and it shows. There are great food options here.  I have been a bunch of times already, and haven't eaten a thing I didn't like! The atmosphere is fun too. They have over 90 different beers on tap, including many local and craft beers. The windows retract on the entire front of the restaurant so it can also be an open-air venue. It's a fun spot to chill with friends and family have some great drinks, food, and catch a sports game.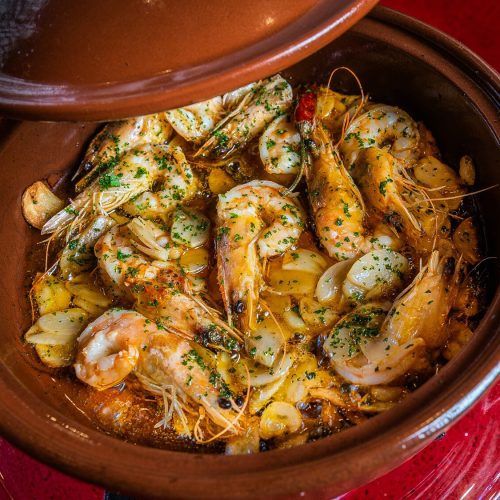 Jaleo: This is also a newer addition to Disney Springs. This is an upscale tapas Spanish style restaurant. It is beautifully designed. I have only eaten here once so far, but the food is cooked with precision. Some things were outside of the box for me, but if you like trying new things this would be a place to check out. Some of the meats were out of this world! I mention Jaleo too because I like to support places that also support the community and Chef Jose Andres has done this time and time again. He was out serving meals to the nursing staff and the Orlando community during this pandemic. He also put together an employee support fund during this time to assist his employees during this time. He has done so much humanitarian work during major world crisis' and that right there deserves the communities support back.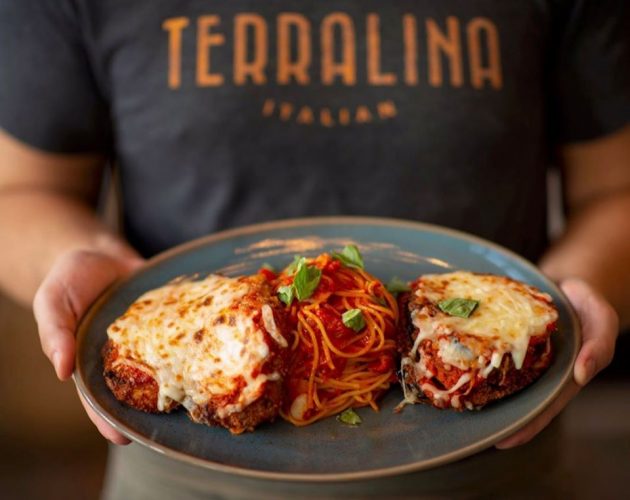 Terralina Crafted Italian: This restaurant was recently redone. Every time I would walk by gosh did it smell so amazing. Finally, I decided I had to check it out and eat here. It did not disappoint. Dare I say it was one of my hands down favorite meals in all of Disney Springs. The smells were even ten times better inside, and the taste of the food was delectable. I can't wait to go back here and try more things. They also had kids cooking class going on which my Godson went to and had a great time doing. I thought that was pretty neat, that they offer this. I have also heard nothing but raving reviews from everyone I know about Terralina. I'm glad I finally checked it out for myself. I love their view of the water too, but the birds were a bit friendly with guests outside, so I'm happy we sat inside at a window seat. This restaurant is worth the visit!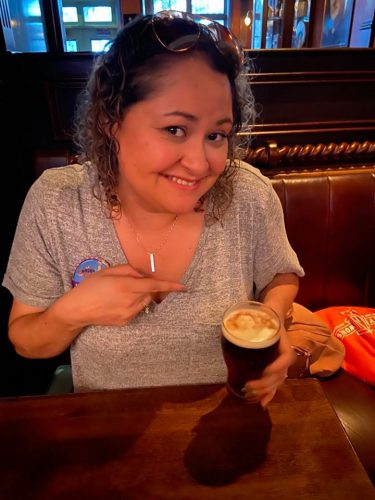 Raglan Road Irish Pub: Raglan has always been a pretty popular spot for guests to frequent and its no surprise why. They have great beer, great food, and lively entertainment. I had the gluten-free fish and chip, which first i was so excited they even had that as an option because I'm from Massachusetts, and fish and chips is like a staple for us. So this was a little slice of home for me. I was very excited I was able to have it! It was so good, there wasn't a bite left!  I was also entertained by getting a beer with my face on it because apparently this is a thing now. Overall it was just a fun time and I recommend the whole experience.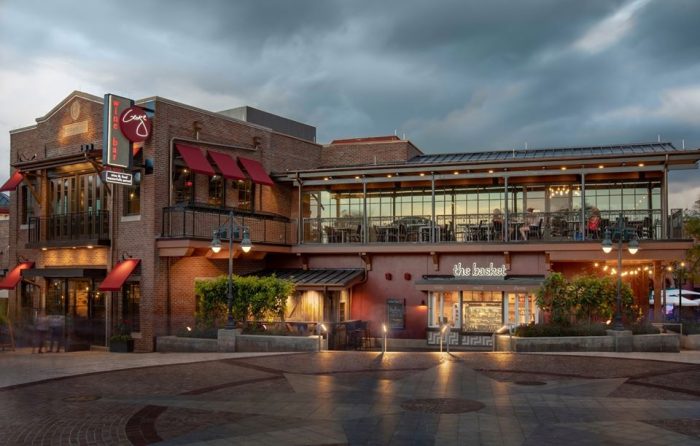 Wine Bar George: They like many other restaurants are putting many precautions in place when they reopen. If you are still a bit hesitant about eating in one of the restaurants they have a great option for you. You can order a picnic basket to pick up and have your own little picnic social distancing as much as you want from others.  You can order and pick this up right at the Baskets grab and go counter. Also, I thought it is neat they will be doing digital menus that you load on your own personal phone to help minimize the spread of germs. There are some great food and wine pairings here. It is a fun experience for anyone who likes a great glass of wine and a charcuterie board. George's has over 140 varieties of wine. They also have multiple style charcuterie boards to choose from, as well as other food options that pair well with their wines.
I hope this helps you narrow down your decision! What's your favorite spot to grab a bite at Disney Springs? What's first on your list when they reopen? Tell us at Disney Addicts! 
Photos Courtesy: Disney Springs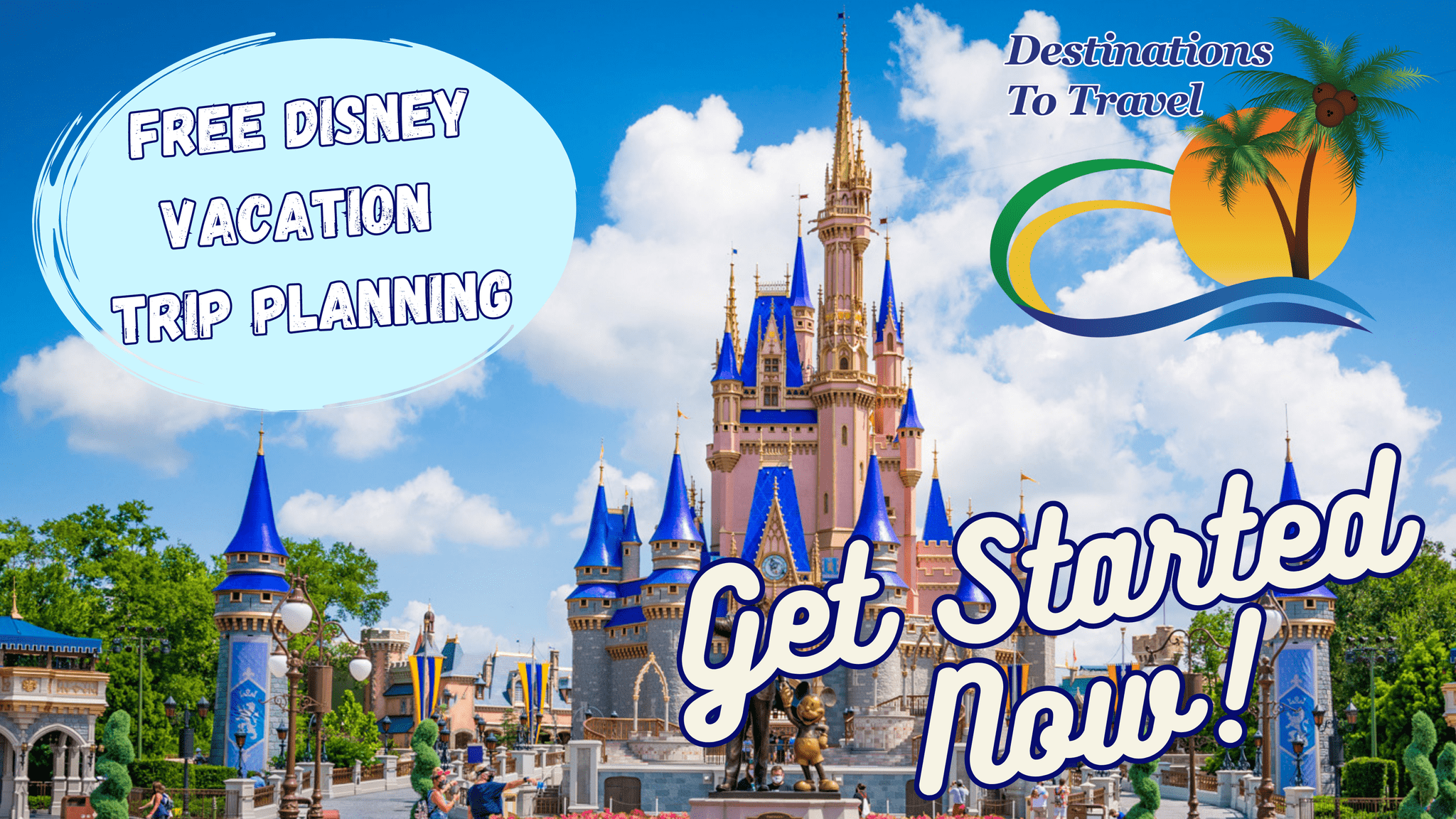 Let our friends at Destinations to Travel help you book your next Disney Vacation. They are the preferred Travel Agency of Chip and Company and Disney Addicts, and who we use ourselves.
Get started Now for your FREE No Obligation Quote.
Book With our friends at Destinations to Travel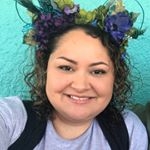 Latest posts by Jenna-Lee Languirand
(see all)