We all know that World Showcase in EPCOT features world-class restaurants and a huge variety of incredible places to eat. However, there are some great spot right in Future World that tend to get overlooked as park goers head over the bridge to eat their way around the 'World'. Here is a list of great places to eat, all within a quick walk from Soarin', Test Track and Mission Space.
Coral Reef: This table service meal serves American themed seafood dishes with a menu that changes seasonally. The entire front wall of the restaurant is a huge coral reef containing over 4,000 live sea creatures, providing nonstop entertainment and a  beautiful, serene  atmosphere. The menu is primarily seafood including a fresh catch of the day, however there are other non-seafood items like roasted chicken breast and kid friendly menu items as well. The first time I ever ate at the Coral Reef we were surprised by an appearance of Mickey Mouse in a scuba suit swimming in the reef right in front of us! He came up to the window to wave at everyone dining in the restaurant! I have been back several times and was never fortunate to see it again but you may be the lucky diners who get to see a swimming Mickey!
The Coral Reef serves lunch and dinner, advanced reservations are recommended!
Garden Grill: Located inside The Land Pavilion, the Garden Grill Restaurant is a great way to have dinner with Mickey Mouse! Family-style meals that include platters of beef, all natural turkey, sustainable fish,  warm biscuits and fresh vegetables are brought to your table while you get a visit from Mickey, Chip & Dale, and Pluto! Surprise! You will also notice that the restaurant rotates VERY slowly through different landscapes of  the "Living With The Land" ride. This is one of my family's favorite stops! Garden Grill is a table service restaurants and advanced reservations are highly recommended!
Sunshine Seasons: Just steps from the entrance to Soarin', this quick service food court has a LOT to offer! Food directly from the Land's greenhouses are featured throughout its food stations. A wide variety of options are available ranging from soups, salads, gourmet sandwiches to Asian fare. The sun shines down on you from the incredible skylights above while enjoy your meal!
Electric Umbrella: Located near the main fountain and Innoventions this quick service stop offers classic food choices including burgers, salads, chicken nuggets and veggie flat breads. Cool off inside or grab a table on the patio with  a view of the fountain!
Fountain View Starbucks: Serving up all of your Starbucks favorites, plus fun, fresh Disney pastries this Quick service spot combines a great view with great treats! Located across the fountain from Electric Umbrella, it is the perfect spot to load up on sweets and caffeine!
Test Track Cool Wash: This stop located right outside the exit for Test Track is a great place to cool off and grab some food on the run! Drinks, snacks and now even quick sandwiches are offered here. While you are ordering, the kids can cool off in the misting spray shooting out from the front of the kiosks!
If you are looking to spend a quick morning at EPCOT getting on all of your favorite rides, these are some great places to grab lunch or dinner without having to work your way to the back of the park! World Showcase is not the only area with great places to eat!
Are you thinking about a trip to Walt Disney World? I would love to help you plan! Contact me to get started with your magical vacation to Orlando, Disneyland, Aulani or even a Disney Cruise! kristenfuentes@worldofmagictravel.com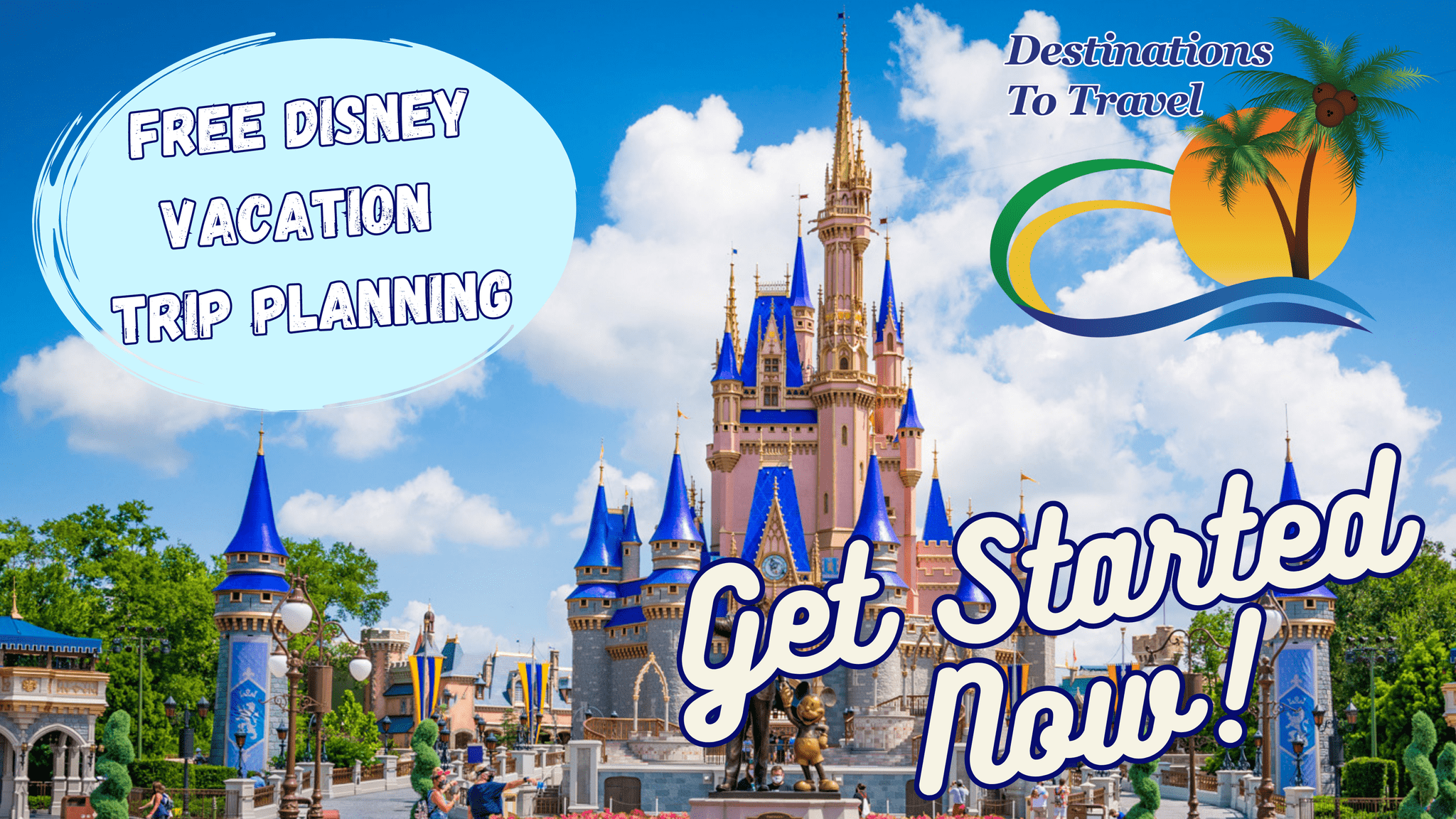 Let our friends at Destinations to Travel help you book your next Disney Vacation. They are the preferred Travel Agency of Chip and Company and Disney Addicts, and who we use ourselves.
Get started Now for your FREE No Obligation Quote.
Book With our friends at Destinations to Travel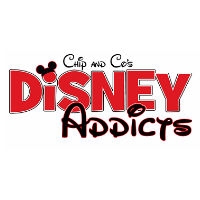 Latest posts by Disney Addicts Past Writers and Friends
(see all)