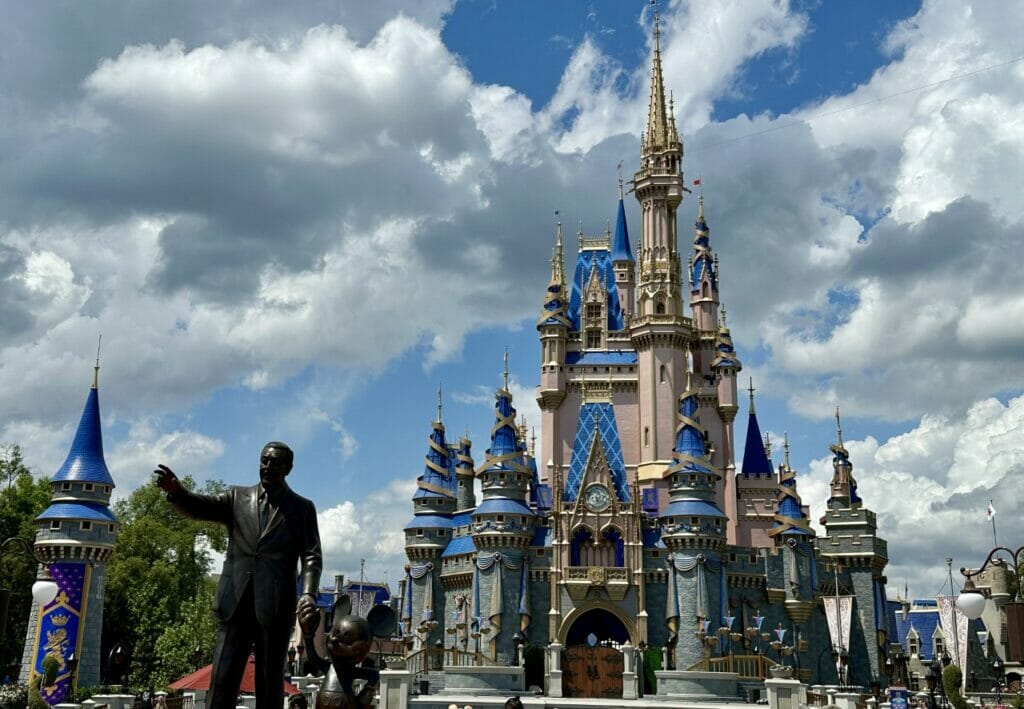 Benefits of Using a Travel Agent for your Disney Vacation
Today is National Travel Agent Day! To celebrate, I'm going to share the benefits of using a travel agent for your next Disney vacation. Whether you want to visit Disney World, Disneyland, take a Disney cruise, experience Adventures by Disney, or any Disney destination, there are some valuable benefits to using my services!
Related – Why you should be using a Travel Agent to book your Disney Cruise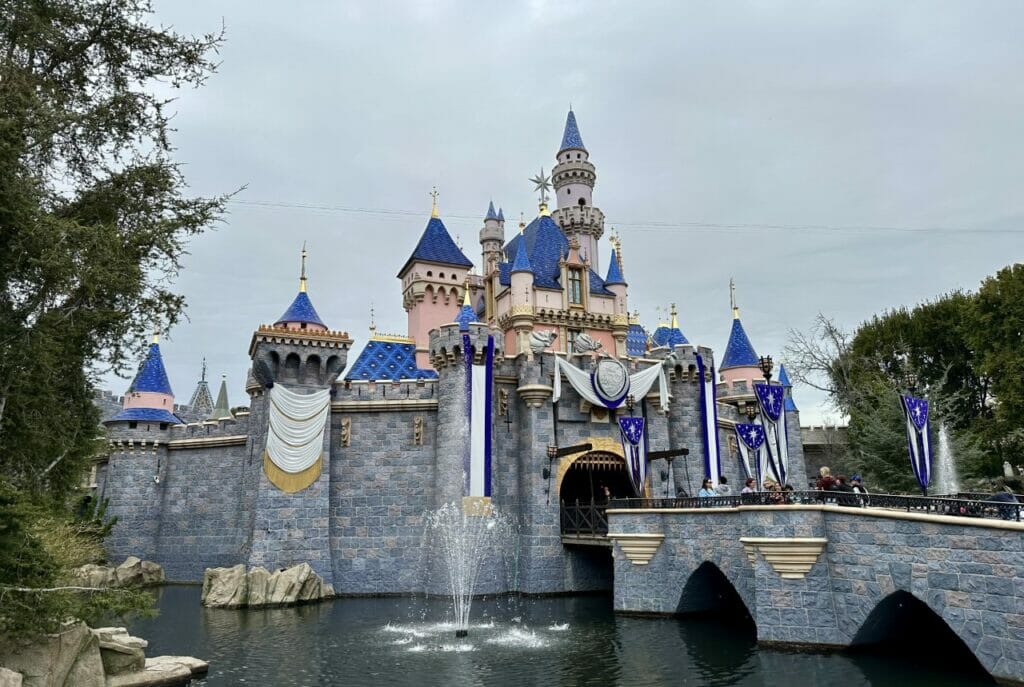 Save Time
I save my clients valuable time and the undo stress of researching the right trip components, securing the best pricing, and booking hard-to-get experiences. I help with dining reservations, walk you through Disney Genie+, and talk you through all options.
Save Money
I can save my clients money and/or strategically plan and book vacations to get my clients the most bang for their buck! My pricing will be the same as what you'd get directly from Disney but Disney won't notify you if a discount is released. I will watch for those and get them applied if your reservation qualifies!
Peace of Mind
It can feel a little lonely planning a vacation by yourself. Using a travel agent gives you someone to ask for advice and bounce ideas off of. A travel agent provides a level of assurance that someone knowledgeable is there to answer questions and to simply help. I've seen some say they enjoy doing all of their planning, and that is wonderful! Using me as your travel agent, you can do as little or as much planning as you want. I will help with the booking and then be there if you need me. I will also keep track of important dates, payment schedules, and crucial time periods so that everything goes smoothly.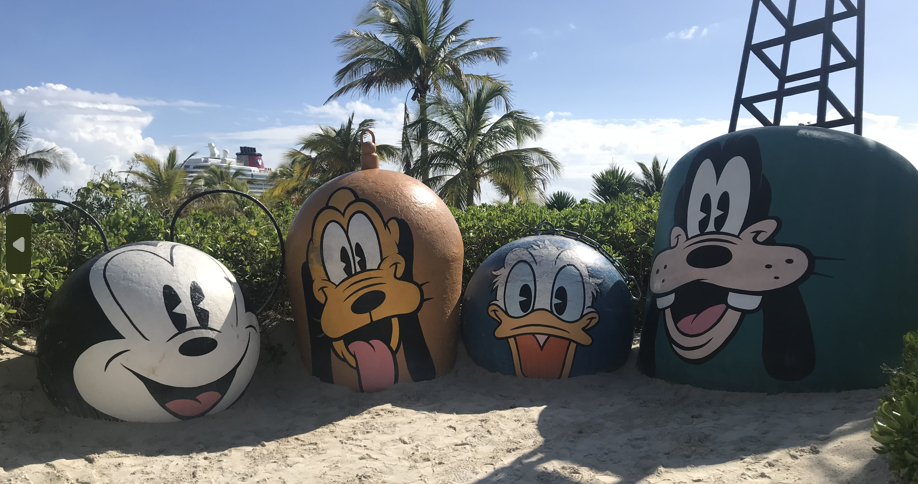 Knowledge & Expertise
For the very best Disney vacation, use a travel agent that specializes in Disney destinations. We LOVE all things Disney and keep up on all Disney related information. As a Disney destination specialist, I have to do yearly training and certification. I also visit the Disney parks regularly to gain firsthand knowledge of the parks and all the goings-on.
It is especially helpful to have a Disney-focused agent these days. We will keep you informed on all changes and updates within and around the Disney bubble. I ensure my clients are fully prepared and in-the-know about the destinations they are visiting.
Advocate
If you need to make a change to your trip or cancel for some reason, having a travel agent is extremely helpful! You don't have to wait on hold for hours to change your reservation or get a refund processed. Your travel agent will do the work and advocate for you! We know who to call and what is expected. I'm available if something goes wrong before, during, and after travel is complete.
No Added Cost
As a travel agent, I get paid by Disney and other vendors I book through. There is absolutely no extra cost for my clients! Whether you book your Disney vacation through me or directly through Disney, the price is the same. So if you don't use a travel agent, you are paying for a service you aren't receiving. My business relies on repeat clients and referrals which motivates me to make sure my clients are satisfied with my services. I am fiercely invested in and dedicated to creating a magical and memorable vacation experience for my clients.
Have you ever booked your Disney vacation with a travel agent?
Want to book your next magical vacation with me? My name is Sara Solberg and I am a travel agent with Destinations to Travel, a Disney earmarked agency. My services are free and I would love to help you plan a wonderful vacation! Contact me here.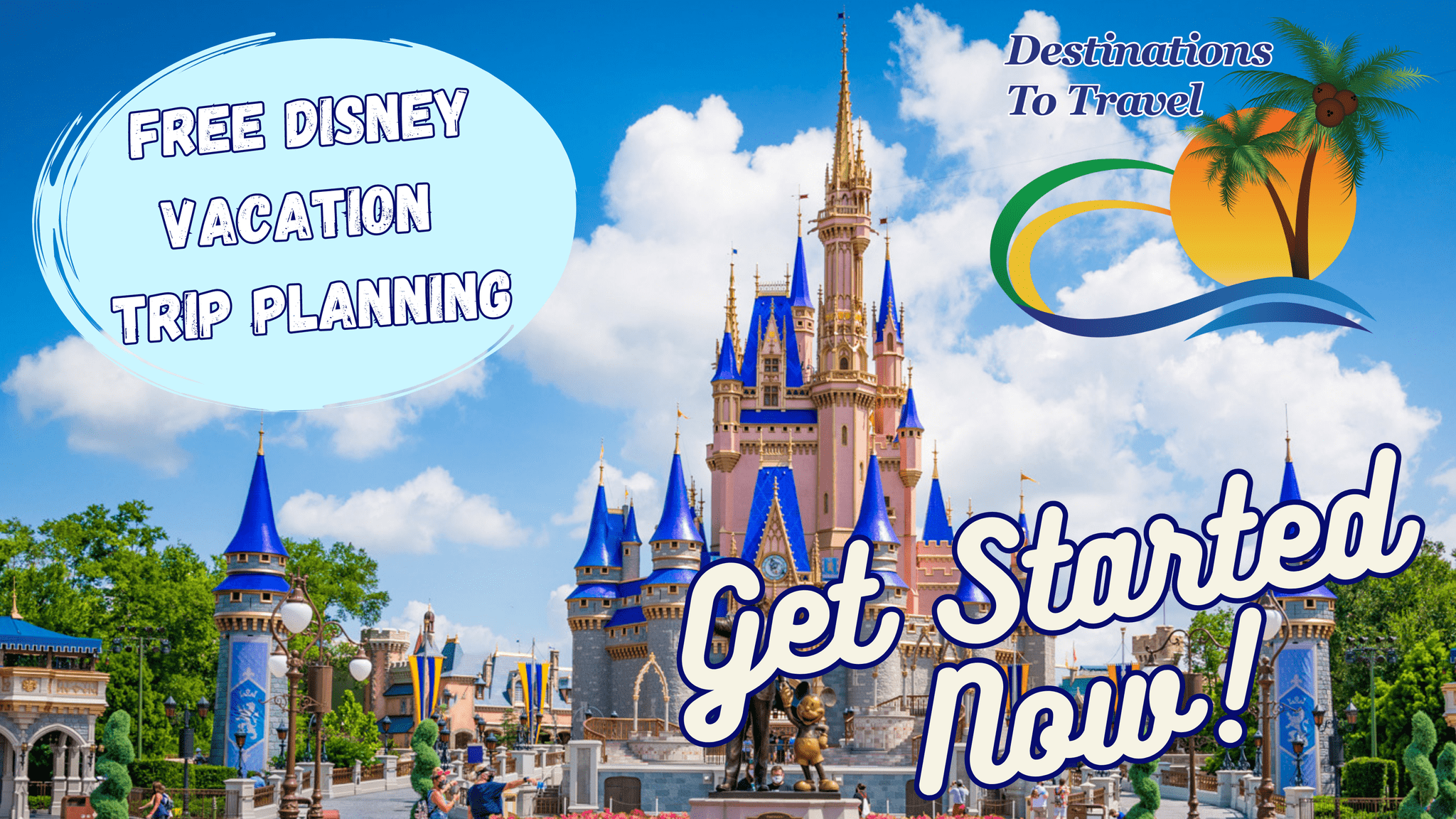 Let our friends at Destinations to Travel help you book your next Disney Vacation. They are the preferred Travel Agency of Chip and Company and Disney Addicts, and who we use ourselves.
Get started Now for your FREE No Obligation Quote.
Book With our friends at Destinations to Travel