One of the questions I get asked the most after a family has booked their Disney vacation is: "What days of the week are best when visiting each of Disney World's four theme parks?"  Though there are no hard-and-fast rules for organizing your days, most Disney insiders know that when it comes to each of the theme parks some days are just busier than others.  This can be due to a number of factors: Extra Magic Hours, weekend traffic and even the habits of those visiting Disney for the first time.  Families should always remember to develop a vacation plan that you think is a nice fit for your group above all else.  But for those looking to avoid the heavy crowds, here are some simple strategies to help you get planning.
Magic Kingdom
Since this is the park that springs to mind when most people think about Disney World, it tends to be first on everyone's "must-do" list and is also the park most likely to be affected by heavy crowds.  The busiest days to visit the Magic Kingdom are usually Mondays, Wednesdays and Fridays.  During peak periods Saturdays will also have very heavy crowds and pay attention to public holidays like Martin Luther King Jr. Day,  Thanksgiving, Valentines Day etc as visitors taking advantage of the long weekend will flock here before the other theme parks.
Safe bets when it comes to lower crowds at Magic Kingdom are usually on Tuesday and Thursdays.  If you must visit over the weekend, Sunday is a nice option.
Epcot
The largest of all theme parks, Epcot tends to absorb crowds really well and even on very busy days you may notice things don't get as cramped as they do at the other three.  That being said, if you're looking for lower wait times then stay away from Tuesdays and Thursdays as these are typically the days when Epcot hosts Extra Magic Hours making it the go-to park.
For smaller crowds, Mondays and Wednesdays are the best options.  During the weekend Sunday is a nice option but even on Fridays and Saturdays you'll find the park to be a bit more comfortable in terms of weekend crowds than Magic Kingdom.
Visitors should pay attention to important Epcot events like the Food and Wine Festival and the Flower and Garden Festival.  During these periods, particularly on opening and closing weekends, there will be a huge rise in crowds levels.
Hollywood Studios
My general rule of thumb when it comes to Hollywood Studios is to stay away from it on the weekends.  The park will typically hold Extra Magic Hours on Fridays and Sundays and because the park is small compared to the other four you can really feel an increase in crowd levels.
If you have the flexibility to visit the park during the work week then Mondays, Tuesdays and Thursdays are great options.  If it needs to be a weekend then head there on Saturday.
Animal Kingdom
The combination of the new attractions at Pandora- The World of Avatar and the layout of the park can make Animal Kingdom feel pretty jam-packed on most days.  That's why I usually avoid Animal Kingdom on days where it is holding early morning Extra Magic Hours.  These normally fall on Mondays and Saturdays.  However during peak periods or holidays,  Disney World has been known to shift to a Wednesday and Friday EMH schedule. Check in with My Disney Experience in the lead-in to your vacation to find out what schedule you're on.
With that in mind, those looking for minimal Animal Kingdom crowds should find them midweek especially Tuesdays, Thursdays and even Fridays. Sunday can also be a nice mellow day to visit.
If you're working on an itinerary for your Disney trip, please note that the suggestions above are meant merely to provide a little guidance.  Visitors should be aware that Disney has been known to change the days they are offering Extra Magic Hours at each park and that conventions, public holidays, marathons etc. have all been known to have an impact on crowd levels.
Also,  guests who are only in the parks for select days and can't be too choosy about what parks you can visit should not worry about not having a good time if you're visiting a theme park on a busier day.  Whether the crowd levels are at 1 or 10, there's always Disney magic to be had.
Are you thinking about a trip to the Mouse? Then fill out our form below to receive your FREE quote.
Click here for your FREE no obligation quote! 
Thinking about a visit to Disney? Packages are currently available to book through until the end of 2018.  Click here or send an email for your FREE no obligation quote.
Find articles like this helpful? Then why not consider working with an Authorized Disney Vacation Planner? As an agent with MickeyTravels, I'll be on hand to help you with everything from finding your perfect package to nabbing those hard-to-get dining and FastPass reservations. I also love sharing tips and tricks to help you get the most out of your time at the parks.  Best of all my services are absolutely FREE. Get in touch at 1.800.801.4025  via email at mroden@mickeytravels.com  or follow along on Facebook.
Image copyright Disney.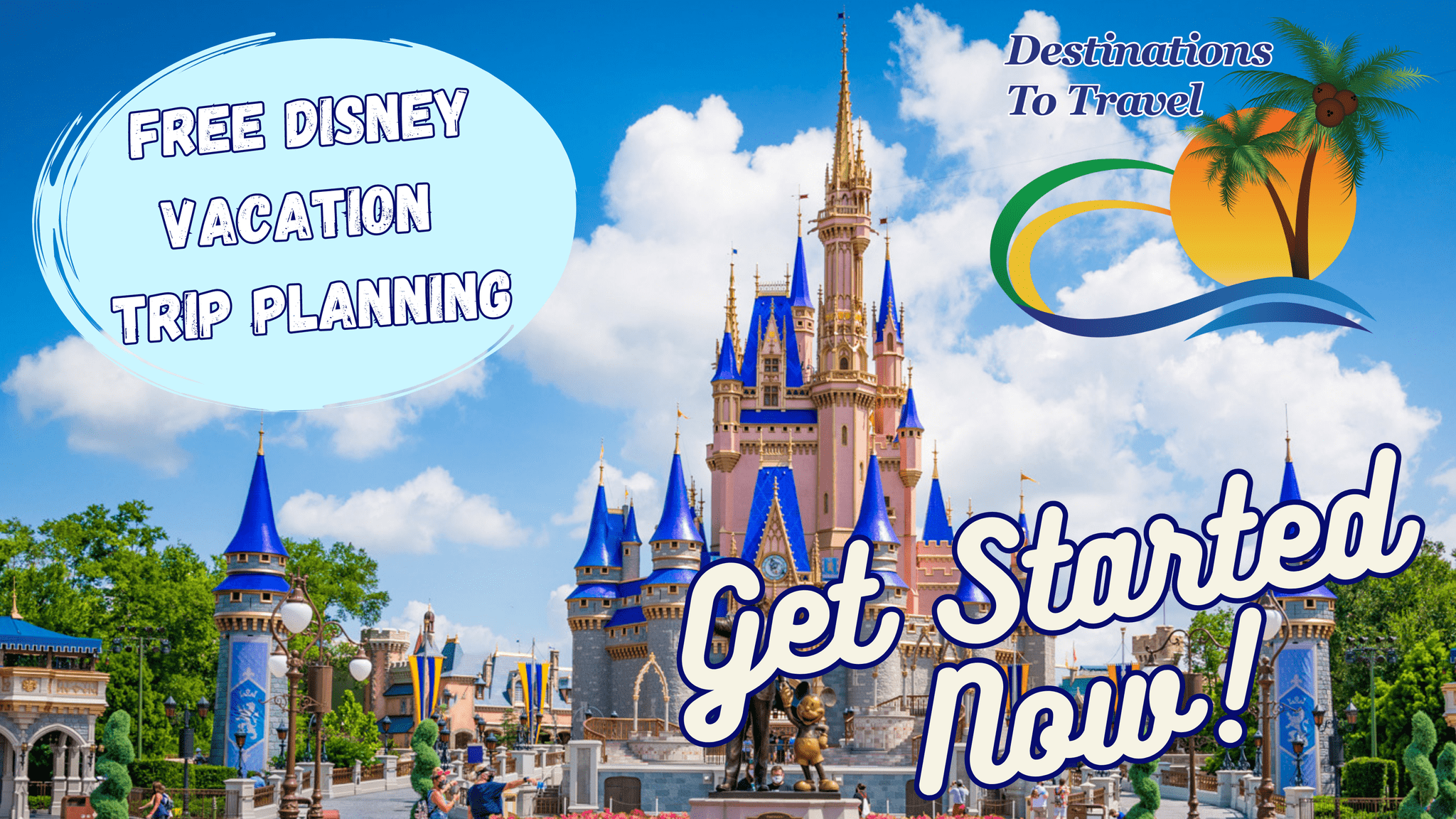 Let our friends at Destinations to Travel help you book your next Disney Vacation. They are the preferred Travel Agency of Chip and Company and Disney Addicts, and who we use ourselves.
Get started Now for your FREE No Obligation Quote.
Book With our friends at Destinations to Travel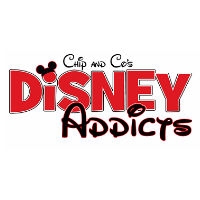 Latest posts by Disney Addicts Past Writers and Friends
(see all)