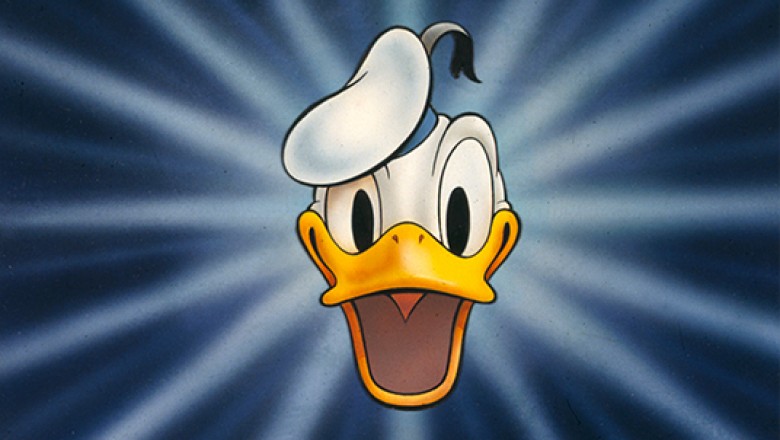 On June 9th, 1934, Donald Duck made his debut in his first short. This ill-tempered duck quickly made his way into more shorts as well as America's heart. Donald Fauntleroy Duck would not only be Mickey Mouses' close friend but give Mickey Shorts the fire and sass that Mickey's wholesome personality sometimes lacked. In honor of this influential and essential member of the Disney Fab Five, we have picked 9 shorts and films that we believe are stellar picks if you're celebrating this cantankerous duck. Check out the list below and let us know in the comments if there are any you believe should've made the cut!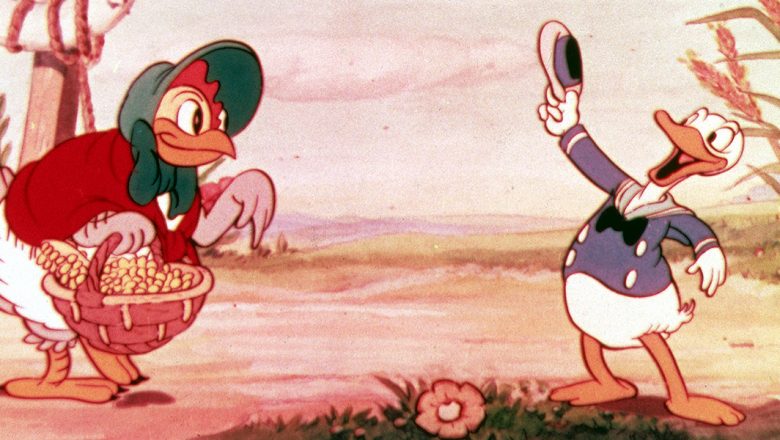 Wise Little Hen – June 9, 1934

The first time Donald Duck was featured in a short was in a Silly Symphony cartoon! Donald Duck and Peter Pig are looking to get out of helping the poor Wise Little Hen plant some corn for the winter. Like many silly symphony cartoons, there is a lesson to be learned – and Donald will be the one to learn it!

Orphan's Benefit – August 11, 1934

2 months later, Donald would go from being a side character in a Silly Symphony to becoming a regular feature character in official Mickey Mouse cartoons. And really, the rest is history!

Don Donald – January 9, 1937

It was clear that Donald had star power. Fans loved his quick anger and outbursts! So much so, that less than 3 years after his first appearance, he would have his own Donald Duck Series. Don Donald would be the first of that series and we believe that it's appropriately named!

Lonesome Ghosts – December 24, 1937

This short is a great pick to add to your list if you have never seen it before! It was chosen – not just because it features Mickey, Goofy, and Donald – but because the story itself is clever! Fans of ghost stories unite It is featured on many of the top lists of Mickey shorts so make sure you definitely add it to yours!

Donald's Nephews – April 15, 1938

Brace yourself for a momentous episode -Donald's three nephews, Huey, Dewey, and Louie. Mischievous now and mischievous then – this episode introduces them all! To answer your natural query – no the short, it really doesn't give you their backstory, but Donald remains a stellar Uncle!

Mr. Duck Steps Out – June 7, 1940

Be still our heart, Daisy Duck has entered the building. Appearing near Donald's birthday, we can think of no better gift than meeting the only duck that can quell Donald's sometimes grumpy attitude.

The Three Caballeros – February 3, 1945

This movie is something special. Heck, it even inspired one of the best water rides at Epcot. That may be a controversial opinion but I stand by it! We meet José Carioca, a parrot who represents Brazil, and a rooster named Panchito Pistoles, who represents Mexico. The three become fast friends and introduce us to the magic of South America!

Donald's Happy Birthday – February 11, 1949

Donald Duck's birthday is an occasion to be celebrated – and we feel that Donald would think the same thing!

Mickey's Christmas Carol – December 16, 1983

The original voice of Donald Duck, Clarence Nash, lent his voice one final time to Donald in Mickey's Christmas Carol. Though it may be strange to watch a Christmas film in June, watching this film is a proper send-off to one of the greats.
Photo: Disney / D23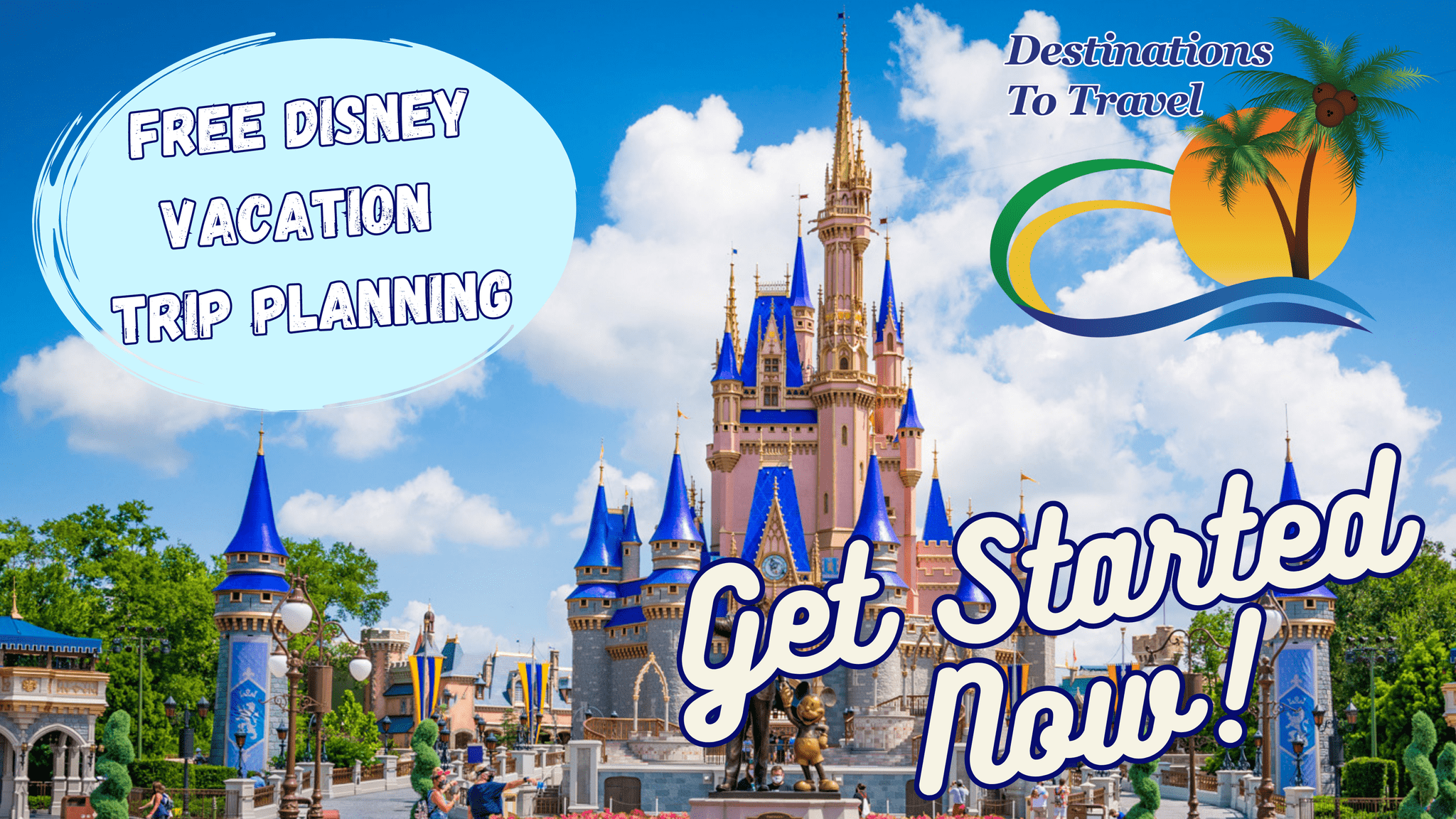 Let our friends at Destinations to Travel help you book your next Disney Vacation. They are the preferred Travel Agency of Chip and Company and Disney Addicts, and who we use ourselves.
Get started Now for your FREE No Obligation Quote.
Book With our friends at Destinations to Travel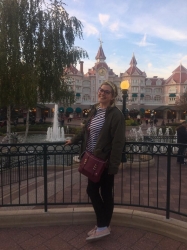 Latest posts by Danielle H
(see all)