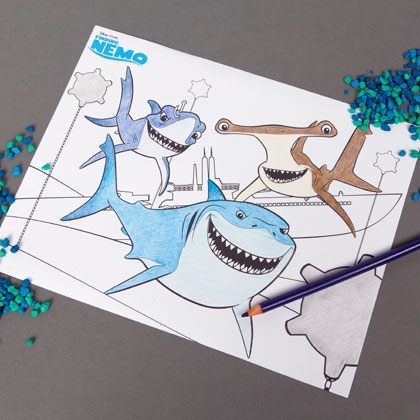 This week is the most jaw-some week. That's right, it's shark week! Shark Week is a popular week where you can watch all kinds of shows about sharks. There's no better way to celebrate than to add some Disney into the celebration.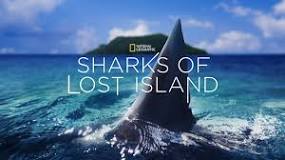 Watch movies and shows on Disney+
There are multiple shows and movies to watch on Disney+ that are all about sharks! In the National Geographic section, you'll find Sharks of Lost Island. A team of explorers led by marine ecologist Dr. Enric Sala sets out to explore the sea and land of the remote Pitcairn Islands in the South Pacific. These mysterious islands, settled by mutineers, could provide a portal back in time to a marine ecosystem teeming with life and the top reef predator – sharks.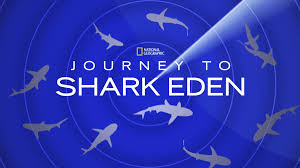 You will also find Journey to Shark Eden on Disney+. A team of scientists led by National Geographic explorer Dr. Enric Sala journeys to five remote islands near Tahiti in the remote South Pacific to explore pristine coral reefs and the shark populations that inhabit them. With hopes of creating a marine protected area, they face a host of challenges: powerful waves, jagged reefs, and being stranded on a remote desert isle.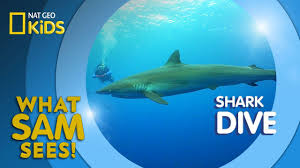 Also on Disney+, there is a show called "What Sam Sees!". The show is about a scuba diver named Sam who goes on ocean adventures. She interviews aquarium experts and learns all about sea creatures. There are two episodes just about sharks! "Swimming with a Small Shark" and "Shark Dive" help you learn more about sharks.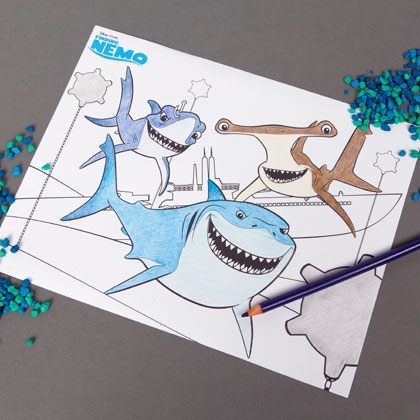 Color some sharks!
While you are watching these shark shows, color a picture of some of your favorite Disney sharks. You'll have a swimmingly good time coloring Bruce and his friends from Finding Nemo. You can print the coloring page here.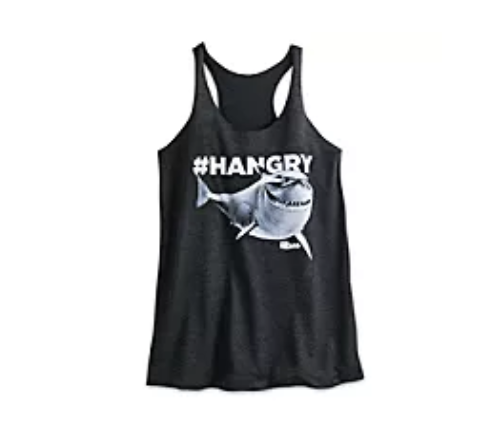 Dress for the celebration!
This week, be sure to wear your favorite shark apparel. ShopDisney has some cute tank tops and t-shirts for kids and adults.
How will you be celebrating the fin-tastic Shark Week? Share with us in the comments!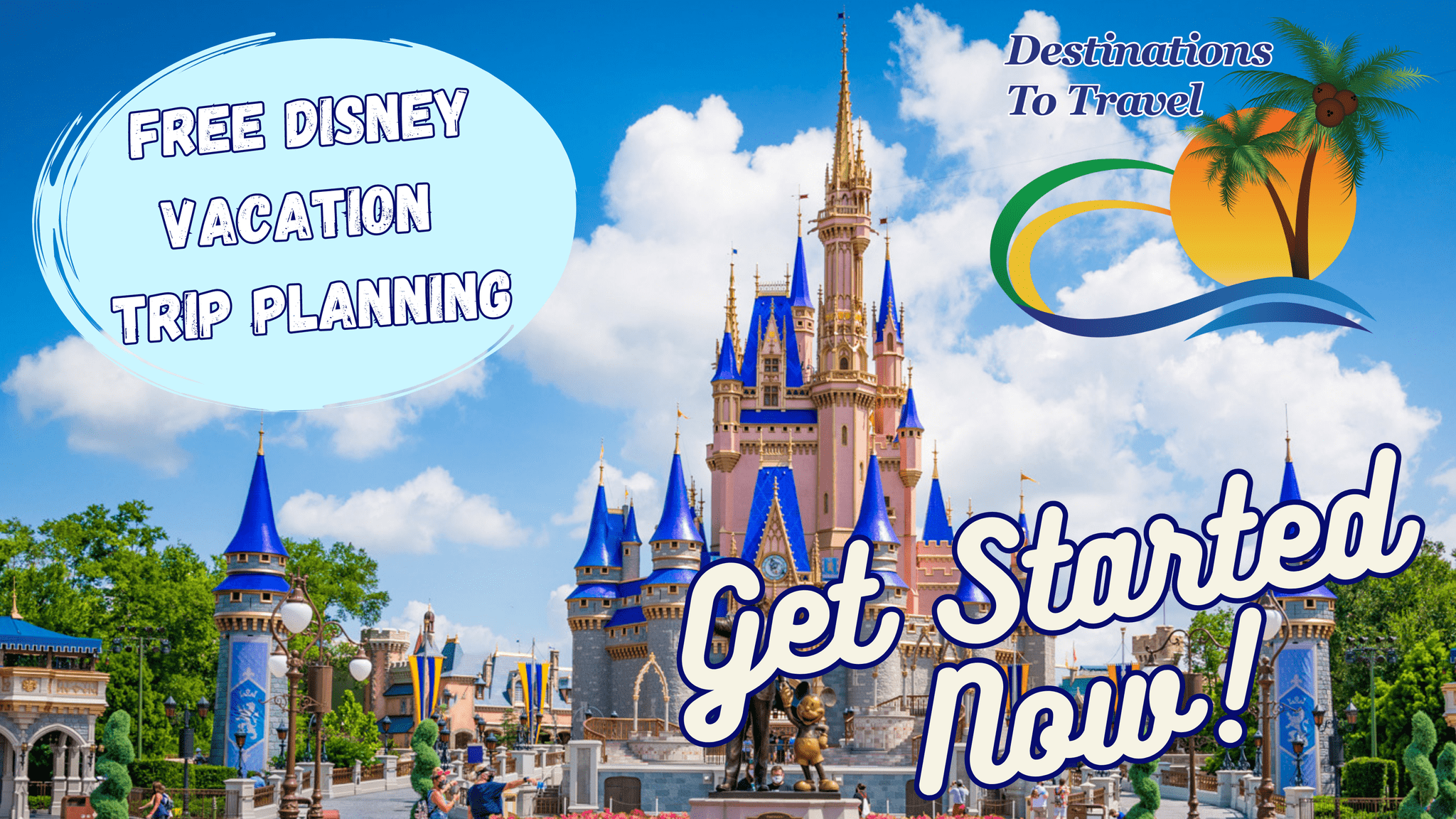 Let our friends at Destinations to Travel help you book your next Disney Vacation. They are the preferred Travel Agency of Chip and Company and Disney Addicts, and who we use ourselves.
Get started Now for your FREE No Obligation Quote.
Book With our friends at Destinations to Travel