Disney gift cards have certainly increased in popularity over the last few years. It's no wonder as they offer a versatile alternative to using cash and credit cards when paying for your Disney purchases.  They're widely available, online at disneygiftcard.com, at the parks or at popular retailers throughout the country.   Gift Cards come in a variety of denominations and function similarly to a debit card meaning you can use them to make as many purchases as you like equal to the total balance of the card. And best of all Disney Gift cards can be used to pay for a variety of things from vacation packages, souvenirs, Disney Store purchases or for things like gratuities and food when you're at the parks.
Since the cards can be used to pay off Disney vacation packages, many people are catching on to the gift card discounts available through point and loyalty schemes or when buying them in bulk, often meaning that gift cards can be purchased for under face value.  This has led many Disney-savers to collect enough Disney gift cards to pay for entire vacation packages!
But even if you're like me and use the gift cards primarily for buying souvenirs, to cover gratuities or to pay for add-ons or special events,  it's not uncommon for most of us card users to have a handful of cards with small balances left on them at the end of our trip.
Heed my advice though and don't throw away any of your Disney Gift Cards if they have a balance. First of all Disney Cards have no expiration date so they can be used for any upcoming Disney vacations or trips to the Disney Store that may be in your future.  Secondly, Disney makes it quick and easy to consolidate your cards and combine balances onto one main card.
How do I make a card transfer? 
This can be done either online or by calling the number on the back of your Disney Gift Cards.
For those doing it online, you will need to set up a disneygiftcard.com account.  It is quick, easy and free to do this and will allow you to see and manage the balances on each of your gift cards.
Simply go to My Cards (upper drop-down menu) and add the long numbers that appear on your gift cards.  You will then be able to see your balance on each of the cards entered.
Once your cards have been added you can select Manage Card and then from the drop-down menu select Transfer Balance. This will allow you to start joining your cards up so that you have one balance on one card.
Please note: There is a five card limit to cards that you can load onto your Disney Gift Card account.  After that, you'll have to consolidate before adding more.
How much can I transfer? 
Disney Gift Cards are designed to hold a maximum of $1000.00.  So you can in theory transfer $1000.00 but only if the card you were transferring to had a $0 balance. This means that if you're saving cards to pay for holiday's exceeding $1000 that you will need to have more than one card active.
Can I keep my Disney Gift Card and reload it for my next holiday? 
Yes. Many people don't realize this but you can reload old Disney Gift Cards at many locations including Walt Disney World Resort, Disneyland and the Disney Store. (Online reloads are not currently available) So it may pay to hang onto those cards and be able to use them during future holidays.
With so many options, its no wonder that Disney Gift Cards are becoming a popular method of payment at Disney destinations.  They're easy to use on a variety of Disney purchases, refillable and can be combined with other cards so that you have one overall balance.  The fact that Gift Cards are pre-paid also means that they're a great way to limit your family's spend while at the parks.  When the card runs out its time to stop buying souvenirs.
Click here for your FREE no obligation quote!
Find articles like this helpful? Then why not consider booking with an Authorized Disney Vacation Planner? As an agent with MickeyTravels, I'll be on hand to help you with everything from finding your perfect package to nabbing those hard-to-get dining and Fastpass reservations.  Best of all, my services are absolutely FREE. Get in touch at 1.800.801.4025, via email at mroden@mickeytravels.com or follow along on Facebook. 
Images copyright Disney.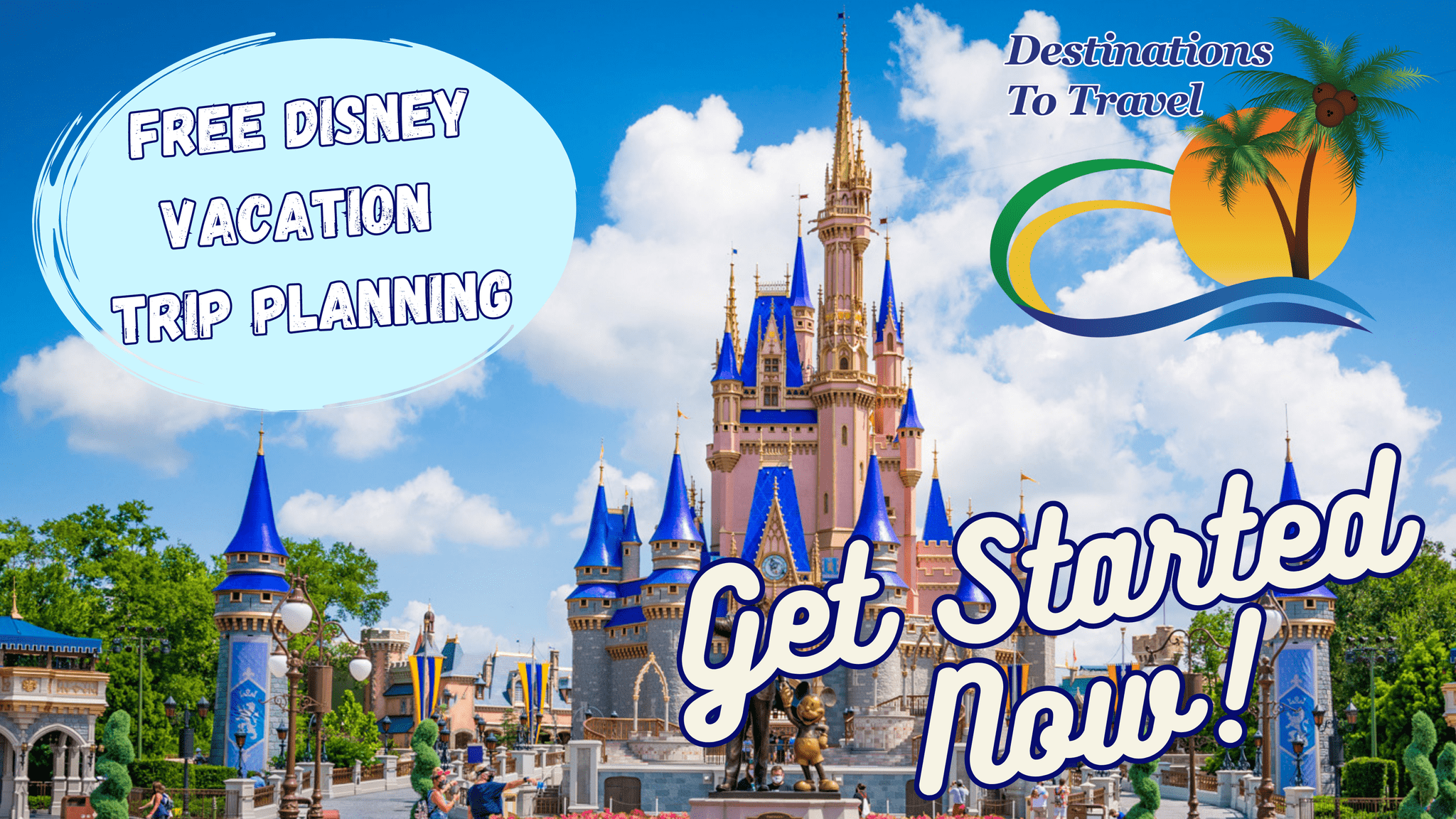 Let our friends at Destinations to Travel help you book your next Disney Vacation. They are the preferred Travel Agency of Chip and Company and Disney Addicts, and who we use ourselves.
Get started Now for your FREE No Obligation Quote.
Book With our friends at Destinations to Travel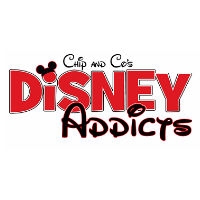 Latest posts by Disney Addicts Past Writers and Friends
(see all)