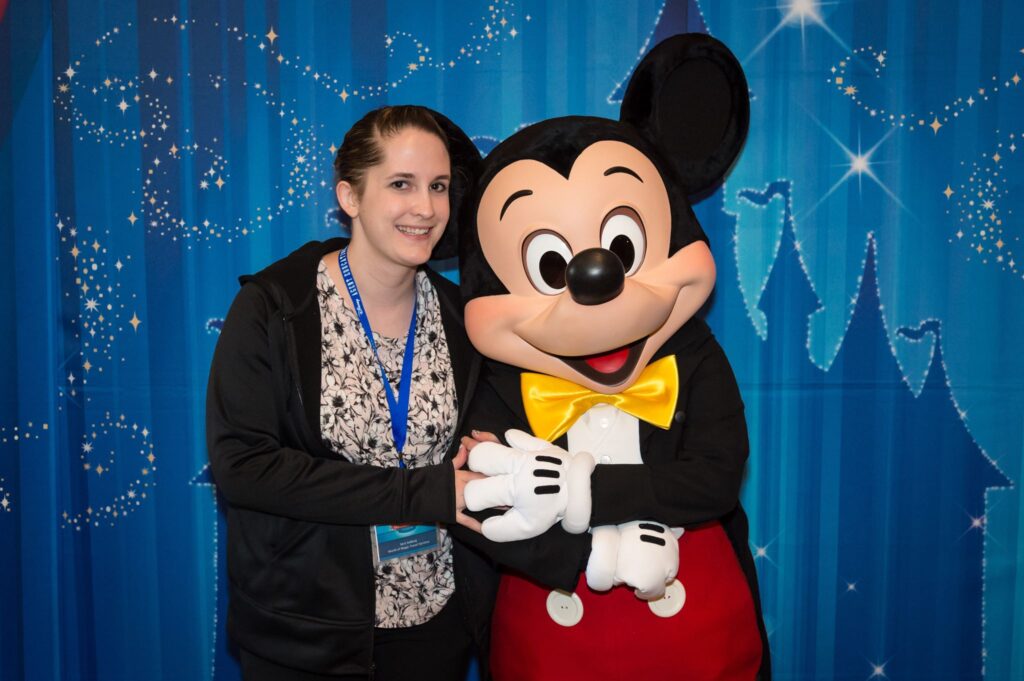 Whether you're booking your first or fifty-first Disney trip, using a travel agent can come in handy. There's a problem, though. Many either don't know about travel agents or they believe some of these travel agent myths. I see many people on social media sharing common misconceptions about travel agents and I'm here to bust those myths!
Related – Why you want to use a Disney Travel Agent to book your next vacation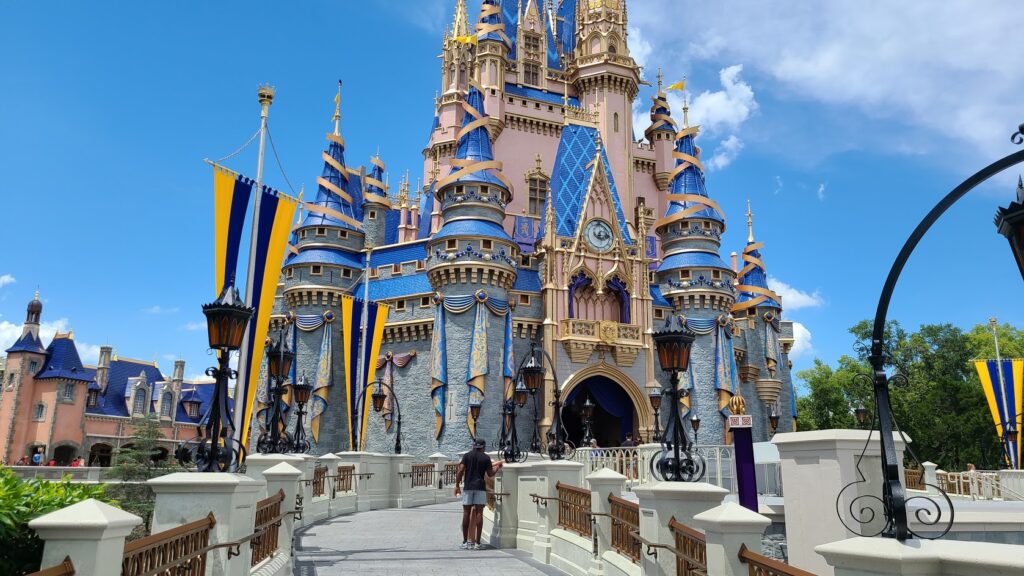 Using a Travel Agent costs More
I've had many potential clients ask me how much my services will cost them. The main answer…nothing! Booking your vacation through me will cost you the exact same if you booked it yourself through Disney. As your agent, I will keep an eye out for discounts that could potentially save you money! Disney pays travel agents a commission that is calculated into the price whether you use a travel agent or not. So, why not use an agent?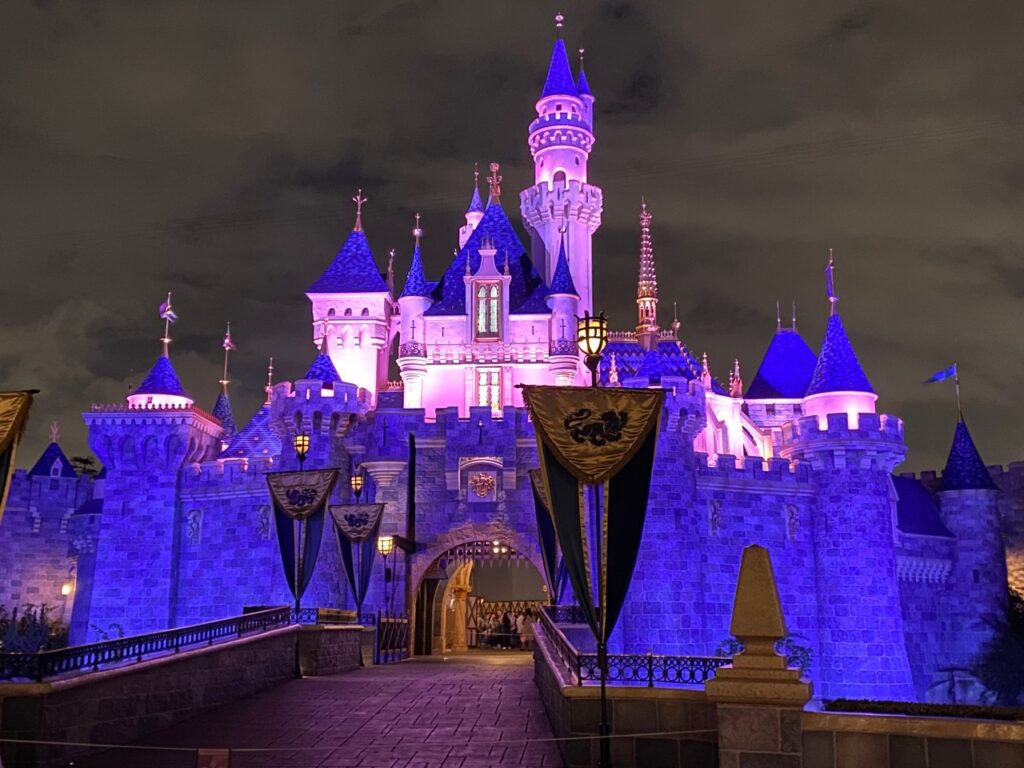 I'll lose control over my vacation
Nope! Using a travel agent to book your vacation does not mean you lose control of your trip. As your agent, I can be as involved as you want! If you want to make your dining reservations, Disney Genie+ selections, and special events yourself, no problem. However, if you don't want to have to get up early in the morning on your dining reservation day, as your agent I will do that for you!
Related – 5 Reasons to Use a Travel Agent for your Next Disney Vacation
All the information is online
While this is mostly true, there is SO much information online that it can be overwhelming! And how do you decipher what information is accurate? As a travel agent, I have to do regular training as well as keep up with Disney updates and new information when it gets released. I've also visited the parks so I have personal experience with Disney destinations. You can use an agent to bounce around ideas with your specific goals and family in mind.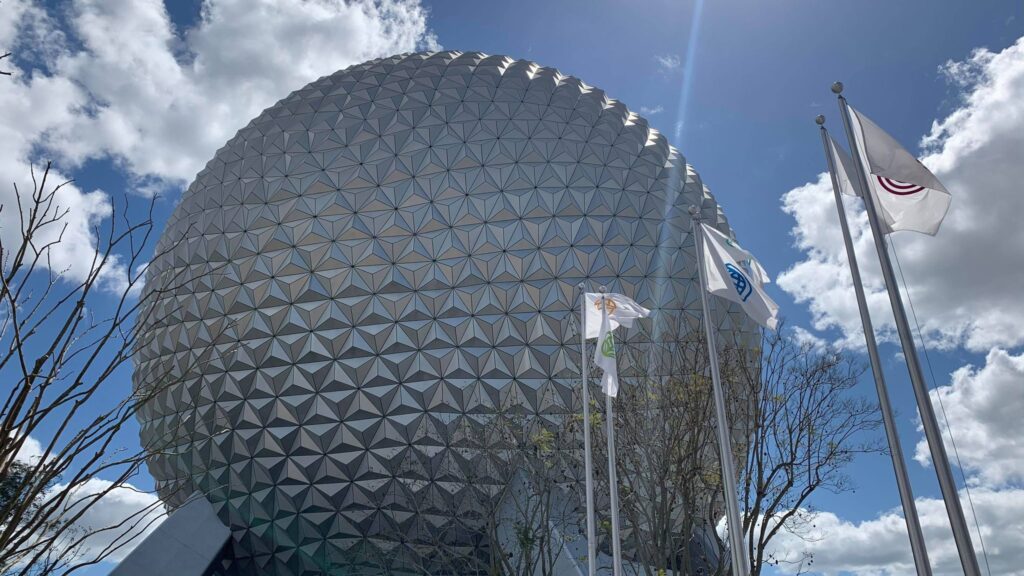 All Travel Agents are the same
This is like saying all humans are the same. Everyone is different and that includes travel agents! When booking your Disney vacation, it's important to use a travel agent that specializes in Disney destinations. There are agencies that have reached Disney Earmarked status which indicates their level of experience and knowledge with Disney products. Agents at those agencies are more likely to know what they are doing! You also want to find a travel agent that you trust and mesh well with.
Related – Top 5 Reasons to Use a Travel Agent for Your Trip to Disney World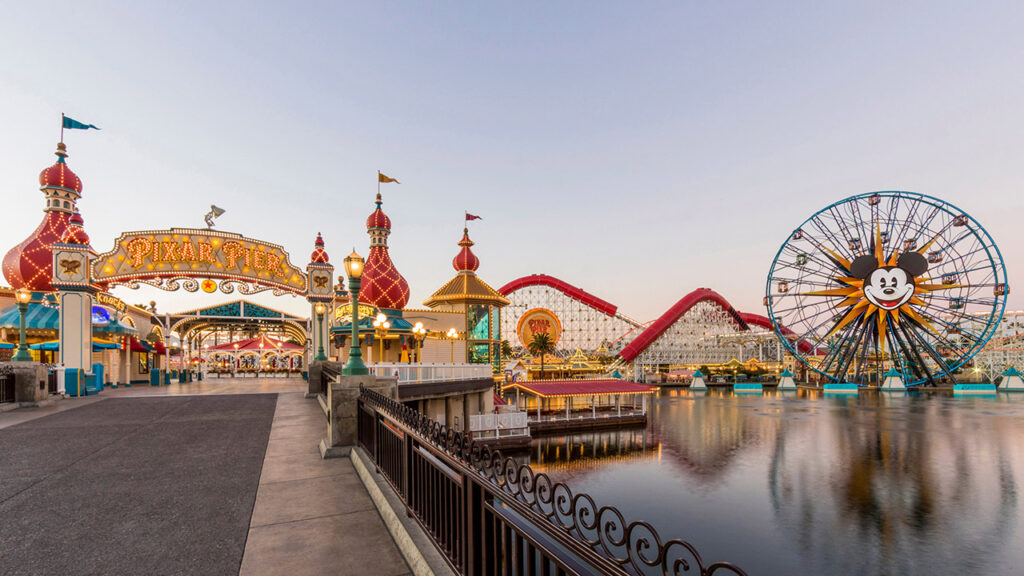 I don't need a travel agent
You may be a Disney expert yourself, and that's great! Having a travel agent on your side would be a complimentary convenience. If a promotion or event comes out and a call to Disney is required, you don't have to be the one waiting on hold for HOURS. You travel agent will do that for you! If you need to make a change to your reservation, your travel agent will get it done. You will have more piece of mind using a travel agent.
Choosing a travel agent can be a big decision as well. As a travel agent with Destinations to Travel (a Disney Earmarked agency), I want you to have the best vacation! Contact me today to start planning or just to get to know me before you choose to book with an agent. My services are complimentary!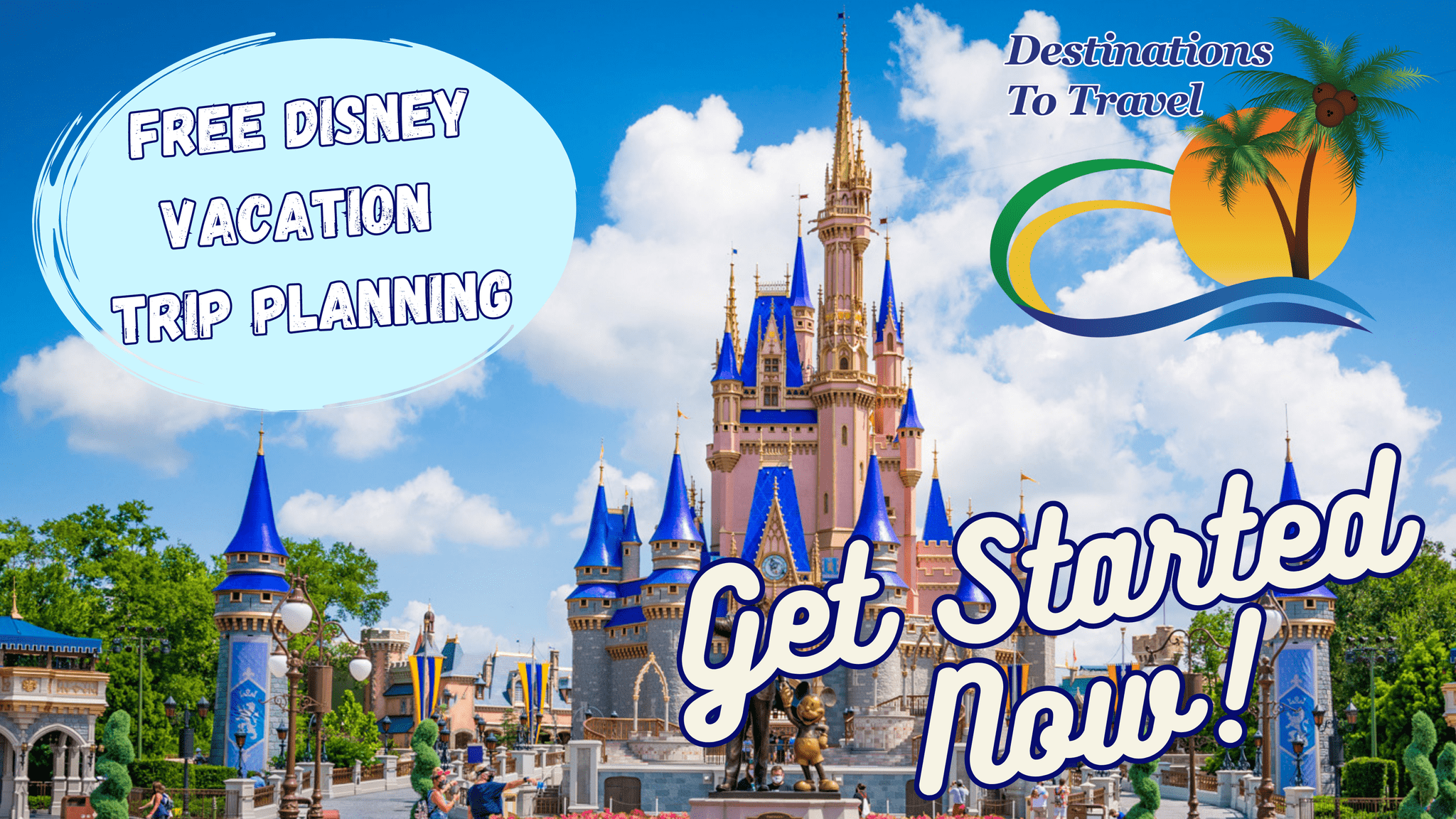 Let our friends at Destinations to Travel help you book your next Disney Vacation. They are the preferred Travel Agency of Chip and Company and Disney Addicts, and who we use ourselves.
Get started Now for your FREE No Obligation Quote.
Book With our friends at Destinations to Travel