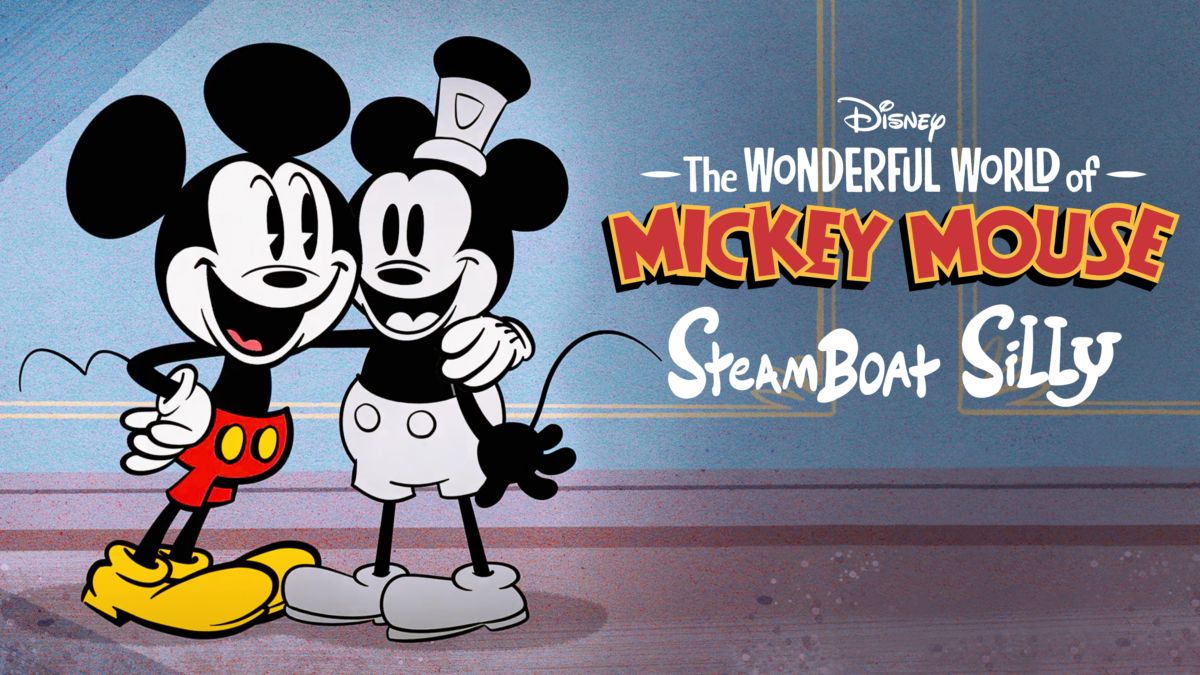 The Wonderful World of Mickey Mouse has come out with its new short – Steamboat Silly! If you love THe Wonderful World of Mickey Mouse and are firmly in the Disney History-buff category, you will simply love this 9-minute short! If you're a bit out of the loop, The Wonderful World of Mickey Mouse is the current style and animation of Mickey Mouse cartoons. Before Disney+ – back in 2013 – a series just titled "Mickey Mouse" hit Disney.com and the 'Watch Disney Channel'. The series had a completely new style and humor but was a hit for new and old fans alike. In 2020, it would be succeeded by the Disney+ Series, " The Wonderful World of Mickey Mouse".
The reason why this show was a hit – even though there was a shift in animation – it did well to blend nostalgic themes from the original Mickey Cartoons, as well as the appearance and easter eggs of Disney classic films. All that being said – can you tell why Steamboat Silly is destined to be a blast?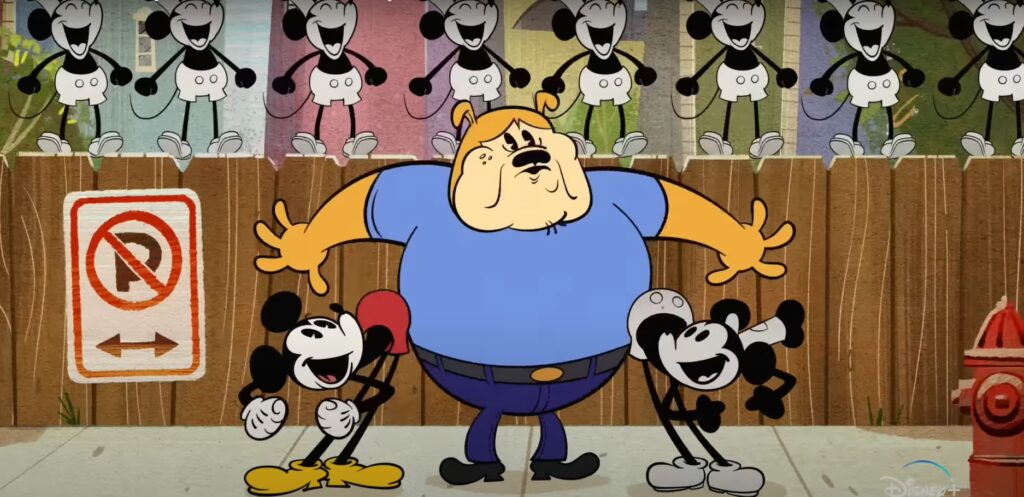 I won't give too much away, but the episode brings back memories of the original Steamboat Willie – bringing back the classic Mickey and joining him with his modern day appearance. Of course, like many Mickey Mouse films and shorts, havock is wreaked on the town! But don't worry – Mickey and the gang are sure to save the day. You may see some characters (and Mickeys) you may not expect! There are hidden Mickeys galore and even a A-113 sighting! Keep a lookout for classic scenes, Disney films and some iconic tunes as well – feel free to sing along!
Let us know what you think about this fantastic new short in the comments below!
Images: Disney / D23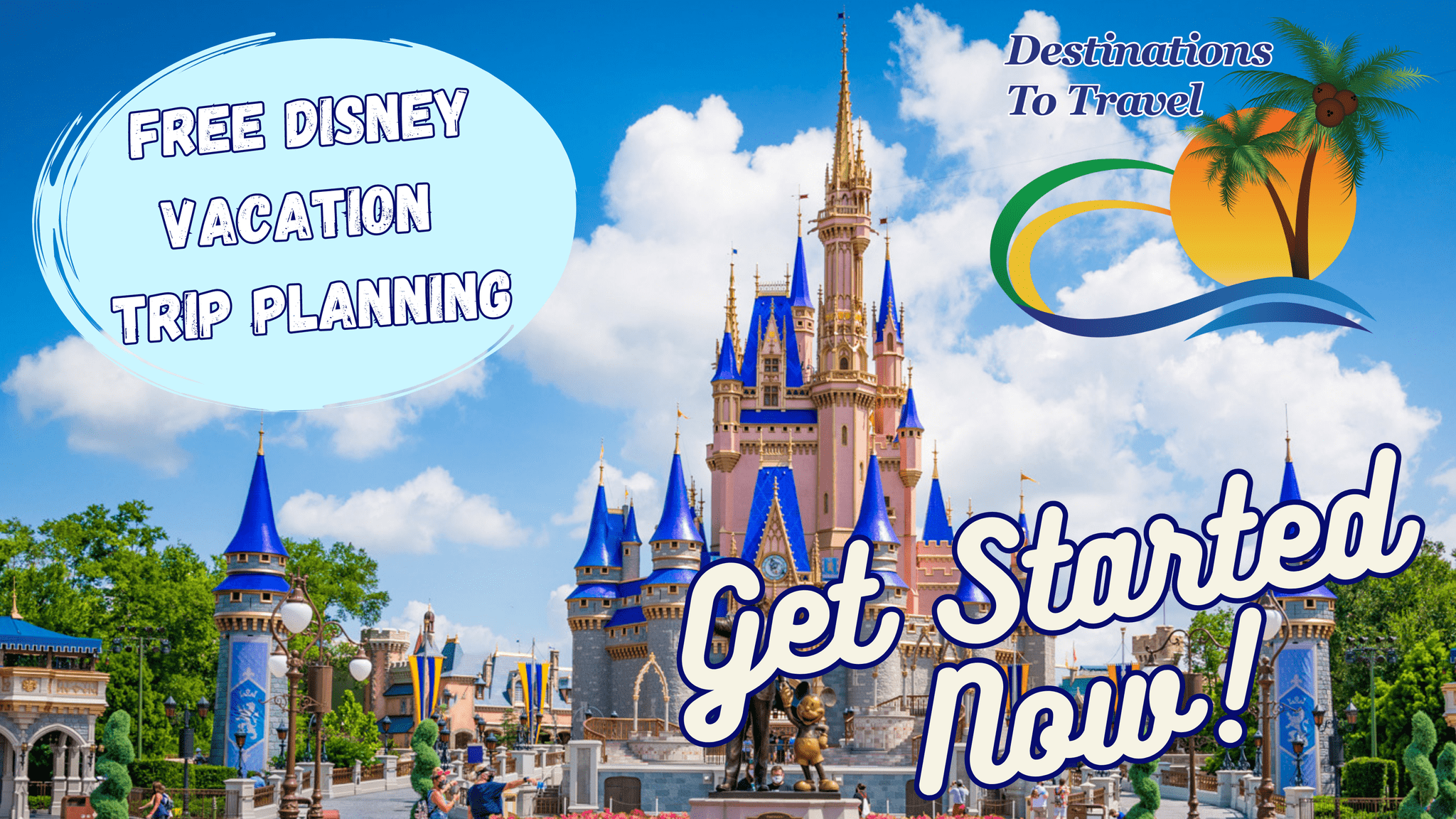 Let our friends at Destinations to Travel help you book your next Disney Vacation. They are the preferred Travel Agency of Chip and Company and Disney Addicts, and who we use ourselves.
Get started Now for your FREE No Obligation Quote.
Book With our friends at Destinations to Travel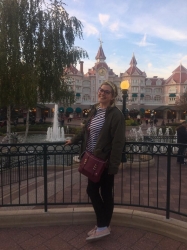 Latest posts by Danielle H
(see all)